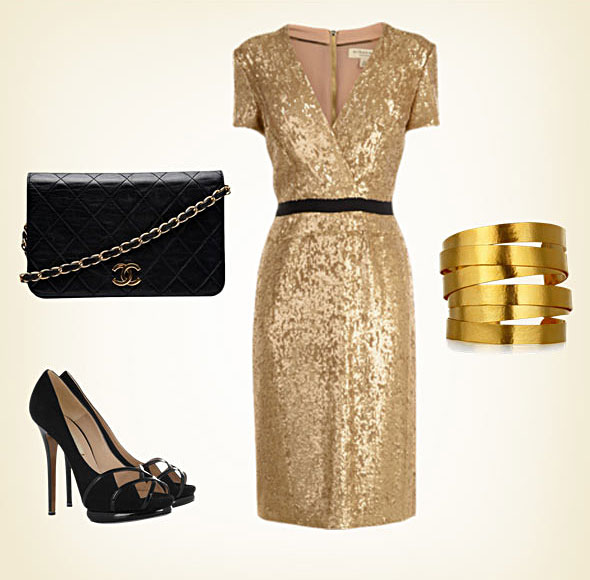 Las Vegas earned its name of Sin City not only for gambling, but also for its bustling nightlife. Millions come to the city each year to try and strike it rich, but also to let loose. Remember, what happens in Vegas stays in Vegas. While in Vegas, you and your girls might want to have a night out on the town. Here are some tips on how to dress for a night out in Vegas.
Where are You Going?
With Las Vegas, a girl's night out can mean literally anything. One convenient thing about staying in Vegas casinos is that there is usually plenty to do without having to venture too far out into the city.
If a girls night out entails just going to the movies or dining out, then a laidback look will work great. A nice long-sleeve cotton or even cashmere sweater and a nice pair of hip huggers will be perfect as you aren't needing to impress.
Of course a chic city slicker look will work for many venues in the town. A glittering, sequined dress with opened-toed shoes would work in most scenes from casual to even some nightclubs.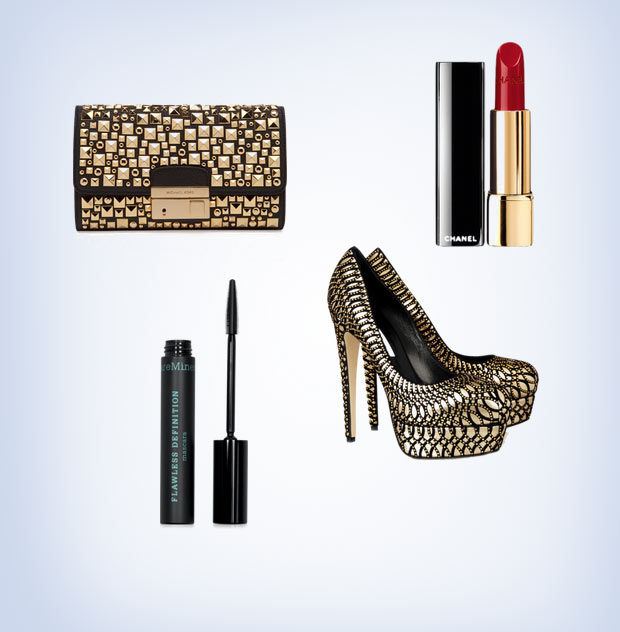 Treat Casinos Like Clubs
If your plans entail a night out at the casino, judge how you will dress based on the style of the casino. Most casinos are like night clubs and you will want to dress accordingly. While the casinos do not have a "strict dress code", you will find that some will be more upscale than others.
Your downtown casinos with maybe the exception of the Golden Nugget you will be able to get by with most casual outfits. The same applies to almost all of your off-Strip casinos and some of the outlying strip casinos.
However, with your main casinos like Bellagio, Aria, Ventian, and Wynn, you will want to step it up a bit and dress like you are at a more upscale club. You don't have to go the extreme of say a Casino Royale, but a nice silk-Georgette shift dress with platform heels will fit the bill nicely. Make sure to bring some lipstick and mascara for any emergency touchups.