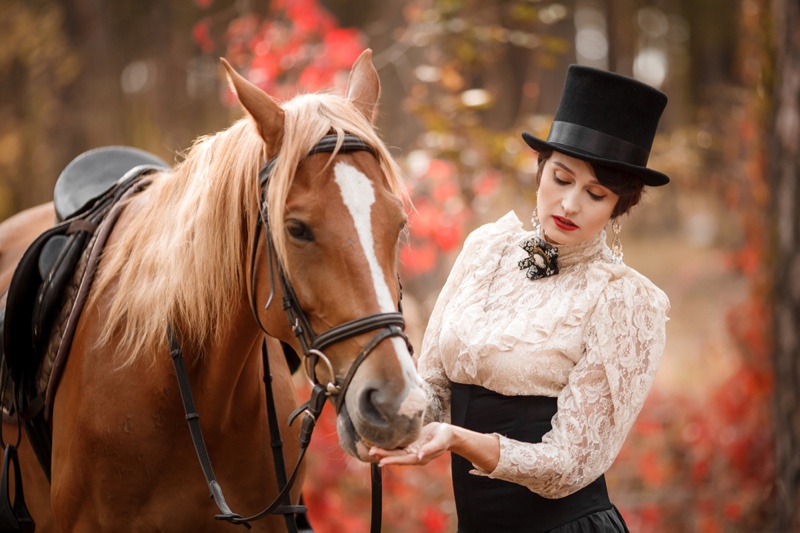 A day at the races has become one of the most on trend social occasions. Gone are the days when horse racing was all about men with flat caps and betting shops. Now it is an automatic lock in the calendar of people of all ages.
Getting dressed up for an afternoon or evening at the races is now one of the most popular things friends do together. Sparkly dresses, hats and fascinators, sharp suits, waistcoats and ties or even full morning suits have become pre-requisites of a day at the races.
All across the world, the biggest racedays are not just about the equine stars on the track and the jockeys sat on board. Yes, they are the key players in the day's proceedings, but there is so much off track activity that forms part of racedays now.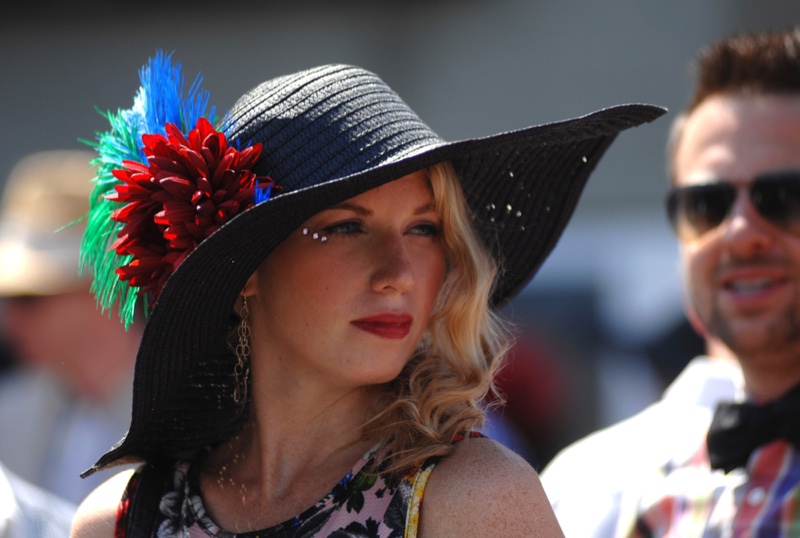 Best Dressed Lady, Best Hat, Best Dressed Man, Instagram picture frames and so much more. It is now the norm to spend big on your outfit to the races because – in all honesty – you can win some pretty amazing prizes, particularly on Ladies Day.
As part of the glitz and glamour of racedays, there are typically huge prizes on offer to the winners of awards like best dressed. New cars, holidays, jewellery, shopping vouchers, clothing, make up and so much more form part of the prizes up for grabs. That's why it is so important to dress to impress and plan your outfits for a day at the races.
In England, think Royal Ascot, where the Queen's outfit is one of the most talked about things of the entire week, and top hat and tails come to mind. The same for the Epsom Derby. For other meetings, smart suits and colourful dresses are the norm.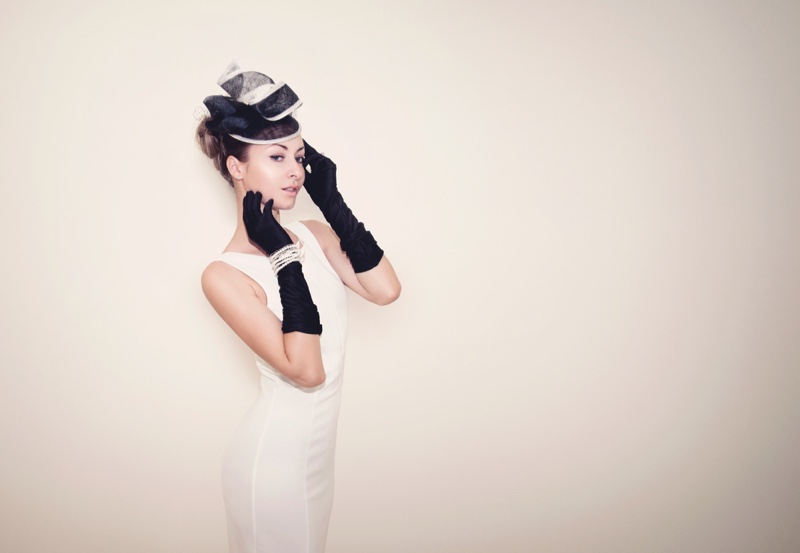 In Australia, things are exactly the same. Melbourne Cup week, which begins with the Victoria Derby, is huge in the calendar of socialites. This is holiday week in Melbourne and one people love to spend mixing with friends on Australia's biggest sporting day.
The Kentucky Derby is one of the biggest occasions in American horse racing and you will see men and women step out in some of the most spectacular outfits too.
How do you dress to impress? Bold colours allow you to stand out from the crowd. A hat that is tall, wide or unusual does the same thing. And wearing something unique, perhaps even made just for you, rather than an off-the-shelf dress, gives you a head start.
If you want to turn heads at the races, you can't sling together an outfit last minute. These things are months in the planning or making, so start thinking about what to wear the minute the tickets are booked.