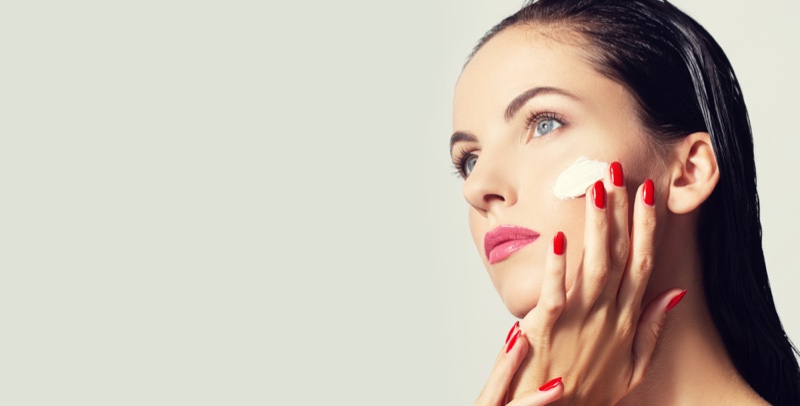 If you are active on social media and the internet at least once in a while, there is no way you haven't heard about the newest obsession of the beauty and wellness industry – CBD. It went so far that Kim Kardashian even organized a CBD-themed baby shower. And even though this might sound a little extreme, there is no denying that CBD has taken the world by storm, and the evidence of it is everywhere around us.
However, many people are still not convinced and are questioning whether CBD products, such as Nature & Bloom CBD oils, actually work, and if yes, then how. They are especially questioning beauty products.
So without further ado, let's look into this matter.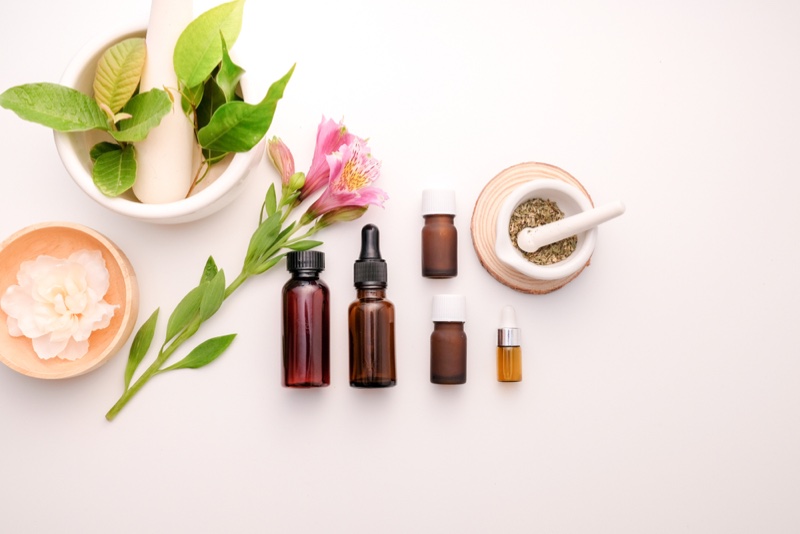 What is CBD?
There is no way that you can talk about whether CBD beauty products actually work without even knowing what CBD is.
The cannabis plant consists of more than 100 cannabinoids. However, most people know only two of them – THC and CBD. The former one is responsible for the psychoactive effect that people smoking cannabis experience – the so-called 'high.' The latter, on the other hand, had become popular not so long ago, when people discovered the health benefits that it brings to the human body. And in contrast to THC, CBD is not intoxicating.
When it comes to their legality, THC is still an illegal substance in most countries – only a few have legalized marijuana, which contains THC for recreational use. When it comes to CBD, both the substance and its extracts are legal to use, and in many countries, some stores have in their offer only CBD products.
Many people use CBD to treat different health conditions, such as anxiety, acne, chronic pain, relieving nausea and even give it to their pets to treat their medical conditions.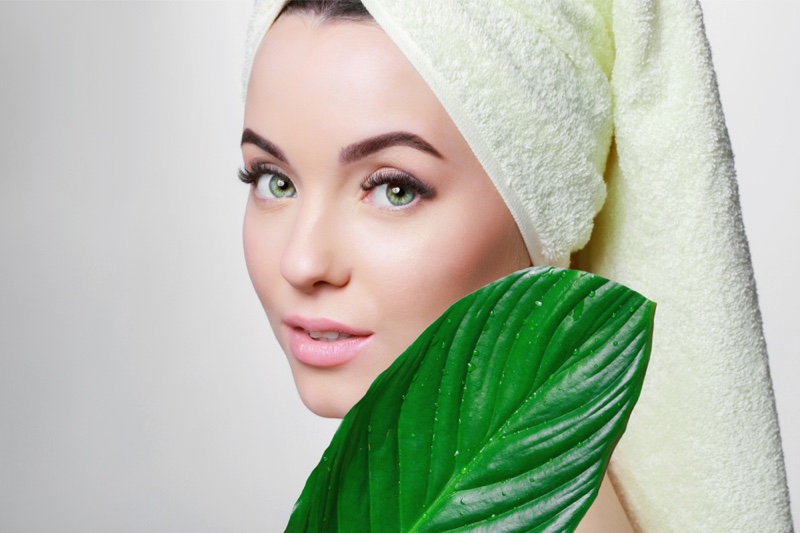 Do CBD Beauty Products Actually Work?
There is a big chance they do, even though more research is needed to confirm this matter. CBD has been proven to have anti-inflammatory properties, which means that it can help with many skin conditions (such as acne) that are caused by inflammatory bowel disease. The research shows that CBD might reduce the soreness and redness of the skin and make it look better in general. It was also established that CBD reduces sebum production, which causes the spots to appear.
Furthermore, some people use CBD products for anti-aging since it has antioxidant properties. It can help with the issues that people experience when the skin gets older. The creams containing CBD can lower the impact of skin tones and wrinkles. However, remember that this is not something that only CBD can do – all the antioxidants have the ability to do so.
Combining the antioxidant properties of CBD creams and the anti-inflammatory function of CBD oils, you almost get the "perfect" product, which brings many benefits to your skin. Often, you would have to use multiple products in order to gain the same effect.
An important aspect of CBD products is that there is almost no risk involved. There is a very slim chance that you'll experience any adverse reaction. And even though further research is needed to understand precisely how CBD in the beauty and wellness industry to bring the best results, it's doubtful that it will cause you any harm. Instead, it might become your new secret beauty weapon.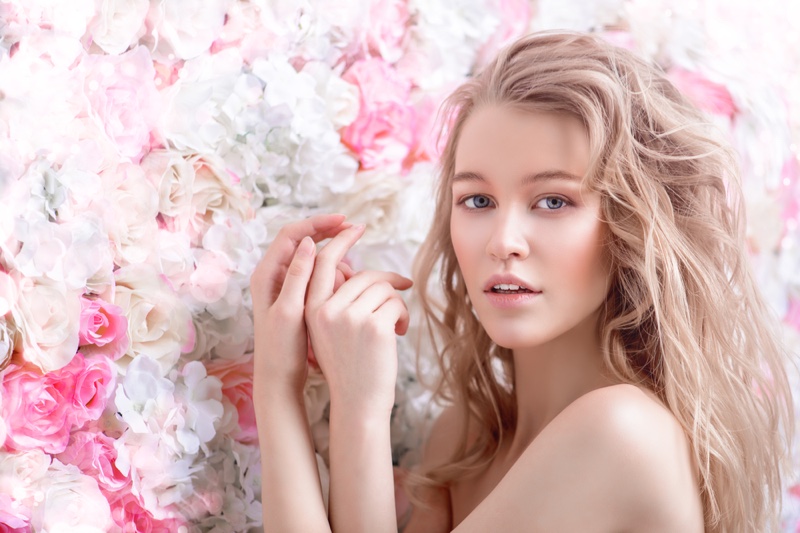 What are the CBD Beauty Products Available?
Since CBD has been proven to be anti-inflammatory, manufacturers add it to almost everything. As of right now, some of the products containing CBD available on the market include:
body lotions, creams and moisturizers – due to its anti-inflammatory properties, it can help in soothing and repairing dry skin. Eye creams that contain it can reduce the puffiness and redness under the eyes
masks and facial serums – since CBD has been proven to improve sleep, it can be found in sleep masks and night creams. Because of the antioxidant properties, it is often included in anti-aging serums
lip balms and gloss – might help in having healthier and smoother lips
bath bombs – it's anti-anxiety properties are the reason for CBD being included in the bath bombs, it enhances the relaxing experience of taking a bath
mascara and eyebrow gels – CBD may replace beeswax
shampoo, conditioner and hair products – CBD can improve the hair quality and stimulate its growth
The market is still growing, and every once in a while, new products are being introduced to it.
Conclusion
Even though further research is still needed regarding the use of CBD in the beauty and wellness industry, it is almost certain that the beauty products containing it work – at least when it comes to the ones designed for the use on skin.
If you want to try them, don't be scared – not only is there almost no risk involved, but they also might become your new secret beauty weapon. It's worth a try.