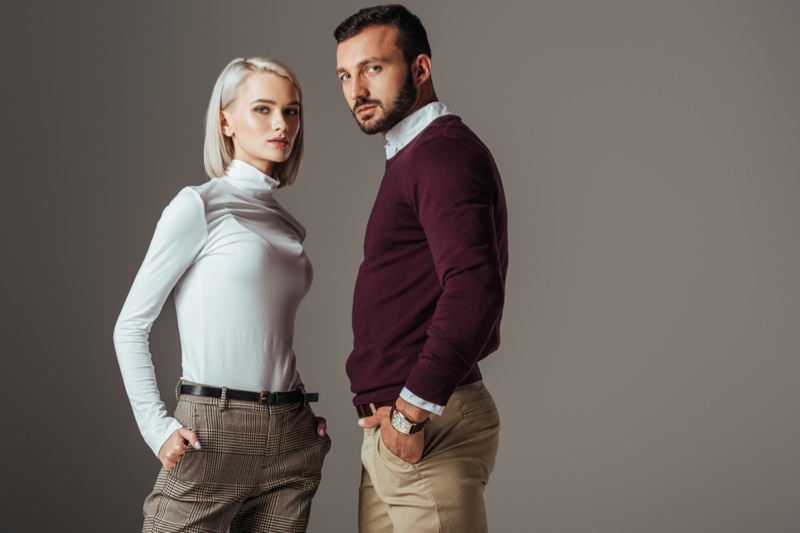 Everyone has an opinion about fashion. You have an idea of what styles and types of clothing work for yourself and the people around you, and the people around you have their own opinion on what you wear. You don't have to be a fashion designer to understand what you like and dislike in matters of clothing. You don't even have to know anything about fashion at all. Some opinions are listened to more keenly than others, though, and when they speak up, we ought to at least entertain them. That's why we're so interested in the four pieces of advice that were recently doled out by fashion magazine GQ.
GQ knows a thing or two about staying with the times and remaining relevant. They've been doing it since 1957, and their finger has never moved off the pulse of men's fashion in all that time. Within the past week, their writers have been talking to British newspaper the Daily Mail to reveal four pieces of common fashion advice that they feel are behind the times, and ought to be left in the past. We've cast our own eye over the advice we've given, and we're surprised to say that we don't agree with all of it. Here's what they said – and here's our take on it!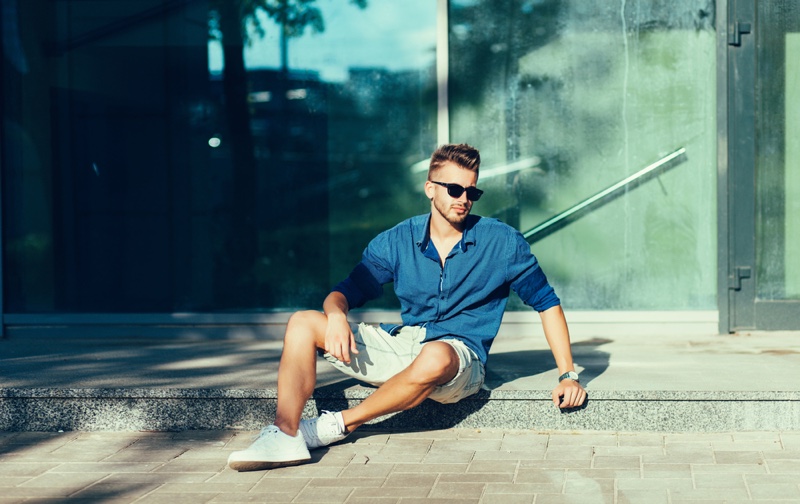 Men Should Wear Shorts To The Office
Sorry, GQ, but we can't get on board with this idea. Even if we could, we suspect that it's a non-starter for most high-end British firms. If you tried turning up to work somewhere in the financial district of the City of London wearing shorts, you'd be turned away at the door. You might even find yourself in disciplinary hearings with your employer. British firms are very serious about their dress code, and American firms are often just as serious. We're surprised that GQ has even come up with this piece of advice given the fact that their own writers can't come to an agreement on whether it's a good idea or not. Shorts are fine for informal occasions. We're yet to see anyone design shorts for men that go with collared shirts and don't look at least a little bit ridiculous. You don't have to agree with our take on this, but we'll be disregarding this puzzling piece of advice.
Bring Back White Socks
White socks were actually all the rage in the 1980s. It was some time in the mid-1990s that the male world suddenly decided to exclusively wear black socks, and nobody seems to be able to remember why. Since then, white socks have been limited to appearing only on the legs of sportsmen. Wear them to the office and allow people to catch a glimpse of them between your black shoes and your black trouser legs, and your colleagues will begin to whisper about you behind your back. Why is this the case? What's so wrong with white socks? We're inclined to agree with GQ about this. Bring back white socks, and normalize them. While we're at it, bring back socks of every color. Having to wear the same color of sock every day is drab and dull, and having matching pairs of different colors would make it much easier to identify them when they come back out of the washing machine. That's a double win as far as we're concerned!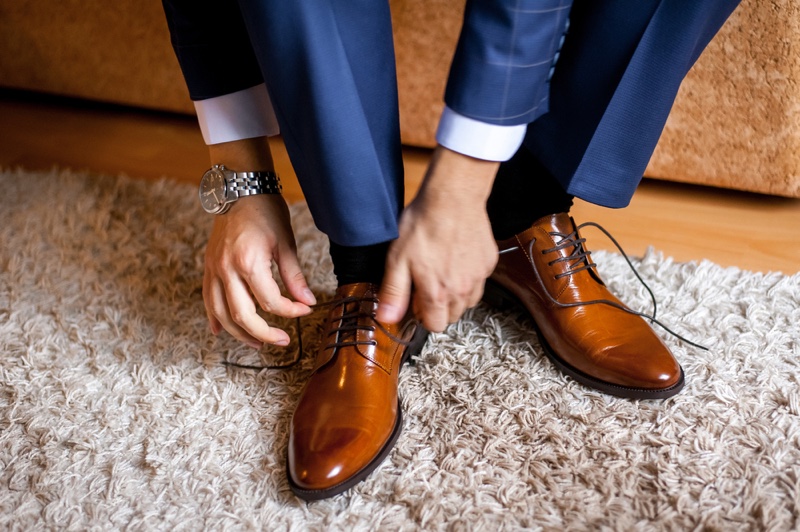 Bring Back Brown Shoes
Some men are already ahead of the curve on this, and we salute them. For some reason, some of the snootier businesses in big cities insist that their employees wear only black footwear. Some restaurants and entertainment venues have the same policy, too. This is a throwback to an age of more reserved sartorial dressing, helped along by casinos that insisted on black tie dress to get in, and restaurants that did the same. Times have changed. The casinos are now in direct competition with online slots websites. Funnily enough, players have found that they're less inclined to dive into the back of the wardrobe and put on their best suit when they can play Online Slots UK at home. Because of that, many high-end casinos have changed their dress policy. We know you didn't think you'd read a connection being made between the rise of online slots websites and the return of brown shoes as a fashion choice today, but here we are. Brown shoes are a fine choice for any purpose so long as they're clean and sharp, and any employer who insists otherwise isn't worth working for.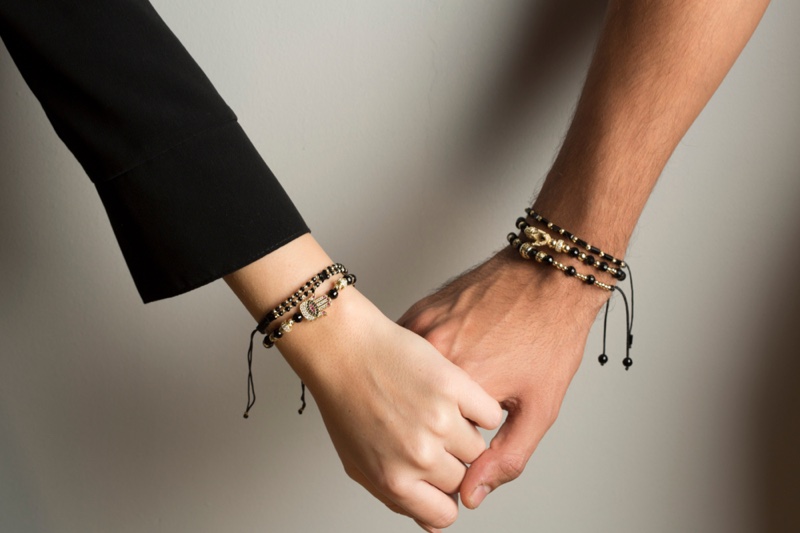 Gold and Silver Jewelry Can Be Matched
Your parents knew this rule, and so did their parents, and the parents of their parents. When you're putting jewelry on, you go with either gold or silver. You never mix and match the two. Apparently, according to the great minds at GQ, this is old hat now. They think we shouldn't focus so much on whether we're wearing gold or silver as we should focus on the quality of the individual pieces we're wearing. Here's our problem with that. If someone is paying so much attention to your jewelry that they've worked out whether it's gold or silver and whether it's a quality piece, they're probably considering stealing it. If you feel compelled to wear both gold and silver jewelry at the same time, we think there's a strong chance that you're wearing too much jewelry in general. There's a fine line between looking classy and looking trashy, and having a hand that rattles and clanks when you put it on a table is the wrong side of that line. We'd prefer to stick with one or the other.
The GQ writers also tried to claim that belts and shoes no longer have to match each other, but we think so little of that suggestion that we're not even going to give it the time of day. If you doubt us, put on black shoes and a brown belt and then go and look in a mirror. If you're willing to go out of the house looking that way, you're much braver than us. We're right with GQ on their socks and shoes policy, but we think they might struggle to win people over arguing in favor of shorts in offices and mismatched jewelry!