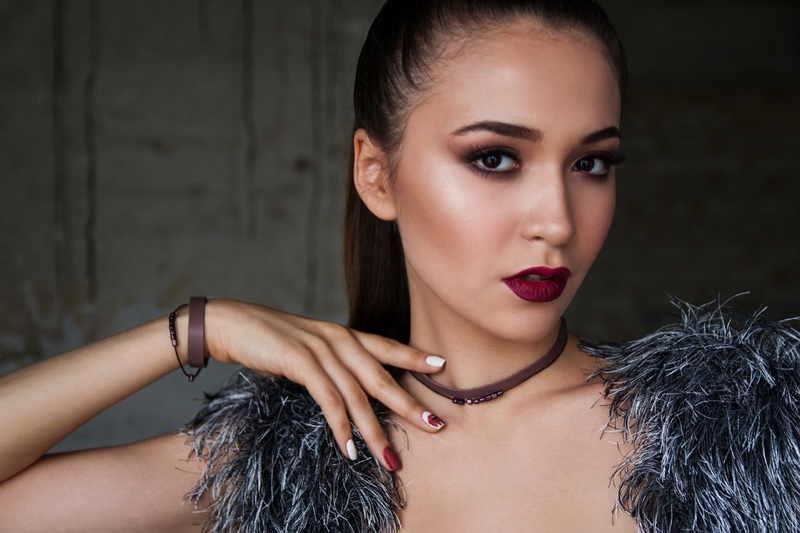 When it comes to makeup, it is often a essential that women can not do without. But with so many products out there, it can really strain your budget. If you do not want to do away with quality, but still want a glamorous look, we have some ideas for you. Here we list seven smart hacks that will not only upgrade your makeup game, but will also help you save some hard earned money. Discover the tips below:
➢ For the Love of Pout: Do you want the appearance of fuller lips, and want to plump them up with fillers? Here is something for those on a budget. Rather than going for a lip augmentation, opt for a shiny gloss. When you use a sparkling gloss or a glittery lipstick in the centre of the lips, they appear fuller.
➢ Kohl Can Work as Eye Liner Too: We know what your thinking, kohl is old school, right? But using simple kohl beneath and above they eyes can add some glamour to any look. This helps trim your budget and the kohl does not smudge the eyes. Get premium quality kohl at a reasonable price by using Bydiscountcodes.co.uk codes and deals.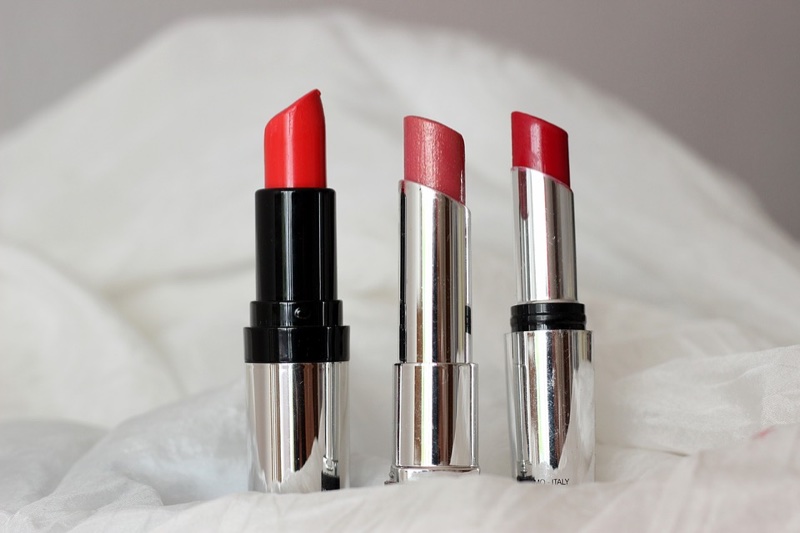 ➢ Bid Adieu to Fake Eye Lashes: Often we will wear fake eye lashes to add volume to our makeup look. But if you want to save money, try using talcum powder after applying mascara to add some volume to the lashes. It will not only help the coating long laster, but it will also keep the lashes from clumping together.
➢ Repair Rather Than Replace: Everyone has got pieces of broken lipstick left and what do we normally do? Throw them away. But did you know there is a way to use them more wisely? Melt the lipstick and then freeze the mixture to use it again. The lipstick will solidify and not stick to hands to give a second life to your old lipstick.
➢ Use Voucher Codes and Free Samples: We often get offered free samples in the mall but we politely decline the offer considering it a nuisance. But that may be the wrong approach; if we do not know whether the brand or product works on us, then how can we buy it? Samples are a way of experimenting with different colors and brands to find out the best products without spending money.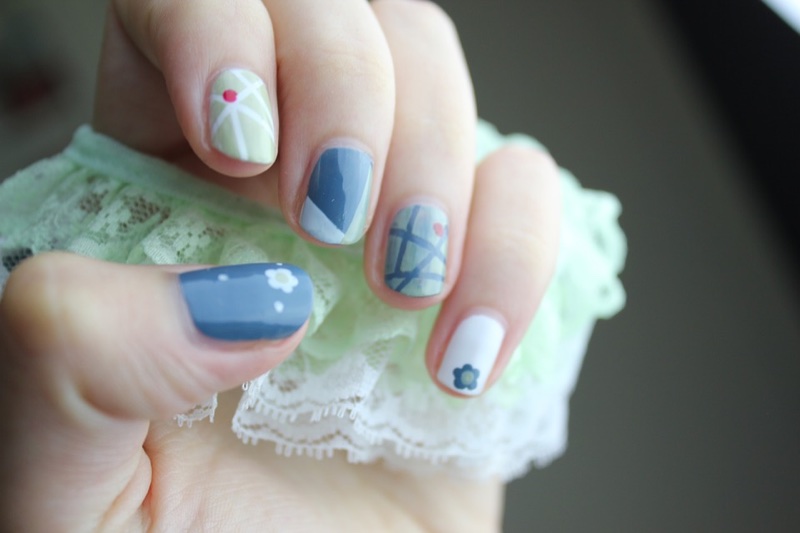 ➢ Ditch the Nail Artist and DIY: Getting a manicure can be a great experience, and break from your busy life. But how about we ditch the nail artist and learn the art ourselves? It will not only save the money spent every month on visiting the nail salon, but you will also take on a great new hobby.
➢ Use Coconut Oil as Makeup Remover: Those makeup remover wipes can easily add up over time. If you want to save some money on makeup remover, use coconut oil. Not only will it remove the makeup but will also make your skin soft and flushed. Use the oil to break down the makeup and gently wipe away the remaining oil with your choice cleanser.
So try these smart hacks to cut back on those rising makeup costs.