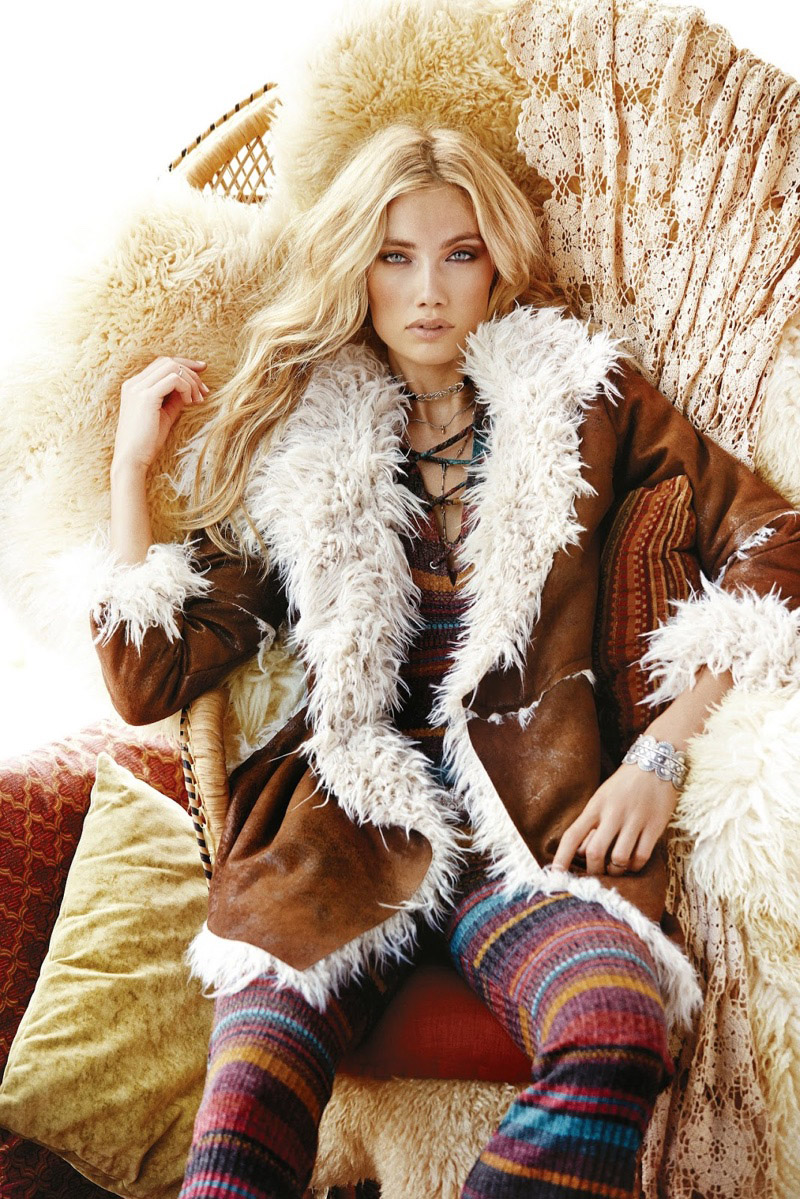 Autumn is pretty much here already and as we wave goodbye to days in the sunshine and beer garden hangouts – and welcome wrapping up before leaving the house and eating all the comfort food – it's a good idea to think about the season ahead and what our wardrobes perhaps need to acquire, to nail those new trends.
Read on, to discover exactly what you need in time for autumn and why: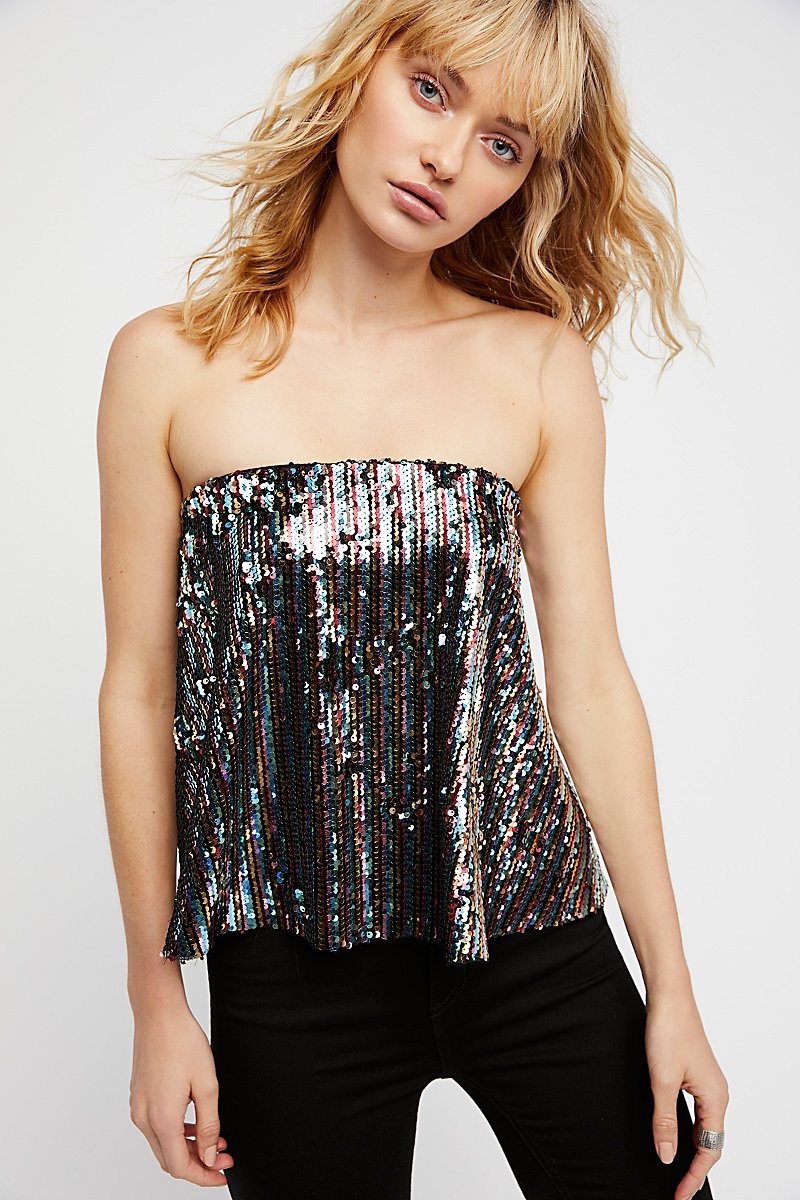 Get Ready to Dazzle
Glitz is the new activewear, and this autumn it's all about taking those pieces that could stand alone on a night out and dressing them down with everyday basics. Think a metallic silver cami top, paired with boyfriend jeans, easy to throw on fashion trainers and a hoodie – for easy autumnal style but spiced up a bit. An oversized scarf and beanie warm up the look but create a contrast that's easy on the eye with the dressy top.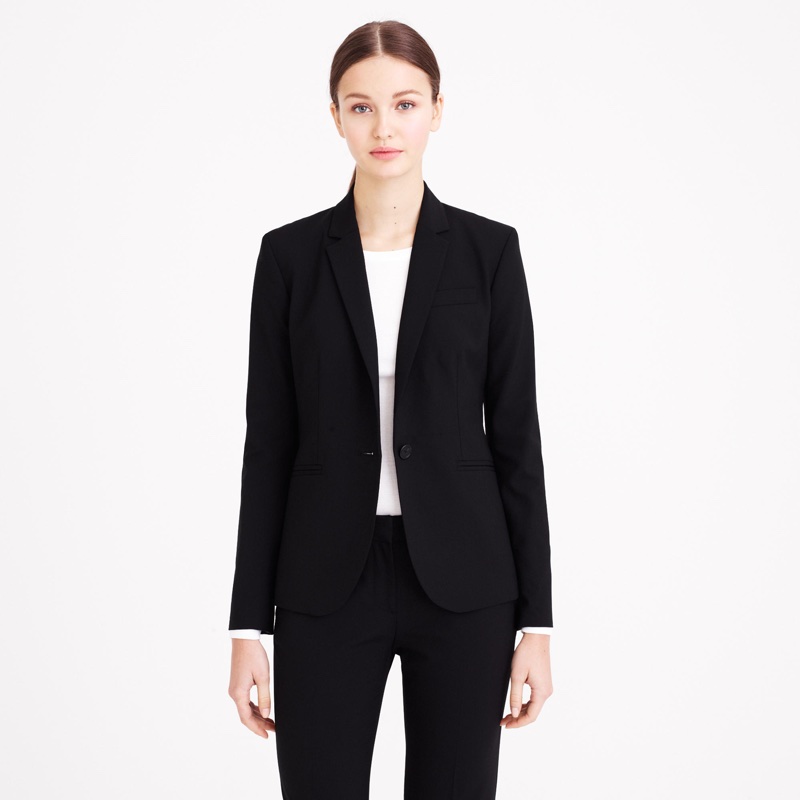 Suit Up
Office wear has just got easy, as autumn trends encourage us to pull out the blazer and press those smart trousers. Suits can be thrown on for a variety of occasions, wear yours to the office with a roll neck jumper worn underneath and slip-on flats for comfortable but smart vibes. Grab a basic vest top – a classic slogan style is great for nailing a more casual vibe – then finish off with heels for a look that also won't feel out of place at the nearest bar, once 5.30 rolls around.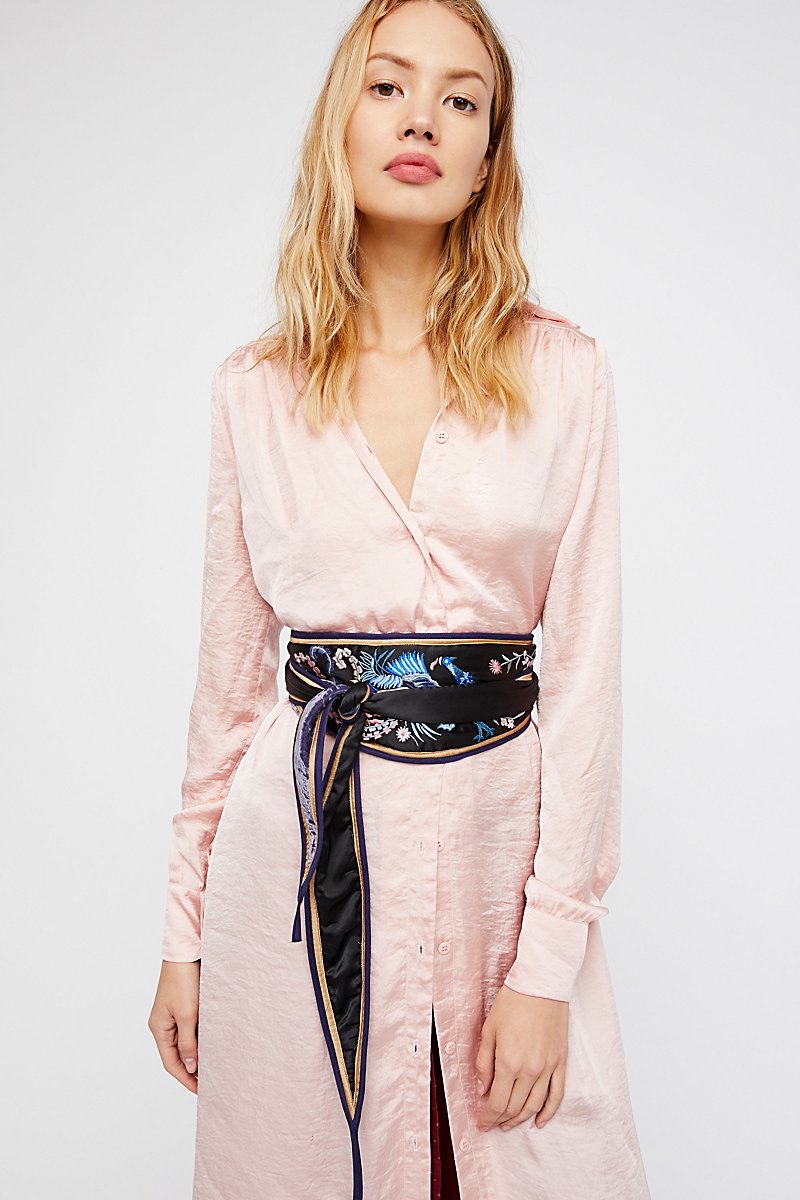 Cinch it In
This autumn, waists are making a comeback in a big way and by that, we mean really accentuating them in your everyday looks. Thick, chunky corset belts that pull everything in and fit and flare dresses that always look good over thick tights and with ankle boots are good choices. Don't be afraid to add a belt to an outfit that wouldn't normally qualify for one – for example, pulling one round a loose fit shirt for work with harem trousers and ankle boots, for a minimally tailored vibe.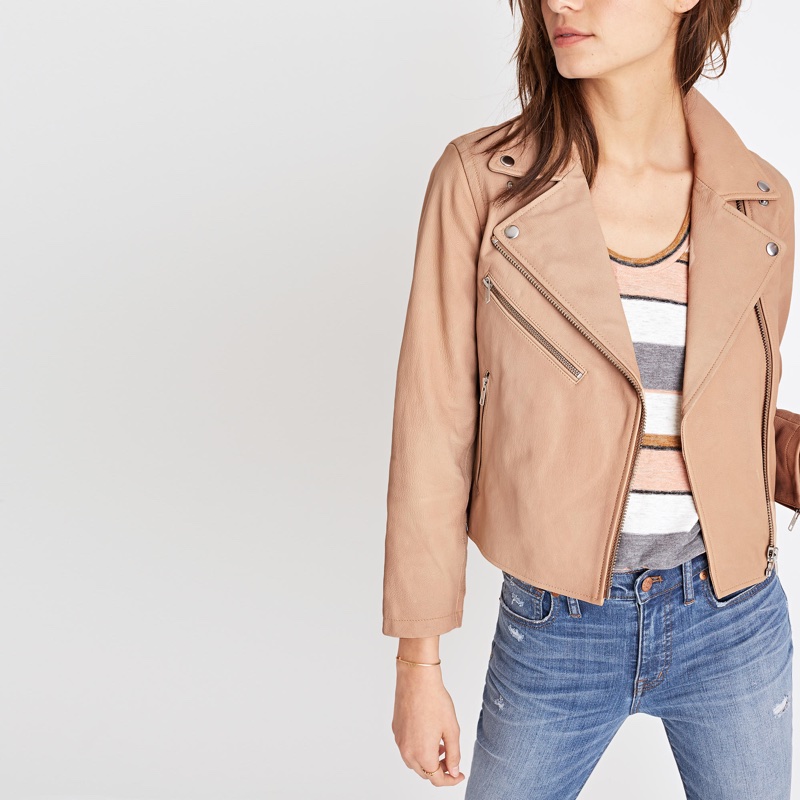 Hell for (Soft) Leather
Pick up skirts and loose fitting jackets in soft leather and yellow and brown shades, ready to wear this autumn. This material is going to prove more popular than suede in festival season and looks so good when paired with chunky knits and velvety materials. If you're not ready for full on leather skirts or trousers, then a pair of gloves with your fave transitional autumn/winter jacket will do.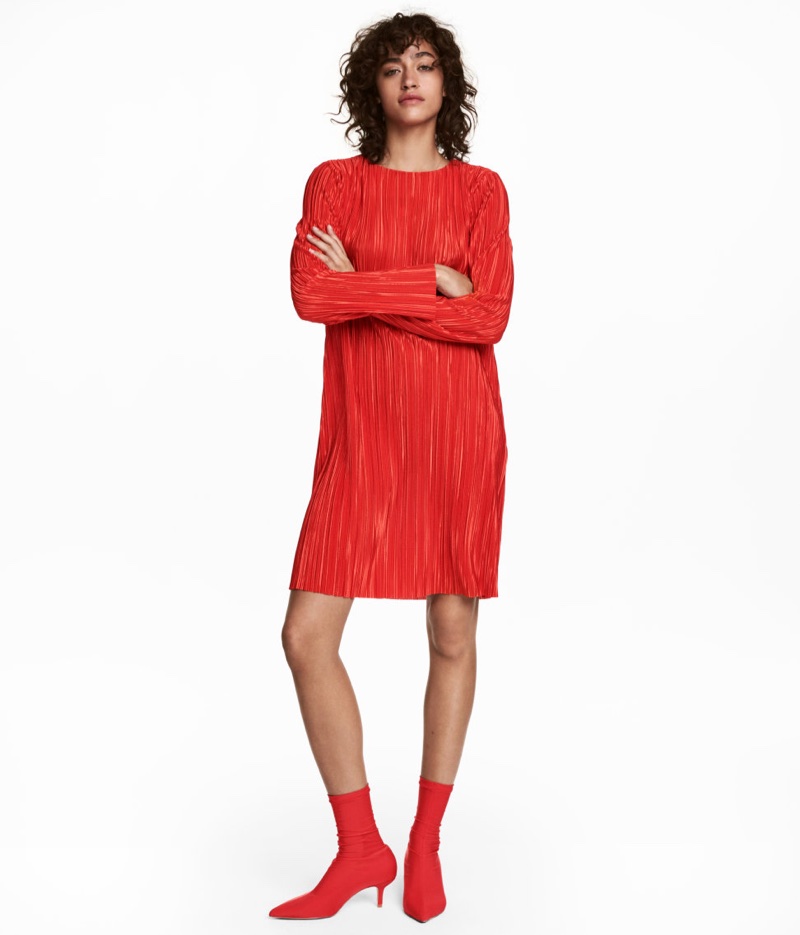 See Red
Red is a colour you will definitely be spotting while out and about this autumn and tonal dressing is the new thing for the new season, so definitely consider wearing head to toe scarlet shades. We're thinking a bold red roll neck jumper, paired with strong burgundy jeans and brown boots – it's definitely a look that will get you noticed.  
Ready to embrace the latest trends, for the season ahead? Then give these a go and feel confident every time you open the wardrobe.