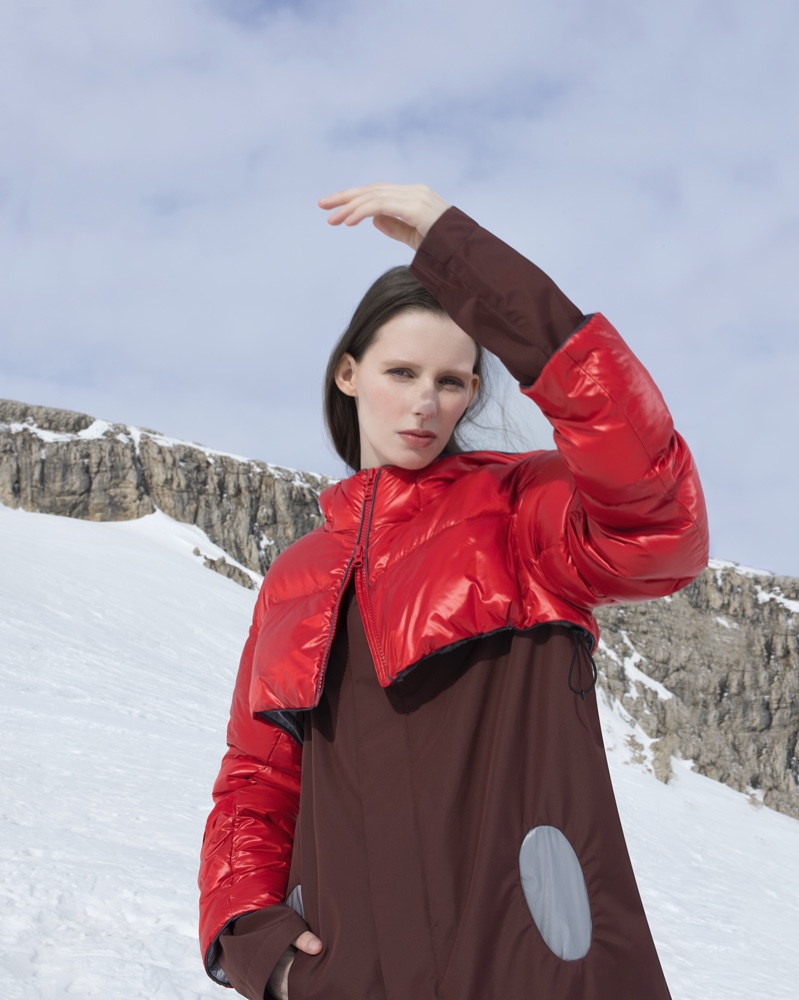 Working with Iranian designer Morteza Vaseghi, Colmar A.G.E. has launched a new collection focusing on the "coexistence between humankind and nature." Elise by Olsen coordinated the project, and it's a turning point for the fashion brand in terms of sustainability. Although this new collection is marked by the slogan "Be Smart, Be Green," one thing's for sure–it doesn't compromise style for being sustainable.
This collection is an assortment of eye-catching pieces that will surely get others asking about where you bought your clothes. In total, there are eighteen unique pieces in this collection. The articles of clothing range from $50 to $600, the most expensive item being a red modular coat in three-layer fabric.
Colmar A.G.E. Fall/Winter 2021 Collection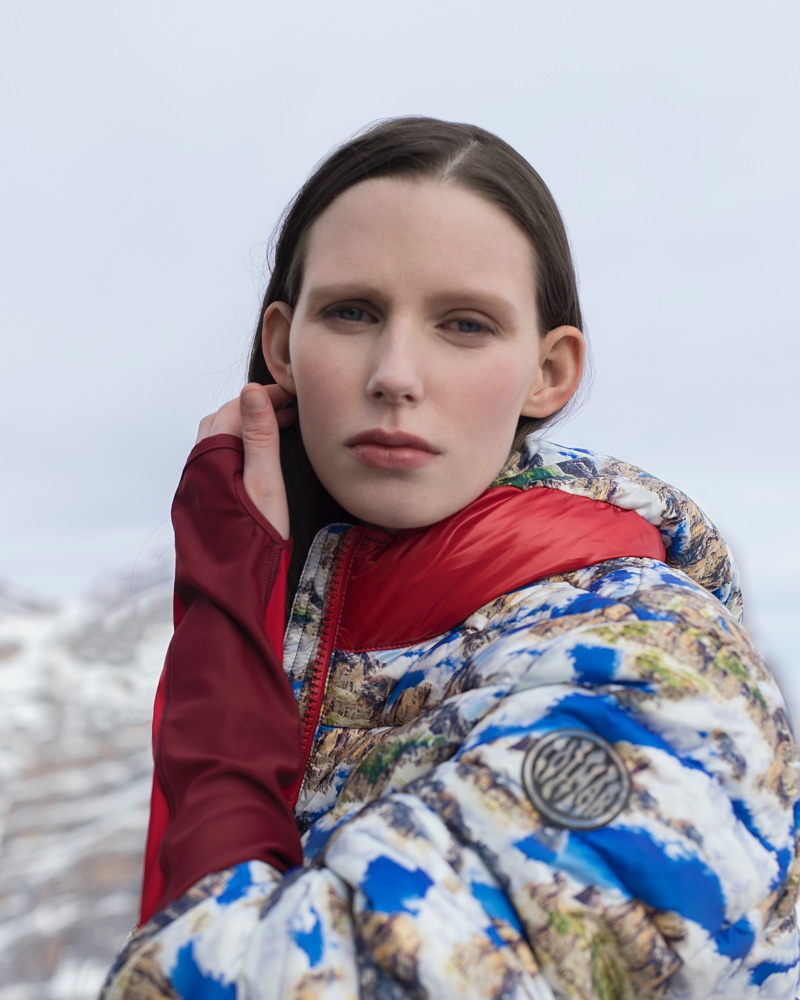 Unlike the conventional black or white coat that you'll find with most clothing brands, Colmar A.G.E.'s new collection features a hybrid of neon and red hues that will set you apart from the crowd. A notable piece in Colmar's latest collection is the unisex bag colored in "brick." Made of 100% polyester, it features a magnetic button closure and water-repellent treatment, with the letters "Colmar" etched onto the front.
Colmar's unisex bag is the ideal eco-friendly accessory to complement any of the other garments in the collection, well-suited for daily use. Another must-have piece is the unisex gaiters in printed three-layer fabric, which would be great for keeping water or snow out of your socks and staying in style.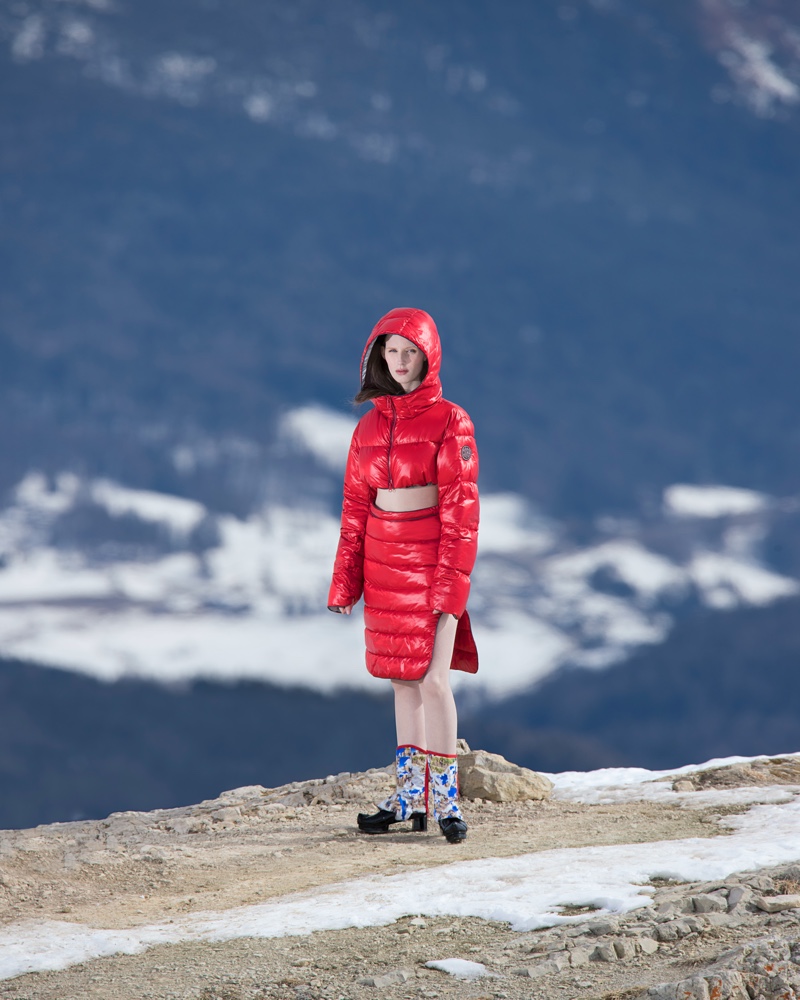 Each piece features the Cortina D'Ampezzo mountain's graphic and is made of sustainable and recycled material. The Cortina D'Ampezzo mountain is a famous Italian monument and was a site for the 1956 Winter Games. Interested? You can shop the collection at Colmar.it.