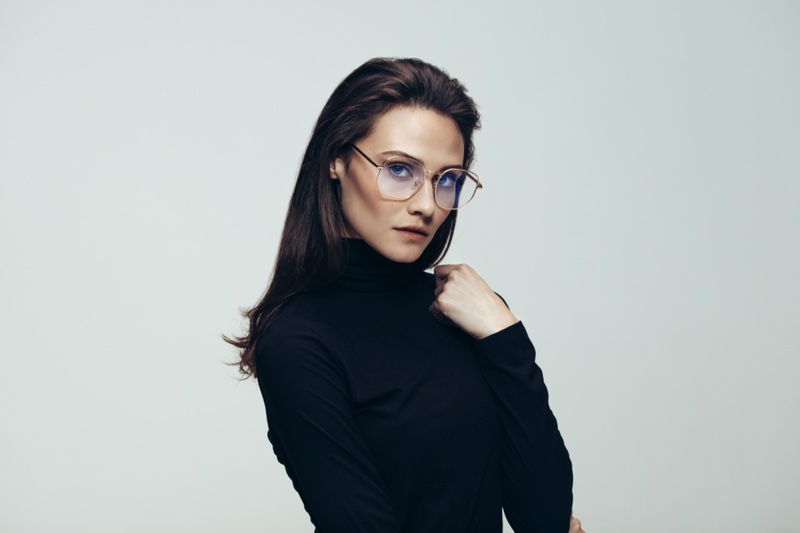 The definition of beautiful is different for everyone. What one finds attractive may not be something that another person considers beautiful. However, we all agree that women with glasses are damn gorgeous.
From a sexy librarian to cute as hell, you can be anything with your glasses. The right pair of eyeglasses can add a lot to your looks. However, most women don't buy glasses as per their face shape. There is a lot more to selecting a pair than just falling for the frame. You have to keep your face shape in mind and make sure your glasses suit your skin tone.
You need the perfect pair glasses that looks like it was made for you. And you know what, it's not that difficult. We're going to tell you a few basics of selecting glasses that look good on you.
What's my face shape?
It's fine if you don't know your face shape yet, most of us don't pay attention to it. But, if you want your glasses to work for you, then you need to make them work with your face shape.
Glasses that suit your face shape will bring out your beautiful features. Most retailers charge a hefty sum of money for glasses. This is why people often use the same pair for years. Even when the prescription changes, some people settle for reglazing glasses and changing only the lenses. So, investing in the wrong pair will be a huge blow to your wallet.
Here's how you can determine your face shape so can pick out the best frame for you.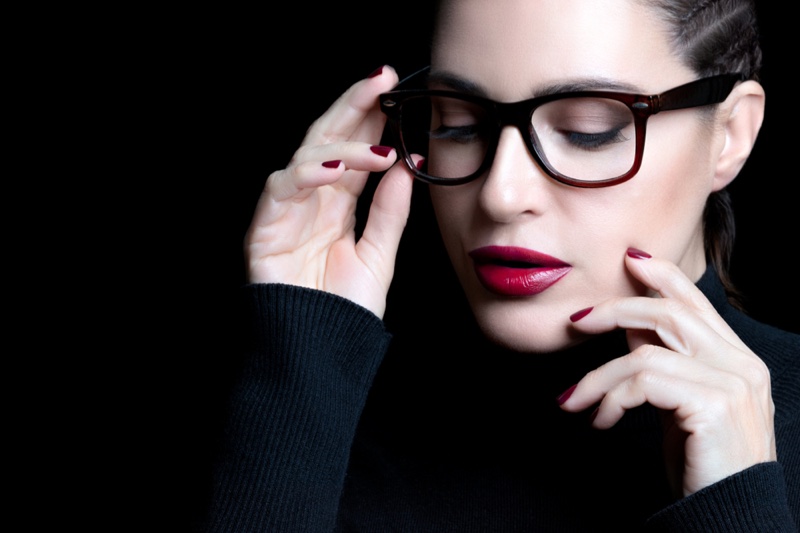 Glasses for round face shape
Having the same height and width, this face shape is defined by round features, a curvy jaw and full cheeks. Selena Gomez has this face shape which is why she looks so young.
Glasses for you
The most important thing to remember here is to choose frames that add angles to your face and make it appear thinner.
The best glasses for you are geometric frames. With distinct silhouettes of squares and rectangles, these glasses will give a nice symmetry to your face making it look more balanced.

Upswept frames such as cat-eye glasses will place the focus on your beautiful eyes instead of your curvy cheeks.

You can also choose squared off cat-eye glasses to keep things bold and beautiful.
The list of trendy glasses for women with round faces doesn't end here. There are so many styles that are made for your curvy features. Check out glasses online to unleash more options.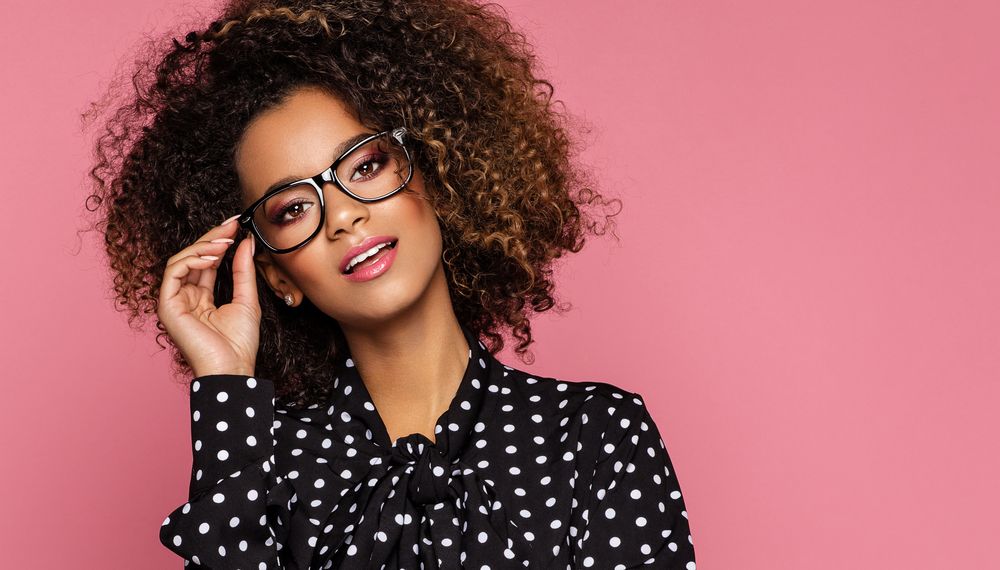 Glasses for square face shape
This face shape is loaded with bold angular features heightened by a broad jawline and straight cheek lines.
Glasses for you
Frames that are wider than your face are the perfect fit for you. Thin rim glasses also have a way of toning down the seriousness of a square face shape.
Round glasses will soften the sharp angles of your face and add balance to its structure.

Oval glasses are the best if you are a working woman with a corporate job. They make you look intelligent while bringing down the bold appearance of your square face.

Aviator glasses are the perfect fit for your angular face shape. Make sure your aviator glasses are curvy down the bottom to add a bit of softness to your look.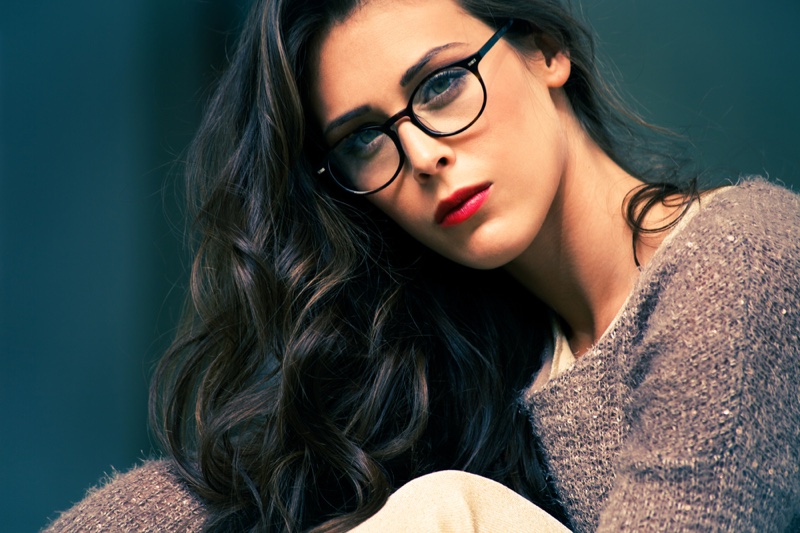 Glasses for oval face shape
With the right mix of curves and edges, an oval face shape is the most versatile of them all. It has a narrow chin and a narrow forehead to balance the symmetry.
Glasses for you
Oval face shape can pull off any frame style due to its versatile features. However, it doesn't mean that you should buy just any pair off the shelf. The best frame styles for you are:
Square faces are broad and bold which is exactly what you want to make a fashion statement with your glasses.
A retro cat-eye frame with on-trend details will help you flaunt your sophisticated taste in fashion.
If you fancy something more conventional and professional, try out rectangular frames that aren't too narrow.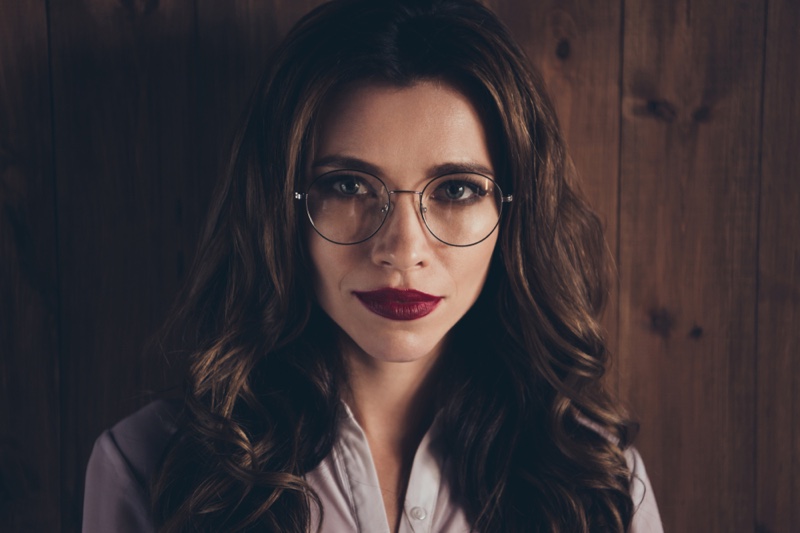 Glasses for heart-shaped face
Well, these faces aren't exactly shaped like a heart. It's widest at the eyebrow and tones down gradually to a pointy chin. High cheekbones are the most prominent feature of this face shape.
Glasses for you
Your face is beautiful as it is. But, you could use frames that diminish the broadness of your forehead and add symmetry to it.
Upswept styles such as cat-eye and wayfarers are the best for you. These are wide enough from the top to distract from your full cheekbones.

Frames with heavy detailing and embellishments will enhance your beautiful features.
Try out tortoiseshells or floral patterns to soften your features and add a little warmth to them.
A heart-shaped face is versatile. So, most of the frame styles will suit you well.
Glasses for a diamond face shape
Women with a diamond face shape have a narrow forehead and chin. However, the face appears wide towards your cheekbones which are also placed higher than a heart-shaped face.
Glasses for you
With the right pair of glasses, you can tone down your angular features and make yourself look more stylish.
Go for wider frames that will balance your look and lend a natural touch to your appearance.

Avoid narrow frames as they might put more focus on your narrow eye line.
Heart-shaped faces are the rarest of them all. However, being a woman with this face shape won't restrict your options in eyewear.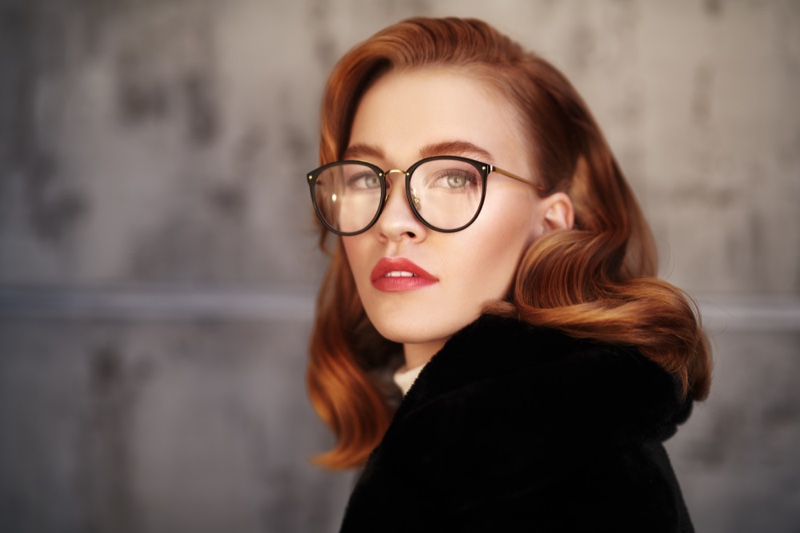 Glasses for an oblong face shape
With the long and slender profile, this face shape can be easily identified. Your tall forehead, long nose and high cheekbones, everything work towards increasing the length of your face.
Glasses for you
The best glasses for you will be the ones that reduce the length and make your face appear wider.
Colorful glasses will seize the attention of the onlookers on the top half of your face. Thus, it'll make people forget how long your face is.

Go for broad rims with heavy detailings and distinguish patterns to add depth to your face.
If you're a woman who wears glasses, the style options for you are endless. However, make sure you choose the right one to look your best while rocking your glasses.