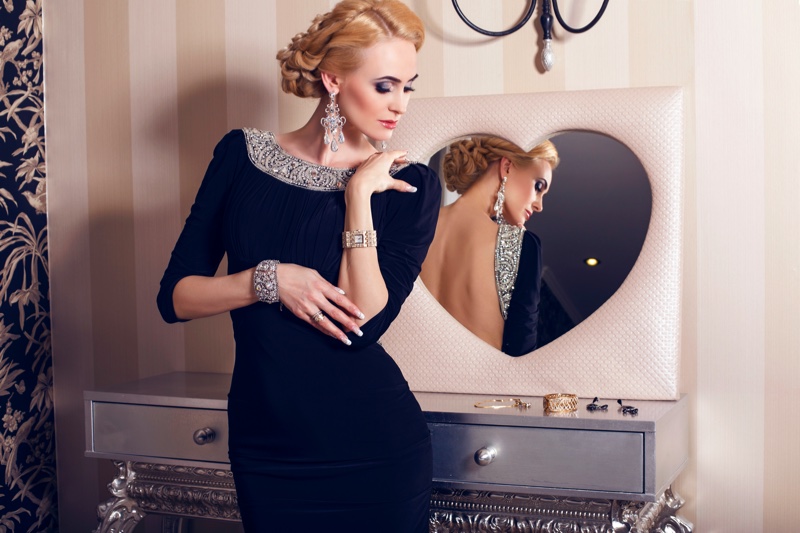 The hardest part of preparing for an evening out is deciding what to wear. This is especially true if it's a scenario you're not particularly familiar with. While we love a night on the floor as much as anyone, what we don't enjoy is picking an outfit for it.
It's a love-hate kind of relationship, bringing the joy of rifling through our wardrobes and rediscovering old favorites and the despair of realizing we have nothing that quite fits the bill. It seems impossible when your closet is bursting at the seams, and yet it's a roadblock we run into far too often.
That's probably what got you Googling the headline of this article because the reality is that most of us don't make regular trips to the casino. When we do, we end up frantically pulling out every item of clothing we own and still not knowing what to wear.
Luckily, we've pulled together this handy guide to help you, outlining a few of our favorite options.
The little black dress
In recent years, casinos have experienced a resurgence in popularity, largely due to the burgeoning online industry. This has given many people their first taste of gambling and has whet their appetites and left them wanting more.
The experience can certainly be an immersive one, with a live casino bringing the excitement and thrill of playing into our living rooms. However, one area where it differs from its brick-and-mortar counterpart is that there is no dress code. That's not so in a traditional casino, where semi-formal is the norm. Although there are exceptions to this rule, with American casinos, for example, taking a more laid-back approach, women are primarily expected to wear a cocktail dress or similar, while men should opt for suits.
One option you can never go wrong with is every woman's failsafe: the little black dress. It's entirely up to you how you style it, but we recommend going for a more elegant silhouette. While showing some leg is fine, you don't want to be uncomfortable in a too tight or too short style. Even if you're going to go for full length, you won't be overdressed.
Finish the look with some killer heels, a slash of red lipstick, and enough jewelry to make you dazzle.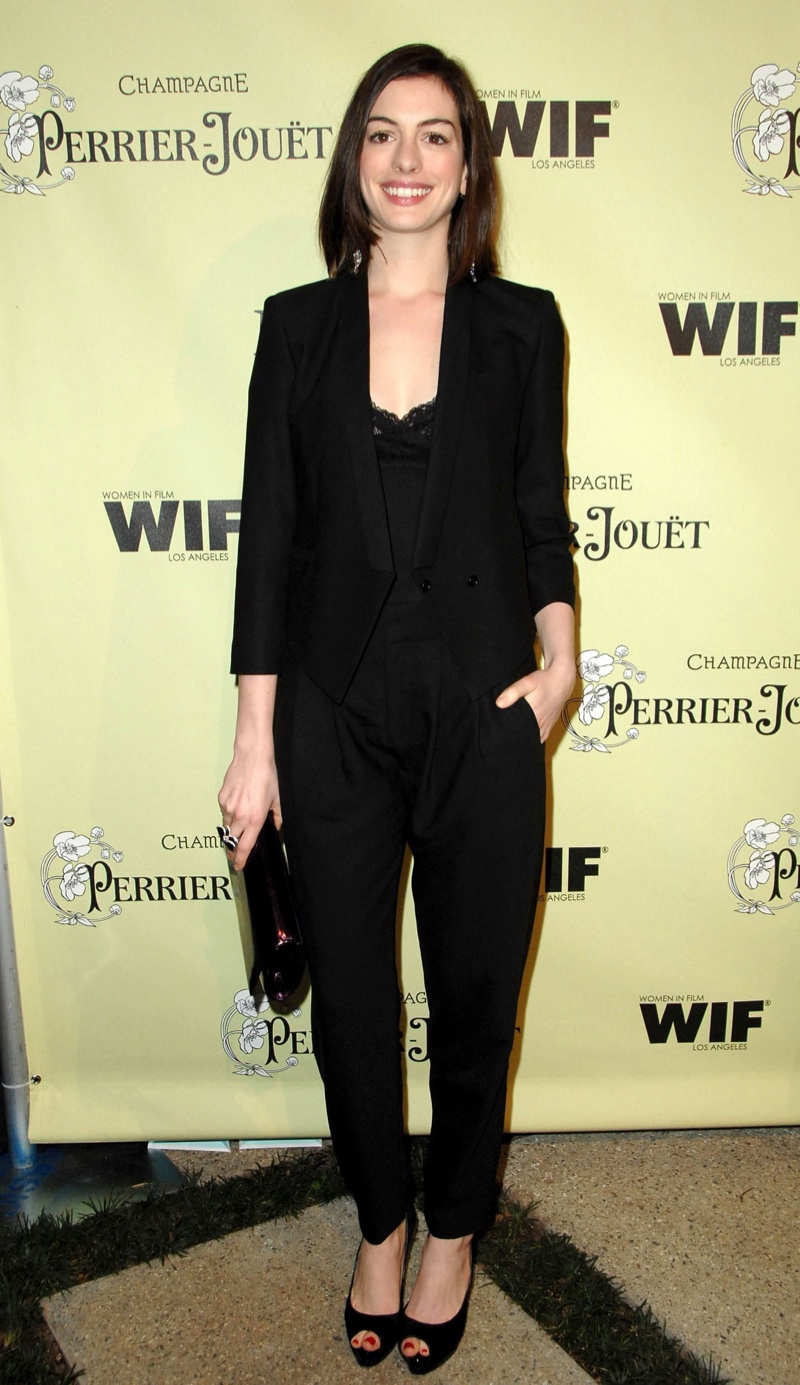 A pantsuit
While the dress code for a casino is elegant, it isn't archaic. If you're not someone who feels comfortable in a dress, pantsuits are also perfectly acceptable. Luckily for us, some of our favorite fashionistas have taken the plunge to show us how it's done.
If you don't want to be too experimental, make like Anne Hathaway and opt for monochrome tones. You'll look effortlessly elegant and stylish by pairing dark trousers and a blazer with a pale shirt or blouse. Or, if you fancy something a little bolder, look at Jennifer Aniston's scarlet suit (wearing a top underneath is optional).
Pair either of these looks with a slicked-back ponytail, small clutch, and chic shoes, and you will look a million dollars.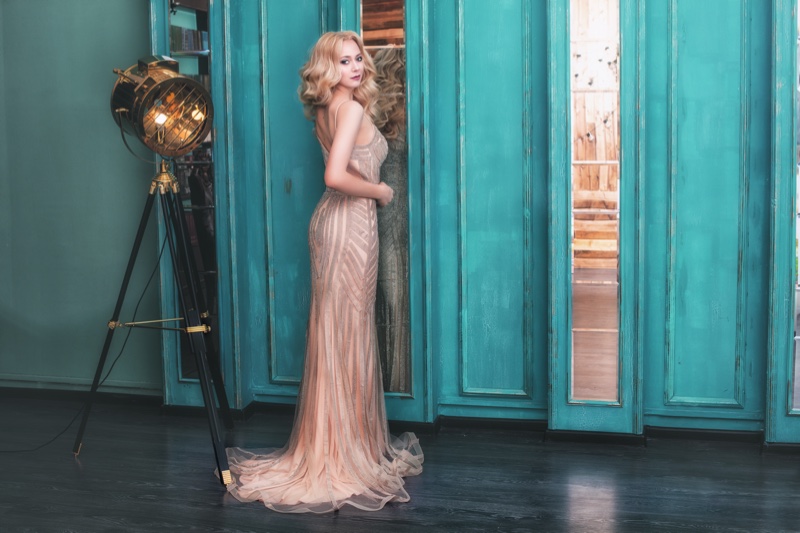 Long and luxurious
As we mentioned earlier, casinos are one of the few places where cocktail dresses are perfectly acceptable. If you want to take advantage and have a belle of the ball moment, you can do so by opting for a shape that's long and flowing.
To avoid looking like you're going to a 1950s prom, make sure this is shaped and form-fitting at the top, and if you're feeling confident, don't be afraid to experiment with a slit. We suggest finishing the look with an updo and minimal makeup and jewelry to keep it looking unmistakably classic.
Drop below, and let us know which of these casino styles would you most like to experiment with?