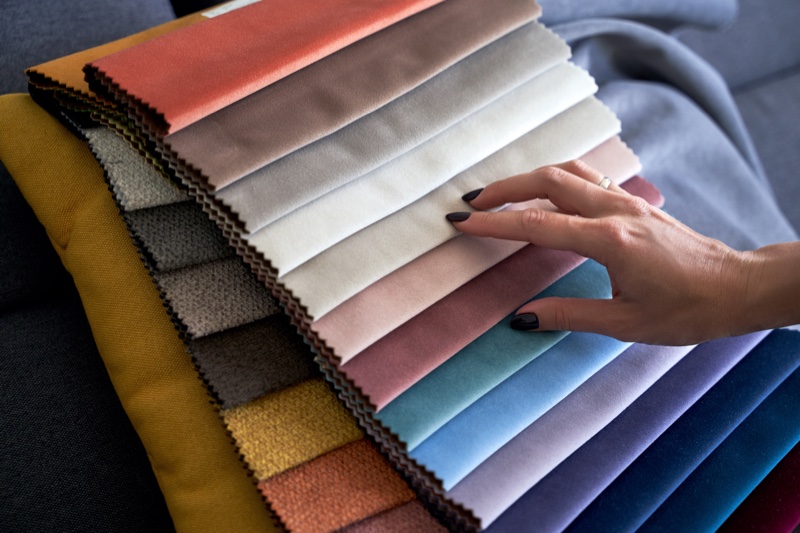 The aesthetics of your commercial space play a big role in creating an impression on your potential clients. A beautiful office space is more than having a chamber in a gigantic building or using warm lights in its interiors. The kind of upholstery you choose for your furniture is equally important to make your office space vibrant and impressive.
While your furniture remains under construction, take some cues and select the best upholstery fabric with the following tips.

Choose a Durable Fabric
The upholstery you choose may have an excellent design, but you will never get enough out of it if it is not durable. Always choose a durable fabric to withstand all kinds of wear and tear in your office space. For instance, cotton may be good for bedsheets, but when choosing fabric for your chair or sofa, a durable material like polyester makes a great choice.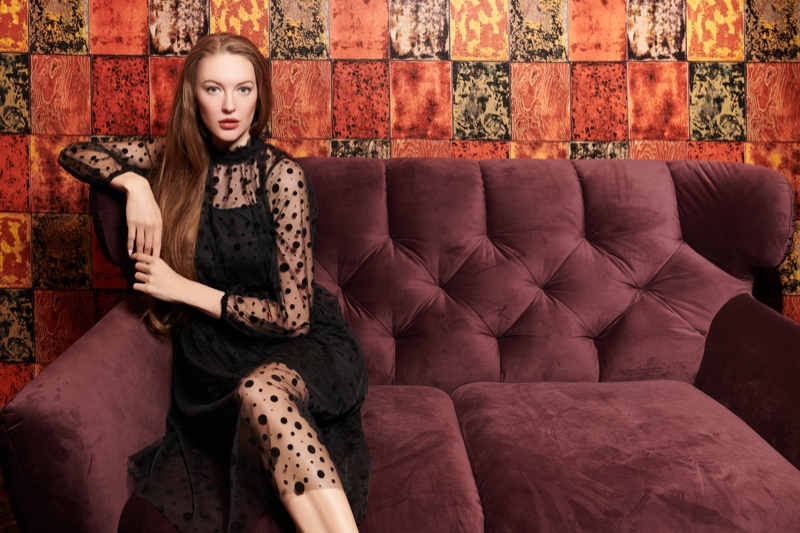 Make the Use of Innovative Color Scheme
If you want to make your office space look aesthetically appealing, focus on the choice of colors. The color of your upholstery should match the overall décor or theme. You may try some modern hues on vintage and classic furniture pieces to give them an urban and edgy vibe. Do not solely follow the trend. Choose a color that remains in vogue for the years to come.
The Choice of Pattern
The pattern you choose for your office upholstery will enhance its geometry. When choosing the right design, the size of your office space also has a role to play. For instance, if your office covers a large area and has large rooms, bold patterns work great. On the other hand, choose mini prints if the space is smaller. Ensure that the patterns have symmetry.
Style it Right
The upholstery style you choose for your office sofa or chair speaks volumes about the space. Thus, ensure to style your office rightly. If you want a very luxurious arrangement, silks make the best choice. On the other hand, fabrics like linen work best for urban décor. But if you are not sure about experimenting, go with the thumb rule of matching classic upholstery with your traditional furniture pieces.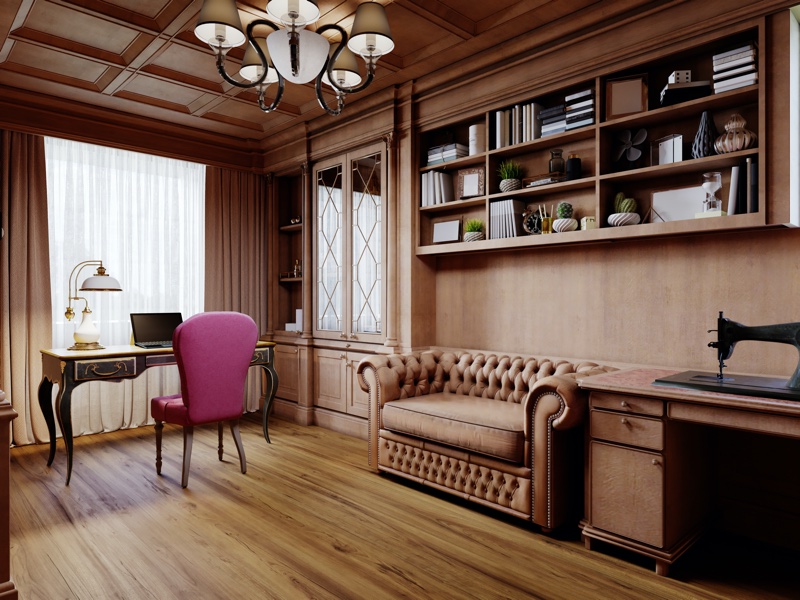 Consider the Maintenance
There is no point in spending so much on upholstery if you cannot maintain it. Compared to your residence, the office space gathers more footfall. It means that the clients and employees often abuse the furniture. Thus, maintenance remains an essential point of consideration. Opt for robust and microfiber fabrics as they do not attract a lot of dust and can be adequately maintained.
Comfort is Essential
It is vital to ensure that the upholstery remains comfortable. You will not enjoy sitting on the chair for a long time if it is uncomfortable. Choose a comfy fabric so that you may utilize it to the fullest even during your long working hours. A platform like Ultrafabrics has an extensive range of comfortable fabrics to choose from.
Play with the Texture
Besides color and pattern, the texture of the fabric is another essential consideration to observe while buying material for your office upholstery/furniture. The best idea is to keep it monotone and make your space look more professional. However, if you do not mind experimenting, you can mix and match fabrics and create a vibrant office space.
Takeaway
When it comes to shopping for fabrics, there are endless choices. You may explore a whole new world of patterns, colors, and textiles waiting. Keep the above-listed simple tips and tricks in mind while making a choice, and we ensure you will end up buying the best upholstery fabric. Explore the best platforms and make a choice. Happy shopping.