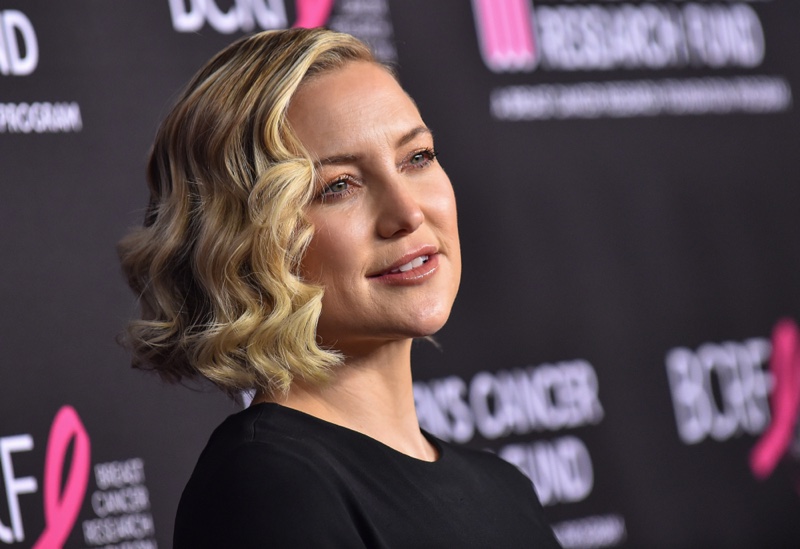 Fashion is an influential facet in society; it captures identity, drives meaning and prompts visual appreciation. Whether you're going to work, a festival, a sports tournament, or a formal ball, the clothes you wear captures the essence of the event. Let's put it this way, you certainly wouldn't wear a pair of gym leggings and a sports bra to a formal ball.
However, for many years, boundaries have been pushed and lines have been blurred when it comes to fashion. Workwear has become less formal, with professionals have now seen in jeans and hoodies in an office, and the typical day wears more often than not involves sportswear, such as leggings or joggers. Perhaps as a society, as nationalpost.com identifies, we have relaxed our standards, but it doesn't seem surprising that we are influenced by famous personalities.
More often than not, when you scroll down social media, you will find an array of celebrities and athletes modelling clothing they have collaborated on, which has proven impactful for purchasing patterns. Even more so, when it comes to designing clothing items, more and more sports personalities and celebrities have taken on the role with new brands landing on the market regularly.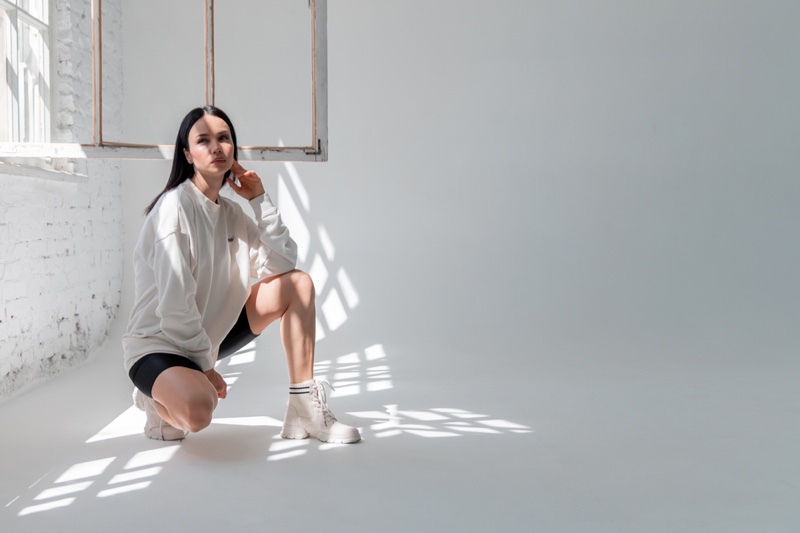 Over the years, it has even proven popular on online spaces, with sites like bonusfinder.com offering a host of websites where you can bet on your favourite teams. This accessibility to and versatility of sport has therefore captured a larger audience which means there is a wider appreciation for sportswear design. Athletes are aware of this too, with sports personalities such as LeBron James collaborating with Nike. With LeBron James and LA Lakers being the odds-on favourites 20/21 NBA championship, it's no wonder Nike seeks to make the most of their branding.
Now, with the expansion of social media and creative design practices, sportswear is becoming fashion, especially with celebrities creating and sporting their own apparel for all to see, which is exactly what the following celebrities aim to do.
Kate Hudson – Fabletics
Actress Kate Hudson, who is known for her role in films: Fool's Gold, How to Lose a Guy in 10 Days, and You, Me and Dupree, launched her own line of activewear in 2013. Aimed at women, this brand has turned gym clothes into fashion where women can feel comfortable and stylish in what they wear. With a men's section too, this brand caters to all and is styling the nation's gyms.
Beyonce – Ivy Park
Being one of the biggest celebrities in the world, this brand was a hit from day 1 when it started in 2016, and as said by drapersonline.com, is continuing to grow with a partnership with Adidas. Labelling its clothing as 'athleisure', this brand takes sportswear and transforms them into leisurely day wear, which means you can go from watching TV on your sofa one minute to a treadmill the next.
Gwyneth Paltrow – Goop
Back in 2008, Paltrow launched her own business named Goop, which launched as a lifestyle brand. Since then, it has grown into an online store that sells activewear, amongst other fashion apparel. Combining sportswear with loungewear, the activewear takes on a more laid-back approach, perfect for those long afternoon walks or camping trips.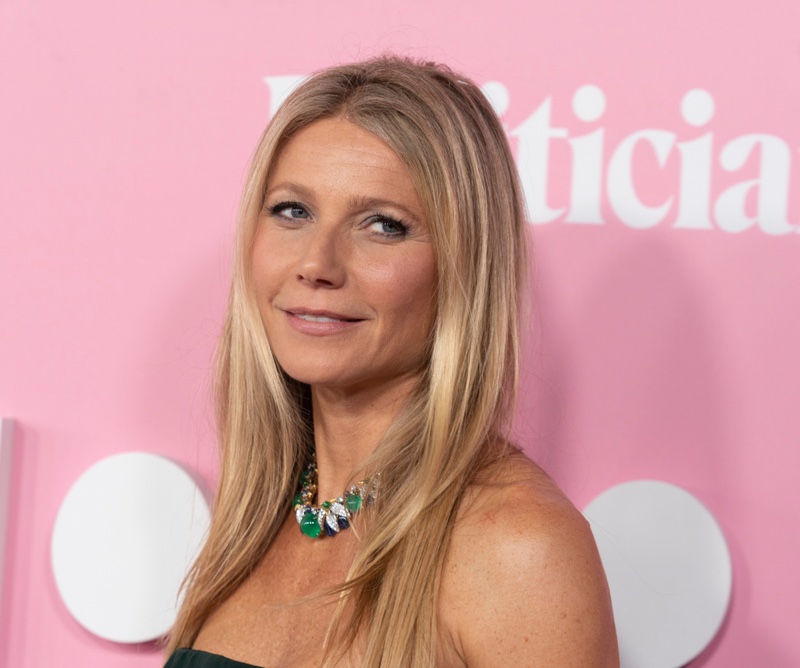 With an increasing awareness of health and fitness, there is an ever-growing availability of sportswear. Traditionally, sportswear was used for just that – sport. Present in society for hundreds of years, sport has proven popular for a long time, with large scale games such as football and tennis obtaining a high status globally. Naturally, it only makes sense that celebrities and athletes make the most of their brand to push their own sportswear