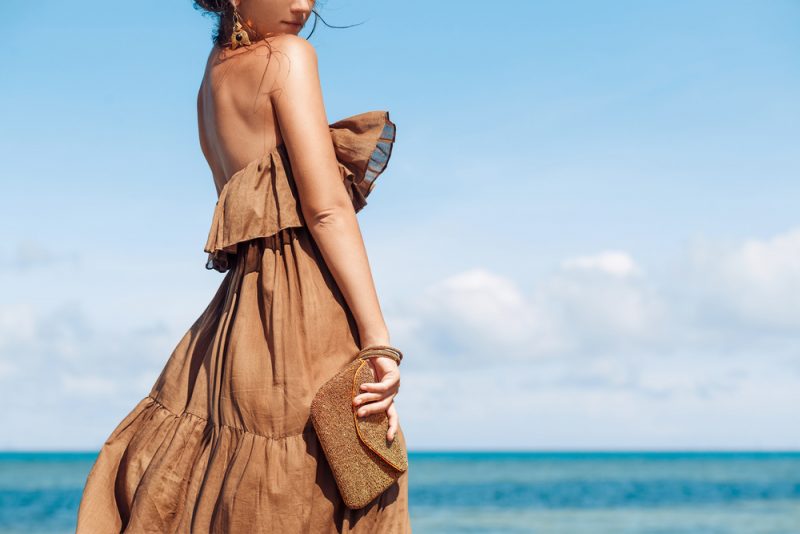 Despite the current situation, the fashion industry had a good year in 2020, with the market reaching 41.5 trillion and expected to grow in value to $2.25 trillion by 2025. The demand for clothing and shoes is rising worldwide, no matter if people are locked inside their houses or free to wander around and showcase their most trendy pieces. But digging further into data reports, we can notice a slight decrease in the amount of disposable income younger generations spend on footwear and clothing, decreasing from 3.8% in 2007 to 3.0% in 2019. The conclusion is that some buyers are losing their interest in what apparel brands have to offer, and they prefer to invest in other more functional items. The fashion industry needs to develop innovative solutions to engage the public and get back on customers; shopping lists.
Infusing clothes with hemp may be one idea that brings fashion into the buyers' radar again. Hemp can offer fashion producers a new story to tell their public, one that embraces the sustainable trend and is for once good for the planet because the apparel industry is known for the devastating effect on the environment. 85% of all textile gets to dump annually, and washing and cleaning some items sends 5000,000 tons of microfibers into the world's waters. At present, microplastics make 31% of the plastic pollution in the ocean. And should we add that the apparel industry releases 10% of humanity's carbon emissions? The fashion world gets a bad rap in eco-friendliness, and buyers demand more sustainable and green products. Hemp can help fashion gurus satisfy their clients in terms of sustainability because it's an organic and regenerative crop. Manufacturers can use it to make almost everything they craft from cotton, but with a lower impact on the planet.
It's self-explanatory why hemp is better than cotton, but before getting into details, let's make sure one doesn't confuse the cannabis plant with THC properties with hemp that contains less than 0.3% and doesn't get one high. Hemp doesn't require a crop to cultivate, high amounts of water, insecticides, and fertilizers because it's a weed that grows similar to any other plant from its category. It reaches maturity fast, grows clean, and it's naturally resistant to pests. While cotton depletes the soil of nutrients, hemp enriches it, removing some pollutants. Many call it a super-plant, and we cannot argue with the statement.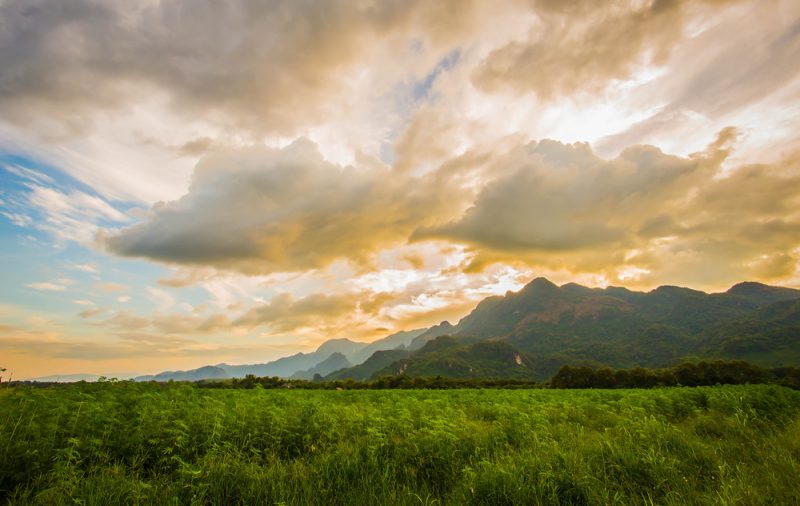 Hemp is the Sustainable Alternative the Fashion World is Looking For
People are pissed at the fashion industry, and they're right because, for many years, it has been dragging its feet to join sustainability efforts. The Boston Consulting Group conducted a Pulse of the Fashion Industry Update in 2019 and found out that the industry progressed only four points in 2019 in the social and environmental industry. They concluded that the market isn't moving fast enough to counterbalance the disastrous effect on the planet. And with Gen Z becoming the major purchase force, it's a bad moment for apparel brands to slow their progress because this generation considers sustainability a hot point of interest. Gen Z consumers easily switch from a favored apparel manufacturer to another if they offer a more positive social or environmental stance.
Hemp Can Easily Substitute Cotton & Synthetics
You can substitute cotton with hemp, but most apparel and footwear items are made from synthetic fabrics. Well, wouldn't it be better if, instead of using synthetic fibers, manufacturers would switch to organic ones that are easier to transport from the field to the factory and require fewer chemicals to maintain their properties? Now, fashion brands are using oil-based synthetic fabrics like nylon, acrylic, spandex, and polyester to generate 62% of the world's amount of fibres. Switching to hemp could stand for a major change in the fashion industry because it would reduce the environment's costs and impact. Some may argue that pure hemp fibers aren't soft enough to make comfortable clothing items, but manufacturers can mix them with other fibers to overcome the issues.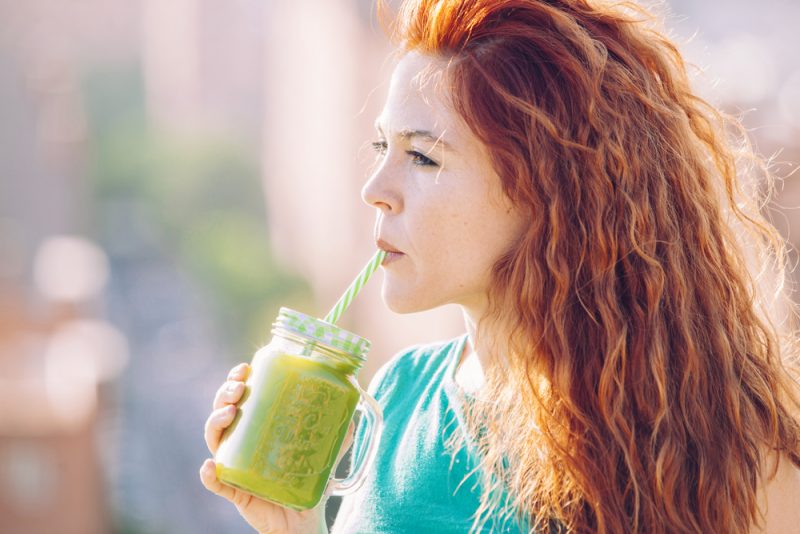 Hemp is More Than a Product Hippies Use
In the past, only hippies were buying products from companies like  Pure Hemp Farms. Still, now hemp providers collaborate with companies from all industries because the organic plant has a wide variety of uses. The Farm Bill from 2018 opened the doors from hemp cultivation in the USA, and textile companies can now import hemp fibers for industrial purposes. For many years help had a negative reputation because it was incorrectly classified as an illegal drug. Still, now the regulations establish that it has many therapeutical effects, and it can be used in industries from fashion to food and beverage and healthcare.
Activewear Brands Integrate Hemp Into Clothes to Promote Healing & Fight Post-workout Effects
CBD products are known for their positive effects on post-workout side effects as pains and aches. But lately, activewear brands have started to explore the possibility of infusing their clothing items with CBD to help clients fight muscle soreness and promote healing before beginning any physical activity. They wrap CBD droplets in a polymer coating embedded in the fabric, and the oil is later released onto the skin through friction. It's expected the CBD's effects to last even 40 washes. While fitness enthusiasts find it thrilling to have pain-relief solutions embedded in their clothing, experts state that there's not much scientific proof to support this statement. CBD products can reduce post-workout muscle pains and inflammation, but it's challenging to determine their effects when added to fibers.
When it comes to integrating CBD in activewear clothes, the biggest risk is that no one can control how much product is released and its positive effects on the user. And people also wonder if CBD is useful during or after the physical effort to improve pains and inflammation.
Final Thoughts
Hemp and CBD products are in-trend but controversial products. The fashion industry needs to research their effects and uses before launching them on the market to build customer confidence and encourage purchases.