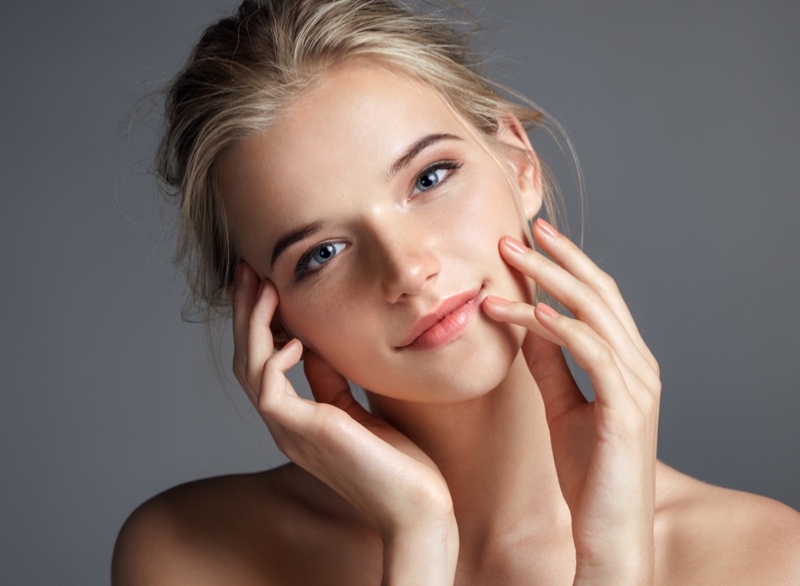 Acne is a skin condition that includes blackheads, bumps, and pimples. Acne flare-ups are triggered when sebum plugs block hair follicles and oil glands. The blockage prevents the follicles in your skin from allowing dead skin cells to be expelled, causing acne.
Acne primarily affects teenagers and adults under the age of 30. Acne can adversely affect your physical appearance, and it can be painful. Employing some effective skincare and healthcare strategies can help keep your skin healthy and prevent acne.
Keep Your Skin Clean
Dead skin cells can cause sebum plugs. One of the most effective ways to keep your skin healthy is by keeping it clean. Washing your face with warm water and mild facial cleansers will remove dead skin cells and excess oil. Avoid scrubbing your face and use a soft cloth. Dry your face with a clean towel after you wash.
Moisturize and Hydrate
Find a moisturizer suited to your skin type and make sure it's non-comedogenic. Noncomedogenic products don't cause blocked pores.
Drink water to ensure you're fully hydrated. Dehydration can cause inflammation and affect the health of your skin.
Use Quality Skincare Products
An over-the-counter acne cream from leading skincare companies, such as MIRA BEAUTY, is designed to help treat acne and prevent it. Some products are designed to target specific types of acne, such as blackheads. Others can form an essential part of your preventative skincare routine. Cleansing wash can help reduce redness and clean your skin without irritating it.
Abandon Unhealthy Foods
Changing your diet can have a significant impact on your skin's health. You're more likely to have acne if you consume large quantities of milk, sugar, and soda. Foods that prompt your body to produce insulin, such as white bread and cake, can prevent the oil production needed to keep your skin healthy.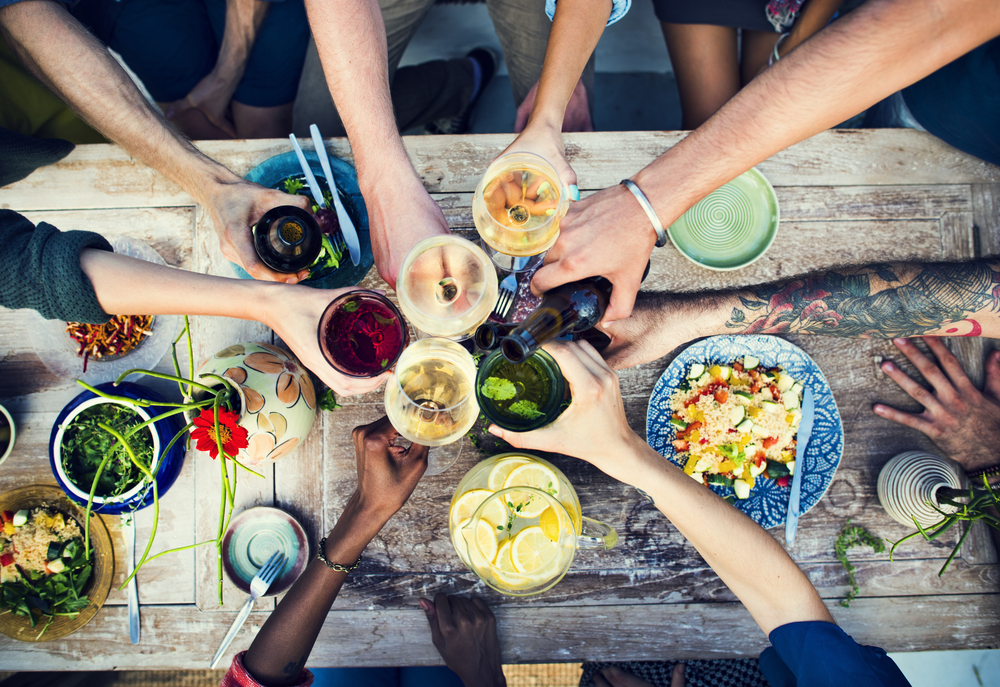 Adopt a Healthy Diet
Consuming omega-3 fatty acids found in foods such as salmon, nuts, and fortified eggs has been shown to improve skin health. Maintaining a high-fiber diet can also improve your skin. High-fiber diets help regulate your blood sugar levels, which means your body doesn't have to produce insulin to reduce your blood sugar. Lentils, beans, pears, apples, oatmeal, whole-wheat pasta, and carrots are excellent fiber sources. Increasing your vitamin E and selenium intake can also prevent acne. Almonds, leafy green vegetables, and Brazil nuts can help provide these nutrients. Consuming oysters will provide you with zinc, and eating seaweed will maintain your iodine levels. Maintaining proper levels of micronutrients will keep your skin in check.
Remove Make-Up
If you choose to wear make-up, you must remove it every day. Do not go to bed with make-up on your face. Make-up can clog your pores and cause blockages. If you do have a breakout, try to avoid wearing make-up. This will keep you from prolonging the breakout and allow your skin to remove dead skin cells properly.
Choose Hair Products Wisely
Anything that touches your face can affect the health of your skin, and this includes your hair. Shampoos with fragrances may cause irritation. Gels and oils can block your pores, which can lead to acne. It is essential to wash your hair daily if it is oily because this will prevent your hair from causing blockages. You may also want to tie your hair back to keep it from coming in contact with your face.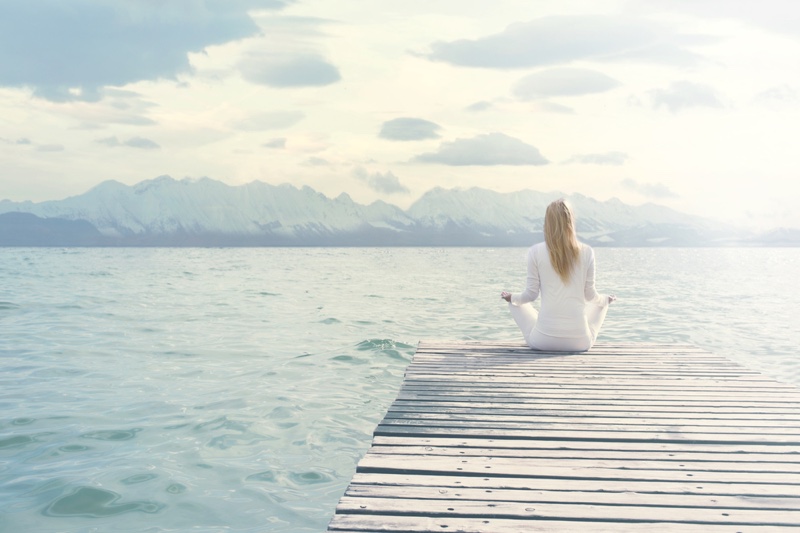 Meditate
Stress triggers your body to produce cortisol, and high cortisol levels have been linked to acne. Meditating can help you reduce your stress levels. Meditation promotes relaxation and can help you refocus your energy and increase positive thinking. People who learn to manage their stress levels enjoy multiple health benefits. It can also improve your sleep, combat depression, and manage pain and other health problems.
Exercise
Wash your face before you exercise and wear clean exercise clothing. When you work out, you will enjoy multiple benefits that will help prevent acne. Like meditation, exercise helps reduce stress. Your blood circulation improves when you exercise. Improved blood circulation enables your body to deliver essential nutrients to your skin. This also prompts your body to produce new skin cells, which helps keep your skin healthy.
Limit Exposure to Sunlight
Sunlight can damage your skin by causing irritation. It also causes redness. Make sure you use noncomedogenic sunscreen that's rated SPF 30 or higher before you go out in the sun and wear a hat to protect your face.