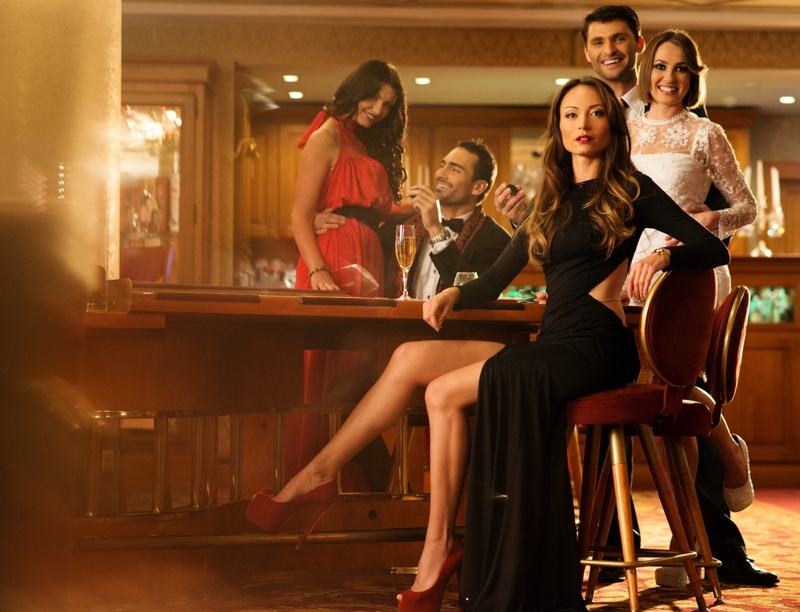 The word "casino" has always stood for luxury and expensive entertainment. In almost every culture around the world, casinos are brought into connections with power and extreme wealth. It's not just a chance to win huge sums, but also to have fun in style. If you have ever visited a high-end casino, you know that it's more than just card games and roulette. Every reputable land-based venue will offer top-shelf cuisine, live entertainment, and excellent bars. Therefore, it comes as no surprise that movie celebrities, sports stars, and some of the richest people in the world are regular visitors to casinos.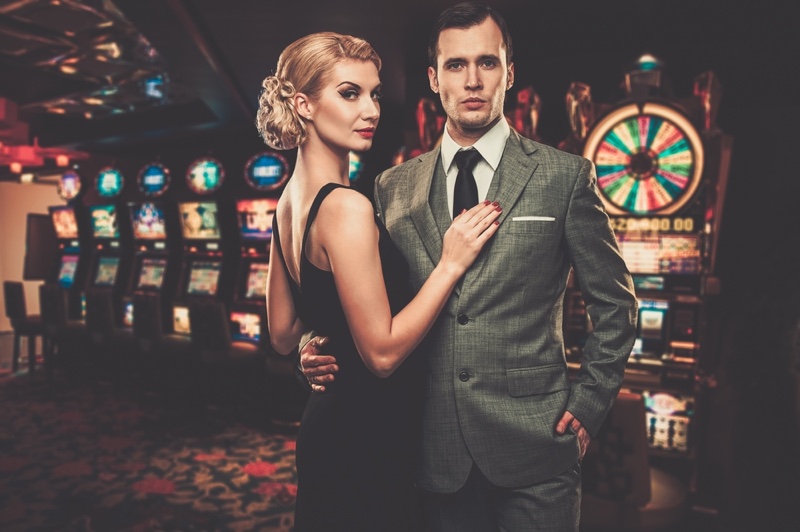 Most casinos that care about their reputation, and want to keep that famous allure about themselves, have a dress code. Even though this might sound like too much, it actually heightens the experience of visiting a casino for both newcomers and regulars. The dress code regulations make your every visit to a casino special and unique. And everyone looking their best is never a bad thing.
Moreover, the dress code also imposes certain behavior. This means that there are rules of what will and what won't be tolerated inside any casino in the world. Playing different games in a casino, whether you are winning or losing can alter the way you behave. The dress code dictates that behavior in a way, and prevents people from over-reacting or causing a scene. In this way, the casinos protect their reputation, but also guarantee a good time for their clientele.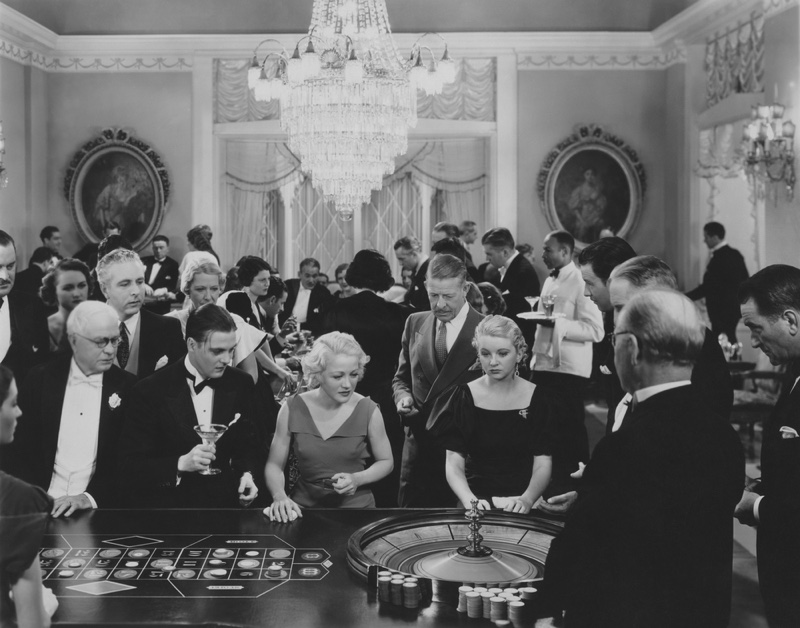 History of Dress Code In Casinos
The first dress code in casinos was first imposed on the staff members. Since the clientele at the end of the 19th and the beginning of the 20th century was always dresses formally (the entire fashion of that period was pretty formal), the owners of saloons and other gambling locations had to invest money in appropriate clothing for their staff. This dress code that the employees had to follow set new standards for the establishments that later on grew into what we know today as casinos. Unlike today when all you need to do is visit https://luckydelaware.com and have fun for as long as you want, back in the day people had that luxury only in a handful of locations or at private events. The owners were well aware of the need to escape the harsh reality, so they turned these venues as pleasant as possible for their clientele that only grew s years went by. 
Decades went by and everyday fashion became more and more informal. However, this didn't apply to those who wanted to visit a gambling venue or who worked at one. The formal way of dressing remains a must for a great number of land-based venues. So it's advised to visit the casino's website before visiting it to check what are the dress code requirements.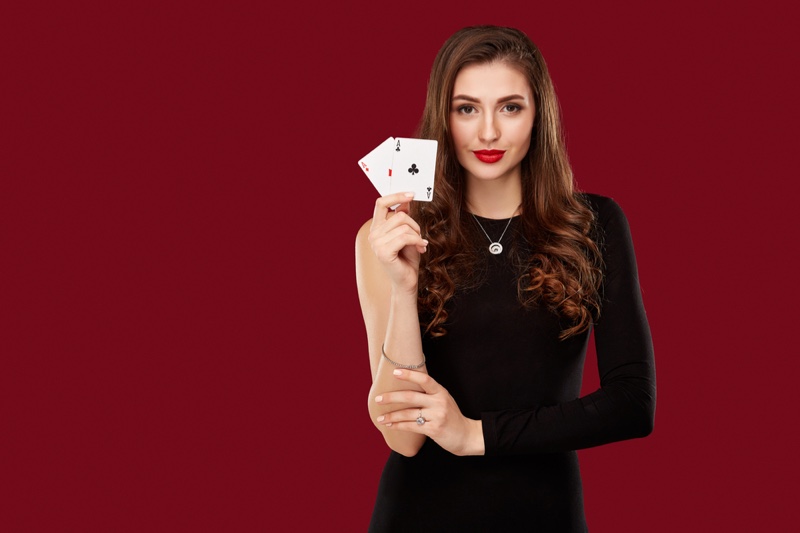 Modern Casino Dress Code
Many James Bond movies have thought us the basic dress code for men who want to visit a casino. Even though the bowties and tuxedos aren't unusual for high-end locations, some will allow a more casual outfit as well. But, it's always best to check ahead, or you could be denied entry. 
Visiting a brick-and-mortar casino isn't for everyone. There are also those who like casino games, but they would prefer to play them from the comfort of their home. If you are one of those people you can go to website and find the game you like the most and forget about the dress code. On the other hand, if you're ready for some live excitement, then start digging through your closet for that suit or dress.
White tie is one of the most formal casino dress codes. Sometimes, men only wear it at a special event that is organized within a luxurious location. Also, a black suit and a black coat go ideally with a white tie. And don't forget your crisp white shirt. 
Women can't go wrong with a floor-length evening gown. In the most luxurious venues, you might even add some special accessories like long gloves or a clutch purse. 
Any other suit or dress will be accepted in almost all gambling venues nowadays. You could only be risking your entry by wearing something extremely casual, like a beach or running outfit. The best course of action is checking the casino's website for any special requirements, and you could be enjoying amazing casino games without any problems.