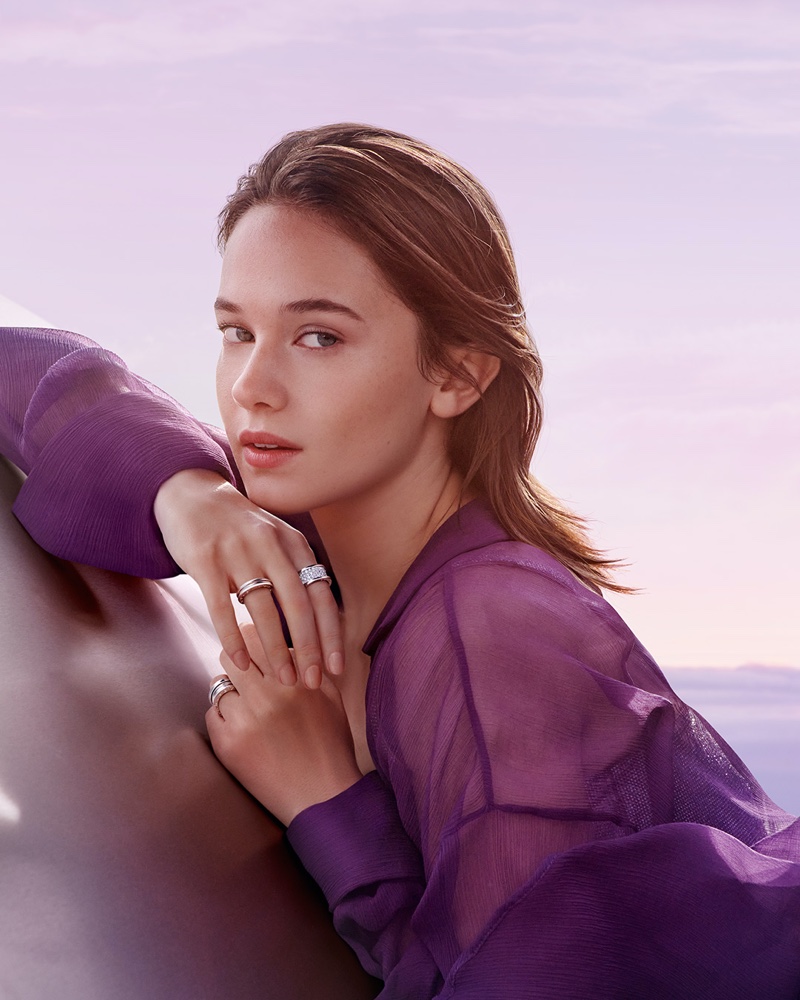 Cailee Spaeny has ascended as the newest ambassador of Bulgari, gracing the world with an ad campaign for the Omnia perfume collection. Titled "Reveal Your Light," it's no ordinary project. See Spaeny, acclaimed for her role in Priscilla, photographed by the lens of Jason Hetherington.
Cailee Spaeny for Bulgari Omnia Perfume 2023 Campaign
The brown-haired actress is adorned in a spectral array of whites, purples, and coral reds, embodying the hues of the Bulgari Omnia scents—Crystalline, Amethyste, and Coral. Directed by Eva Vik, a film featuring Spaeny sets a transcendent mood. The uplifting, ethereal music enhances her aura as she poses with the new flacons.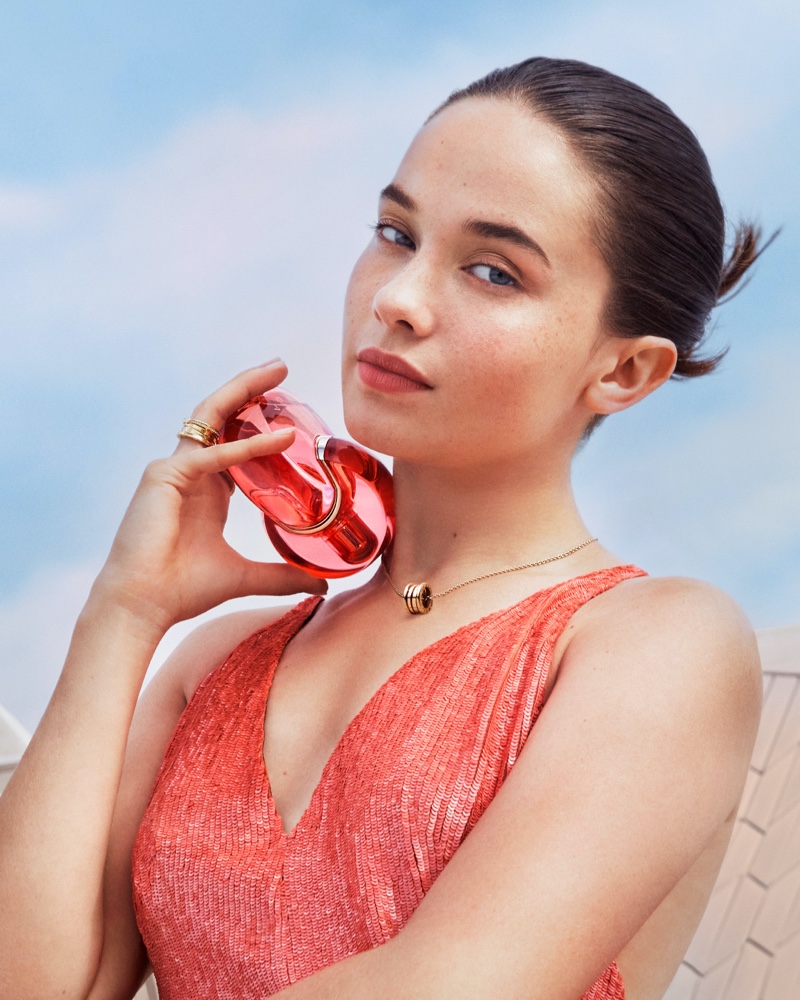 The relaunch takes the perfume experience to elevated heights. Bottles shaped like interlocking spheres graced with golden accents that mirror the luxurious essence of Bulgari.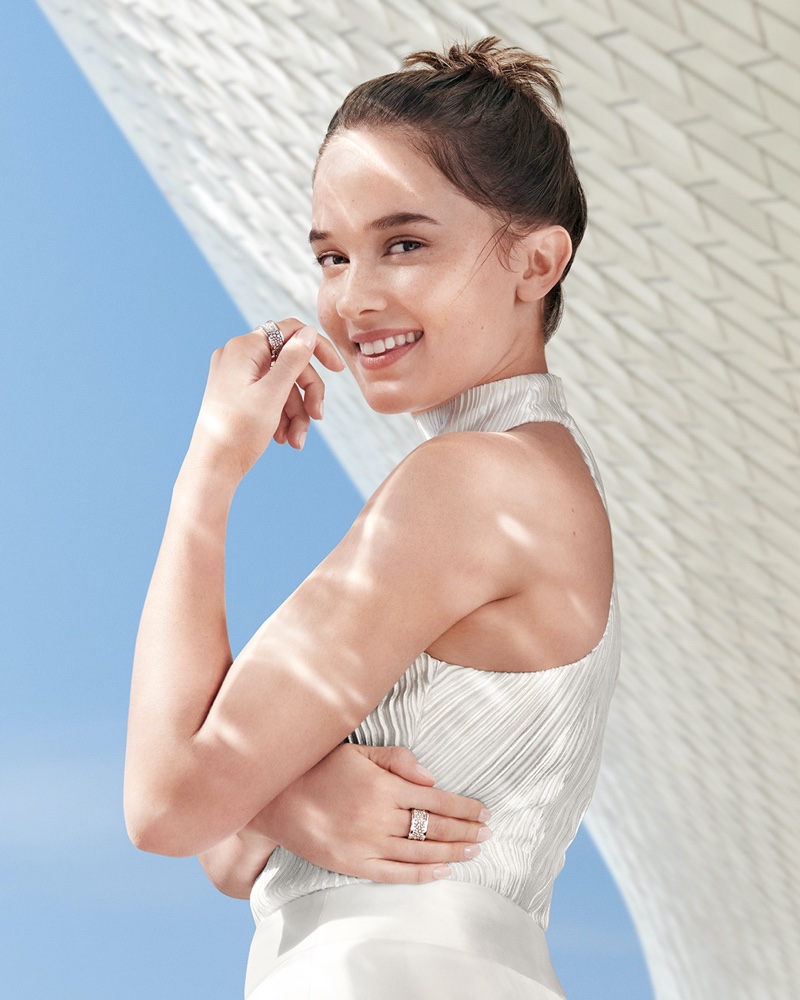 Bulgari itself describes the stunning transformation of its Omnia collection as seen through Spaeny's eyes. "The perfection of each scent remains unchanged," the brand muses, "but Cailee sees the collection through its boldest transformation yet—newly designed flacons that reveal your light to the world."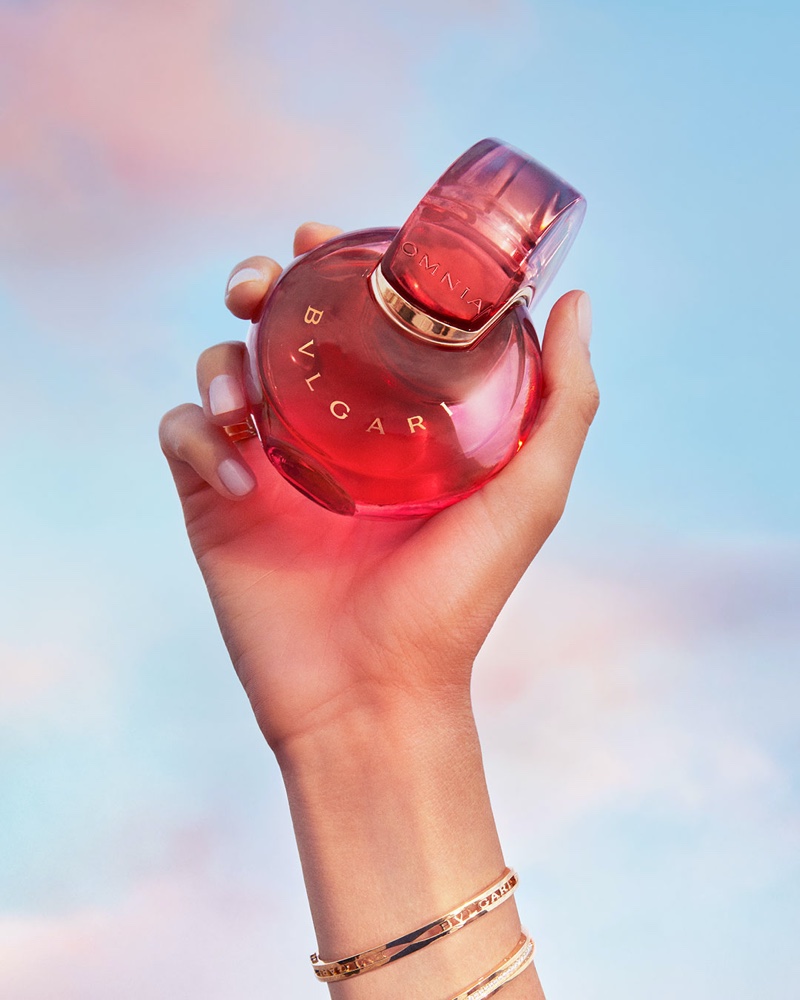 And there's more in the air—new releases are blooming in the fragrance arena. For those entranced by scents, the unveiling of Dior's J'adore L'or is one to note. And let's not overlook Bulgari's fall 2023 accessories, highlighting the jewelry brand's roots.