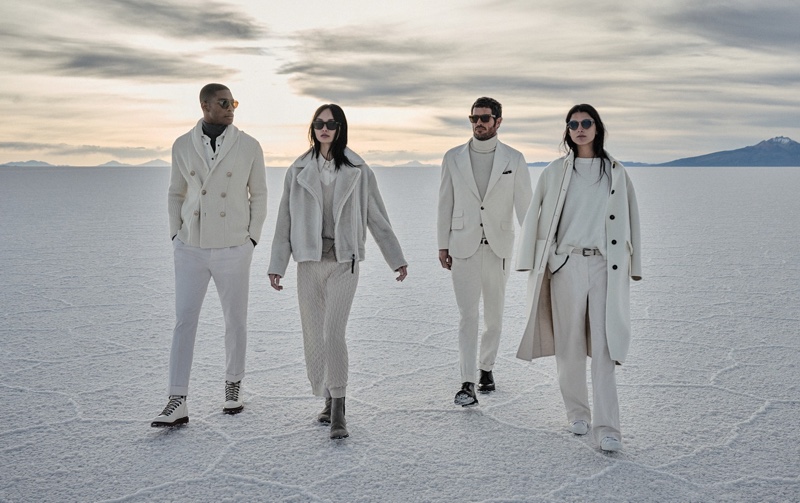 Nestled within the dramatic landscapes of Bolivia, the Brunello Cucinelli fall-winter 2023 campaign unfolds like a visual hymn to nature. Captured through the lens of Alastair Taylor-Young, the images reveal layered outfits awash in radiant hues.
Brunello Cucinelli Fall/Winter 2023 Campaign
Imagine cozy turtlenecks and sweeping long skirts punctuated by the tactile luxury of fringe-adorned knitwear. There's no mistaking the quiet luxury Brunello Cucinelli emanates, a brand that hails from the heart of Italian fashion.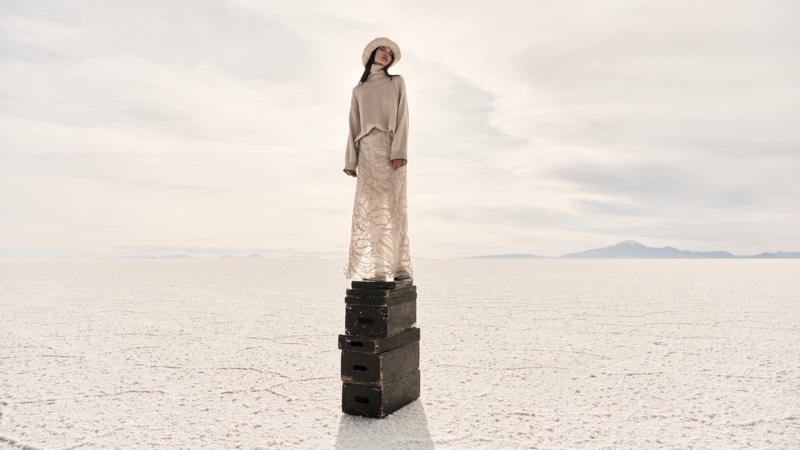 The Brunello Cucinelli fall 2023 color scheme stands out as a star player. The brand describes it as an interplay of "imagination" and "timeless dimension," a painted portrait born from an alliance between shades too ethereal to be named.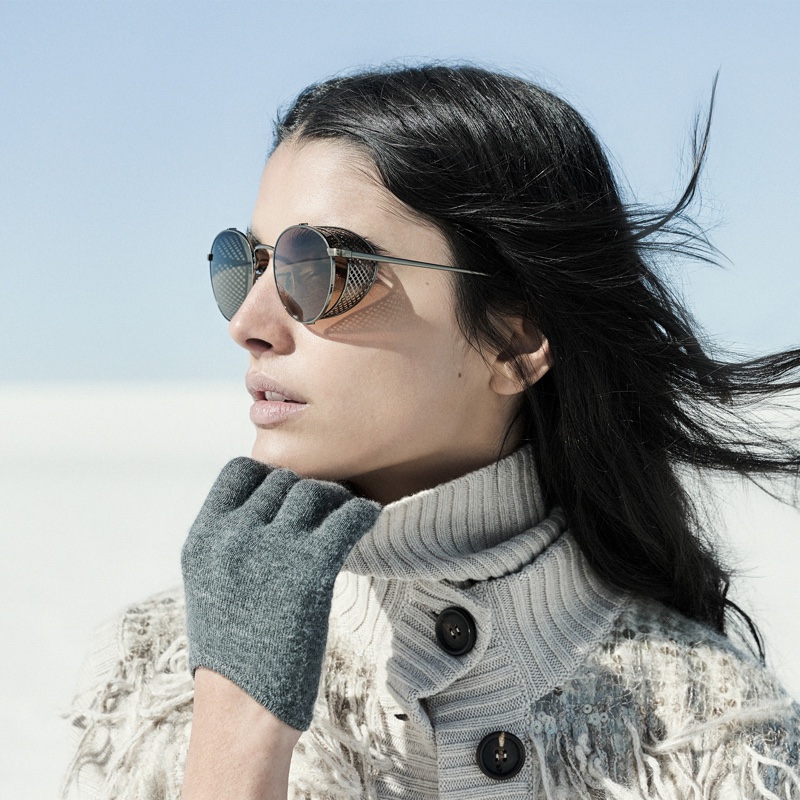 Nature, it seems, was the muse that lent its color swatches to the designs, resulting in tone-on-tone combos that complement the scenery as naturally as foliage in a rainforest. This palette serves to elevate not just the color but also the texture of each garment, lending every silhouette an air of spontaneous refinement.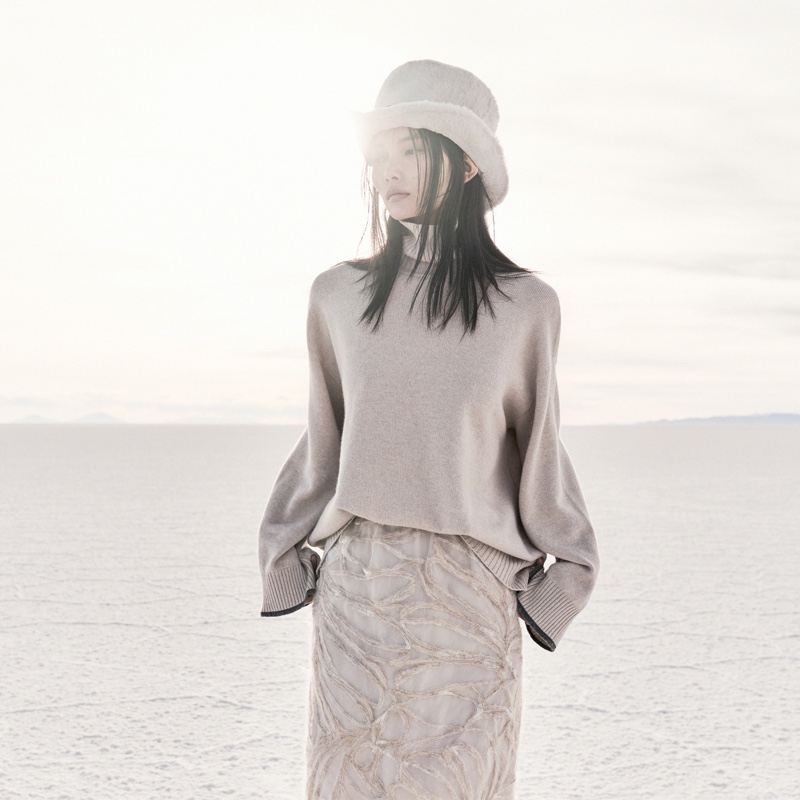 Earlier this year, Brunello Cucinelli dipped its toes into the world of fragrances with its debut parfums line and even toyed with the laid-back essence of summer in its vacation editorial.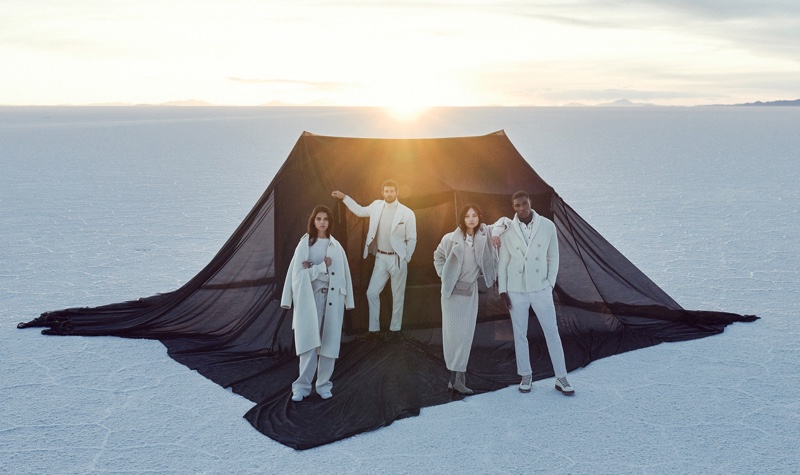 In a fashion landscape often obsessed with over-the-top flamboyance, this fall-winter collection is a deep breath of fresh air. It captures the essence of elegance in simplicity, reminding us that true luxury is understated.