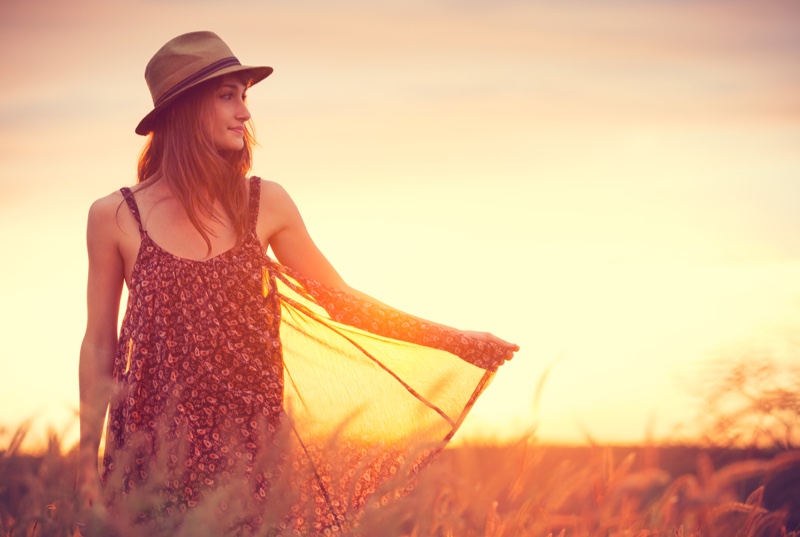 When it comes to its environmental impact, the fashion industry is one of the most harmful ones out there. Growing clothing materials like cotton uses very large quantities of water, treating the piece often results in a lot of environmental pollution, and the impact of shipping clothing across continents uses a lot of fossil fuels and contributes to global warming. Recently, Betway have looked at the effect of fast fashion on the world. Luckily, many brands have taken the environmental impact of fashion into account and designed new ranges of clothing that can actually be good for our planet. Here are a few of them, and what they do best!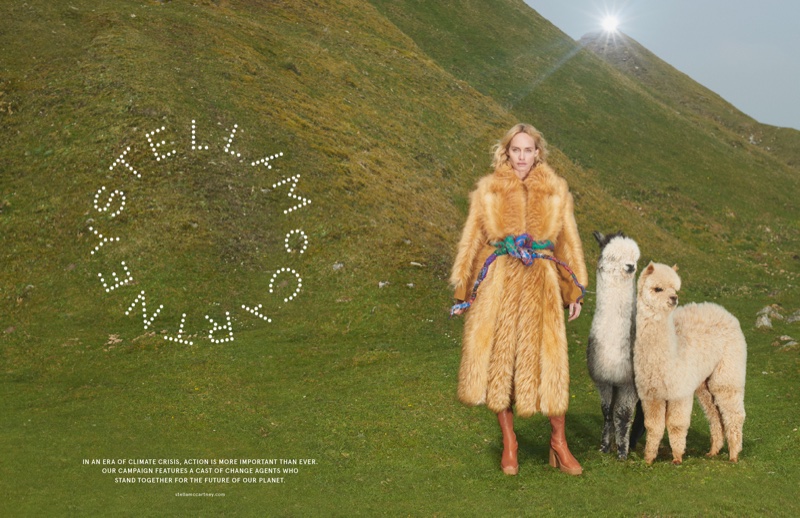 Stella McCartney
Stella McCartney's luxury, sustainable fashion brand is a true pioneer in the category of eco-friendly high-fashion. From vegan shoes to innovative materials and organic fabrics, the thought that is put into the sustainability of each piece is impressive. In terms of style, pieces tend to be minimalist with a quirky side. Shop there for simple t-shirts with a logo, beautifully cut trousers or faux-leather handbags. Of course, the items are on the pricier end, but we admire the fact that this is a well-established brand for which sustainability has always been a priority
What they do best: Luxury items and vegan (faux-leather, faux-fur) pieces.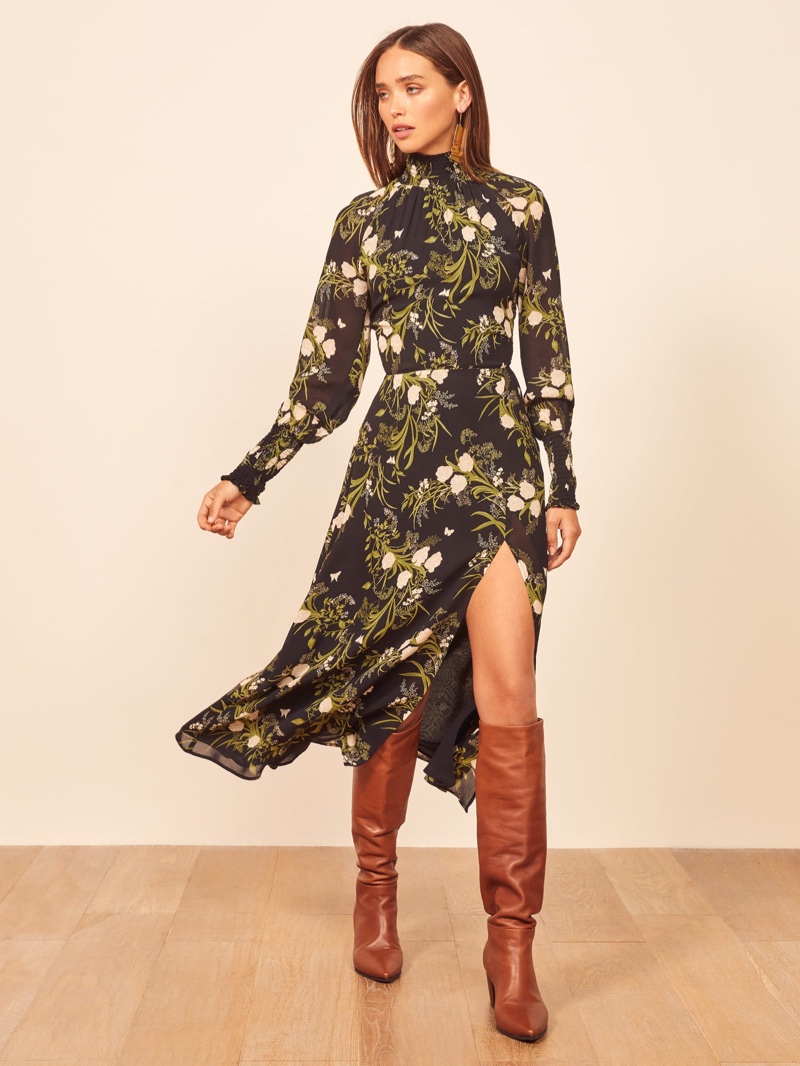 Reformation
Reformation is a Los Angeles-based brand that makes eco-friendly clothing…in the U.S! They use recycled fabrics and sustainable materials to make pieces that are created in American factories that pay employees a living wage.Committed to complete transparency, the brand even gives you the complete environmental impact of every item you purchase. In terms of style, the brand offers some very stylish classics that are sure to remain in fashion season after season. And they even have great plus-size options!
What they do best: Reformation is great at being local and completely honest about the impact of their clothing.
Alternative Apparel
If you are looking for a brand with a more young and trendy look, then Alternative Apparel is for you. In appearance, it can be hard to distinguish this brand's comfortable t-shirts, sweatpants and jackets apart from their counterparts in fast fashion brands. But although the look is similar, Alternative Apparel scores much higher in the categories of attention to detail, sustainability and ethics. The vast majority of pieces are made with sustainable fabrics, and created in factories that protect the rights of workers.
What they do best: Loungewear and activewear.
ABLE
ABLE labels itself primarily as an ethical brand that helps women escape endemic poverty, but it is also one of the best sustainable brands out there. They create simple items that are made from organic materials and sewn by an all-female team of women who have escaped poverty. We love their casual-chic style, their simple monochrome basics and their denim range.
What they do best: Denim, denim, denim!
Finding brands that make sustainability a priority can be challenging, but it is also become increasingly easier. As fashion brands start to pay more attention to the environment impact of the clothes they create, consumers have an increased range of styles to choose from. From the high-end to the casual, from chic to boho, there is sustainable clothing out there for everyone! We hope that this list has given you an idea of some brands that are making waves in the field of sustainable fashion, and inspiring others to make more ethical choices.