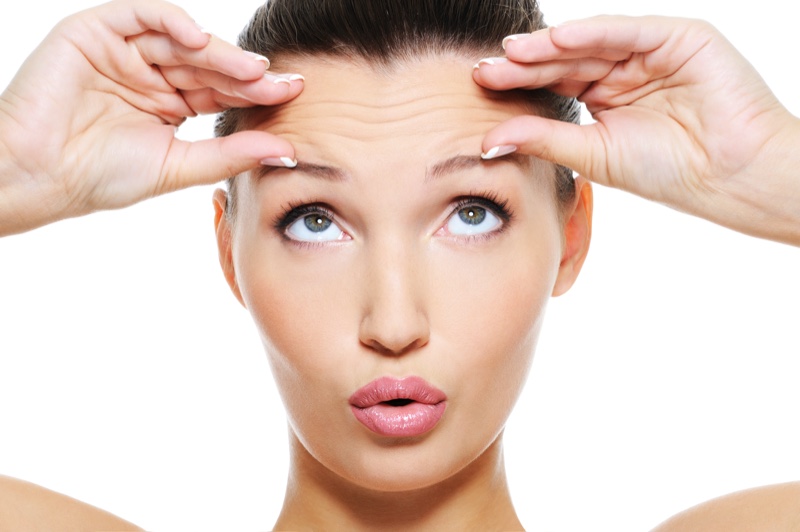 As you age, it's natural to experience the emergence of wrinkles and fine lines on your face. The texture of your skin and the prominence of these lines often serve as indicators of your age. Many opt to slow the aging process by using procedures such as Botox. Read on as we explore some botox alternatives for those who don't want to deal with needles.
What are Wrinkles?
Essentially, wrinkles are the visible outcome of the breakdown of elastin fibers and collagen in our skin, according to dermatologists. Although numerous factors contribute to the early appearance of facial wrinkles, genetics, and skin types are two primary determinants.
Other factors like exposure to direct sunlight, pollution, and lifestyle habits like smoking can also accelerate wrinkle formation. Surprisingly, even your sleeping position can lead to premature wrinkles. For instance, consistently sleeping with your face pressed against a pillow can cause the appearance of fine lines.
What is Botox?
The first thought that people get when they plan to get some work done on their face to get rid of wrinkles is Botox. The procedure consists of injecting a toxin to prevent the muscle from moving. When the toxic is present in the muscle, it is partially or fully paralyzed, and as a result, expression lines are smoothened. Keep in mind that the treatment is temporary and only lasts for 2 to 6 months. An additional advantage of undergoing Botox treatment is its ability to prevent existing wrinkles from deepening and becoming permanent, thus maintaining a more youthful appearance.
Alternatives to Botox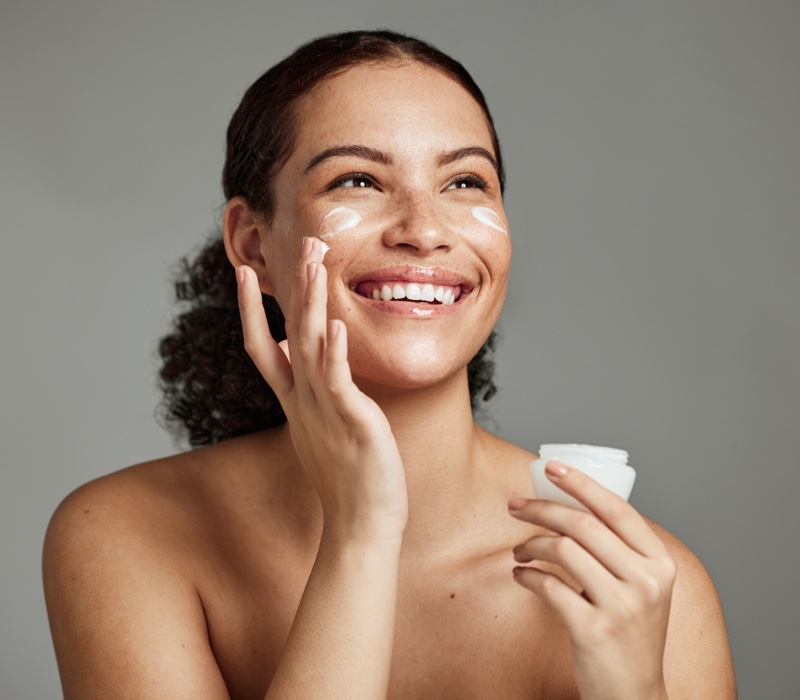 While Botox is one of the most preferred options to get rid of wrinkles, nevertheless, you are not limited to Botox only. Many people ask for it because of its wide popularity. A consultation with a dermatologist is vital in such a scenario so that they can check the condition of your skin and suggest the best possible treatment for you, which is minimally invasive.
If you were not comfortable with the idea of getting a Botox or your dermatologist suggests otherwise, here are a few alternative options to it.
1. Use Sunscreen & Anti-Aging Creams
Surprisingly, 90% of skin aging issues can be attributed to the damaging effects of the sun's rays. It is crucial to emphasize the importance of applying sunscreen every day, regardless of whether it's sunny or cloudy.
Consistent use of daily SPF helps prevent wrinkles, enhances skin texture, and reduces hyperpigmentation, contributing to healthier and more youthful-looking skin. It's also a good Botox alternative. If you want more products for smooth skin, plenty of anti-aging creams and serums are on the market.
2. Laser Resurfacing
One might initially envision irritated and inflamed skin upon hearing about laser treatments. However, with advances in modern laser technology, such treatments now cause minimal damage to the skin while delivering optimal results. Lasers not only reduce signs of aging but can also address skin discoloration issues, which injections may not be able to target.
In the laser resurfacing treatment, a laser beam is used to destroy the outer layer of the skin, known as the epidermis, and heals the underlying skin called the dermis. As the wound heals, it stimulates the growth of new collagen fibers, and tighter skin formation happens. Keep in mind that this treatment cannot eliminate excessive or sagging skin problems.
3. Use Dietary Supplements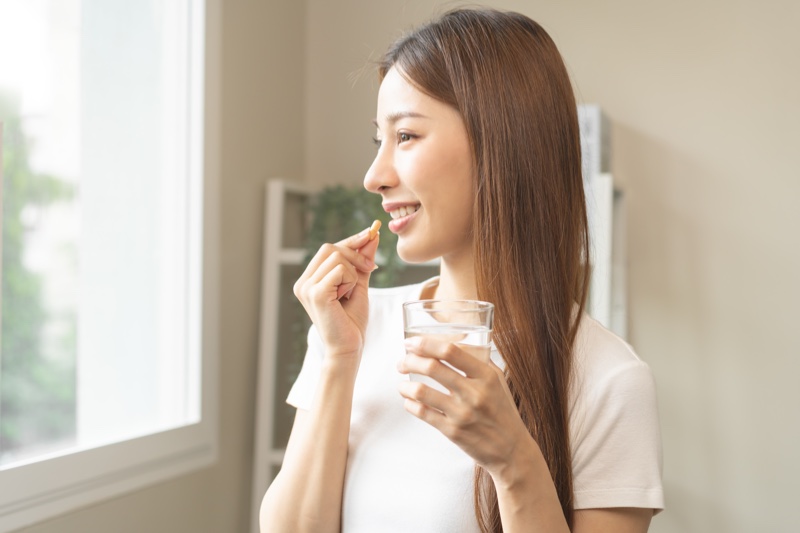 The quality of your skin is significantly influenced by your diet, including the nutrients your body receives. These nutrients play a crucial role in maintaining youthful and supple skin. Incorporating specific supplements into your diet can help combat wrinkles and preserve skin elasticity.
It is advisable to consult with a dermatologist for personalized recommendations on supplements containing antioxidants, vitamins A, C, E, and D3, essential fatty acids, and amino acids, all of which contribute to healthier skin and can be Botox alternatives.
4. Microneedling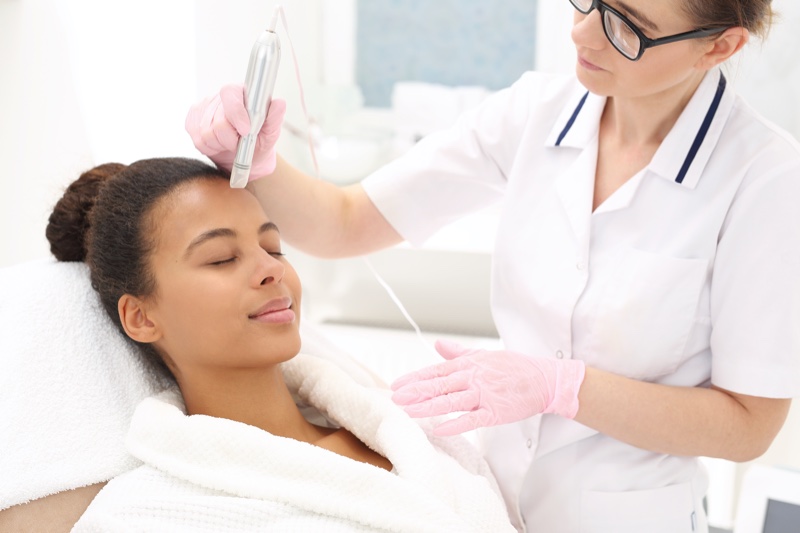 Microneedling has become an effective Botox alternative for those desiring a rejuvenated appearance without resorting to injectables. This minimally invasive technique employs a device fitted with minuscule needles that generate micro-injuries in the skin.
These micro-injuries trigger the body's innate healing response, encouraging the synthesis of collagen and elastin, crucial elements for preserving skin elasticity and firmness. Consequently, microneedling successfully diminishes fine lines and wrinkles, enhancing the skin's overall texture.
Final Words
Effective Botox alternatives, such as sunscreen, microneedling, dietary supplements, and laser treatments, can help achieve a youthful appearance without injections. By incorporating these methods into your skincare routine, you can maintain and improve skin health while minimizing the signs of aging. Always consult a dermatologist or healthcare professional before beginning any new treatment to ensure it suits your skin type and specific needs.