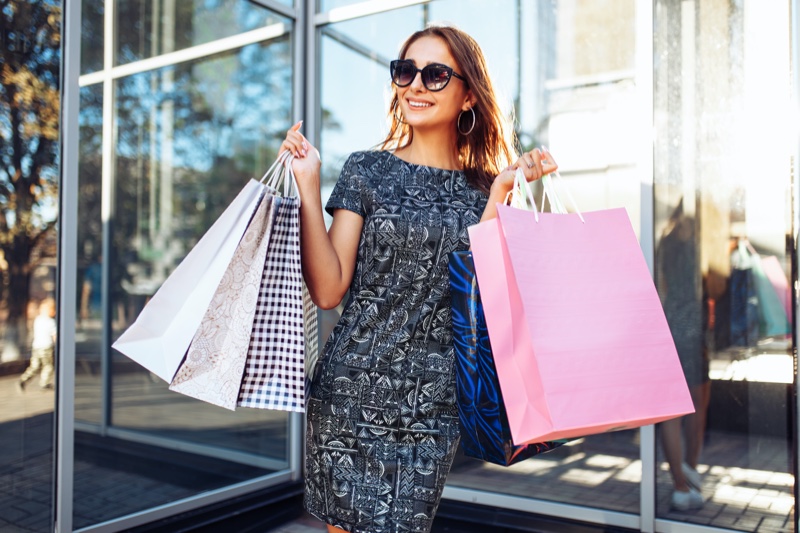 If you're like most women, you love to shop for clothes. But sometimes, finding affordable pieces that are also stylish can be challenging. Never fear! Here are five expert tips for shopping for women's discount clothes on a budget. You'll be able to find great deals on clothing without sacrificing your sense of style. Happy shopping!
Shop at Stores That Offer Sales & Discounts Throughout the Year
Shopping at women's clothing boutiques that offer sales and discounts throughout the year is a savvy move for anyone looking to update their wardrobe often. Not only will customers get fashionable pieces at more affordable prices, but many stores also guarantee quality products with top-of-the-range fabrics and styles.
Additionally, buying discounted clothes allows customers to stock up on multiple items at affordable prices. Shop wisely throughout the year, and you'll be able to save money while still having the wardrobe of your dreams.
Buy Clothes That Can be Worn Multiple Ways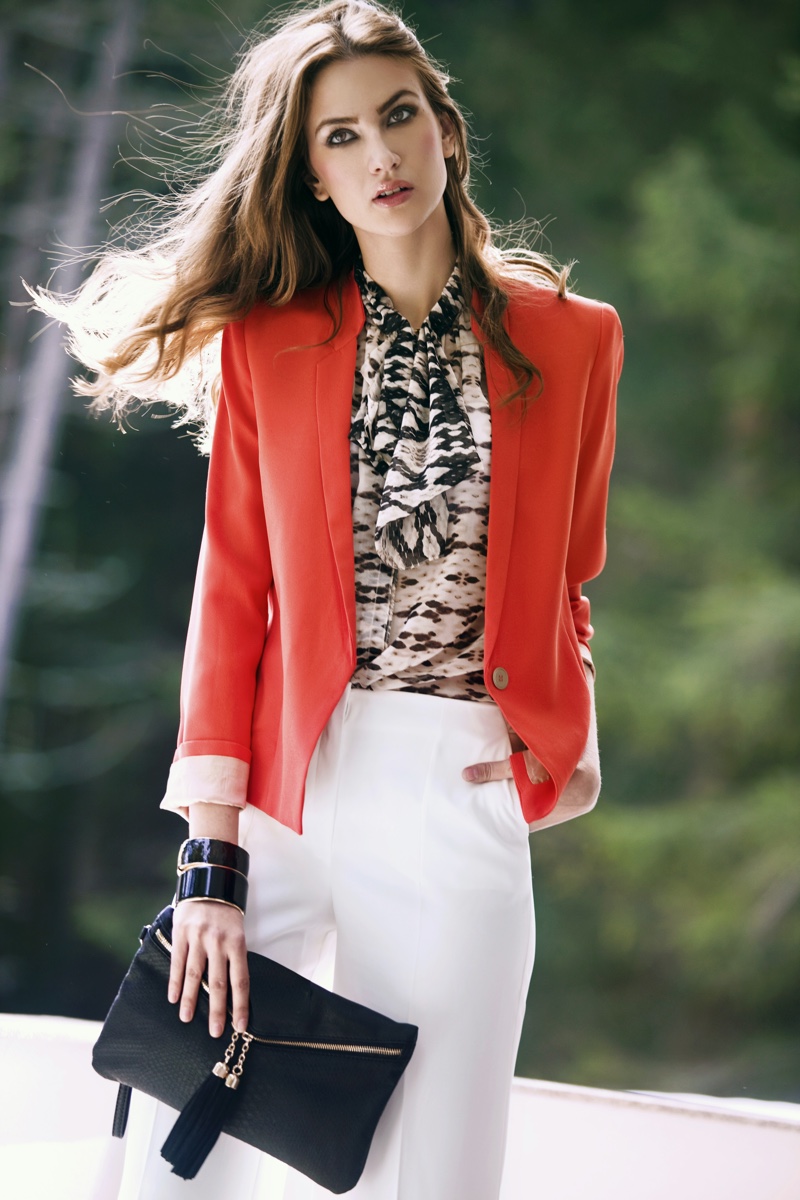 Savvy shoppers know that versatility is essential when it comes to building a great wardrobe. Investing in items of clothing that can be worn in multiple ways is the perfect way to maximize your wardrobe. By purchasing pieces that can be dressed up or down, you can create a wide range of looks with just a few select items.
This not only allows you to create an efficient closet but also allows you to save money in the process. With fashionable discount clothes that break the rules of conventional dressing, you'll have options for every occasion without breaking the bank.
Stick to a Color Palette When Shopping for Clothes To Mix & Match
Shopping for clothes can be overwhelming, especially when it comes to deciding on colors. Having a color palette in mind can help keep your wardrobe cohesive and ensure that everything you buy can be worn together.
Sticking to a particular palette will also allow you to mix and match different articles of clothing for complete looks with plenty of variety. It's the perfect way to maximize space in your closet without compromising style. With some planning and foresight, creating an outfit from the same palette is easy, keeping you fashionable day after day.
Avoid Impulse Buys by Only Buying What You Need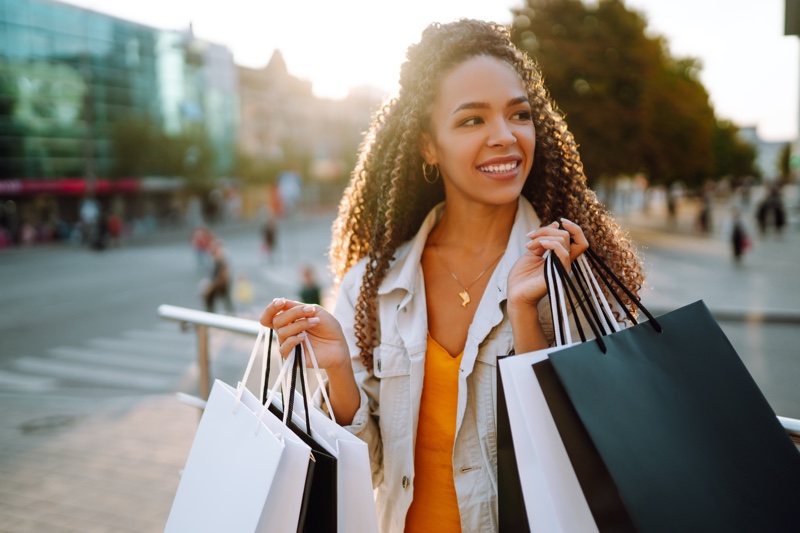 When it comes to shopping, there is a great temptation to indulge in impulse buys; however, it is important to remember that these purchases can end up being a waste of money. It is best only to buy what you need and stick within your budget to avoid this.
Making a list or setting limits will help prevent extra spending and keep you from overbuying items you don't need. Additionally, if you wait for sales and scour the web for discount clothes and deals on the things you already have, you can get more bang for your buck. Following these basic tips makes it easy to stay within a budget and avoid any damaging impulse purchases.
Shop at Consignment Stores, Thrift Stores, Or Online Second-Hand Stores
Shopping for clothes at consignment stores, thrift stores, and online second-hand stores is a great way to find fashionable pieces at a discounted price. Moreover, many of these items will be in excellent condition since they have been checked before being put up for sale.
Shopping this way is also beneficial for the environment because it means these garments are getting reused instead of thrown away and ending up in landfills. So not only can you find unique clothing items, but you could help make an impact on the planet, too!
Consider Off-Season Shopping for Designer Pieces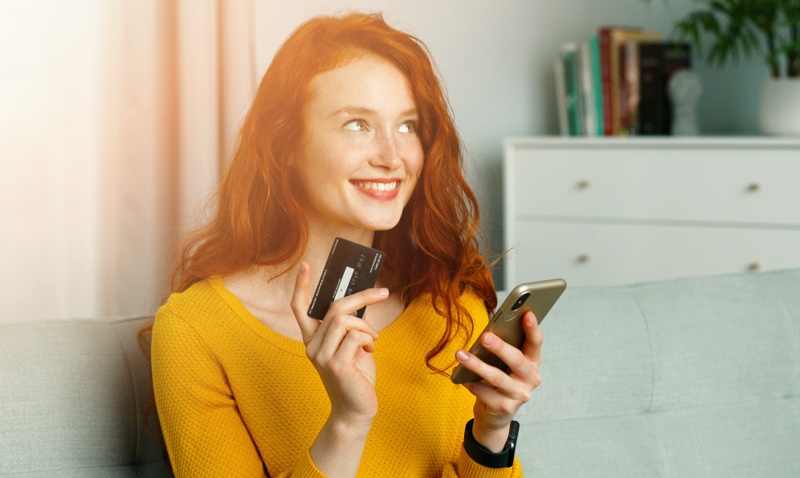 Embracing the art of off-season shopping is another savvy strategy endorsed by the most stylish and budget-conscious fashion enthusiasts. As the seasons transition, top-tier retailers and designers unveil their latest collections, leaving the previous season's garments ripe for markdowns.
Venturing off the beaten path of fast fashion trends, one can discover a treasure trove of discounted luxury, high fashion pieces perfect for adding an elevated touch to any wardrobe. 
Final Words
Shopping for clothes doesn't have to be a dreaded chore. With some thought and creativity, you can follow these tips to find the right pieces that will last a long time and ensure your wardrobe is always current. By remaining mindful of your budget while sticking to the stores and sales that offer the best deals, you can shop wisely while keeping your style and look fresh.
Not only is it possible to stay within your budget, but it also doesn't mean sacrificing quality or style. Shopping consignment stores, thrift stores, and online second-hand stores with discount clothes are great options if you're trying to save money. 
However, remember, more traditional retailers provide sales throughout the year! Most importantly, remember to have fun when shopping for clothes! Use it as an opportunity to get creative with mixing and matching different pieces for all sorts of looks – making clothing shopping much less daunting.