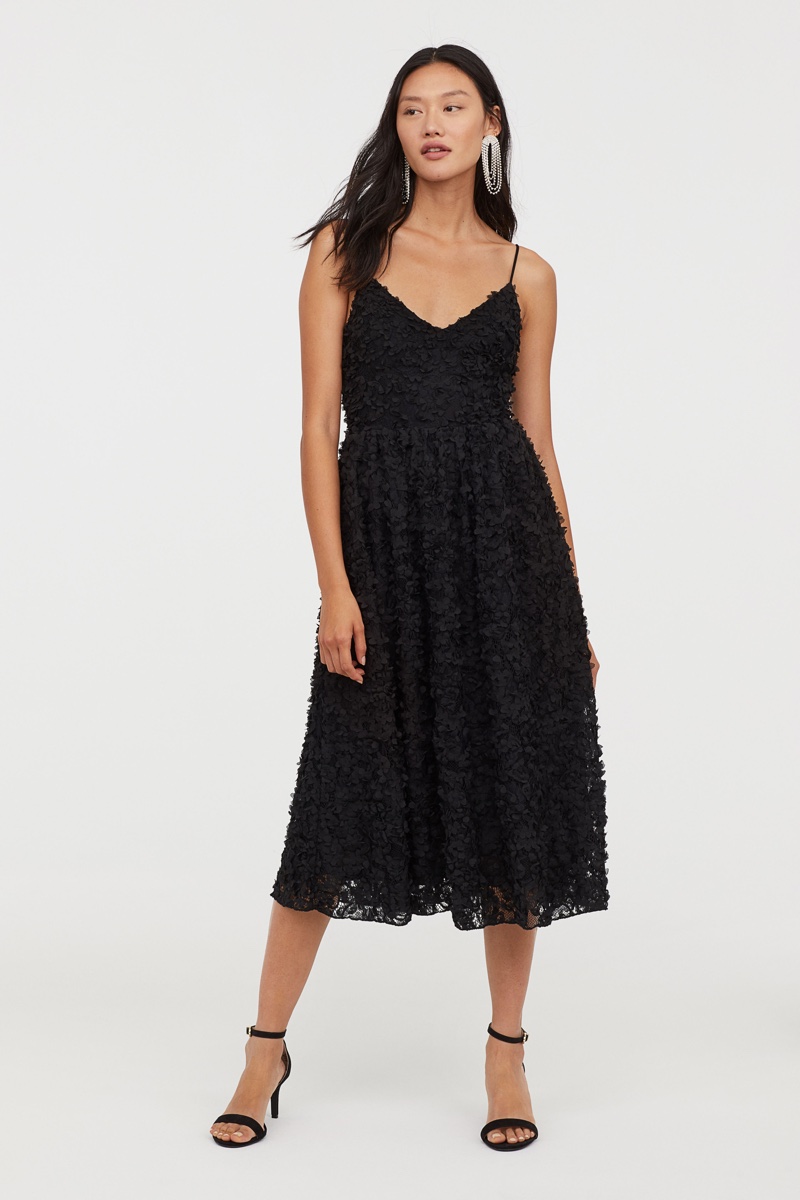 Black Friday is just around the corner, and although there are plenty of savings to be had, all those sales can be quite overwhelming. So how can you get the best deals without pulling your hair out? Take a look at our guide for Black Friday shopping to get the most out of your online savings. Whether you are looking for steep discounts, online coupons, BOGO savings or more; you will be on top of your shopping game.
Make a Wishlist
The first thing to do when it comes to Black Friday shopping is to make a plan. Although it may be tempting to just wait for the big day to come, it's important to have a list of items you want to buy. You can start by writing down things you want such as sweaters, jeans or shoes. But if you really want to be prepared, make a wishlist of specific items. Go on your favorite retailer's site and add products to a saved list or bookmark the page. Not only does it save you time, but you can also see how good the savings actually are. If a product gets discounted by only 10%, it may not be worth getting after all.
Use Coupons & Promo Codes
Using coupons is not just for penny pinchers. Thanks to apps and websites, you can easily look up coupons for your favorite brands. Some retailers like Coach showcase their promo codes in newsletters or their homepage, while others only give them to cardholders and VIPs. No matter the case, before you check out on Black Friday, make sure to search for any coupons you may have missed.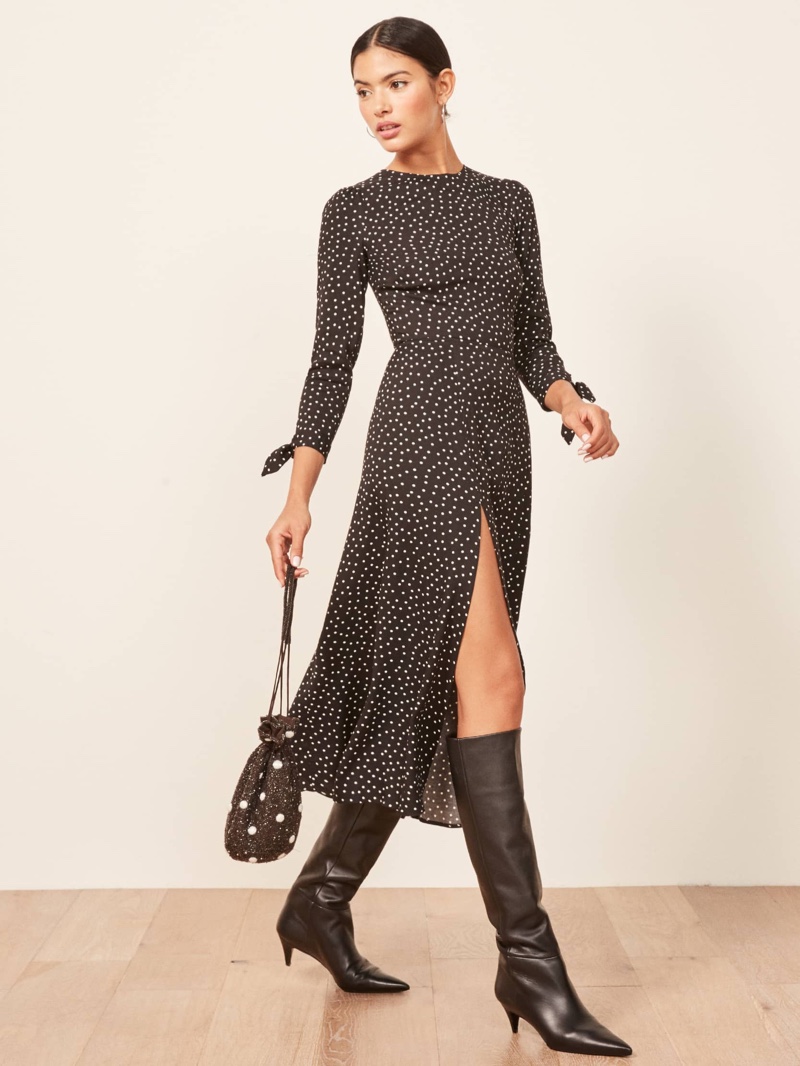 Narrow Down the Stores to Shop From
There are plenty of retailers to choose from when it comes to sales. From specialty brands like Reformation to worldwide chains like H&M, the options are endless. But instead of going to dozens of sites, narrow it down to your favorites. Or alternatively, look at stores that may be out of your price range normally, but have good Black Friday deals. So go ahead and treat yourself, because these savings only come around once a year.
Shop Early
This may seem obvious, but the earlier you shop, the better deals you will get. If you spend your time debating the price of something or whether a dress will fit, it can quickly sell out. And remember, unless a clothing item is marked as final sell, you can always return it. So don't get caught up in what a product will look like in person. Shopping from home should be easy, and thanks to your wishlist, finalizing your cart will be simple.
Don't Overspend
Although as fashionistas we love to shop, make sure to have a budget. Think of the maximum amount you want to spend and stick to it. Not only is this healthy for your bank account but there's still Cyber Monday just around the corner. Those savings can be just as good if not better than Black Friday. This will also stop you from impulse buying just because something's on sale.