Black Friday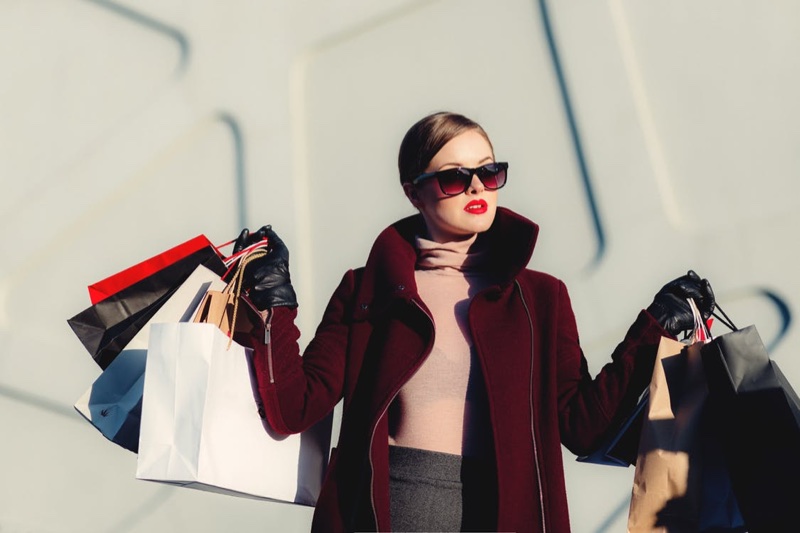 Black Friday is a major shopping event which takes place the day after Thanksgiving. With roots back in Philadelphia, Black Friday started in 1952 in the US. The shopping day is considered the start of the holiday shopping season. Retailers will often save their biggest sales for this time. Since it is the last quarter of the year, the name can also be related to retailers going from the red to the black. Typically, stores will open early on the Friday after Thanksgiving to grant access to customers. However, in recent years, some retailers have opened their doors during Thanksgiving Day.
Black Friday Sales History
In the last decade, online Black Friday sales and deals have gained popularity. The day is popular in the US but also in Canada, the United Kingdom and more countries. Cyber Monday is the Monday after Thanksgiving where online websites offer deals following the major holiday. The phrase was coined in 2005. Popular retailers to shop during Black Friday include H&M, Macy's, Amazon, Nordstrom, Walmart and Target. See the best deals and sales for Black Friday 2017 below.