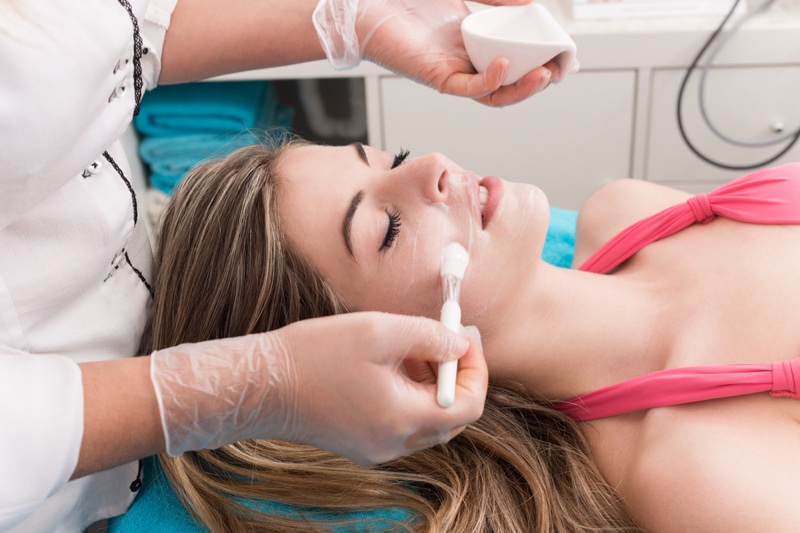 From fine wrinkles to sagging skin, there comes a point when we ignore or learn to accept these telling signs of aging. Fortunately, there are lots of ways to soften the effects of time on your face, and better yet, they don't involve a surgical procedure. There are now many ways to achieve glowing, youthful skin without the need of going under the knife.
Here are 4 of the most effective non-surgical treatments for younger and healthier looking skin.
Chemical Peels
Chemical peels use exfoliating chemicals that when applied directly to the face, remove any dead skin cells from the surface, and encourage the growth of new cells and collagen production. A chemical peel is a great option if you're looking for brighter, smoother skin. The new skin will be tighter and the appearance of sun damage and discoloration will diminish. It reduces small wrinkles, scars, and fine lines.
You can buy an at-home chemical peel kit offered by popular skincare brands, however these kits use much lower concentrations. For stronger chemical peels (medium and deep), you can book in with a dermatologist–a skin doctor. They'll use much higher concentrations meaning that you'll get longer-lasting results. Besides doctors, you can take skincare advice from a trusted source like careandcream.
Vampire Facial
The Vampire Facial, also known as Platelet Rich Plasma Therapy (PRP), has been growing in popularity over the last couple of years. This non-surgical treatment works by using the client's own blood and spinning it in a centrifuge to extract the plasma and platelets from the red blood cells. This plasma liquid is applied to the skin after micro-needling has been performed. It is most often used to target any facial areas that are lacking in volume or elasticity.
Made popular by celebrities such as Kim Kardashian, this treatment is widely available across the States at cosmetic clinics and medical spas – so you'll find plenty of options when it comes to your Vampire Facial NYC. While this treatment has been shown to be highly effective, do note that it can take up to two weeks to see results as your skin responds to the treatment.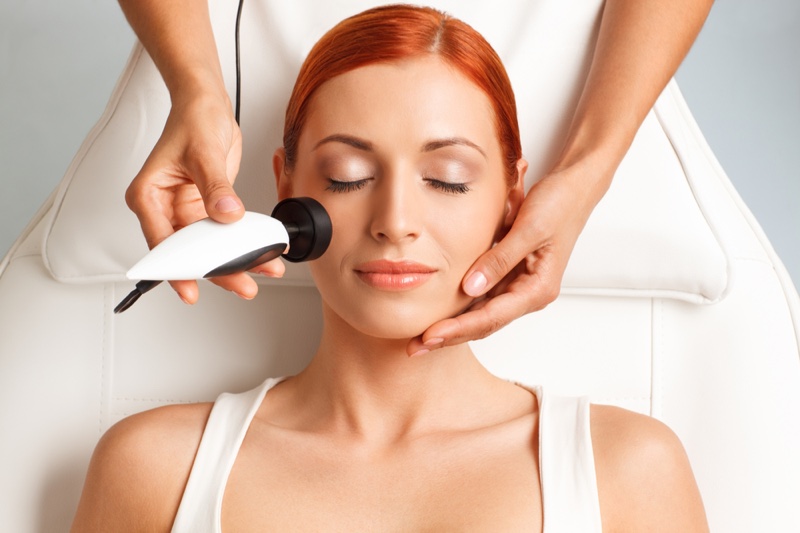 Radiofrequency Treatment
Radiofrequency skin tightening is a popular facial treatment for sagging skin. It is similar to laser treatment and works by using heat energy to encourage elastin and collagen production. This results in firmer and plumper skin. Unlike lasers, which work by using light energy, the energy for radiofrequency is electrical.
This procedure provides the best effects on younger skin, and has a preventative effect on the formation of loose, sagging skin and wrinkles. It's great for the lower area of the cheek, and beneath the eyes. This treatment only takes between 20 and 45 minutes, and you'll see the effects within 24 to 48 hours.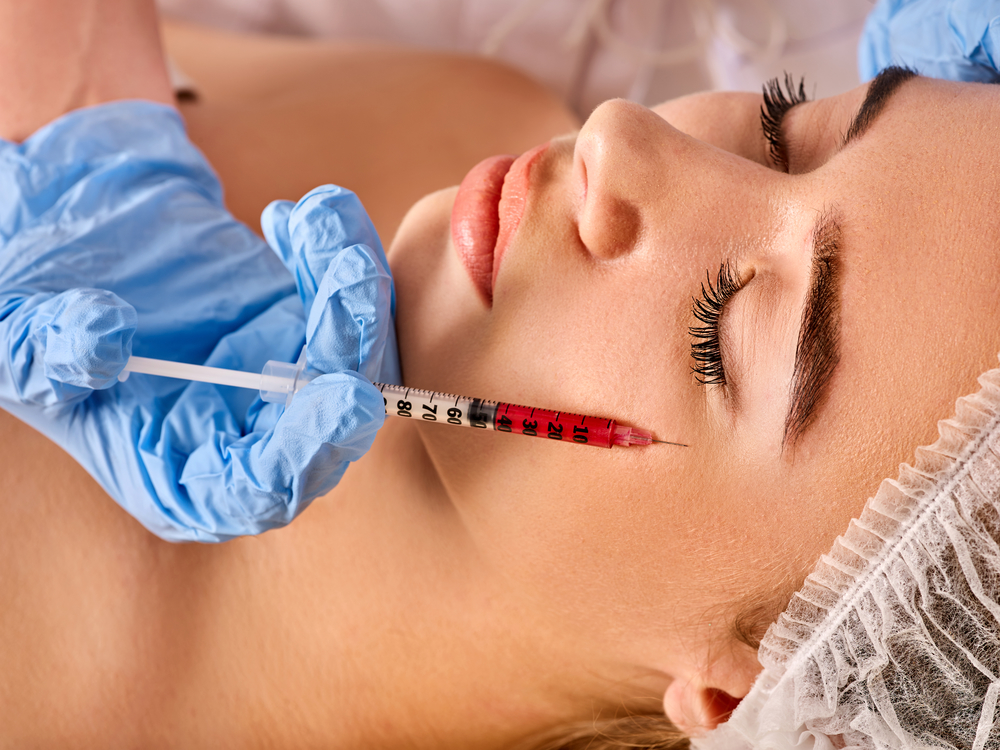 Dermal Fillers
Facial fillers are a tried and tested way of rejuvenating facial skin and reducing wrinkles and facial lines. Dermal fillers are, essentially, just small injections of gel applied directly the area the needs volume or lift. They're usually made up of hylauronic acid, and are great for work around the cheeks, eyes, mouth, and jawline.
The results of fillers can be seen quickly – within 24 hours – and they will last anywhere between 6 and 18 months. While the majority of facial fillers use hylauronic acid, other acids such as Poly-Caprolactone can also be used, so do check with your provider.
Always make sure that you have thoroughly researched your treatments before booking, and check the credentials of the company/practitioner. Be aware of offers that seem too good to be true, and remember that you get what you pay for! Don't let your health pay the price.