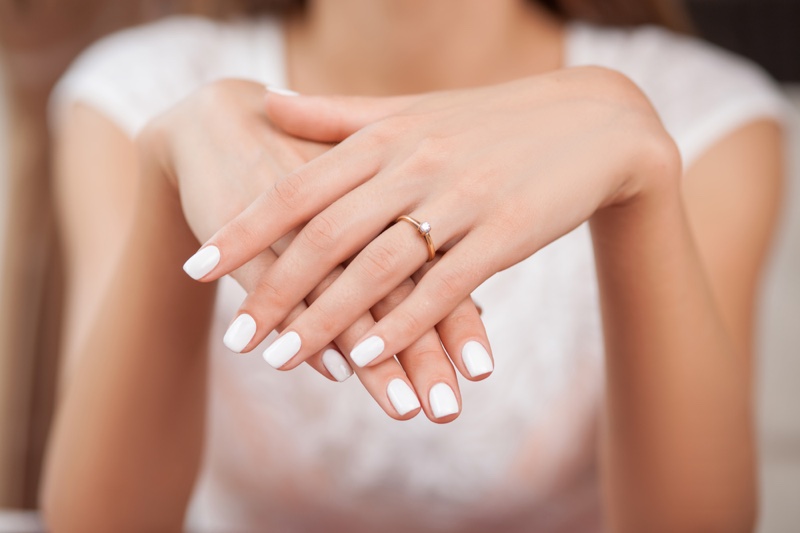 Buying the best engagement ring for your fiancée isn't that easy. There are some factors and considerations to make.
First, you'll need to ensure that it's durable and high quality. It's a symbol that'll represent love, care, and affection to your spouse. Don't ruin the moment. Instead, look for the best engagement ring you can get at Allurez.
The following are some essential consideration to make when buying a ring.
1.
The Budget
If you have done some research on engagement rings, then you know they're expensive. But that shouldn't worry you. There are different ring options for every budget.
Be sure to buy the best ring you can afford. Why? Because it'll be exposed to lots of wear and tear throughout her life.
She will wear the ring on her hand every day for life. As such, it will get caught up on doors and clothes, come into contact with cosmetics and detergents and get knocked against gym equipment. Buy a ring that can withstand all this pressure.
Consider what you've spent on your car or smartphone, which have a shorter lifespan. However, remember most jeweler's offer 0% financing. With this, you don't need to spend all your money at once.
2.
The Ring Size
Getting her ring size may seem like a minute detail. But it's indeed a big thing. Depending on the ring design and material, it's impossible to resize it as to meet your needs and wants.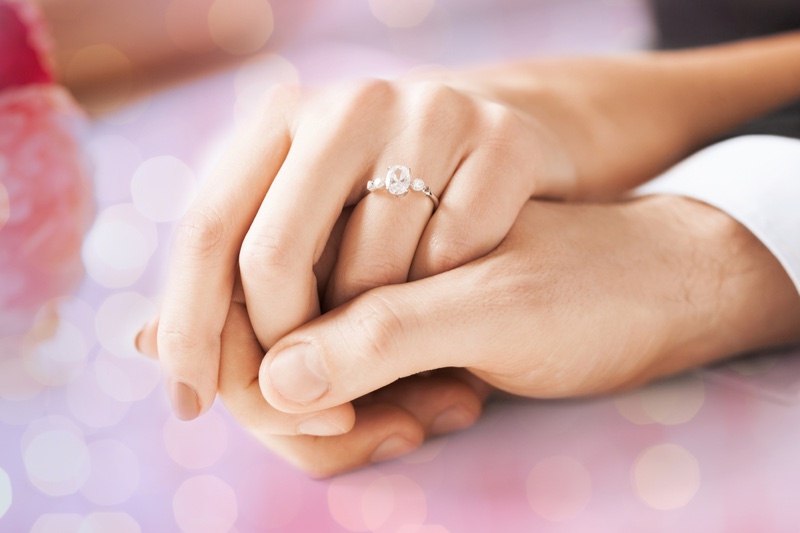 It can be disappointing to return the engagement ring to a jeweler to resize it after you've proposed. Don't let this happen.
But how do you get her perfect ring size without asking her? You can borrow a ring that she often wears on her left hand. Get the ring to a jeweler to get the measurements correctly.
What if she doesn't wear a ring? Well, you can measure her ring size with a piece of string when she's asleep.
3.
Protection
Buying the best engagement ring is a worthy investment, one that'll last. You wouldn't purchase a house or car without a warranty or insurance. In the same case, don't buy an engagement ring if it doesn't have protection.
Since it's quite small and valuable, the chances of loss are quite high. It may be stolen, misplaced or damaged. If this happens, you'll lose all your investment.
That's why you need to buy the ring from a store that offers warranty and guarantee conditions. Also, be sure to include the cost of insuring the investment against possible risks.
4.
Find out What She Wants
Do you have an eye for fashion? If yes, check her jewelry to get some ideas. Then, choose a ring that matches her style and design.
If you're not sure, ask her friends and sisters for advice. In most cases, they'll know the type of ring that she'd love to wear.
Conclusion
Getting an engagement ring is big, essential but costly purchase. However, it's full of love, affection, and symbolism. Be sure to select the best that makes your spouse happy for long.