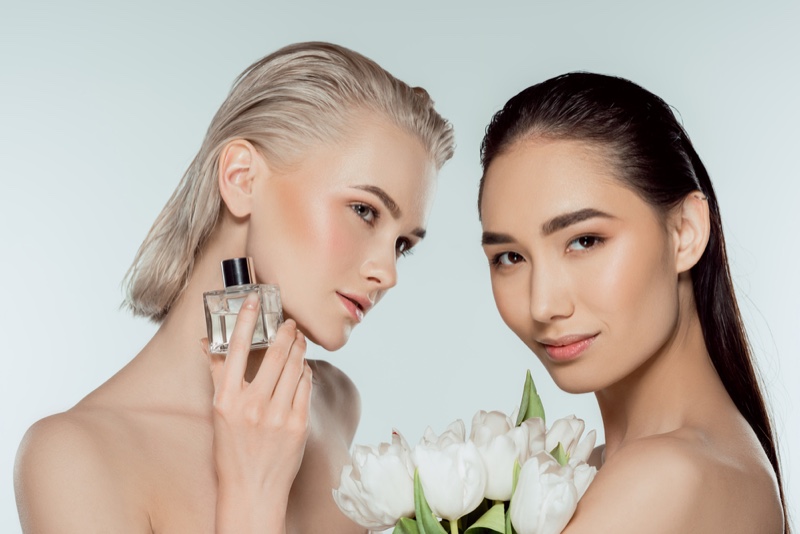 The scent that you wear can be seen as a personal memory to your loved ones. Fragrances can linger in rooms, on your clothes or in the air. Finding your perfect signature scent can be a challenging task, however, here is a guide to help you along the way in finding a fragrance that's right for you.
Start Slow
If you have no idea of what type of smells you like, it's best to start off slow. Instead of trying out everything that's available to you, try and limit yourself to three scents per visit. With so many products at your fingertips, smells can begin to blur into one, so it's best to only try out a few at a time. You will begin to find scents that appeal to you more than others.
Lighter Scents
It's best to begin with lighter scents. Starting with musky or aqueous scents first is the way to go as they are cleaner and fresher. Begin with musky scents before moving on to fruity florals and heavier woods so that they don't become overpowered.  The different notes present in certain fragrances can completely alter the perception of another scent, so stick with the same style when testing out more than one.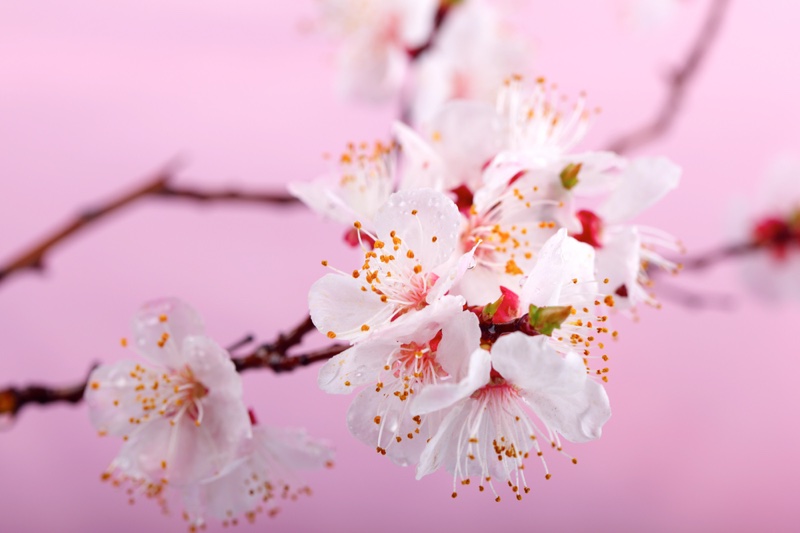 Rebound
with
a Fragrance
Unlike getting back with a bad partner, if you keep coming back to a sample and enjoying the scent, there must be something that you like about the fragrance that draws you in. When finding a fragrance, make sure to ask for a sample that you can spray on yourself, helping you decide whether it's right for you. Put the fragrance on the top of your hands or wrists, or in areas that are not getting washed constantly. Then you can check every 30 minutes to see whether you like it.
Wear What You Like
It can be easy to go with the crowd and pick scents that are popular. However, if you don't like the smell, don't put it on your skin. Instead, pick scents that you find interesting, regardless of other people's opinions. At the end of the day, it's you that will be wearing it, so you will want to have a scent that you feel comfortable with. However, bear in mind that if you find a scent that you love, there are many that can give you headaches, so if you are feeling unwell when wearing one, it's best to switch to a new one.
Purchasing Your Signature Scent
Now you have an idea of what to look for, the final step is to purchase your signature scent. You  buy discount fragrances at Maple Prime, who specialize in providing high quality, branded scents from the likes of Creed, Adidas, Penhaligon's and more. There are also various celebrity scents that you can pick from.
With so many colognes and perfumes on the market, it can be hard to know where to start. It's always best to start with a couple of scents at first as that way, you can get a better idea of what suits you. Try not to follow the crowd, instead, stick to what you like best.