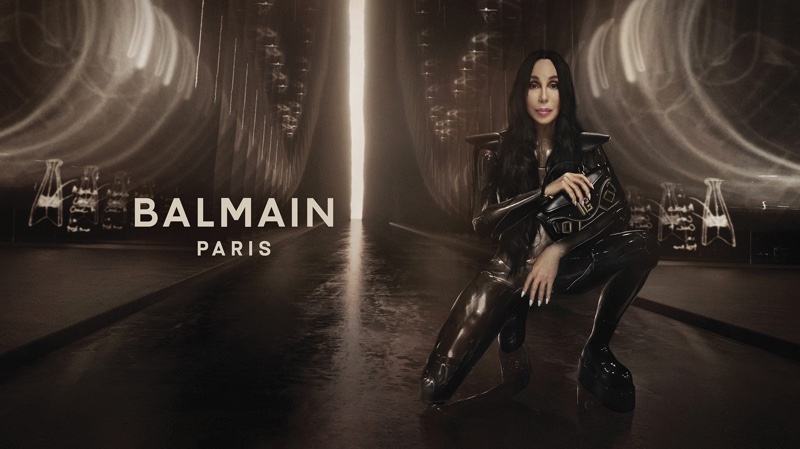 Cher, a legend in the world of music, fronts the Balmain Blaze handbag campaign after appearing at Balmain's spring 2023 show in Paris this September. An Le directed the advertisements for the fall-winter 2022 season, which featured her as a sci-fi goddess. 
Balmain Blaze Handbag Fall/Winter 2022 Campaign by An Le
Cher debuted the catsuit that creative director Olivier Rousteing had designed for her at the fashion show, and she continues to wear it in the images and the film. The Blaze bag has hardware and zipper details that give the impression that it's made of armor.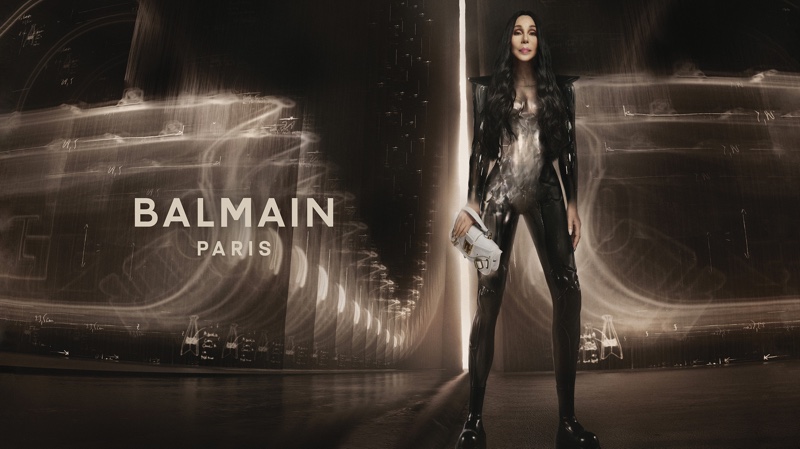 As I explained to my team, I imagined these bags as being key components of the boldest entrances. For me, these designs evoke the impressive shields carried by the fearless superheroes of my youth—and I really love the idea of our Balmain Blaze adding an empowering sensation of invincibility as the perfect final touch for every ensemble.

Olivier Rousteing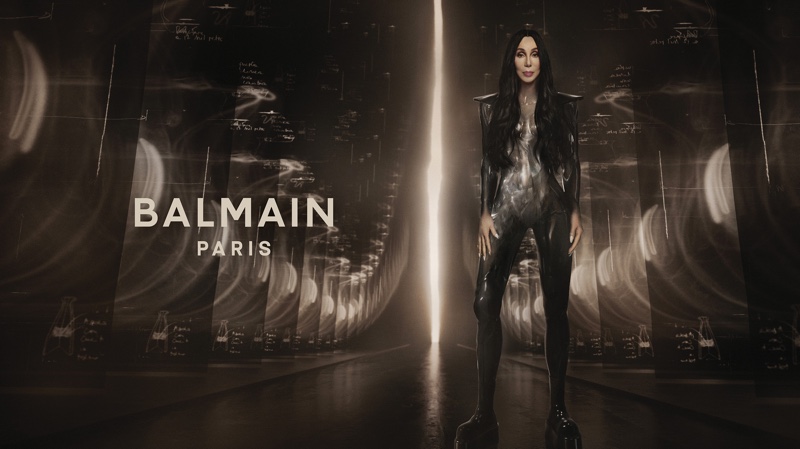 Michail Pelêt and Victoria Pavon are responsible for the artistic direction of the campaign. Now Open TV and Olimpic both work on visual effects. Meanwhile, Serena Radaelli is in charge of the hair, and Francesca Tolot is responsible for the makeup.