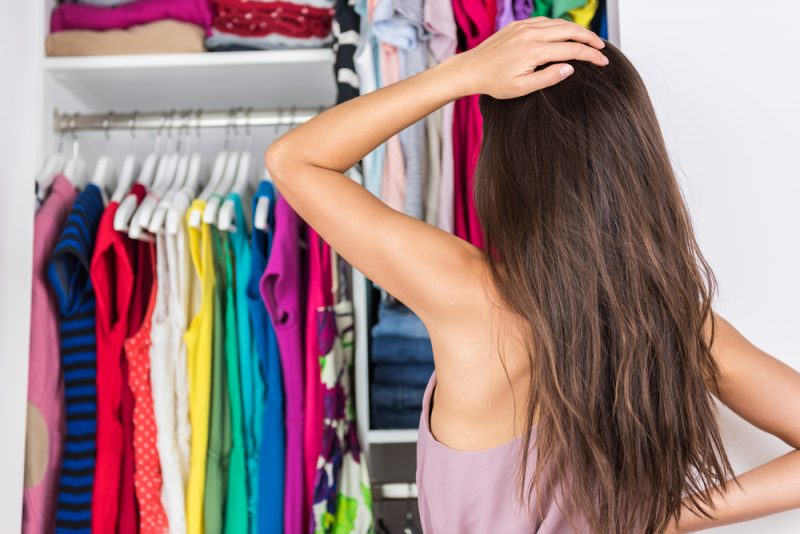 Selling your used clothes is a way to make extra cash. Surprisingly there is a high demand for second-hand clothes. Some tech companies have also used this means to an end. They have developed some apps that could help people sell clothes they no longer use or need. It is a modern trend that is making reselling clothes very easy. There are so many platforms and apps where you can resell your old clothes. It takes a lot of wisdom to consider which platform is suitable.
The types of clothes you want to sell and the level of your influence over the selling process will determine the app or platform you will utilize. Some of these applications have their distinct features on sales. Some are for high-grade and designer fashion, while some are for mainstream fashion brands.
Some of these platforms also take control of the selling process. Others leave the listing, processing, and shipping to the sellers. Choosing an app depends on these factors. Also, consider the list below to select a suitable app to sell your unused clothes.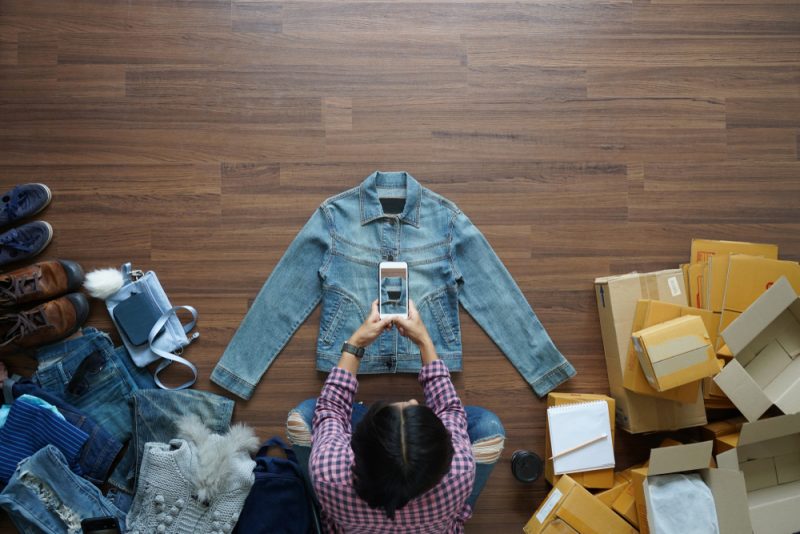 Poshmark
Poshmark app is suitable for selling all types of fashion. If you have an ordinary or designer unused clothes, you can sell them on Poshmark. You must ensure that whatever you are selling is still in good condition. Options for selling clothes, bags, shoes, jewelry, and make-up are available on the app.
Poshmark allows you to upload your items for sale, create listings, and track the shipping and selling process.
Flyp
Flyp is useful for connecting owners of items to other pro sellers who would help them sell their items. These professional sellers are independent and well organized that you can trust with the sales. They will help you to handle the pricing, listing, negotiation, packaging, and shipping.
It is done by uploading your items' photos and creating a Lot that each pro-seller would apply to sell. Next is to value the fashion items and calculate the pricing with their commission. Review all the pro sellers and select the one who would sell your item. The seller will deliver your funds once the sales are cleared.
ThredUp
Thredup is an online resale store with over 30,000 fashion brands for women, teens, and children. Thredup uses the Cleanout kit to list all items for sales. You do not also have to engage with your customers. Thredup also works as a delivery store. You will receive the stipulated percentage of the selling price for all items sold on the app. Payment options include credit card, PayPal, or shopping credit. Thredup rescue box is an interesting way for companies to surplus inventory and box it and sell at a discounted price to resellers. Still, according to the Thredup box reviews, some resellers think that not knowing what is inside the box can lead to the risk of losing investment and is more like a gamble.
eBay
eBay is an old peer-to-peer selling platform and one of the biggest on the internet. eBay is also the most efficient and fastest app to sell fashion items. On eBay, there are two selections for auction sales and buy it now. The auction sales are for items whose value has not been determined by the seller. So, you can either list your items for a flat price or sell via auction. eBay charges a 10% commission fee on the total selling price of your items. Each seller on eBay gets 20 free listings every month.