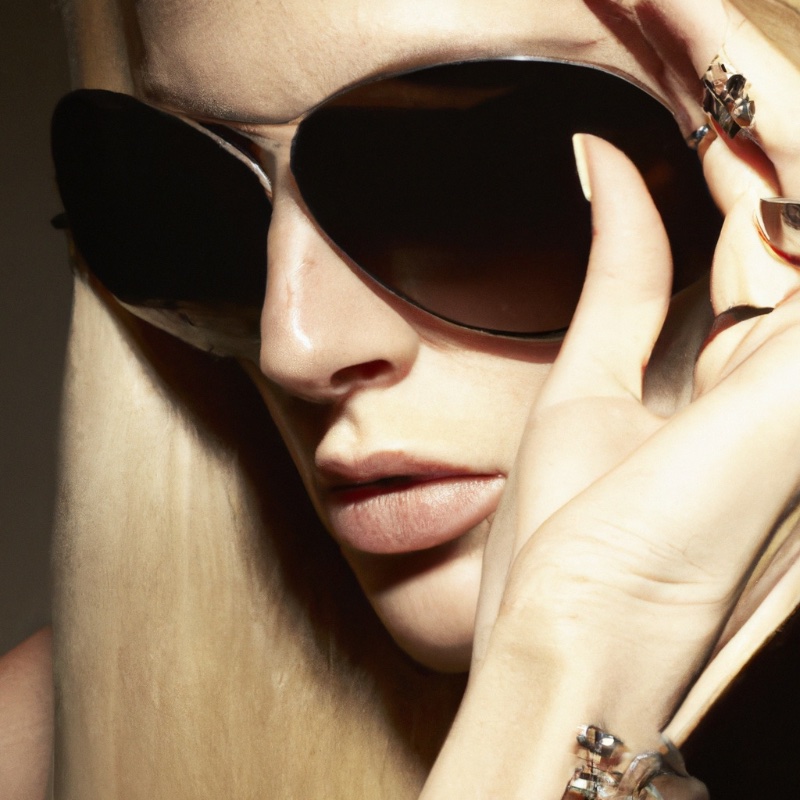 Social media is crucial for fashion businesses and customers to connect and build relationships in today's fast-paced world. However, only some have the time or interest to create and maintain their profiles. Enter AI avatars, the latest trend in the fashion world.
Thanks to the power of AI technology, creating a digital representation of oneself has never been easier. With AI avatars, fashion brands can create digital models that accurately reflect their unique style and personality, allowing them to engage with customers in a more personalized and efficient manner.
But it's not just brands that can benefit from AI avatars—customers can too! Imagine trying on clothes and seeing how they look on a virtual avatar with your exact body type and style preferences. Some fashion retailers already use this technology, making online shopping more accessible and enjoyable for customers.
But the use of AI avatars continues beyond shopping. Social media influencers and bloggers can also utilize them to maintain a consistent online presence without needing constant photoshoots or appearances. By creating an AI avatar that accurately represents themselves, they can continue to engage with their audience while saving time and energy.
AI Avatars for Business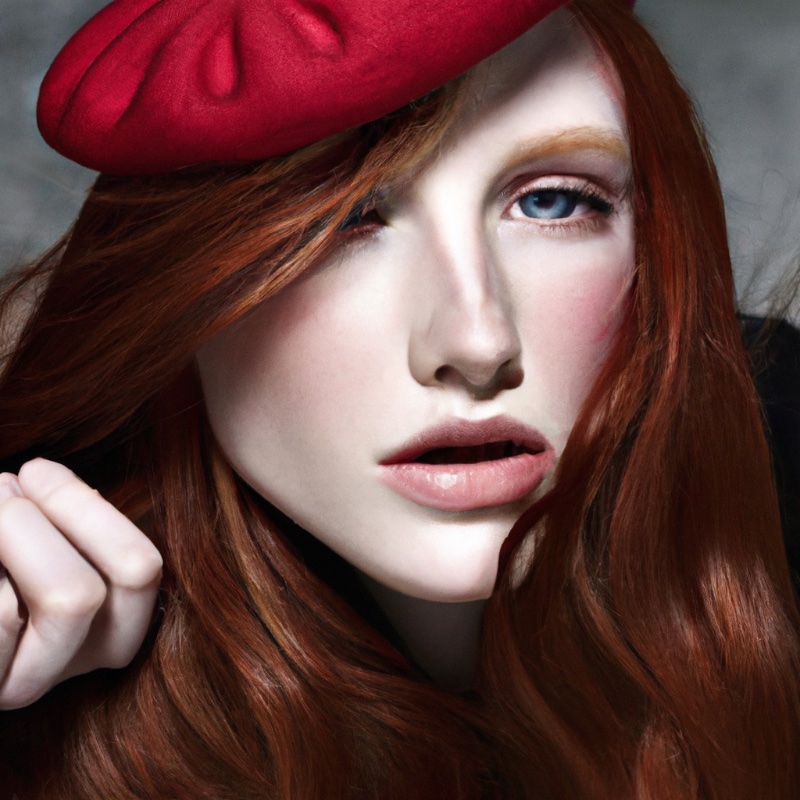 AI avatars are versatile tools that fashion businesses and customers can use in various ways. Whether you want to enhance your social media presence or streamline your shopping experience, AI avatars have you covered. Here are some ways to use AI avatars for business:
Use AI Avatars For Brand Activation & Marketing Campaigns. Creating an avatar representing your brand can activate customers and encourage them to act. By using an avatar that reflects your brand's personality and values, you can create campaigns around key events or product launches that are more engaging and effective.
Create Customized Social Media Avatars For Your Audience. Customizing an avatar for a specific social media platform can create a unique and memorable connection with your audience. This can help you build stronger relationships with potential and current customers and generate new leads and sales opportunities.
Promote Your Business Through Interactive Avatars On External Websites & Apps. External websites and apps offer a variety of methods to promote your business through avatars. By providing users with customizable avatars, you can engage with potential customers more personally and increase leads and sales opportunities. This can help your business grow and expand its reach beyond traditional marketing channels.
AI Avatars on Social Media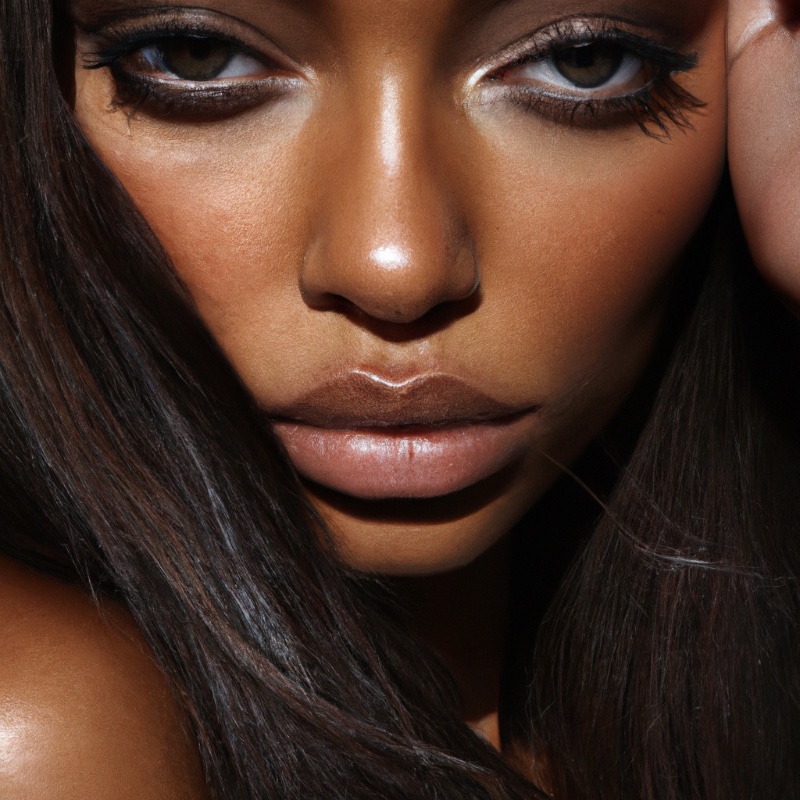 If you're looking to spice up your social media game and make your profile stand out, AI avatars are a great way to do it. Here are some ways that AI avatars can help you personalize your social media profile, create a more engaging experience, and increase your followers:
Use an avatar to represent your personality on social media. Your social media profile is an extension of your personality, and using an avatar can help you showcase your unique traits and interests. You can choose an avatar that reflects your style, hobbies, or sense of humor. This can help you connect with others on social media and ensure everyone knows who you are.
Create a consistent brand image with your avatar. A consistent brand image across all platforms is essential for using social media for business purposes. Using an avatar that represents your brand can help you achieve this. Creating a recognizable avatar ensures your audience associates your brand with a specific image or message.
Increase engagement with interactive avatars. Interactive avatars can be a fun and engaging way to increase your social media followers. Using an avatar that responds to comments or interacts with your audience can create a more memorable and entertaining experience for your followers.
Final Words
AI avatars are a powerful tool for fashion businesses and customers to connect and engage with one another. From creating a more personalized shopping experience to maintaining a consistent online presence, AI avatars are changing how we interact with fashion on social media and beyond.
For fashion businesses, using AI avatars can help activate customers, build brand recognition, and increase sales opportunities. Companies can connect with potential and current customers uniquely and memorably by creating customized avatars for social media platforms.
For individuals looking to elevate their social media presence, AI avatars offer a fun and creative way to showcase their unique personalities and interests. By using an avatar that accurately represents themselves, they can create a consistent brand image and increase engagement with their followers.
As technology evolves, we can expect even more exciting uses for AI avatars in the fashion industry and beyond. So why not start exploring the possibilities of AI avatars for your business or personal brand today?