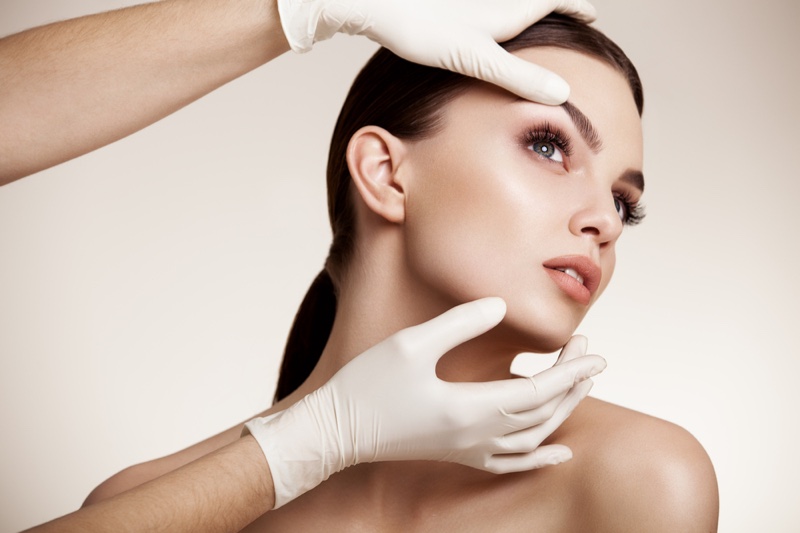 Cosmetic surgery refers to any type of operation that enhances and alters your appearance. It can permanently change your appearance, so you should think long and hard before you decide to get cosmetic surgery. You will also need to think about the advantages and disadvantages.
Advantages
Enhance Your Appearance
The main reason that people decide to get a Botox injection in Perth is because they want to improve their appearance. We live in a superficial society, and people are judged by the way that they look. That is why if you like what you see in the mirror, then you will likely feel better about yourself.
Improve Your Physical Health
Even though people get cosmetic surgery primarily for aesthetic reasons, you can improve your health by getting cosmetic surgery. For example, if you get a nose job, then you may be able to improve your breathing. If you get liposuction, then it will be easier for you to get physical activity in your day. This can help you lower your blood pressure and reduce your risk of heart disease.
Additionally, if you get a breast reduction, then you can reduce back pain. This will make it easier for you to complete your activities of daily living.
Improve Your Confidence
Confidence affects every aspect of your life. If you are more confident, then you will get further in life. The way that you look can have a positive or negative effect on your confidence. Therefore, if you improve your appearance by getting cosmetic surgery, then you can improve your confidence.
This improved confidence can help you get the job that you want. It can also help you get the mate that you want.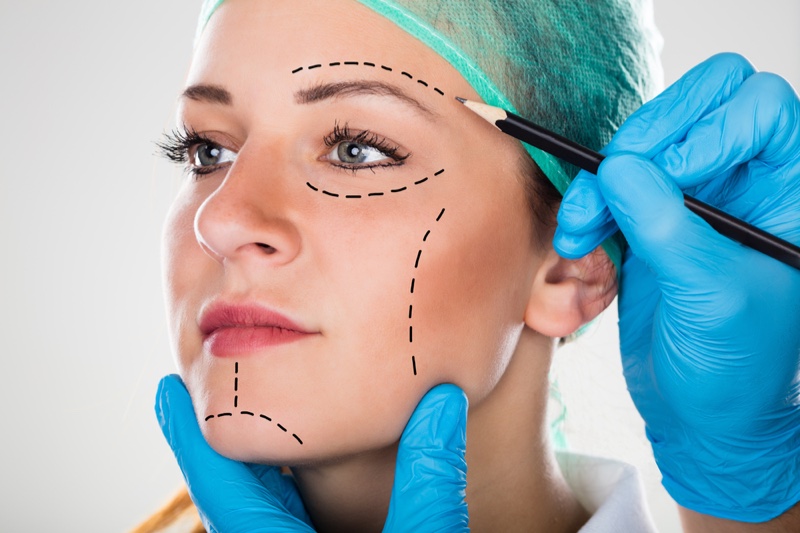 Disadvantages
Expensive
Cosmetic surgery isn't cheap. You will also have to pay the total cost out of pocket because health insurance probably won't pay for it unless it is medically necessary. You can take out a loan to cover the surgery, but this is an easy to fall into debt.
Risk
Cosmetic surgery has its risks just like any other type of surgery. If you are young and healthy, then complications are less likely to occur. However, there is nothing that can be done to completely eliminate the risk. The specific risks will depend on the type of surgery that you are getting.
Some of the possible risks that are present with every procedure include bleeding, infection and reactions to the anesthesia.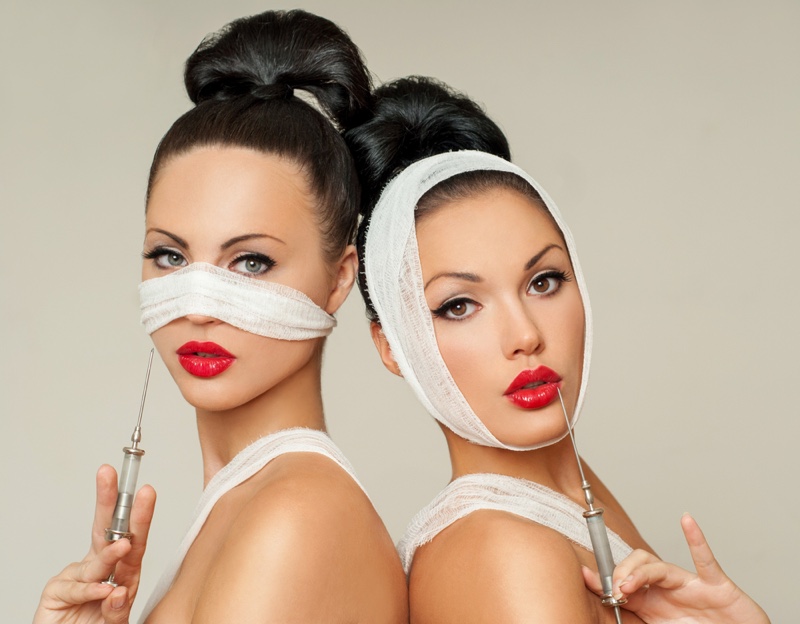 Disappointing Results
Surgeons are highly-skilled and will strive to deliver the results that you want. However, there is a possibility that you won't be happy with the results. You may have to undergo a second procedure.
Addicting
Many people think that they will be happy after they get one thing about their appearance changed. However, cosmetic surgery can be addicting. You may find something else about your appearance that you want to change after you get the first procedure. Many people suffer from something called body dysmorphic disorder, which is where people constantly find flaws about themselves. That is why they find themselves constantly going under the knife.