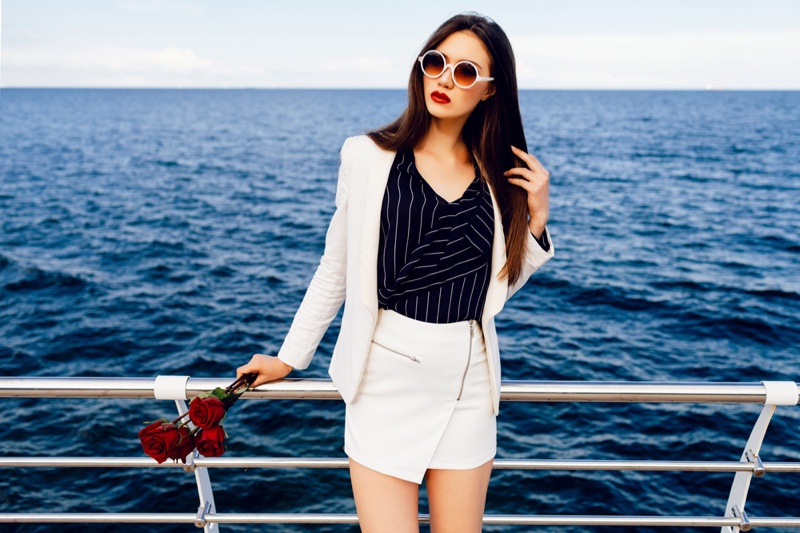 Blind dates: these two words are enough to make most people break out in a cold sweat. After all, meeting someone for the first time with the possible intention of dating them tends to create some pressure on both individuals' end. What's more, with so many ways to find a blind date in the contemporary world, it can be hard to know where to start. Some opt for phone dating apps, like the ever-popular and easy-to-use Tinder. Others prefer a more in-depth dating experience, like matchmakers melbourne, which focuses on an individual's wants and needs and of their ideal partner.
While there are many factors to consider while setting up a blind date, including how to find a date, where to meet and what to do, another very important aspect is how to dress for the date. As with many areas of life, first impressions are everything. Dressing both well and comfortably for a first date will set a good first impression and get the date off to a great start. Here are the top tips for how to dress for a blind date: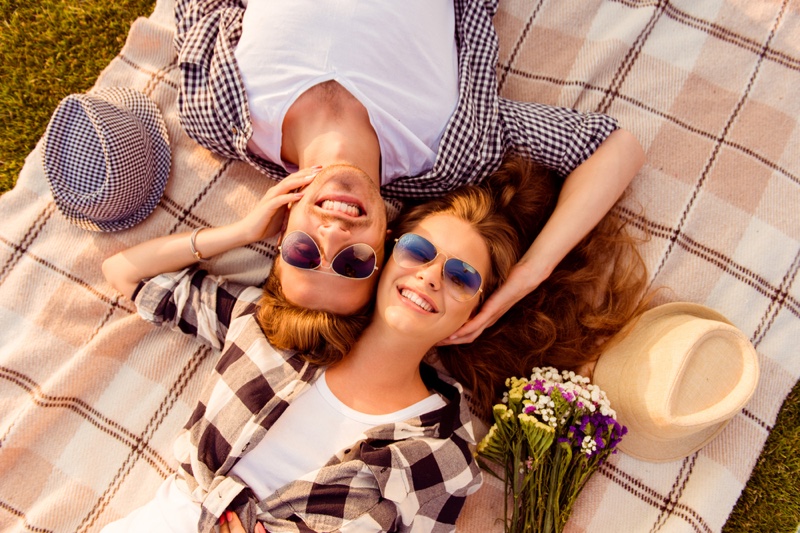 1) Remember to Be Comfortable: Most people believe that they should get as dressed up as possible for any date, when, in all actuality, the opposite is true. If someone is dressed up in clothing that they don't usually wear, like high heels, their discomfort will most likely show, making the other individual uncomfortable as well.
2) Don't Settle For Any Old Clothing: While comfort is important, that doesn't mean any old piece of clothing will do. Wearing ill-fitting, dirty, wrinkled or unflattering clothing can come off as careless and unpresentable. Instead, the outfit one picks should be a mix of comfort and style.
3) Match the Venue: A large influence on any person's outfit will be the venue they are going to. Most people will dress differently for a date at a bar than a date at an outside market. It's always a good idea to do a little research on a venue before the date to get a feel of the dress code there.
4) Avoid Overbearing Scents: Another common practice of those going on dates is to load up on the perfume or cologne. Too much of these products can be off-putting to some. Instead, settle for a small dash of perfume or cologne prior to leaving for the date.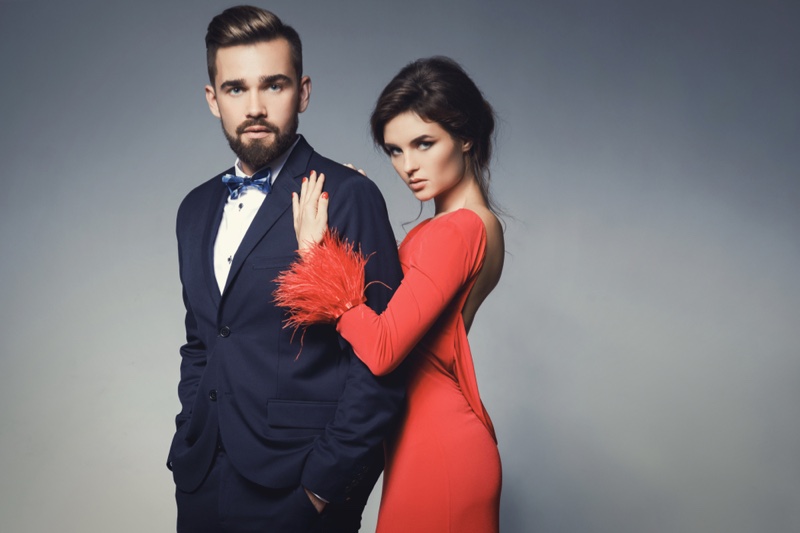 5) Don't Show Too Much Skin: For a first date, showing too much skin can be a little overbearing for the other individual. A first date benefits from a less intense vibe, which can be reserved for follow-up dates.
In the end, comfort, cleanliness and appropriate clothing for the environment are the best tips to keep in mind when picking an outfit for a blind date. Any kind of date is an opportunity to have fun and get to know another person, and perhaps meet the perfect partner! Dress well and have fun!