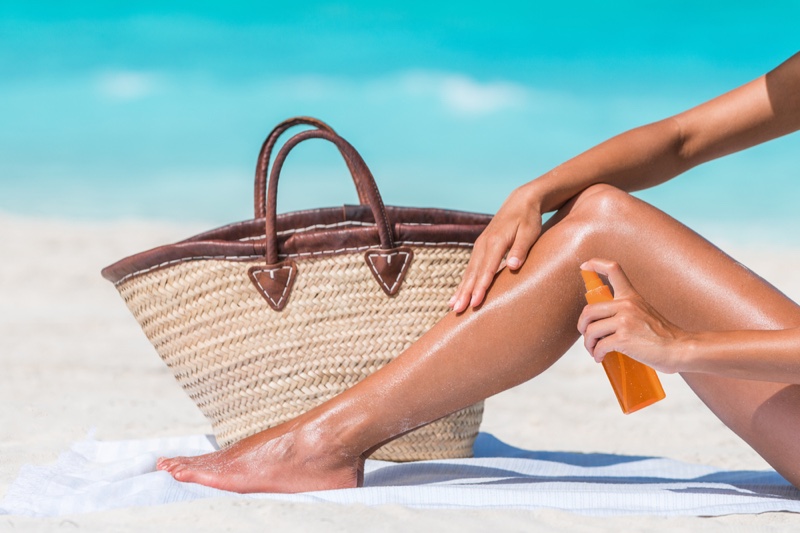 Summer is upon us and most of us will maybe be looking at a wardrobe upgrade. However, there is a very simple way to do this without completely blowing your budget, accessories. If you are heading to the beach, to sunbathe and play some sunny slot games, these are the accessories for you.
Tote Bag
A tote bag will always be a brilliant Summer accessory, and this season is no different. Whether you are going to the beach, for a picnic, or a day out exploring, a tote is ideal for carrying towels, snacks, or even a change of clothes.
There is also the new trend of woven tote bags, the handmade look and simple colors fit with any style, and can also be an accessory for any time of day and night.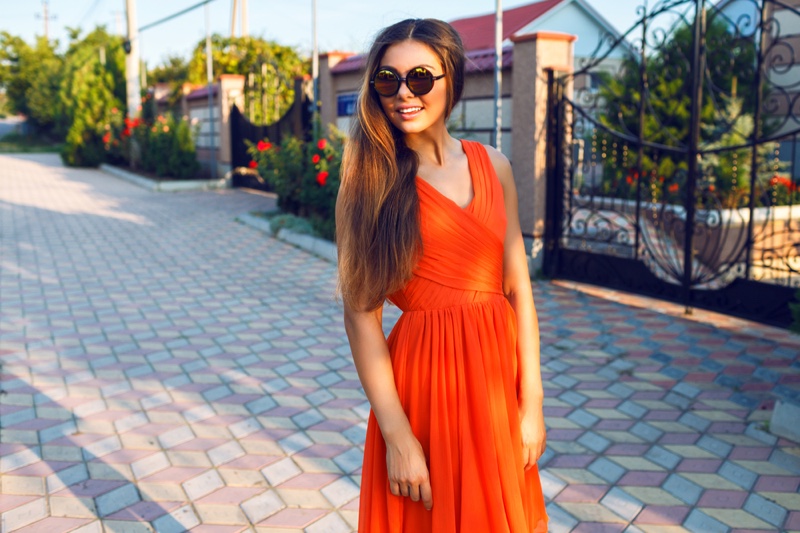 Tinted Sunglasses
It is never the wrong time to own a pair of colorful, tinted glasses, that is why you should get yourself a pair if you haven't already. Sunglasses are a must if you are going to be spending time outdoors, and they are also a serious game changer when it comes to style.
For such a simple accessory, the right pair of sunglasses can easily take your outfit to the next level, as well as being the only accessory you need to look more elegant and refined.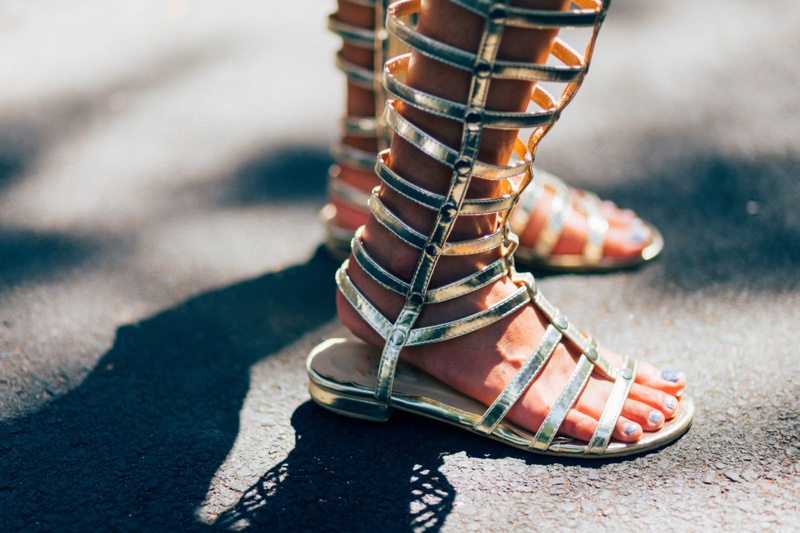 Goddess Sandals
Summer isn't the time for closed shoes, and open-toed Goddess sandals are easily the best shoe to go for this Summer. Simple and stylish, these sandals use either ribbon or leather strips to tie-up around your ankle.
Not only comfortable, but how they tie up is most definitely an elegant touch. Your feet will be cool and protected against the sand in sandals that you can wear to the beach, and keep on for a night out on the town.
Layered Necklaces
Necklaces have been a go-to accessory for ages, but it is also one of those things that you might not think about too much. The right necklace can make a huge difference to your outfit, and layered necklaces are the next big thing.
They add different layers of length, as well as depth and they add a little more personality to your look. You are also able to mix and match different necklaces to create your own unique look.
Clay Rings
Clay rings have been everywhere lately, and it is easy to see why. They are big and chunky, as well as coming in a variety of colors and styles. There is no need to wear multiple rings when you have a beautifully made clay one to show off.
Take a long look on Instagram and you will see that everyone, no matter their personal style, has fallen in love with clay rings, and now is the time where you should give the trend a try, you won't regret it.
Pastels
Pastels have always been a Summer staple, and whether it is clothing or accessories, you should be adding some pastel to your repertoire. However, if you want to keep it subtle, there are a number of pastel accessories to choose from.
Bags, sunglasses, jewelry, Summer scarves, all come in a wide variety of simple or patterned pastels, and they will give your outfit that small touch that will make it feel more light and comfortable, and that fits perfectly into Summer.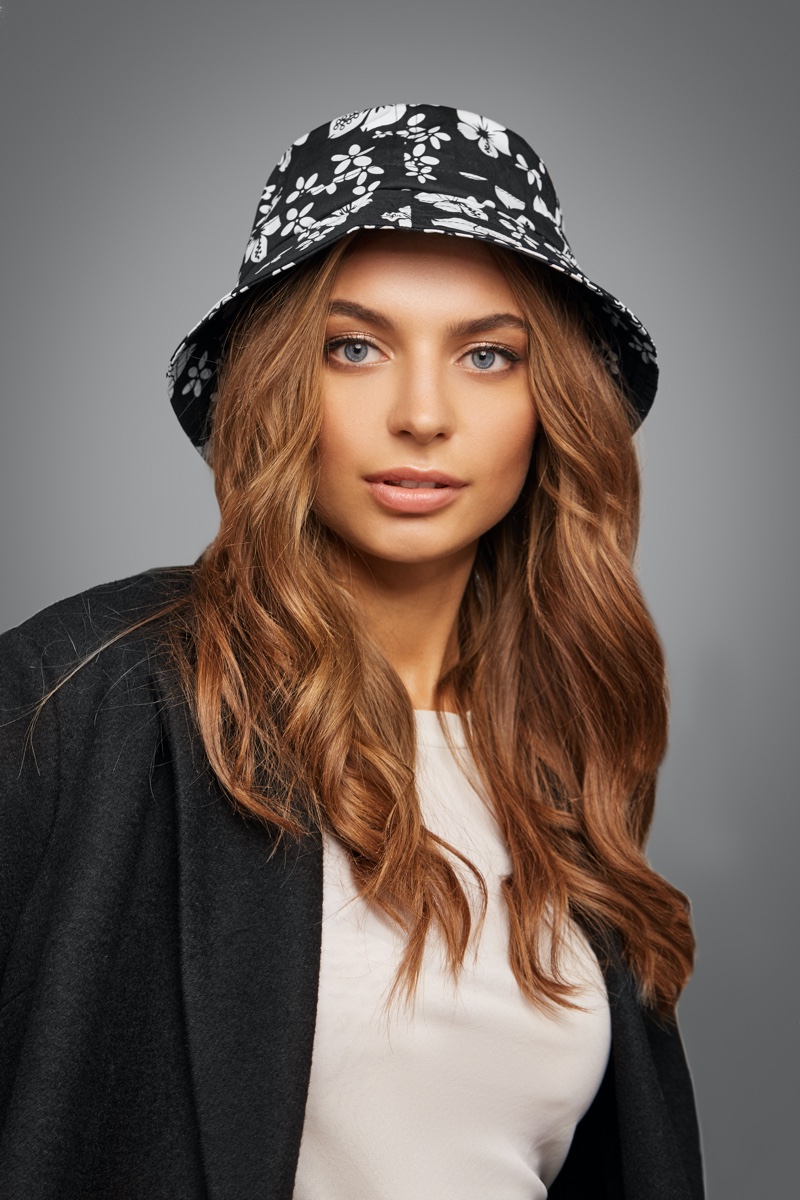 Floral Hats
Much like how bucket hats are the must have Summer accessory for men this season, floral hats are a must have for women. Big or small, wide brim or not, a bright hat is a simple way to add some color to your outfit.
If you are going to spend a lot of times outdoors, you are going to need to protect your head and face, and there is no need to choose an old baseball cap when there are so many exquisite yet refined floral hats for you to choose from
Silk Hair Accessories
Hair accessories have become a lot more than just simple clips and hair ties. Silk hair bands are a small but very cute accessory to add to your wardrobe. They are comfortable, keep your hair out your face, and can also be subdued or very colorful, depending on your test.
There are also silk hair ties that you can use, either way, it is something that is definitely an upgrade to the normal, and frankly quite boring, hair bands and ties that we are all familiar with.
Colorful Masks
The current pandemic has also turned masks into a must. If you are going to have to wear one every day, why not make it something sophisticated and stylish? Masks come in many colors nowadays, with many more patterns, and you can even choose how they tie up.
Do you want the usual elastic? Or maybe some flowing ribbon that you tie behind your head? Do you want colorful florals? Or a more subtle pastel mask? There are so many options, and no reason to not make your mask part of your outfit.