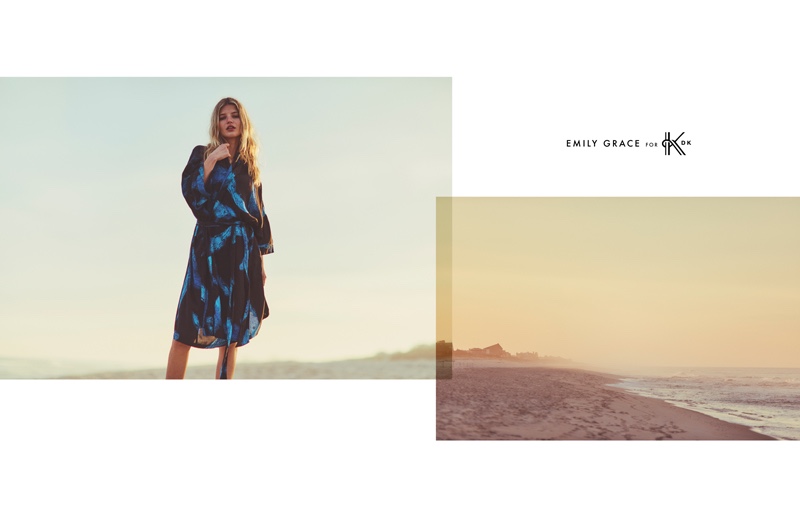 Emily Grace Hime takes the spotlight in a recent series photographed by Thomas Wolfe Northcut. With creative direction and styling by Katelyn Mooney, a fashion shoot exclusively unveiled on FGR shows designs from KDK. The sleepwear brand showcases painterly prints and flowing shapes with robes, pajama tops, scarves, and shorts.
Related: Exclusive | Maritza Veer by Thomas Wolfe Northcut in "Steady As She Goes"
For beauty, Emily Grace wears her hair in tousled waves with a natural makeup look. Collage-style portraits juxtapose nature and fashion, framed by blue skies and sea.

Exclusive: Emily Grace Hime by Thomas Wolfe Northcut in KDK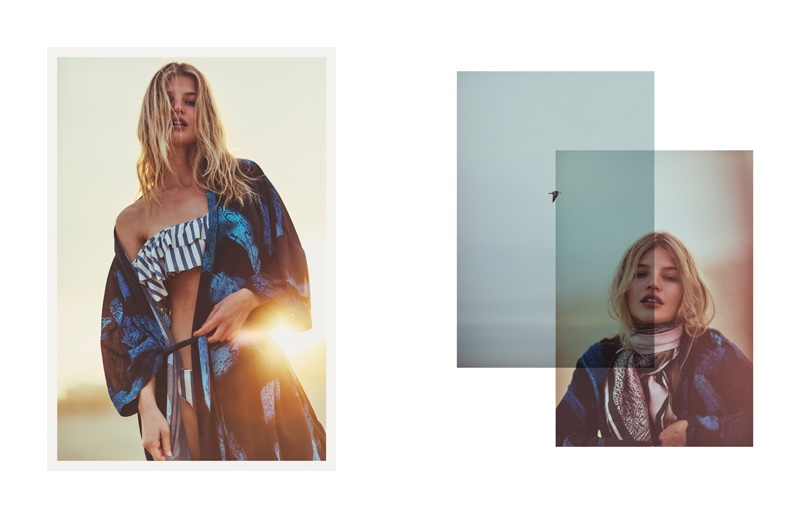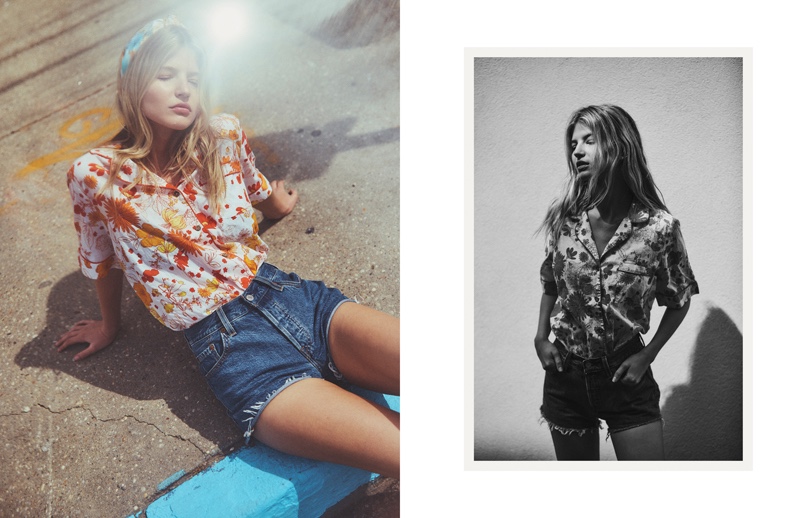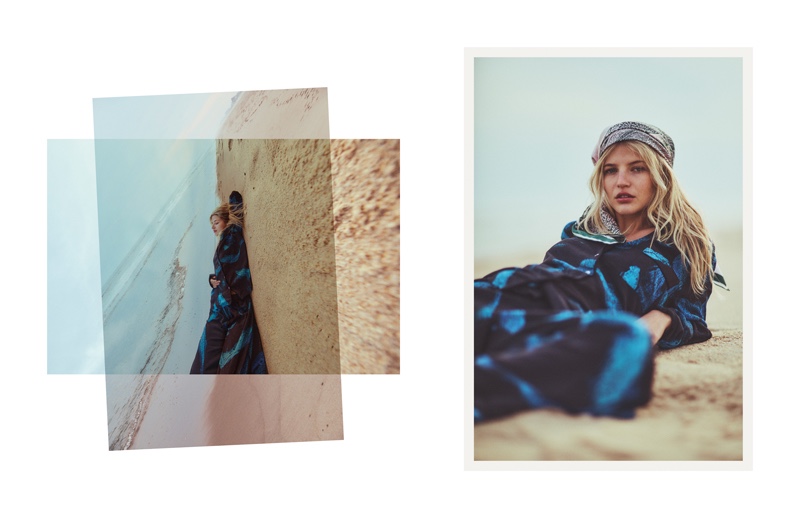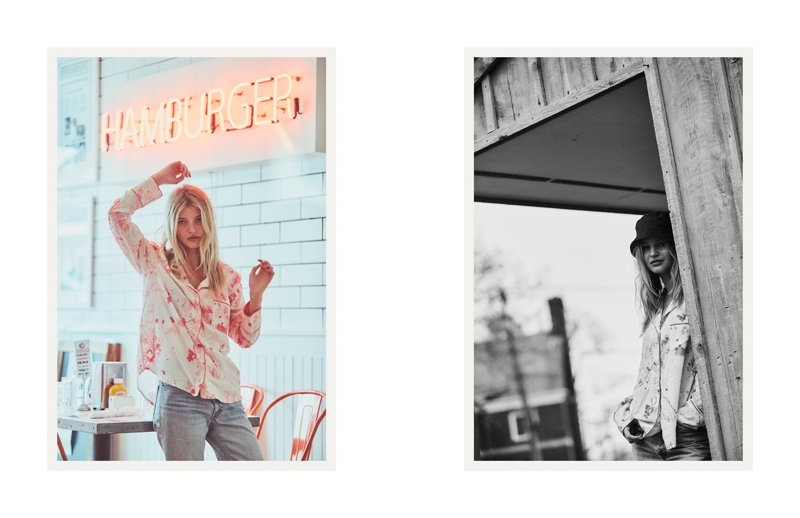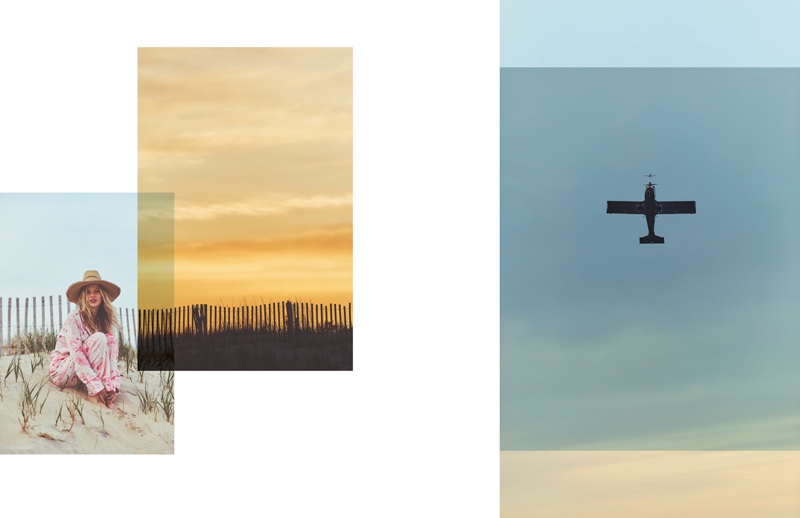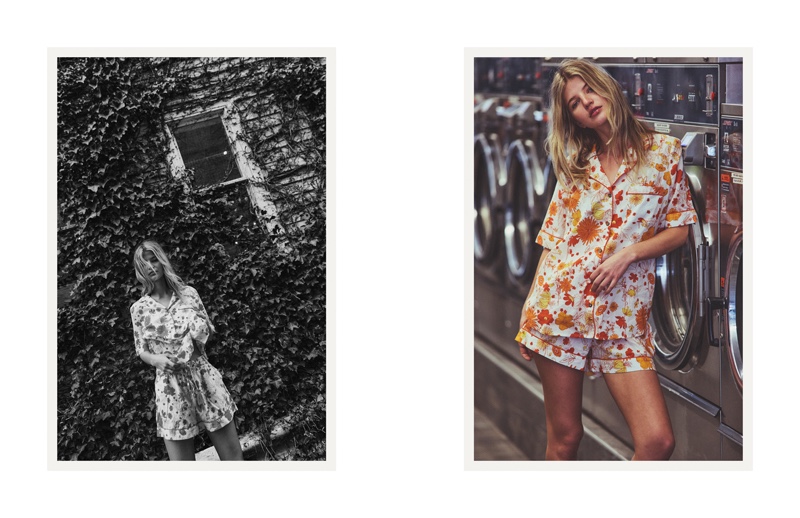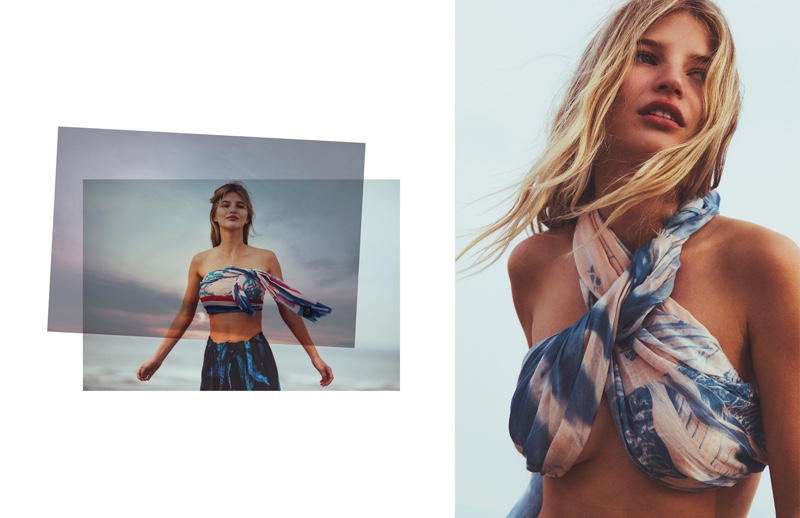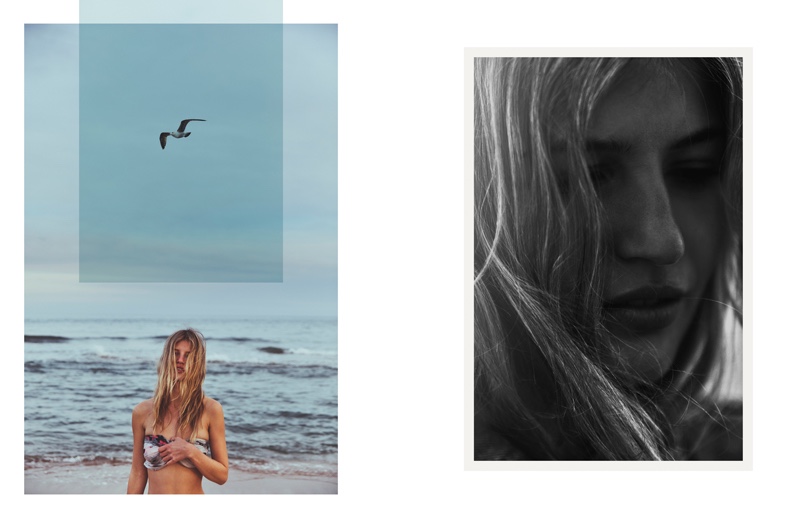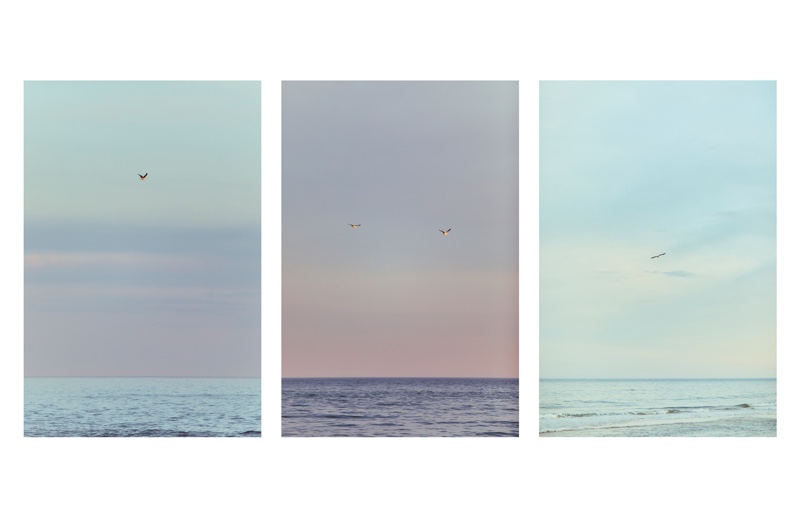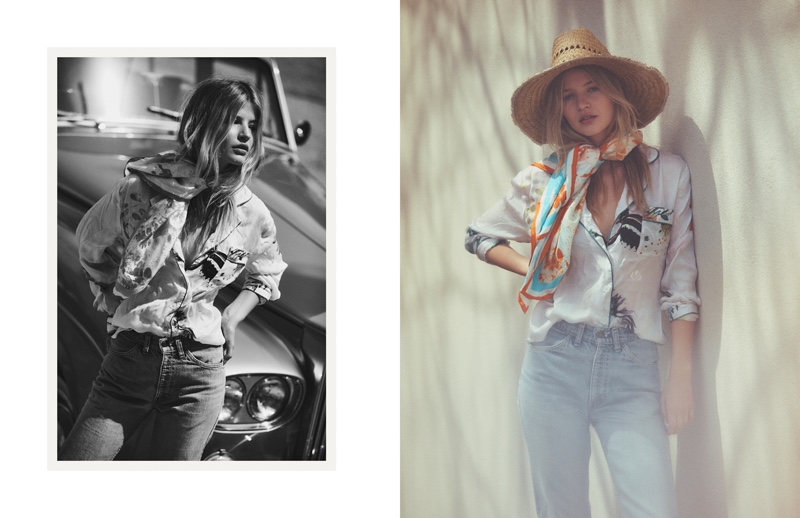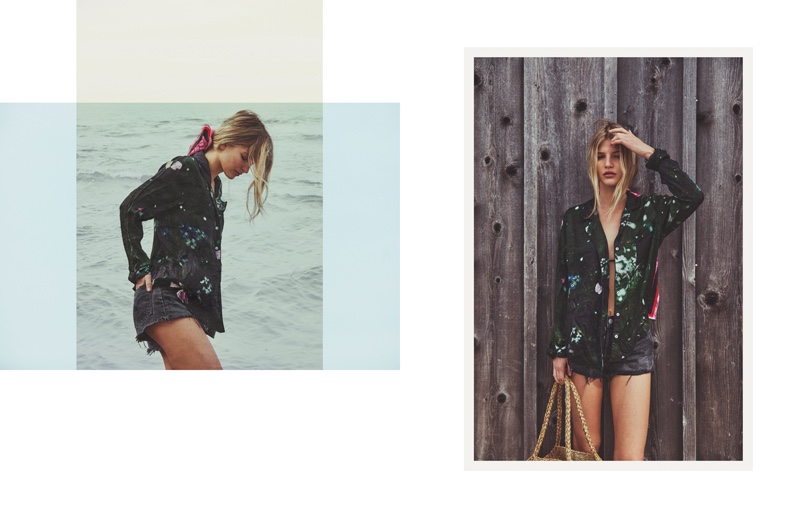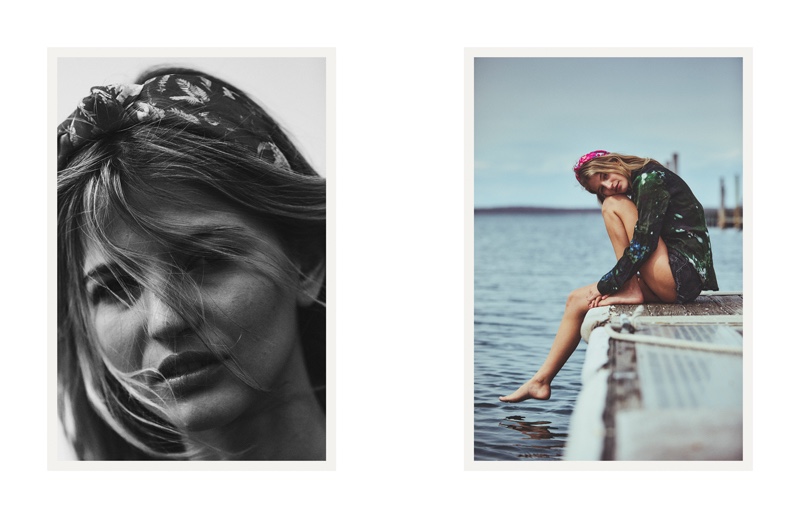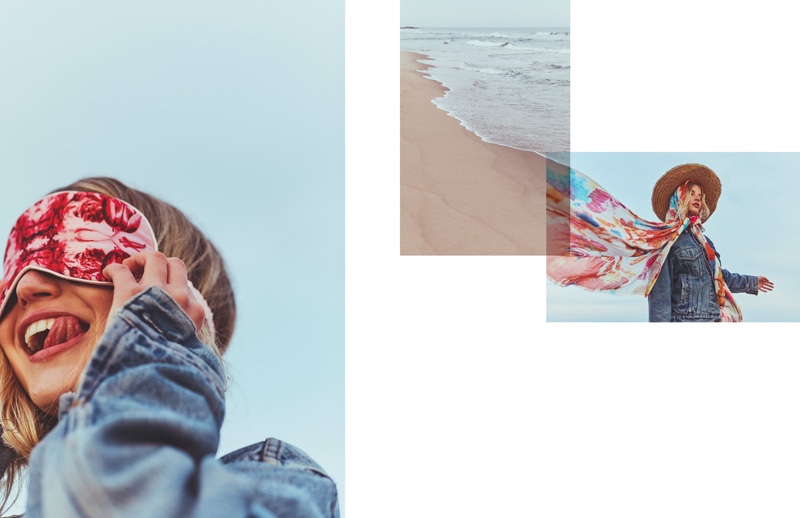 Photographer: Thomas Wolfe Northcut
Stylist/Creative Director: Katelyn Mooney
Model: Emily Grace Hime @ Next Models
Brand: KDK