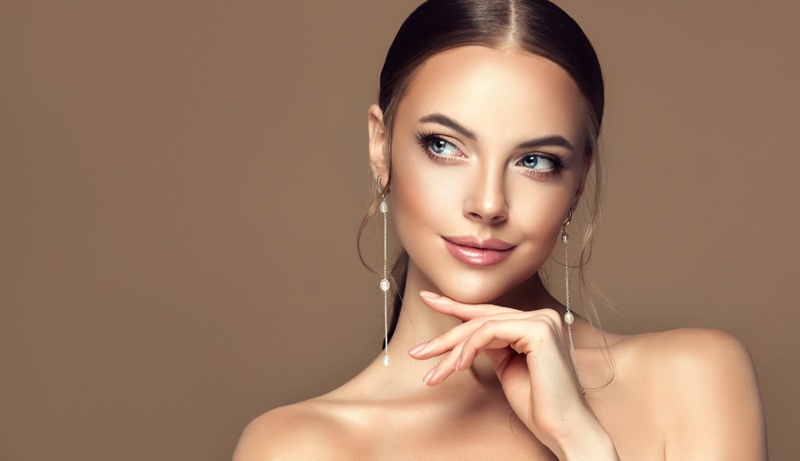 Trends are always changing, and though it may seem like a lot to keep up with for some, for others, trying out new trends can be an exciting way to express their individuality. However, there are some styles that never seem to go out of fashion, and many of them are starting to become popular in 2020. Here are a few things to try if you want to look on trend now, but still want to be able to enjoy your look years from now, too.
Try Trends In Jewelry
While rose gold has had its moment in recent years, its popularity seems to be tapering off slightly when it comes to 2020 trends. Additionally, while yellow gold has also made a small comeback in recent years as well, it also appears to be declining slightly in its popularity this year. Because of this, many seem to be appreciating the versatility and timelessness of white gold jewelry, which has seen less changes in its popularity than some other kinds of gold.
Carry a Purse That's Fun and Functional
Messenger and crossbody bags are style staples for many, not only because of how they look, but also because of their functionality, and that's not likely to change anytime soon. However, in 2020, it is becoming popular to put a new spin on an old standby. Instead of going for a classic black leather crossbody, many are opting for a crossbody bag with new details. One of these trending details is a bag with flashy or bold hardware. When it comes to hardware, think big buckles, chains and metal latches.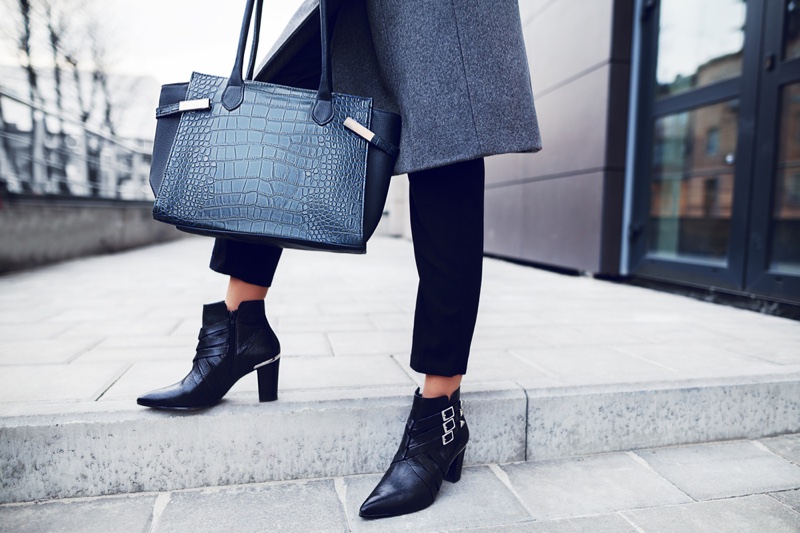 Find the Right Shoe for You
Unlike some other accessories, you cannot avoid wearing shoes, so you might as well find a way to get some mileage out of your shoe style. If you prefer shoes that are practical and wearable in all situations, then you're in luck when it comes to 2020 shoe trends. Comfortable boots, like biker boots, with exciting new details, are on trend. As with bags, bold hardware, like buckles, and zippers, can be a way to add interest to your shoes and give you an edgy look without having to compromise on comfort.
Have Fun With a Scarf
More and more, people are using scarfs to complete their look before heading out the door. One new trend is wearing a patterned scarf. Also, you don't have to feel limited when it comes to the kinds of patterns you wear, either. Florals are popular, as are vintage inspired patterns. Both bold and pastel colors are on trend as well, so the options you have can be endless when it comes to expressing your individual style with a new scarf.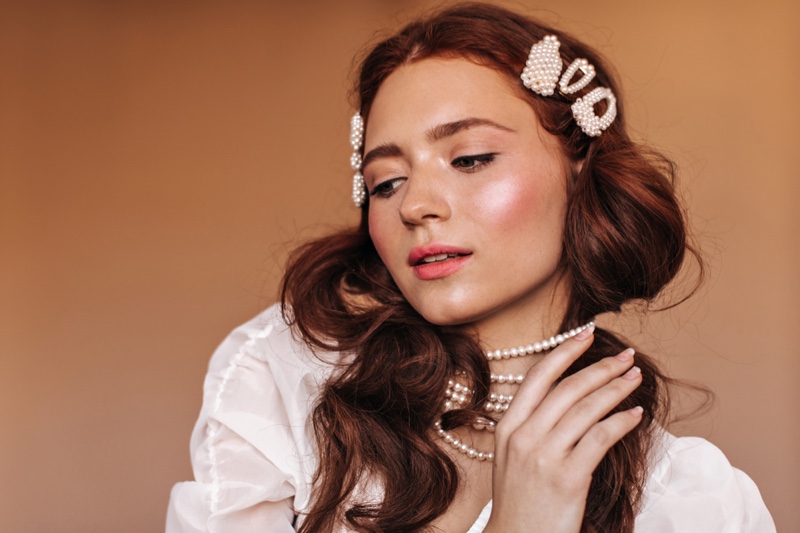 Explore Accessories for Your Hair, Too
When it comes to accessories, it can be important not to forget about your hair. This is especially true in 2020, as there are many new hair trends. One hair accessory that is coming back in a big way are barrettes. Some modern styles, like barrettes or hair pins that feature rhinestone encrusted words like "Love" or "Queen" are still fashionable, but some older styles of barrettes are making a comeback, too. Think of those 1930s-inspired clips and bobby pins. Styles that are coming back include tortoiseshell barrettes, and long barrettes that can be used to clasp hair together behind the head. 
The Takeaway
Trends are always changing, and depending on whether or not you consider yourself a fashionista, this can be an exciting prospect, or an exhausting one. The good news is, though, that in 2020 there are many trends with a timeless appeal that you can try now, and wear in the future without feeling dated, too.
So, whether you relish buying new outfits and accessories, or like to stick to looks that are tried and true, exploring some of what's new in 2020 could be a good way to add interest to your wardrobe, while also curating a look that can last for years to come.