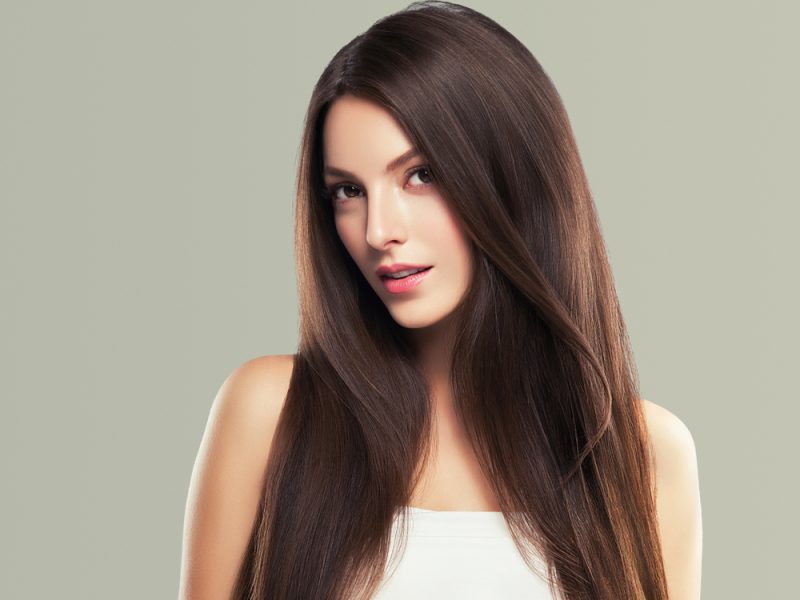 A salon blowout is always a treat. However, as much as it makes your hair look its best, it's not always possible to go to the salon every day for a professionally done blowout. In line with this, have you started to ask yourself this question: why is it that when you do your hair by yourself, it doesn't look even remotely close to what it looks like when you've just left the salon?
In the name of looking and feeling good about yourself, you'll have to learn how to master the perfect blowout at home. With the right tools and skills, that salon-quality hair will soon be a reality for you.
In this article, you'll learn more about five foolproof tips for you to achieve the perfect blowout: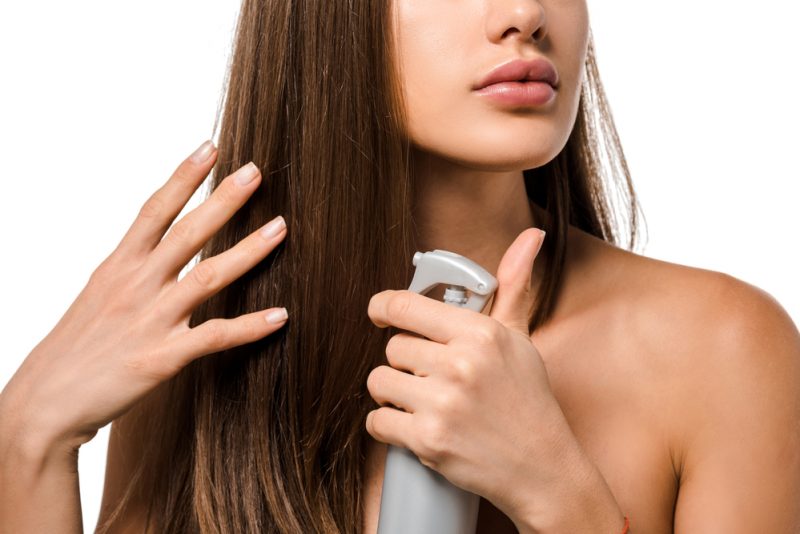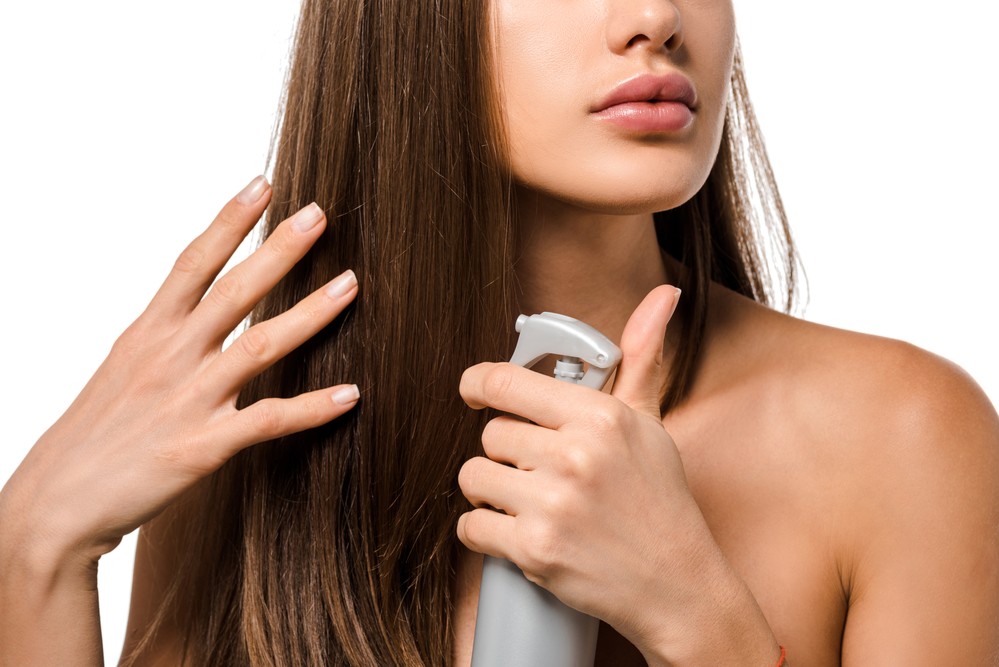 1. Use an Anti-Humidity Hair Spray
One of the biggest enemies of a beautiful and perfect blowout is high humidity. The humidity will pull down your hair, so you'll want to provide a shield against that. This is especially true if you live in a place with high humidity.
Fortunately, there are now many hair products that can help you protect your hair from unwanted moisture, including the anti-humidity hair spray from sustainable brands like Davines sustainable beauty. Apart from using an anti-humidity spray, you may want to go one step further in fighting against the humid climate where you're from. Here are a few more ways you to do this:
Applying an anti-frizz product

, so you can keep your hair strands smooth;

Using a hair oil or shea better,

especially if you have thick hair, so your hair stays healthy enough to withstand regular blowouts;

Sealing your hair strands with a serum,

so your hair's volume from the blowout won't get deflated.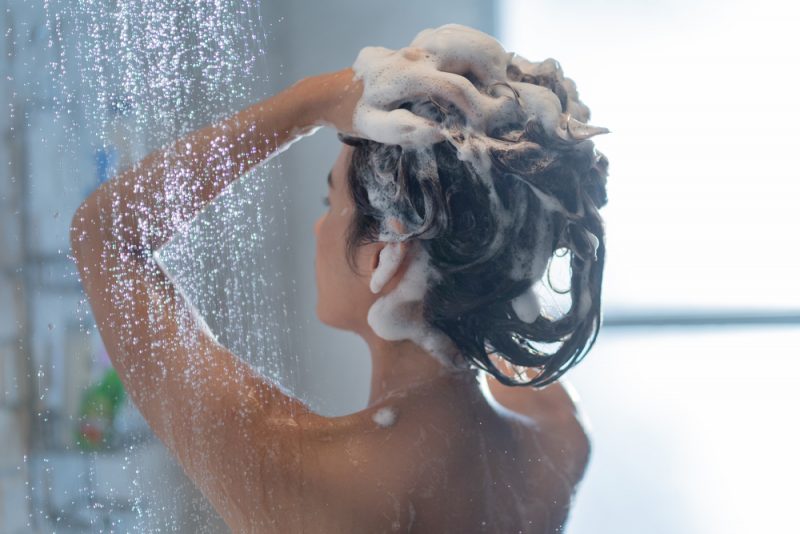 2. Change Your Shower Product Lineup
If you've been using a shampoo and conditioner that claims to moisturize your hair and repair damage, you may want to replace those products with a new shower product lineup. Why? Those moisturizing and revitalizing products contain ingredients that may weigh your hair down even more.
A better type of shampoo and conditioner for you to use if you want to achieve the perfect blowout is a volumizing shampoo. It contains lighter ingredients and won't cause it to drop even after a good blowout.
3. Twist Your Hair in a Loose Bun While Sleeping
If you don't plan on washing your hair the next day or if you've made it a practice to clean your hair before going to bed, keep your hair in a loose bun while sleeping and as part of your look while at home. When you sleep, you tend to move your head from side to side, making your hair greasy, messy, and tangled.
To avoid this and prevent damage to your hair, it's a good idea to put it up in a loose bun. Not only does your hair stay in place, but when you wake up, your hair will have extra volume.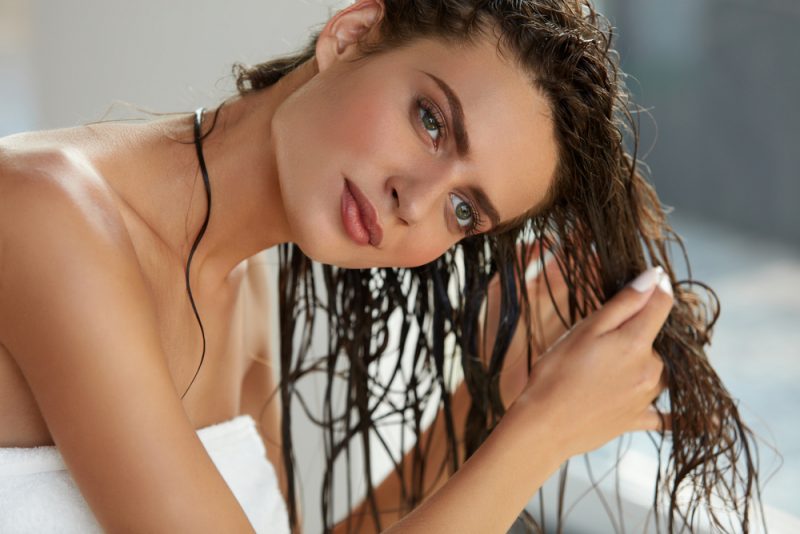 4. Give Your Hair Time to Air Dry
If your mornings are rushed, then it's a good idea to wash your hair the night before. However, if you prefer to wash your hair in the morning, do so as soon as you wake up. When you shower and wash your hair first thing in the morning, you'll have at least 20 minutes to air dry your hair while you eat, have your coffee, or go about your morning chores.
It's actually a counter-productive practice to immediately blow dry your hair while it's wet since it'll take an incredibly long time to achieve the look you're going for. When you're pressed for time, you might even give up way before your hair is perfectly smooth. Thus, you won't achieve the perfect salon-like blowout.
When you give your hair time to air dry, there will be minimal work left for you to do on your hair. In the long run, this also makes your hair healthier as you're not applying as much heat on it anymore.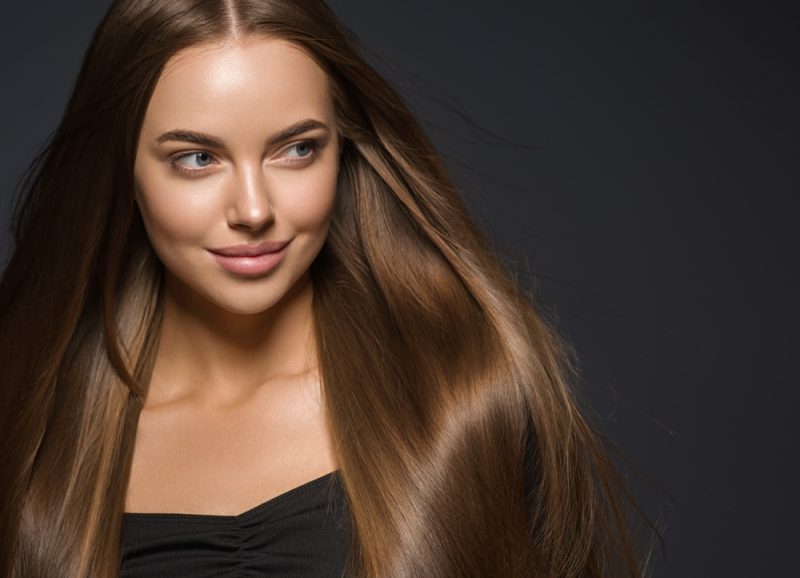 5. Avoid Touching Your Hair
Once you're done styling your hair, you may be tempted to keep touching and flipping it. Resist this temptation. The more you touch your hair, the more oil you're transferring from your fingers to your hair. In effect, your blowout will also start to get oily and deflate prematurely.
Conclusion
The tips above may seem like a lot to take in, but keep in mind that practice makes perfect. You can't expect to master how to give your hair a salon-quality blowout overnight. Take your time to learn the best tricks and experiment on the products that best work with your hair.
Think of the tips above as your guide to achieving the perfect hair. Soon enough, you'll be stepping out of your home without any worry of having a disastrous lousy hair day.