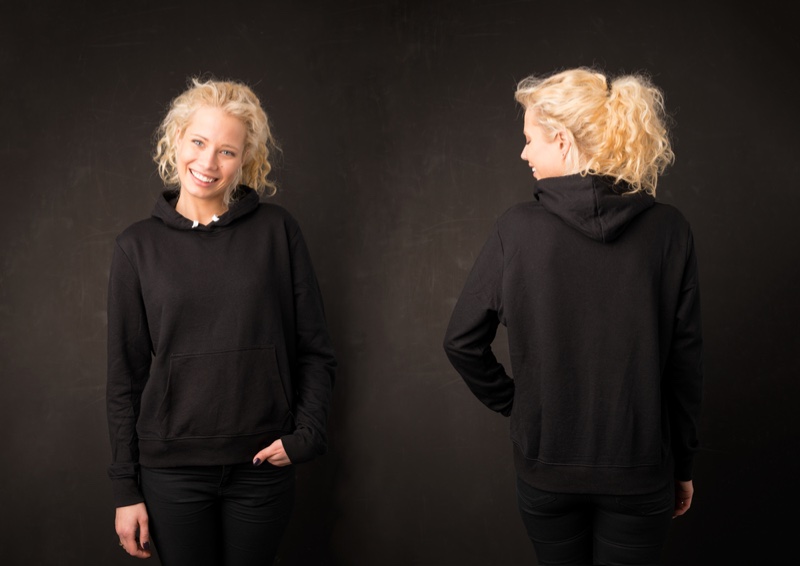 Staying at home has become the biggest norm in the past year and it looks as though things are not going to change any time soon. With that being said, the need to dress up has become a thing of the past [for now] with more and more people wearing the most comfortable clothes they can find at the back of their closets to play video games, watch TV, play ghostbuster slot machines online, and going on Zoom meetings.
But just because you're indoors most of the time, doesn't mean you need to sacrifice your style until things get back to normal. With pretty and chic loungewear that's both comfortable and stylish, you can still look hot even when staying home.
Here are 4 incredibly comfy loungewear sets and pieces that are just as trendy and stylish:
1. SWEATSHIRT SET
This sweatshirt set is perfectly casual but remarkably chic at the same time. Rock this cool and trendy black style for that laid-back yet sophisticated look. Wear both the hoodie and the joggers together for a matching look from head to toe.
Offering a French twist on a West Coast style, this sweatshirt and joggers set is perfect for lounging around the house when the temperatures a little lower than usual, or when attending a quick Zoom meeting. If a trip to the supermarket is on your schedule for the day, don a pair of black sneakers and you've got a stylish outfit in a jiffy.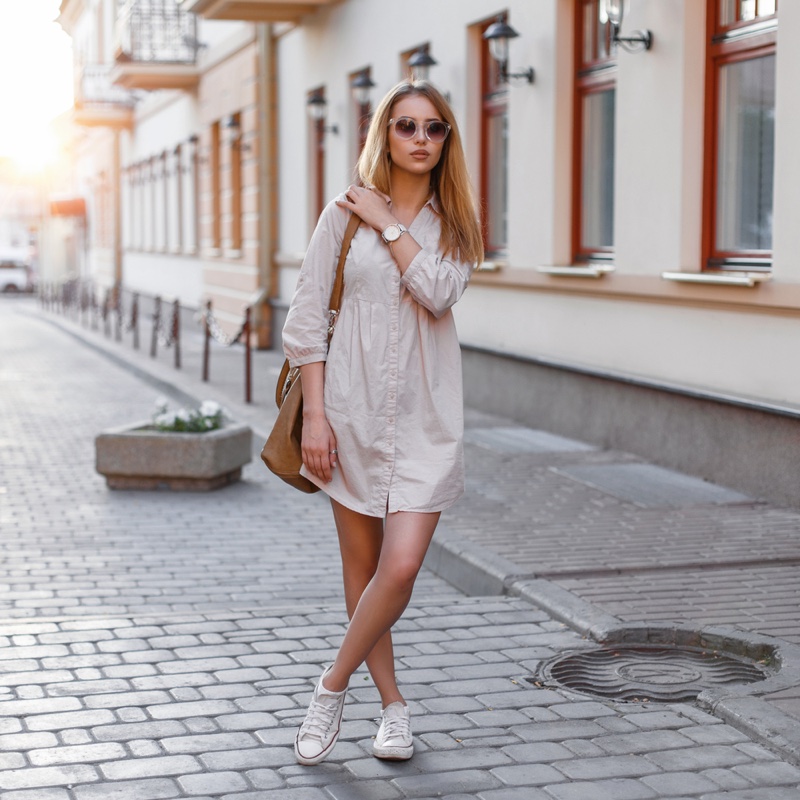 2. T-SHIRT DRESS
Wearing a dress doesn't seem to be on anyone's mind during these trying times but you can definitely wear a T-shirt dress at home. This shirt features a vintage-inspired button-up front and a box silhouette that's extremely comfortable and convenient to wear.
Made of super-soft cotton, this t-shirt dress is perfect for warmer weather, where pairing it with a pair of cut-offs or short shorts will give it a laidback and casual look. Or, if you're feeling a little sexy, wear a tight-fitting mini skirt, tuck in the shirt, and you've got a cute outfit for that much-anticipated Zoom date.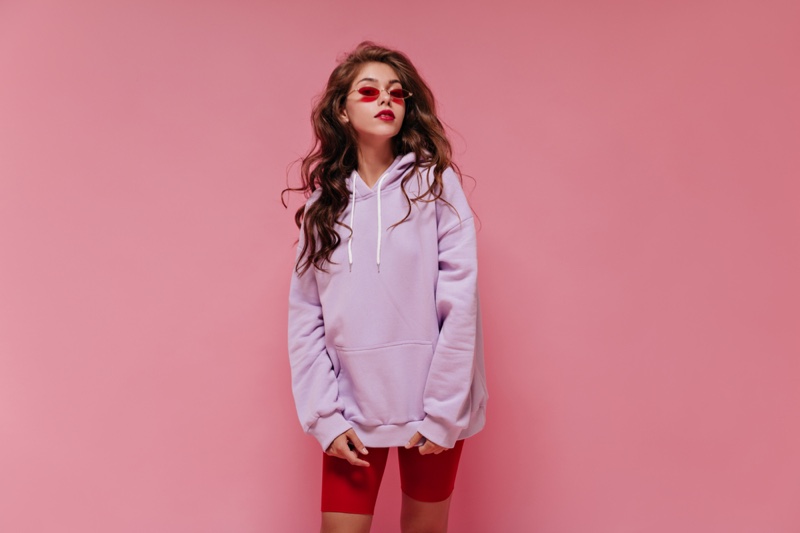 3. BIKER SHORTS AND HOODIE
A hoodie and biker shorts number is great for lounging around the house or going for a quick jog. This pair of burgundy biker shorts is perfect with this pink hoodie design, as it offers a sexy look without showing too much skin. Just because you're staying at home, going online, and finding no downloading free slots, it doesn't mean you can't match your outfit with the season, right? This hoodie and shorts set perfectly screams summer.
You can mix and match this set with other pieces of clothing, such as wearing the biker shorts with a sports bra or tank top for working out or wearing a pair of jeans with the printed hoodie for a quick smoothie run at your local convenience store.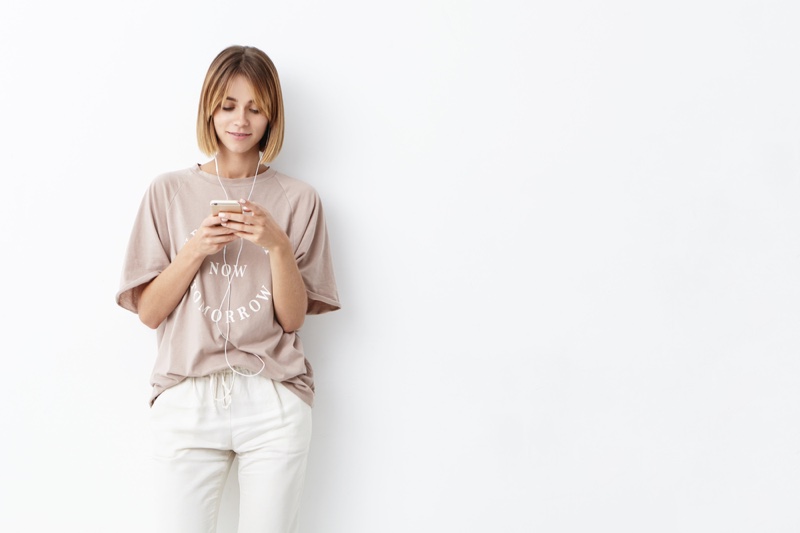 4. BOYFRIEND TEE AND SHORTS
Wear your boyfriend's t-shirt with a matching cute pair of shorts and rock a chic messy bun to go with the entire nonchalant look. With a relaxed fit, loose sleeves, and made in super soft cotton material, this outfit is perfect for spring or summer. Whether chatting with friends, or checking out a game slot online, it's an easy choice. Tuck the shirt with the shorts, wear a pair of white sneakers, and a handbag for a unique casual yet put-together look.
If you need to attend a Zoom business meeting, don a black blazer over the boyfriend tee for a more sophisticated look. And if you need to go out for essentials, wear the very same blazer with a pair of black baby doll flats instead of sneakers for a preppy look.
Just because you're at home all the time doesn't mean you stop looking good. With these loungewear pieces, a little mix and match, layering, and adding a few accessories to your look, these outfits can go from loungewear to coffee run, from Zoom meeting to and online date with your significant other. Comfy yet stylish is the best kind of loungewear.