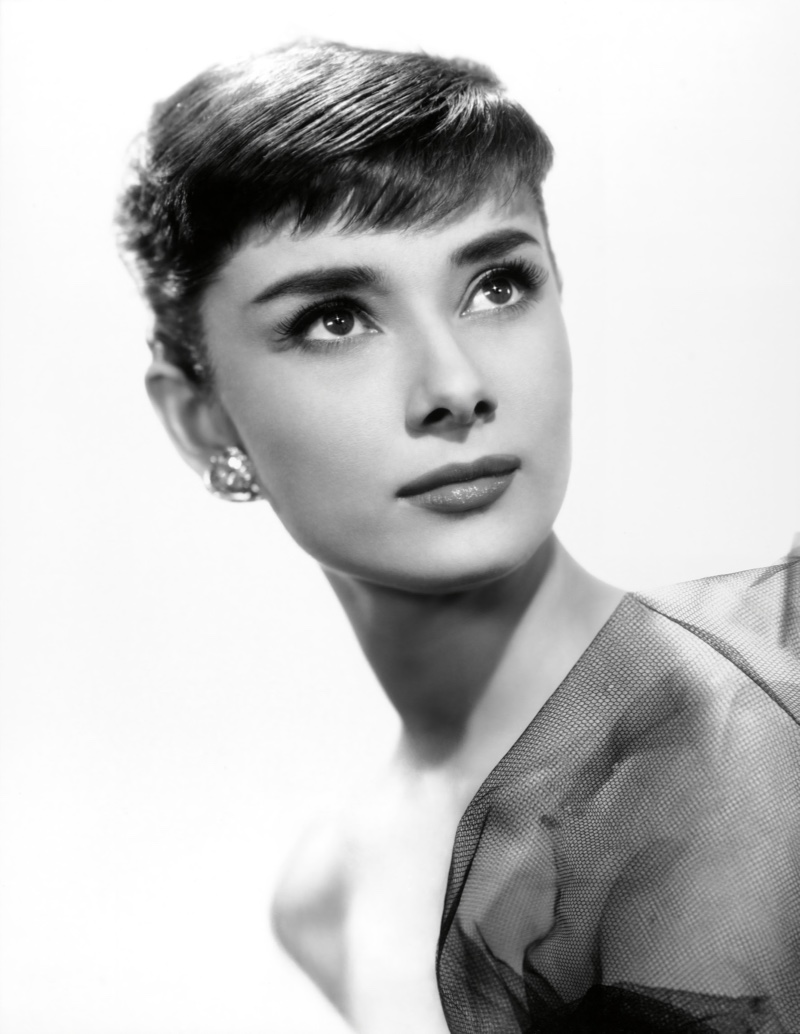 Nowadays, when we look back at 1950s hairstyles, that era channels classic Americana style. Women from this era embraced glamour and treated hairstyles as their self-expression. On the screen and in real life, short and cropped hairstyles became popular. Long hair was also in style much like the 1940s, with full pin curls and waves that exuded pure bombshell appeal.
Whether it was to achieve a ladylike or rebellious look, these hairstyles made every woman stand out during this era. And actresses of the decade like Elizabeth Taylor, Audrey Hepburn, and Lucille Ball wore these looks in movies. From poodle haircuts to chic ponytails, discover the most popular 1950s hairstyles below.
Popular 1950s Hairstyles
1. Pixie Cut
The pixie cut gained popularity during the 1950s because of screen stars like Audrey Hepburn. She showed off her cropped hair in movies like Roman Holiday and Sabrina. Generally, it's short on the sides and back. It's slightly longer on top and has very short bangs. This edgy hairstyle became popular with younger women at the time.
Many trendsetters also prefer to wear this hairstyle. It provides women an edgy but sexy look. It's done by cutting the hair super short and styling it with barely-there bangs. The name of this hairstyle took inspiration from the mythological creature because pixies were often depicted wearing short hair.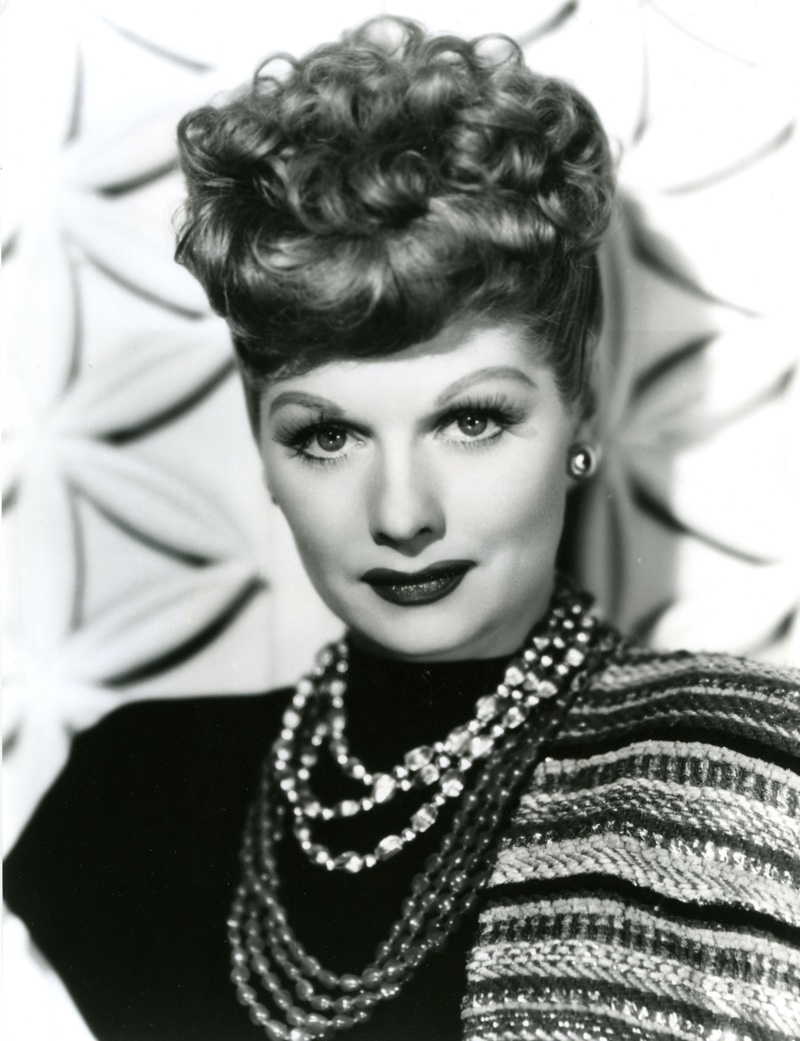 2. Poodle Haircut
It was made famous by the actress Lucille Ball. She has naturally curly hair, which is perfect for this look. It looks like the head of a French poodle, hence its name. Sophisticated and elegant, the poodle haircut was often worn by older women.
This 1950s hairstyle is created by stacking the curled hair on top of the head. At the same time, one will pin either side of the hair close in order to achieve the look.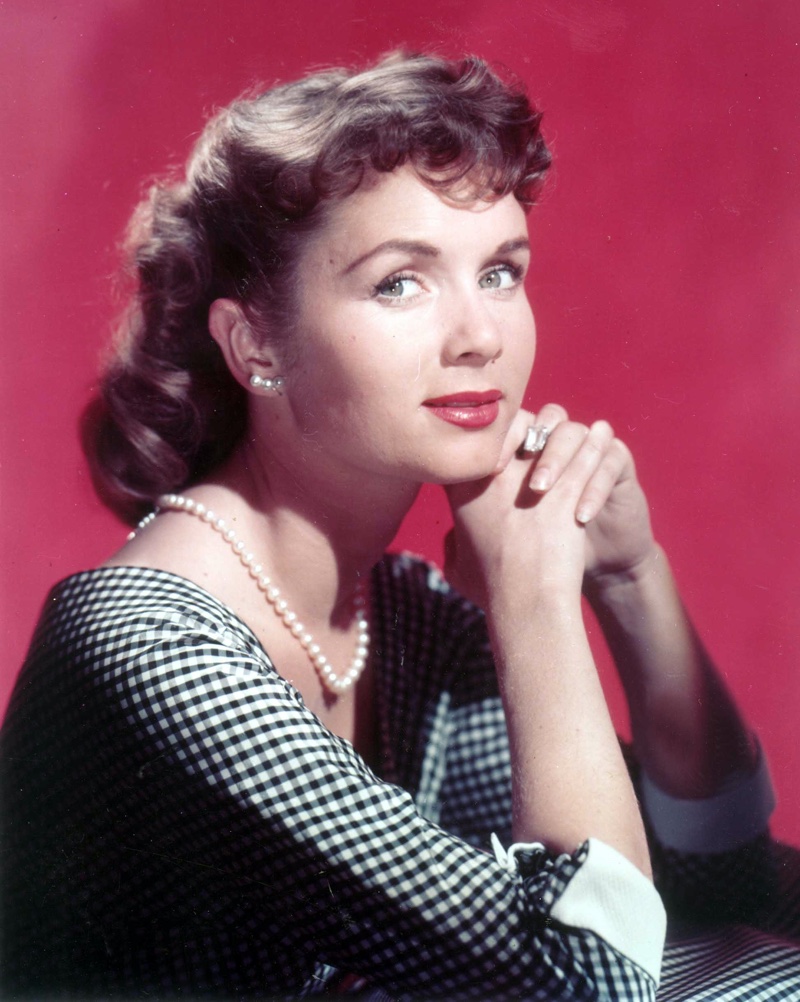 3. Ponytail
This hairstyle gained social acceptance during the 1950s, and women of all ages wore the ponytail. Debbie Reynolds also had this look which made it more desirable. The ponytail is worn up high, and often it's teased to create some volume.
It was also very popular with teenagers that would wear their wide poodle skirt with a matching hair bow. The ponytail hairstyle usually has a curl at the end. It's done by sectioning the hair and tying it up high with some hair spray to keep it in place.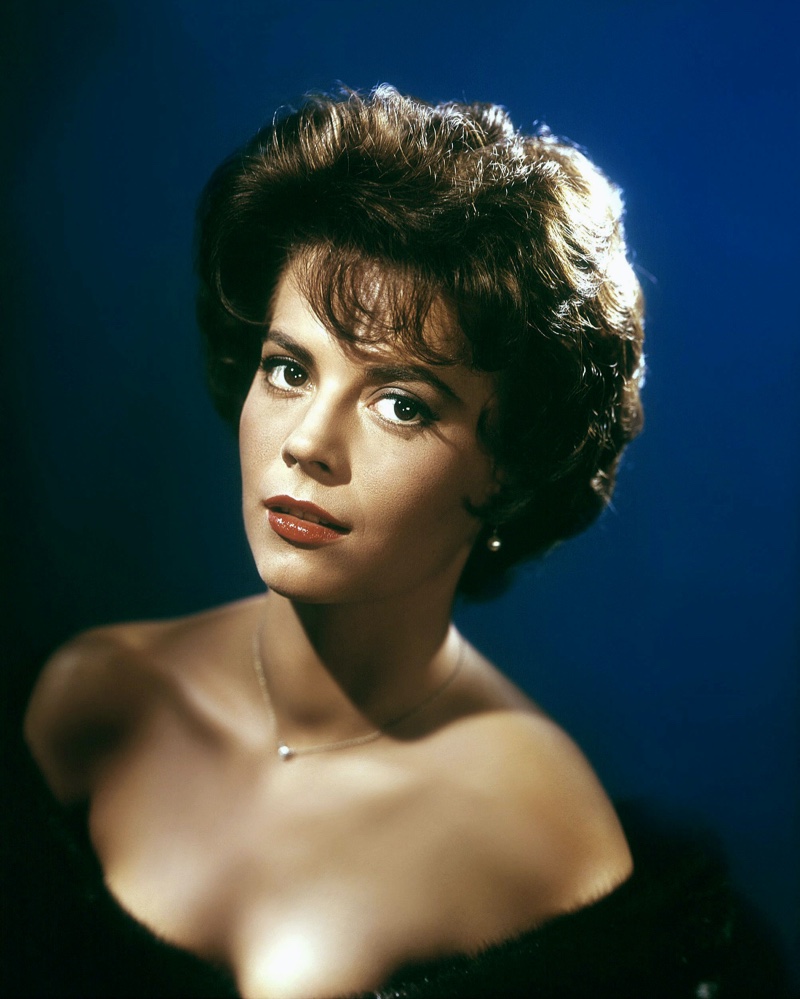 4. Bangs
When it comes to 1950s hairstyles, bangs were big, thick, and curly. Stars like Natalie Wood popularized this look during that era. The fringe would be cut straight and paired with the thick curly hair at the sides and back. Women would also volumize the hair by teasing and applying some hairspray to hold the bangs.
One can also do it by tying up the hair and leaving a large section loose. For example, you can fold the front section of the hair and make a faux fringe. Then secure it with some hairpins to ensure that it will hold the volume of the bangs. It also pairs well with a hairband accessory.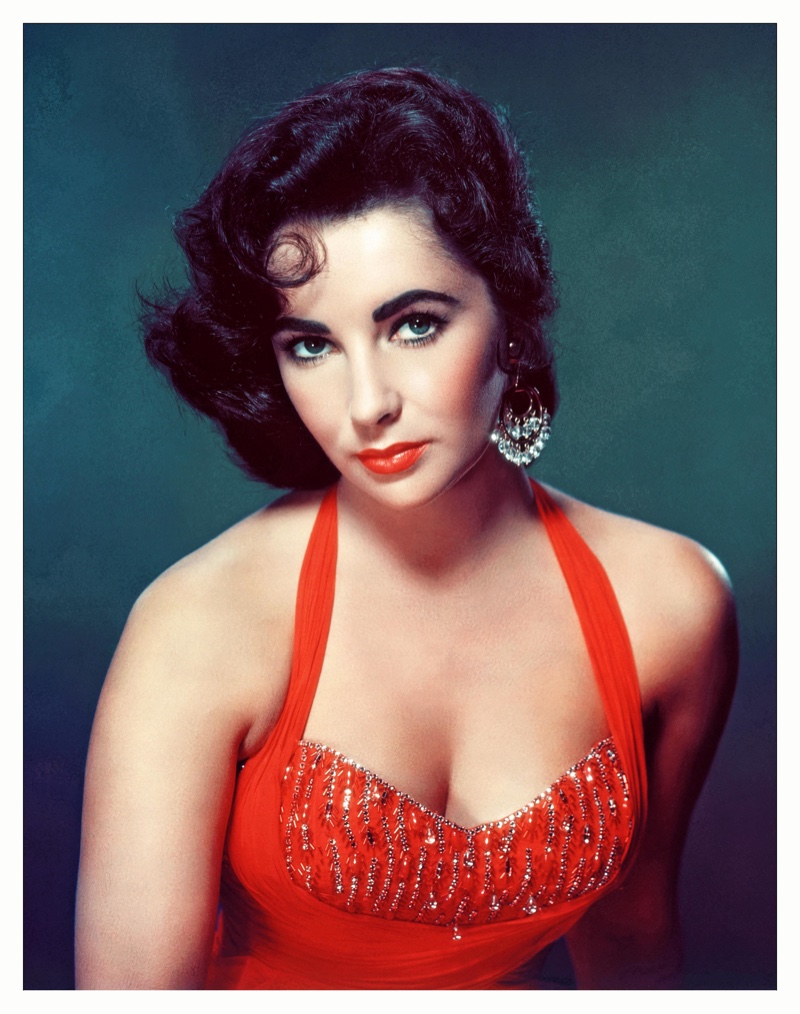 5. Short & Curly
Short and curly hair was also popular during the 1950s. As shorter hair became more acceptable, stars like Elizabeth Taylor and Sophia Loren would wear short and curled tresses. Soft curls are perfect for framing one's face.
It was usually done with shoulder-length hair and curled for more volume. Once curls were placed using bobby pins or heat, women would brush their hair to achieve a more natural and feminine look. The 1950s hairstyles were all about ringlets, so naturally, a short curly hairdo took over the decade.