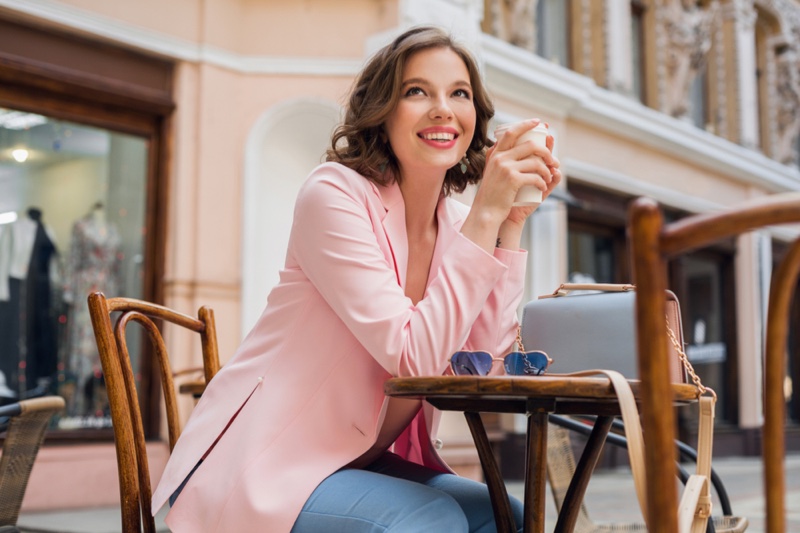 What to wear on the first date? It's a dilemma that we have been trying to solve for decades. To help us finally get clarity on the issue, we asked dating experts from Beyondthecharter.com to share their opinion. With that in mind, we're going to look at the five charming outfits that everyone should consider wearing on their first date.
Make the Most of Your Existing Wardrobe
Too many people are content with going shopping every time they have a date. If you only went on a date once, then you don't need a new outfit. Go back through your closet and see what you can have that will work for the occasion. Dresses are great for most of the year and we tend to keep the same winter looks for several years. If you have a comfortable sweater and leggings with some boots, you're all set! Take a look at what you have instead of what you think you need and you'll save yourself time, frustration, and money!
Look Like Yourself and be Comfortable
As a brief aside, you do have to understand one thing about dating outfits. You need to keep your clothes consistent with something that you would wear. Sure, a little black dress is nice once in a while, but get your partner used to see you in business casual or casual clothes that are put together, but not too much effort. You don't want to spoil your partner and it makes you seem like a more genuine person, too.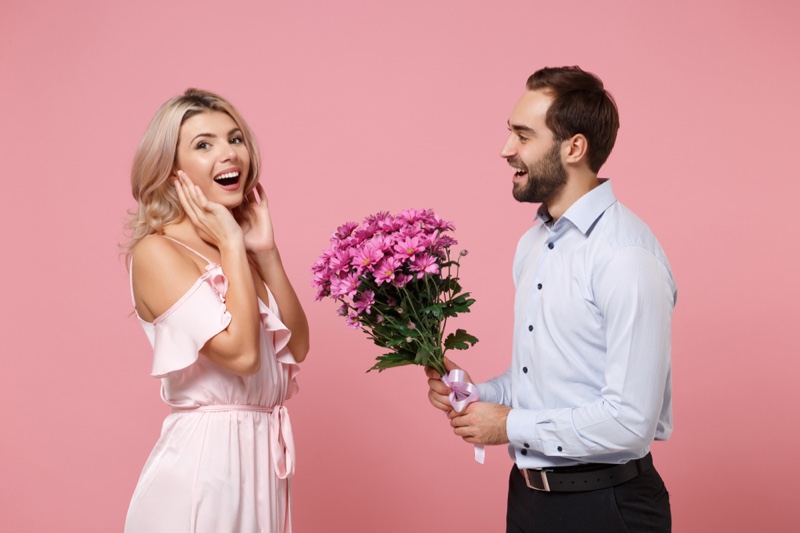 Pick up some perfect New Wardrobe Items
Even if you have a great wardrobe, it doesn't mean you can't pick up some nice items from time to time. Instead of going out of your way to buy a completely new outfit every time, you can pick up some pieces that will accent the stuff that you already have. Try working a new pair of shoes into the rotation and seeing how it can pair with the outfits you were already going to wear. You need to develop your fashion sense to see what works together, but your bank account will thank you for your efforts.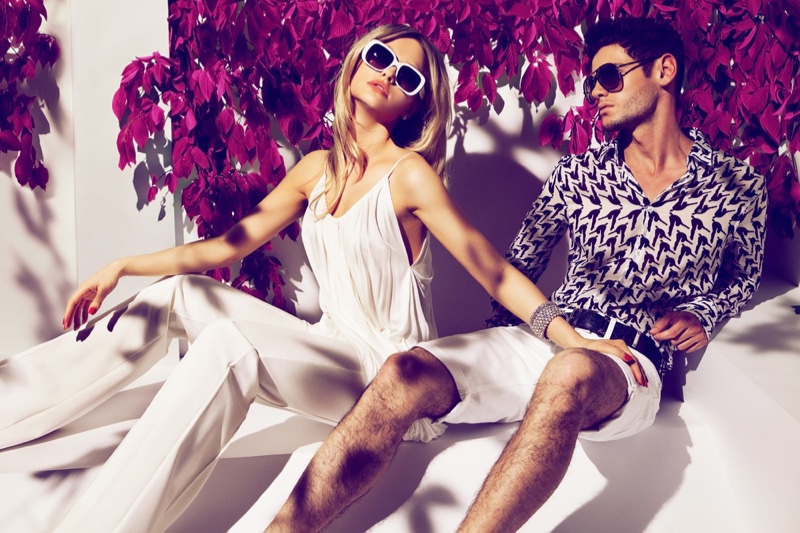 5 Best Date Outfits
Here are some of the best outfits that you can wear for your first date:
This is a classic and fancy outfit that is simple to put on and pull off. You have to have a dress that fits you well to make this work for you, and you're going to need shoes that will match!
The jumpsuit and rompers have made a comeback in recent years and they are gaining popularity. This is a clear indicator that you're there for a good time and plan on staying clothed!
This dress sends a message of bold confidence and it's very fun to see the reaction of your date!
White Blouse and Skinny Jeans
A white blouse and skinny jeans are a rocking look that will accentuate your figure. Watch what you eat and drink so you don't end up with a stain!
Tough Leather Jacket + Skirt
If you're trying to pull off a look that says you're not a pushover, this is it. The skirt will keep you comfy and the leather jacket is a classic look!
As you can see, getting the best outfits for your first date can be somewhat challenging, but it doesn't have to be. Using this list to make the most of what you have along with considering what clothes you can wear will help you break the stalemate in your mind and get yourself together. As always, remember that clothes are important in forming an initial opinion about you, but they are not the only thing that you should focus on. Relax, have fun, and always be yourself to get the most out of your dates.