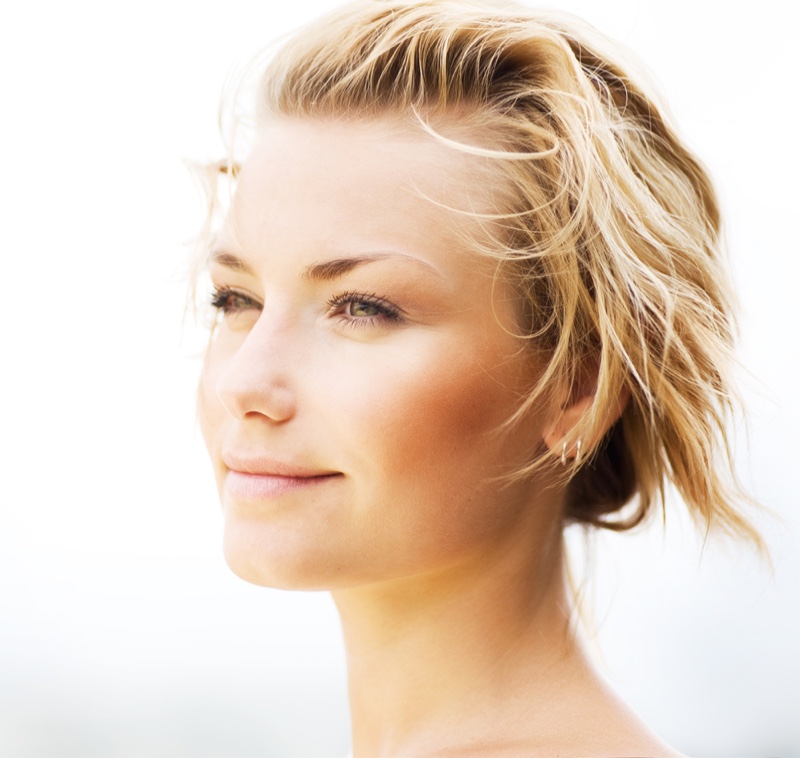 Unfortunately, a lot of people suffer from acne long after they've gone through puberty. The New York Post reports that nearly 60 million American adults have some form of acne.
Acne, especially in severe forms, can produce the following effects:
Depression

Anxiety

Poor self-esteem

Facial scarring
If you are suffering from any of these effects due to your acne, there are steps you can take to control it.
This guide will provide you with beauty tips and effective ways to minimize the appearance of your acne, all of which are vegan. 
1) Wash Your Face Every Day
Make a conscious effort to wash your face every day. Doing so will let you move excess dirt, sweat, and oil that accumulates on your skin throughout the day. 
Avoid cleansers that dry out your skin. Instead, opt for alcohol-free products. 
Follow these steps to make your face-washing routine effective:
Wet your face with lukewarm to warm water.
Apply a mild cleanser using circular motions with your fingers. Do not use a washcloth.
Rinse your face off thoroughly and pat dry with a gentle towel.
Avoid washing your face more than twice a day. Excessive washing may irritate your skin and cause your face to further break out. A thorough washing routine performed once in the morning and once at night should do the trick. Gentle soaps are a lifesaver when it comes to dry skin. Goat milk soaps are rich in natural ingredients, which work gently without causing excessive dryness. They also don't contain fragrance oils that are one of the main factors of dry skin, instead they get essential oils which are made of 100% all natural substances. You can get the best goat milk soap on the Goat Soap website.
You can also moisturize your face after washing it or whenever it feels dry. Also limit this process to twice a day.
Moisturizing helps skin stay hydrated, but using the wrong products can be detrimental. To prevent skin irritation and any resulting pimples, choose moisturizers that are noncomedogenic and fragrance-free.
2) Understand Your Skin Type
Not everyone who suffers from acne will have the same skin type. If you want to effectively combat your pimples, you should understand your skin type.
If you have oily skin, you are most prone to acquiring pimples. However, individuals with combination skin are also likely to develop acne. Combination skin means that your skin has both oily and dry areas. These oily areas are most often your chin, nose, and forehead.
When you know what your skin type is, you can make an informed decision when it comes to purchasing skincare products. For example, those with oily skin should buy noncomedogenic products that are less likely to block pores.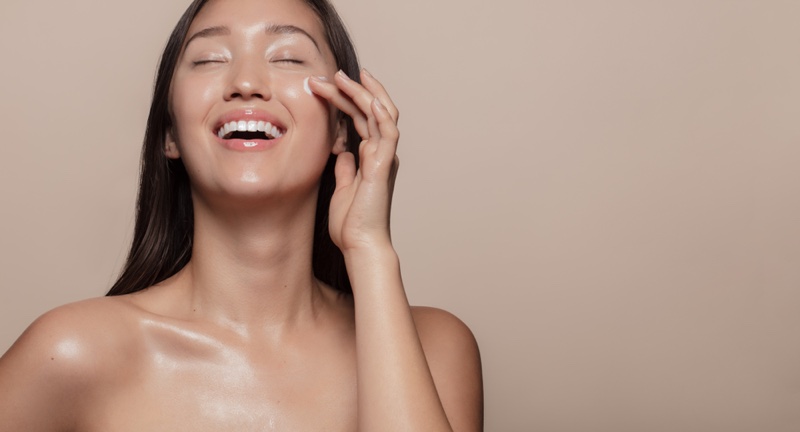 3) Opt for Over-the-Counter Acne Treatments
Over-the-counter acne treatments are great for eliminating pimples quickly. They can even prevent them from showing up in the first place. 
OTC treatments contain chemicals like sulfur, benzoyl peroxide, and salicylic acid. These are great for treating spot pimples and will also work well when incorporated into an acne control regime. 
As long as you follow the manufacturer's instructions, an OTC treatment will work wonders without producing unwanted side effects. 
4) Limit the Makeup You Wear
It may be tempting to cover your existing acne with a heavy layer of makeup. However, doing so can clog your pores and lead to even worse outbreaks. 
Whenever possible, flaunt an all-natural look. If you do wear makeup, use sheer, fragrance-free, and oil-free products. Skip the greasy and heavy foundation altogether.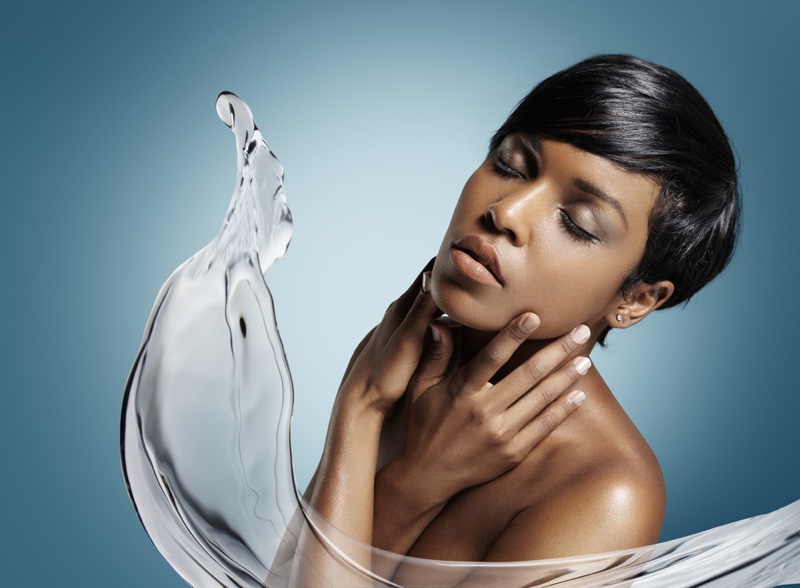 5) Avoid Certain Foods & Stay Hydrated
Lifestyle habits will influence the severity of your acne. Be aware of what you're eating, as it may be causing you to break out. For instance, a high-glycemic diet has been known to cause acne.
Limit your intake of foods like chips and baked goods to prevent pimples from showing up.
You should also try to stay hydrated. If your body is dehydrated, it will alert your skin's oil glands to produce more oil. Aim to drink at least 8 cups of water a day to prevent this from happening. Increase your water intake if you're pregnant or partake in strenuous exercise. 
Conclusion
Dealing with acne can take a toll on your mental health. Even with the stress that acne can inflict, there are some things in your power to get it under control!
Try out these tips for yourself and notice the changes in your skin. Be sure to consult with a doctor for additional advice if you suffer from chronic acne.