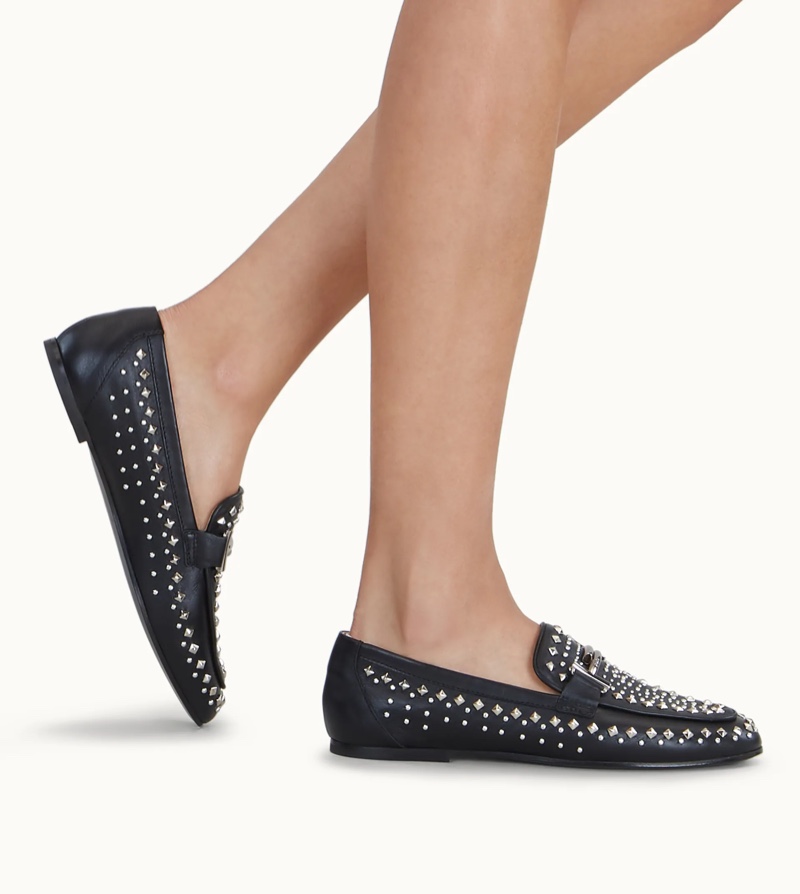 Tod's handcrafted shoes and bags
The Tod's brand has its roots near Ancona. This is where the founder of the company, Filippo Della Valle, first created the business. The creativity and quality of the brand have helped it to grow ever since. However, this growth has not affected the high quality and attention to detail for which the brand is renowned.
Today, fashion-conscious individuals across the world are still flocking to Tod's brand. They know that it represents style with guaranteed quality.
Affordable prices for Tod's items on sale
For anyone who loves Tod's brand, there is an opportunity to get all of the famous classic stylings at an affordable cost.
You can do this by taking a look at Tod's sale. It's the perfect opportunity to get high-end footwear and bags at a price that you can afford. Sale prices for Tod's products represent excellent value for money. This is because you pay great low prices while not having to forgo any of the precision and detail in style for which the brand is well-known.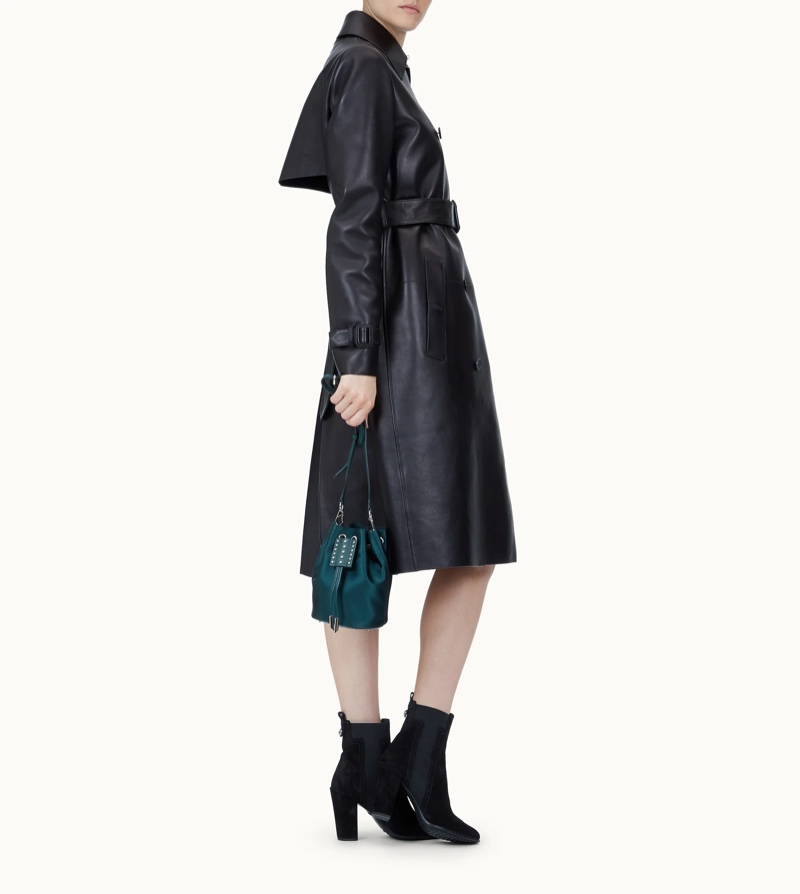 Why choose Tod's footwear and bags?
There is simply no need to introduce Tod's as a brand. It has a worldwide reputation for quality and high-end design that says everything that needs to be said.
This is why it's a good idea to invest in Tod's footwear and handbags. You get great looking products that are handcrafted with great attention to detail. This means that you get excellent value for the money that you spend. This is especially the case if you take advantage of Tod's sale. Doing this means that you get the same unique styling and precision design without having to pay top price.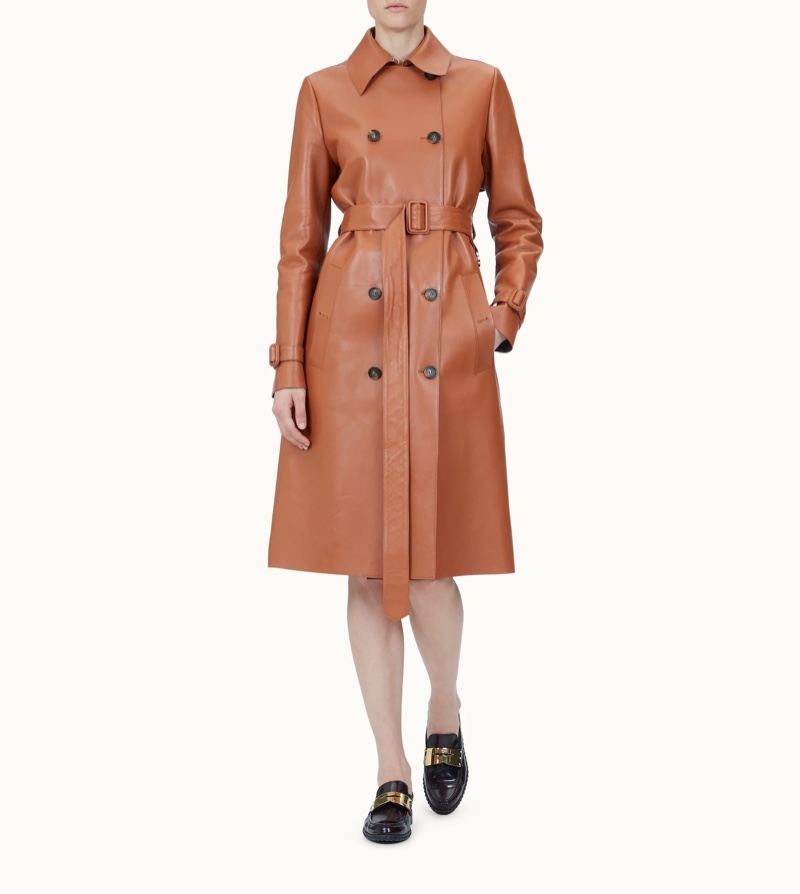 Elegance and quality from the Tod's brand
You can always rely on Tod's brand to provide you with elegant shoes and bags that are the perfect accompaniment to any outfit. This applies whether you are wearing the outfit for business or leisure activities. There is an ideal Tod's design for every occasion.
It's not just elegance that you can expect when shopping for items in Tod's sale. You can also expect every piece to have a high standard of quality. This is something that every Tod's product that is created has in abundance.
It's true to say that perfection is one of the first words that come to mind when talking about Tod's shoes and bags. This perfection comes in several different designs and styles. Shoes that are available in the range include sneakers, moccasins, ballerina flats, and ankle boots. There is something to suit every occasion and every taste.
Tod's has also created a range of bags that you can find in Tod's sale. These bags are the ideal accompaniment to a stylish pair of Tod's shoes.
All of these high-quality goods made in Italy can be found in Tod's sale. You can get the stunning high-end designs that you are looking for without having to pay full price for your purchase.