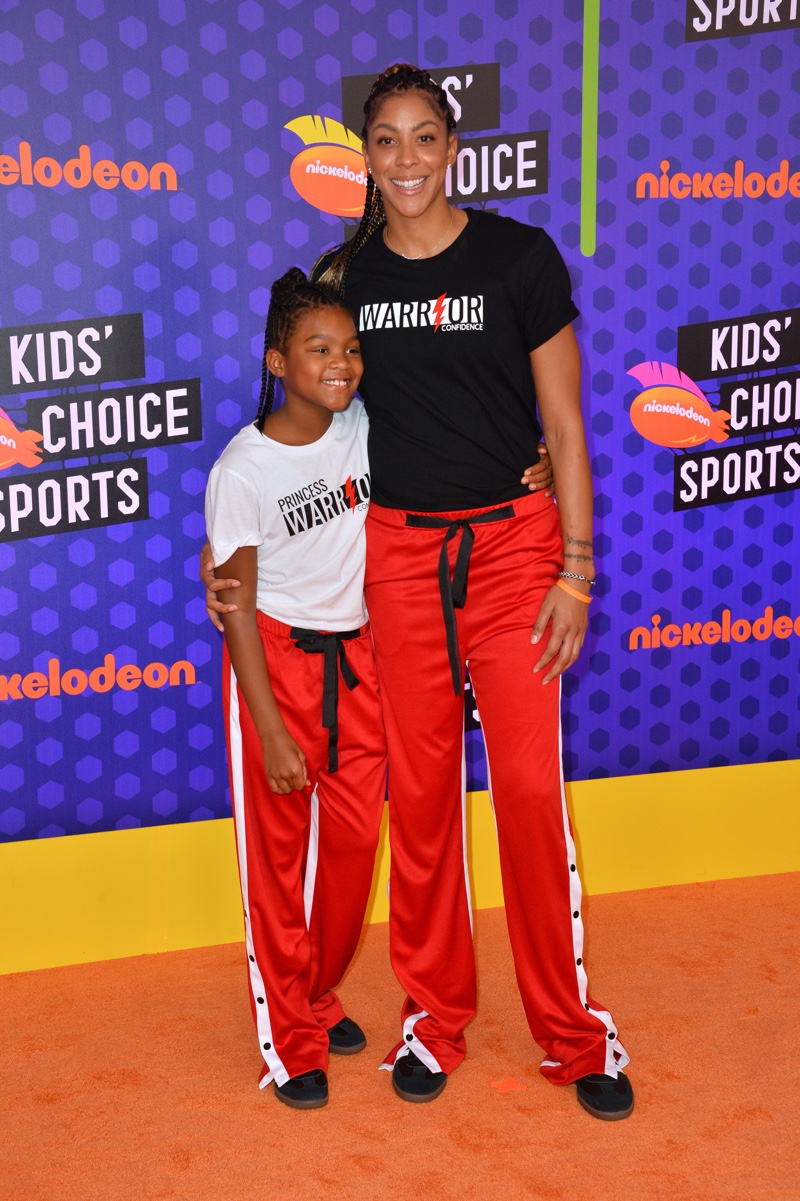 There's no doubt that there's still a section of the society that cannot see the beauty in our muscular and athletic sisters. A woman's looks on and off the field/ court can overshadow her sports and athletic achievements. On that note, therefore, successful sports stars know better than to present a strong feminine and glamorous look. With magazine covers, endorsement deals, million-dollar contracts, and bestselling books to their names, here's a look at some of the stylish female sports stars. Whether looking at basketball's March Madness Betting NJ or tennis' iconic Wimbledon tournament, you'll recognize these women.
1. Candace Parker
Before she was a female basketball star, Candace Parker had a difficult time finding clothes to fit in with the rest of society. She says she had to employ a Pull Yank tactic with her shirts and jeans to fit her long and lean form. But now the two-time WNBA MVP, one-time finals MVP, and Olympic gold medalist salts she can wear what she wants whenever she wants. ESPN magazine even cased a stir talking about her beautiful, breathtaking flawless skin, great legs, and cup size.
Sister is a knockout; she's receiving much love and being rapped about in some hip-hop verses. On the court, she rocks the Adidas Crazy Lights, and off the court, you can spot her in gray and orange yeezys. Her other favorites include Wanderlust white long Adidas tunic, brown leather pants, and a leather jacket.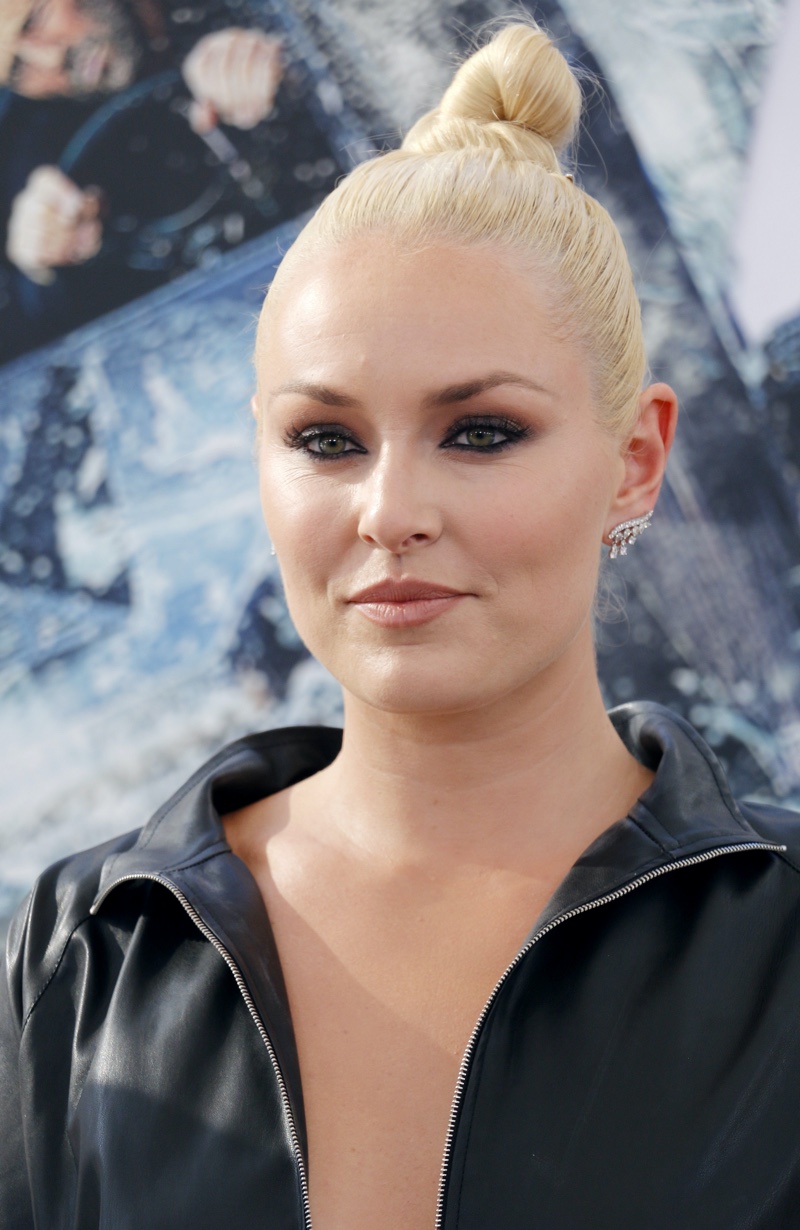 2. Lindsey Vonn
Lindsey Vonn is not only impressive when racing down the snow-covered slopes but also when showing up on the red carpet. Her series of medals no doubt make her the top female skier of our time, and with her banging body and classic feature, Lindsay Vonn could very well wear anything and still look remarkable, tasteful, and chic.
You will mostly spot Lindsey cutting a fine figure on the red carpet in dresses of all lengths, girly earrings, thin high heels, and her lovely face accentuated by simple hair-dos. She says that she always goes for a red and feminine red-carpet look using a combination of simple and glamorous outfits. Lindsey loves fashion that is what she is doing after retiring from skiing back in 2018.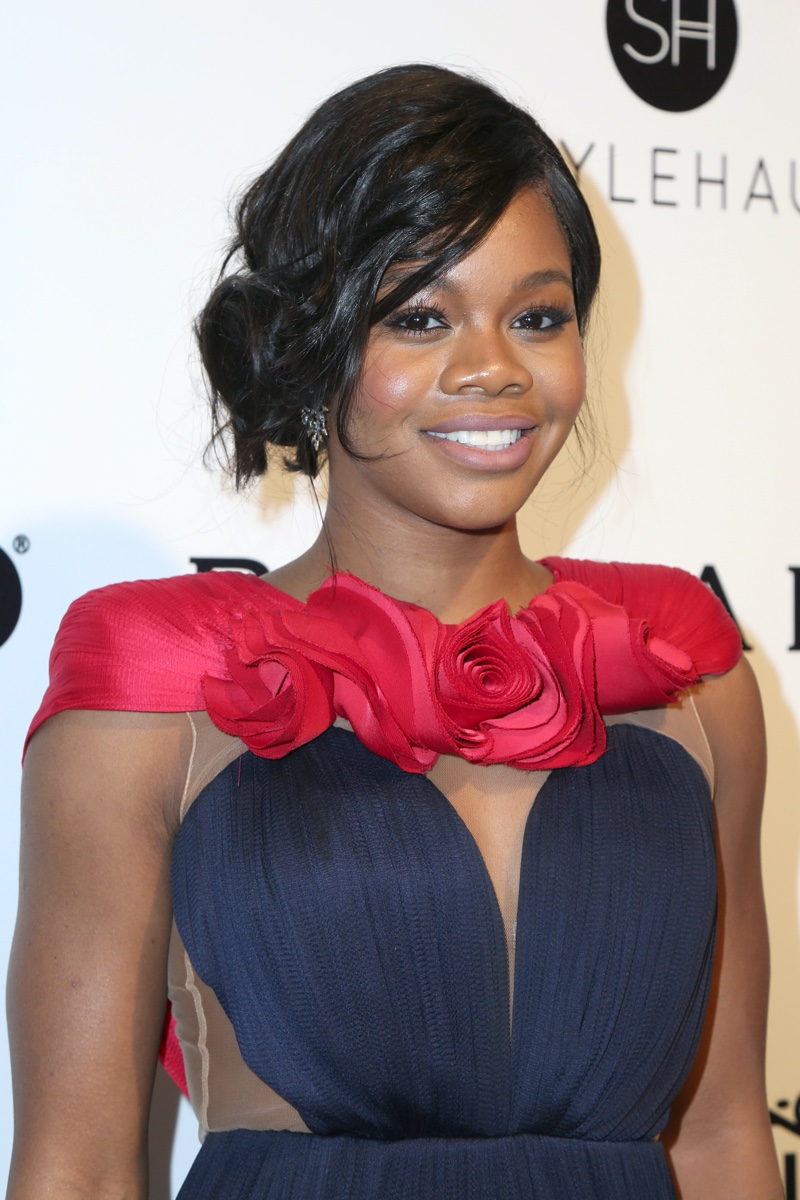 3. Gabby Douglas
For women, your hair can overshadow your life's achievements, and no one understands this more than Gabby Douglas. She was the first-ever African-American gymnast to win gold in both the individual all-round and team competition at the 2012 Olympics in London, but her messy hair pulled back in a bun using clips, hairband, and gel almost overshadowed her athletic achievements as she stepped on the podium.
Then she made the mistake of googling herself, and she almost cried, she defended herself saying Olympics are not beauty pageants but finally bowed down to pressure employed the services of Angelina Jolie's hairstylist Ted Gibson for a center part with soft curls that fall just below the shoulders.
Now that she is worth anything from $3 million to $10 million with BET awards, endorsement deals, magazine covers, and a bestselling book, she spots sweet, girly styles: dresses that cut close to her attractive figure, riffles, high heels, and pretty shimmery make-up.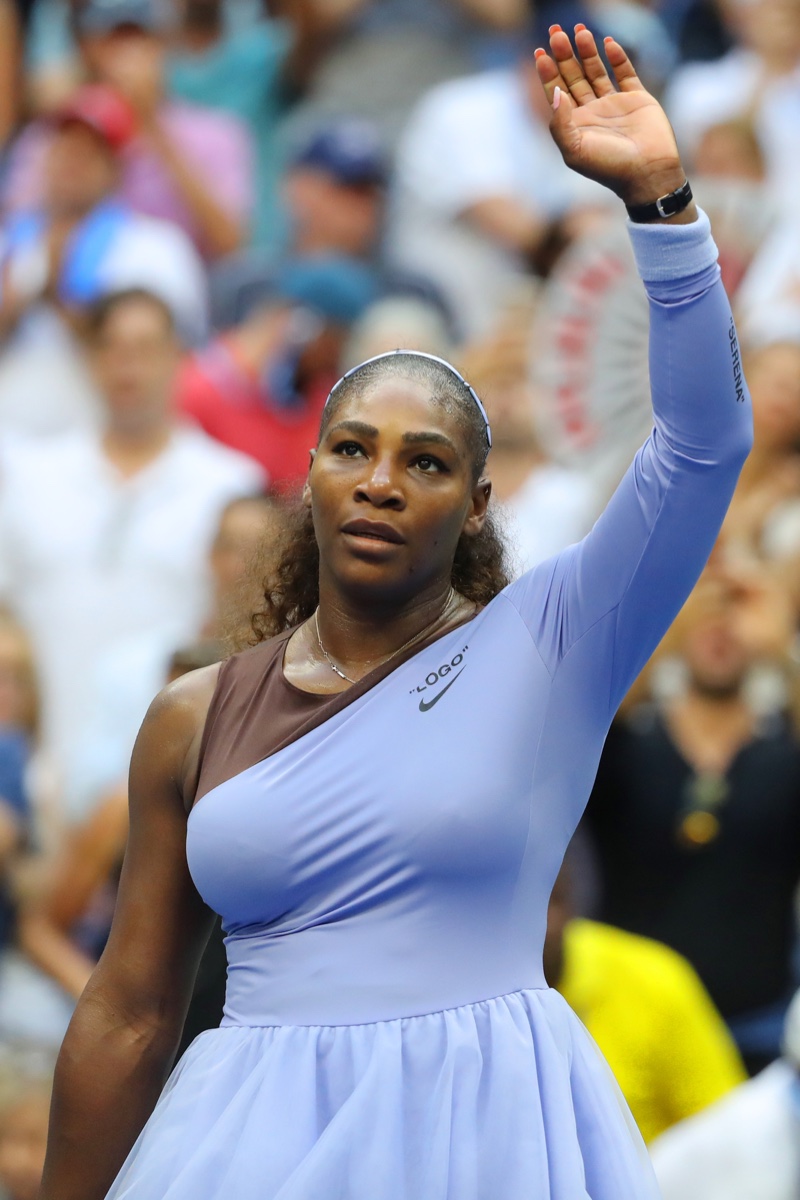 4. Serena Williams
Serena Williams is not only known for her 24 grand slam titles but her bold fashion choices on and off the court too. Remember her Black Panther-inspired catsuit during the 2018 French Open? So bad, they banned that. But she followed that in 2019 with a new look featuring ruffles, a black and white crop top, matching shorts and a cape with the message "Mother," "Champion," "Queen," and" Goddess" to complete her superhero vibe.
Serena's red-carpet looks are an attractive combination of glamour and vitality too. Expect to make a fashion statement in some form-fitting, figure-hugging dresses that make her very sexy and feminine. During the royal wedding reception for the now duke and duchess of Sussex, she showed up in an impressive valentine gown that Amber Heard had just won a few days earlier to the Cannes Film Festival, who wore it better?