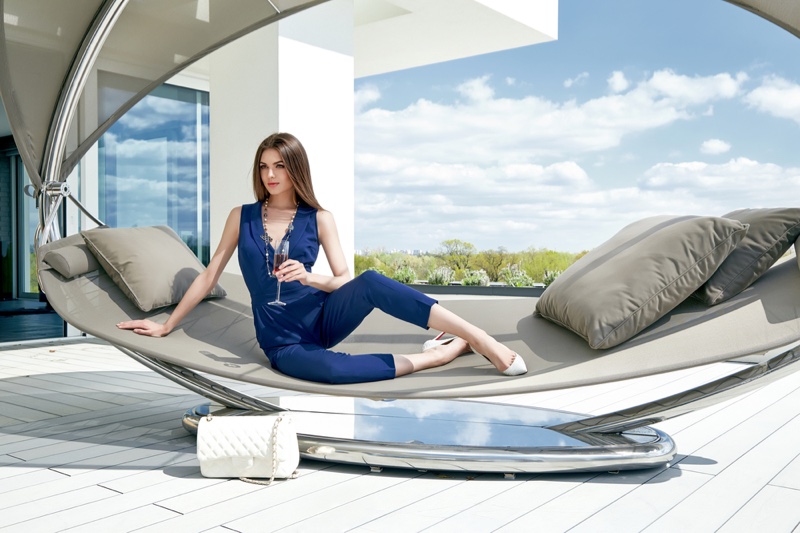 The drastic progress of internet technology has dramatically revolutionized modern shopping. With previously shoppers having to walk to different stores searching for their preferred outdoor seats and hammocks, they only need to go online and find whatever they need. Online shopping has been of great benefit to the individual as they can follow the latest trending products, shop from some of the biggest stores globally from the comfort of their homes, and still get the best price reduction. Online shopping offers a cheap, exciting, and convenient shopping platform for whatever outdoor seats and hammocks individual wishes to buy. But with a wide range of online stores to shop from, shopping can be hazardous as it is prone to fraud, slow shipping, and inferior quality goods. Here are a few tips you need to consider before shopping for your outdoor seats and hammocks online;
1. Durability
Depending on how often you will use your seats, choose a very durable and good quality since purchasing one every time may be very costly in the long run. Consider seats and hammocks made from the most common materials as they will provide you with good durability. Visit hot deals for durable outdoor seats and hammocks.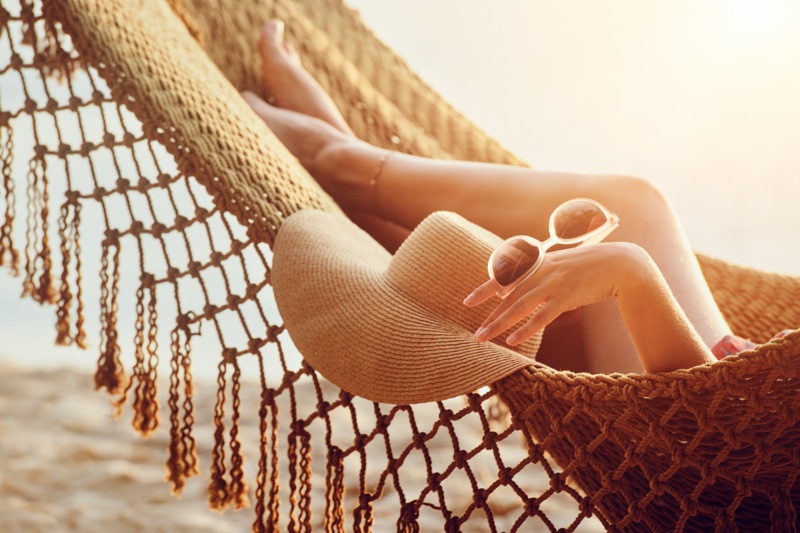 2. Price
Always focus on finding good outdoor seats and hammocks with good quality features and a suitable design for your home without necessarily spending a lot of money on it. It would be best if you worked within your budget constrain, and your chosen seats should be of the highest quality and can offer the best comfort. Hence always put quality as the primary consideration and not price as cheap outdoor seats and hammocks may be very costly in the long run. And when prices are high, consider a store that offers discounts such as deals uk.
3. Methods Of Payment
A genuine online store should allow more than one payment method with standard payment options such as MasterCard and visa. This is very important as some outdoor seats and hammocks may be very costly, thus needing a direct transfer of funds from your bank account.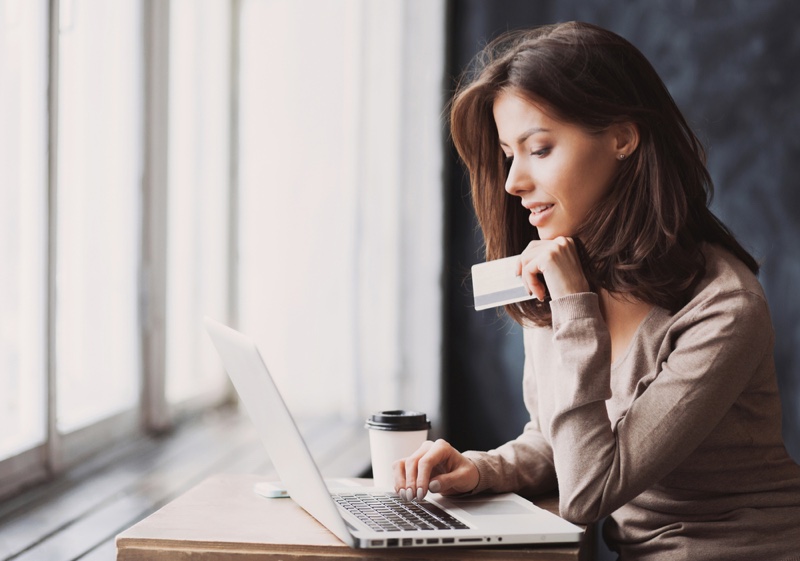 4. Seller's Credentials
Many fraudsters have put up shops to defraud unsuspecting buyers with no strict rules and regulations to regulate the number of people setting up online stores. That's why it is crucial to check the seller's credentials before shopping for your outdoor seats and hammocks online. You can read the review section on their platforms and testimonials from previous customers, do a background check and ask for referrals and recommendations from friends and relatives. This will help you get a gist of what other clients say about the quality of their outdoor seats and hammocks and the kind of services they offer.
Buying what you love makes you contented with your choice as people have a different choice. Choosing hot deals for your outdoor and hammock shopping allows you to select your desired preference from various styles they offer. Visit deals uk and enjoy all the benefits of online shopping, such as convenience and time-saving.