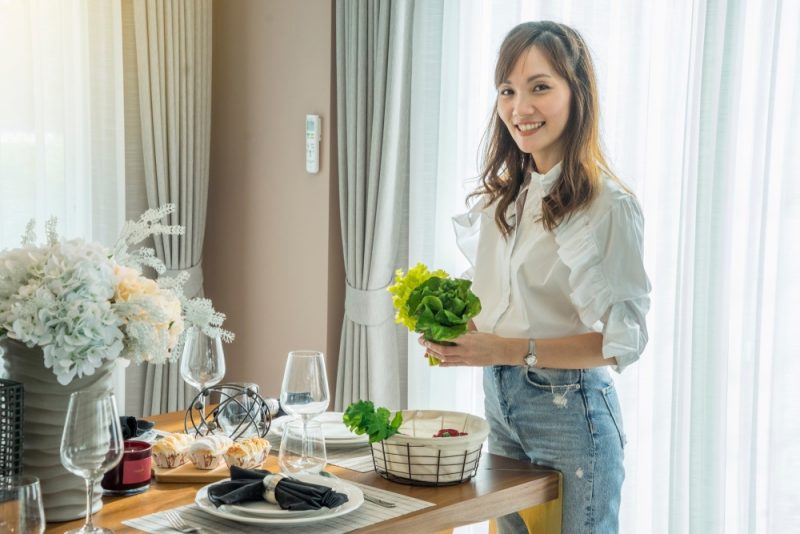 When you spruce up your house for a party, make sure your place looks exquisite and emanates your kind of party vibes. You might want to install cheap relaxed roman shades to add a touch of elegance and warmth or keep it minimal and modern. Also, the act of preparing napkins during parties suggests good etiquette on your part.
Stock up on many Cocktail Napkins – you can use paper towels. They are surprisingly effective, super versatile, and extremely easy to use but alternatives to paper towels can be much better— both for the environment and your pocket. This post from MIZU highlights the best paper towel alternatives available in the market today. But what is a house party if you, yourself, do not look ravishing in your attire? You also need beautiful party accessories to decorate the house.
While choosing what to wear, you might face a tough time because most of us feel we do not have enough clothes for a party. The trick is to dress in such a way that will make you look chic, fetch compliments, and add glamour without compromising on comfort! If you are looking for some enthralling tips to deck yourself up for your grand house party, here are a few things you can do.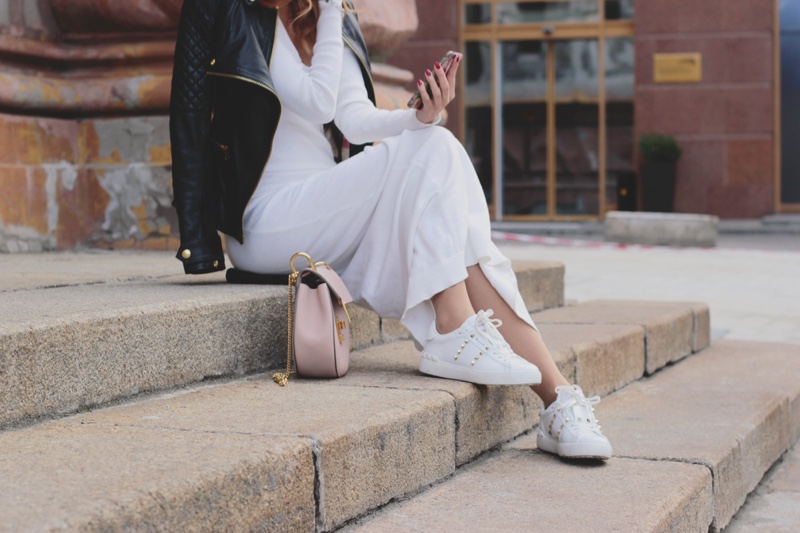 Choose Your Footwear Smartly
High heels might not be your best bet if you are planning to dance away the night. Always opt for comfortable shoes or flats that will complement your dress and accessories. Stylish sneakers are fascinating, and they go with skirts, dresses, trousers, almost all kinds of casual dressing styles, to be precise.
Super Skinny Clothes? A Complete No, No!
House parties go on for several hours, and that's why tight clothes might be problematic for you. Tight clothes might make you feel extremely uncomfortable and scratchy. So, if you are in serious doubt, opt for a pair of boyfriend-fit jeans and a chic crop top. The best thing with jeans is you can try out a wide array of fits, colors, shades, silhouettes, and more to make your look stand out. Complete the look with a cute jacket and funky accessories.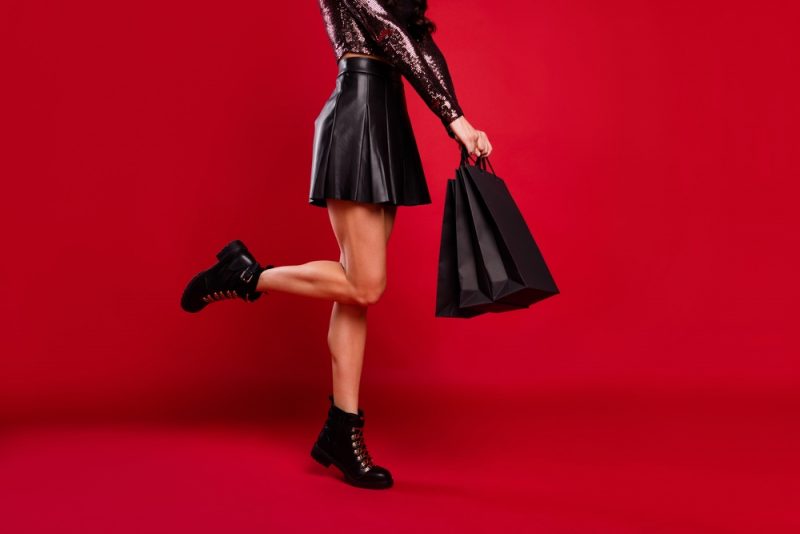 Do You Love Shimmers? You Can Try Them…
If the house party is at night, you could use a little bit of glow and shimmer to finish your a la mode look. But, do not go overboard with the whole idea of bling. You are attending a house party, do not forget that. Please keep it simple yet elegant!
But Too Dressy is Not a Good Idea
Do not mix a house party with club parties. Cocktail dresses and stilettos can make you look over the top for a house party. The intimate setting is vital here so, maybe a shimmery t-shirt dress with sneakers or a casual t-shirt tucked in nicely with a super classy pleated skirt can grab eyes at the party.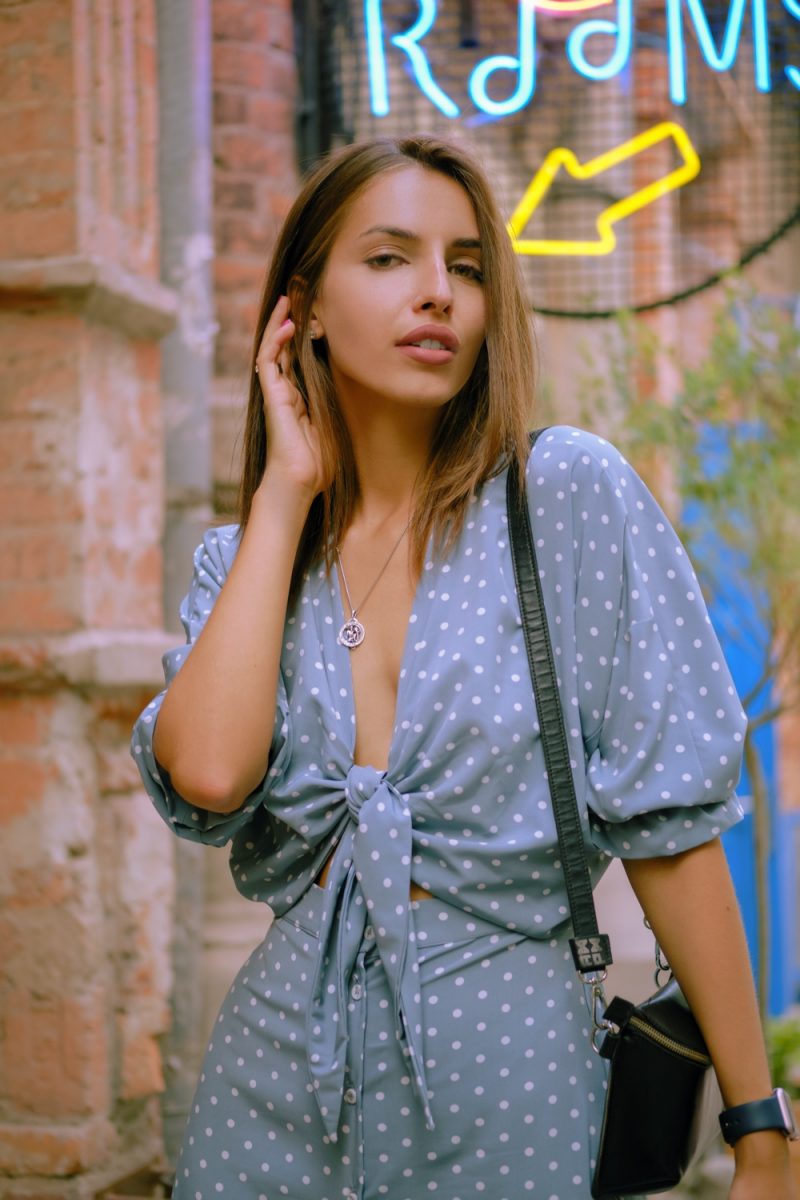 Color & Style Coordinated Ensembles
These are perfect outfits for house parties. You will get several styles, varieties, and colors. It will save your time as you do not have to find the perfect combination of top and pants, or top and skirt, or pantsuits, and so on.
These sets are already made to exude grandeur. You can add a little more drama to your overall look by teaming this ensemble up with plimsoll sneakers and geometric-style sunglasses. Up the playful and comfy elements of your personality, and be the ultimate hostess at your house party like a pro!