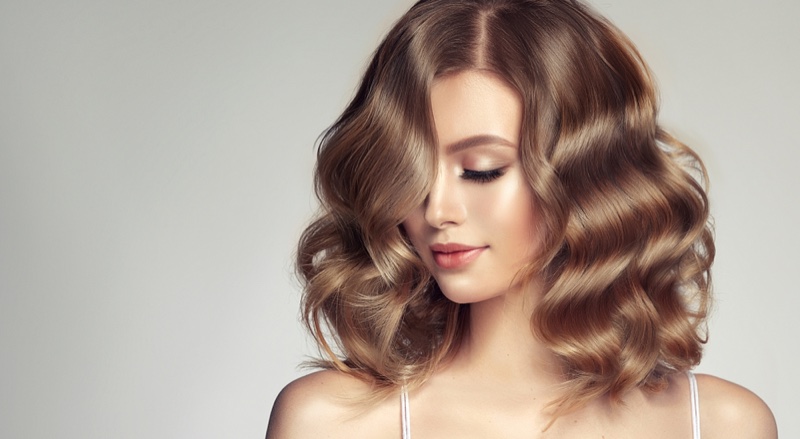 Color inspires us through many different ways, and one way we may choose to express ourselves is through our hair color. Some may consider their hair to be wary of when it comes to color whereas some simply see it as a canvas to go wild with. Whatever your preference is, to hair colors, there are so many wonderful trends in the hair industry that might be worth dabbling in if you fancy a change. Here are the 2021 hair color trends to suggest to your Brisbane hairdresser, the next time you're due a haircut.
Au Natural
For many avid hair lovers, bleaching their hair may have done so damage over the years, and in the spirit of embracing your body for what it is, may are looking to go back to their natural hair color. It's something that you may want to do to give your hair a rest but then it may also be a good way of eliminating the cost and regular maintenance it requires to upkeep. Regardless, a trip to the salon is a must if you're wanting to go back to your natural hair color.
Transitioning to natural hair is something you can do naturally, although you may prefer to speed up the transition with a trip to the salon.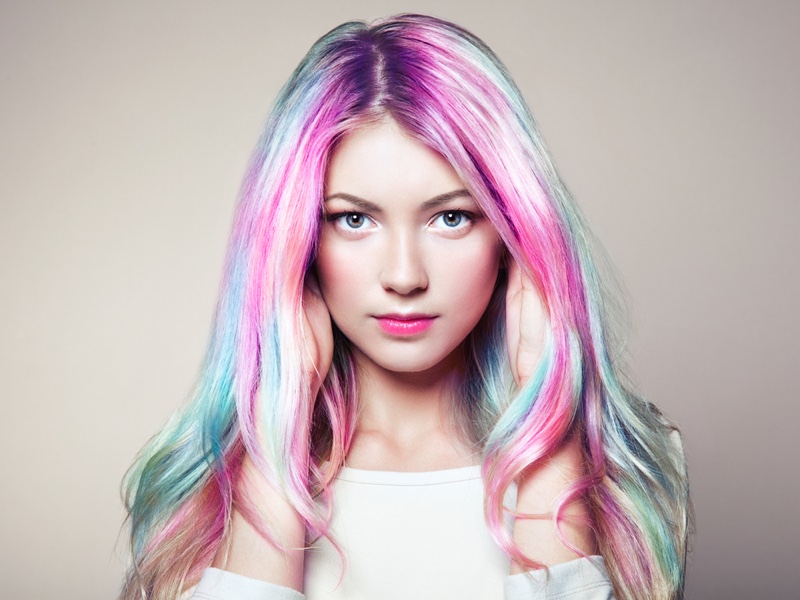 Pastel Balayage
Unless you've been living under a rock, you'll have noticed that balayage's are very popular right now. Aside from being very pretty, they're also aesthetically pleasing for the 'gram. Not only that but balayage tends to be more low maintenance because they're added in more naturally than highlights are. This means you're unlikely to need a trip to the salon so frequently in order to get it topped up.
Pastel balayage has started to appear, thanks mainly to social media, and they're the perfect look for those who want something more playful and a little different from the more traditional balayage colors. Many have gone for pastel pinks, but the choice of color is completely up to you.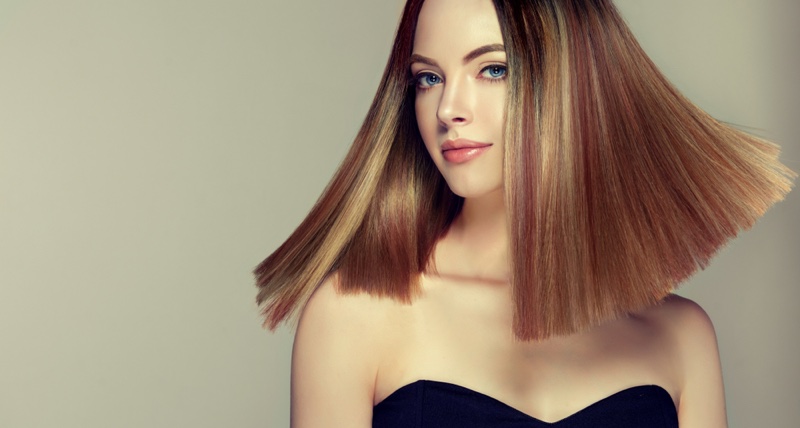 Chunky Highlights
Highlights have certainly remained a strong hair color choice for many over the years, and for some, the placement and color of these highlights have certainly been questionable at times. However, according to Wella's colourcharm's 2021 color trend report, it seems as though chunky highlights are coming back into hair fashion. Usually around 1-2 inches wide, they create a stark contrast compared to the more natural appearance of balayage.
In terms of color, you might want to go for a bold option or stick to more natural hues. If you've always been a fan of the highlighted hair, then it's certainly worth giving these chunky highlights a go on your next visit to the hairdresser.
Try also opting for a chunk or two closer to the face in order to show off your features even more.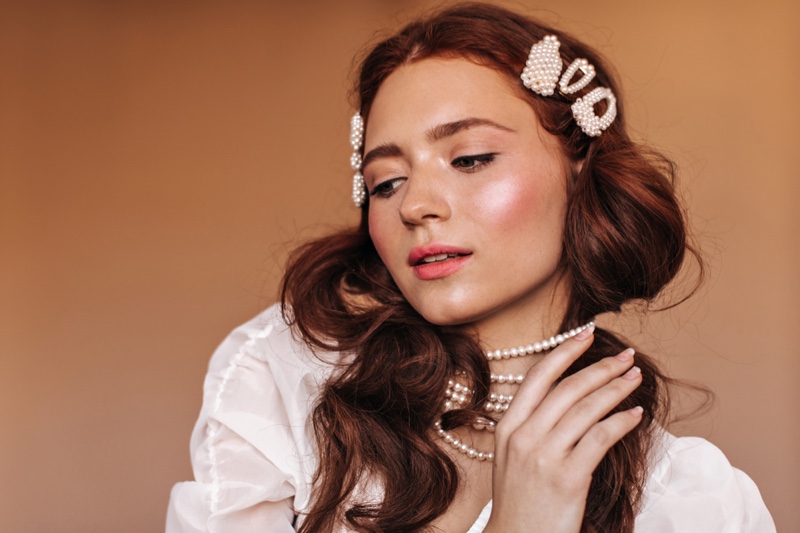 Luscious Rouge
There's nothing more passionate than the color red. One color trend that's back by popular demand is Rouge. Often enough, these trends tend to be influenced by those in the spotlight that drive a trend forwards. Just like Miley Cyrus' mullet, for example, influence is key.
With the color Rouge, it's a deeper red but a lighter shade than auburn. The only challenge with this color is that it's likely to take some maintenance to help avoid it from fading but to also top up your roots. It's suggested that this is done every 4-6 weeks, which may be a bit too much for some people.
Even though it involves a significant amount of maintenance on your part, it's definitely something that is worth the time and effort. It certainly has the wow factor, that's for sure.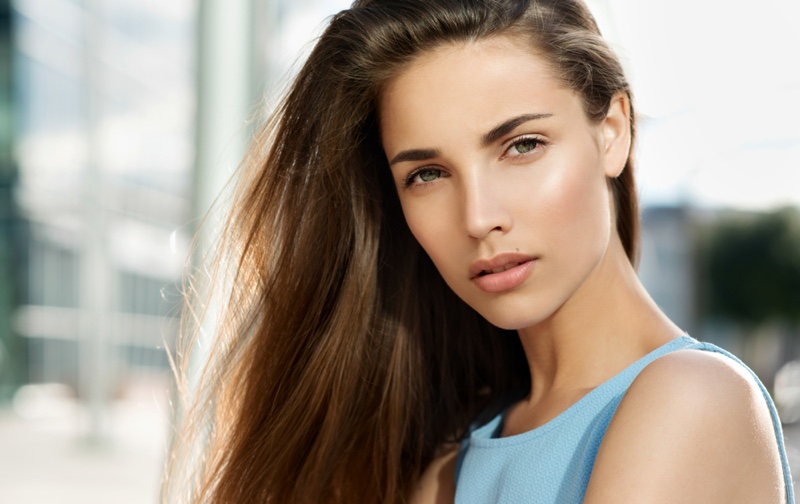 Toffee Tones
For those with darker hair, it can be a challenge to show off other colors due to the dark intensity of your own natural hair. However, toffee tones end up working very well with darker hair, whether that be in the form of highlights or with balayage. It's good to make these changes subtle, so opt for some golden pieces to add a bit of warmth to your hair. This can be especially beneficial if you have a cooler tone to your dark hair.
Again, it's a hairstyle that doesn't require too much maintenance on your part in comparison to hair colors like the rouge option. It can really help brighten up facial features and offer a slight change to your everyday look.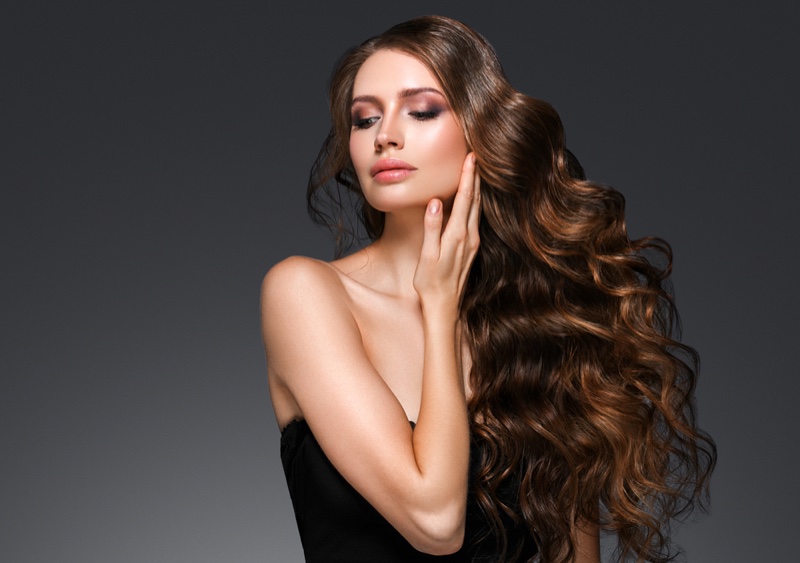 Highlighted Curls
If you're fortunate to be blessed with gorgeous curls, then you're certainly going to want to try highlighting them. When it comes to your curl pattern, it can really help to show them off by using lighter colors at the end of the hair. You don't need to hit every curl with the highlights, but a few here and there can really help to add some structure and definition to your hair. Not only that but it makes for a more interesting opportunity when styling your curls.
Make sure that in order to get it right, you work with a professional who knows what they're doing when it comes to natural curls. It can very easily go wrong, and it's important not to do damage to your hair. So, where you can, work with a pro for the best results.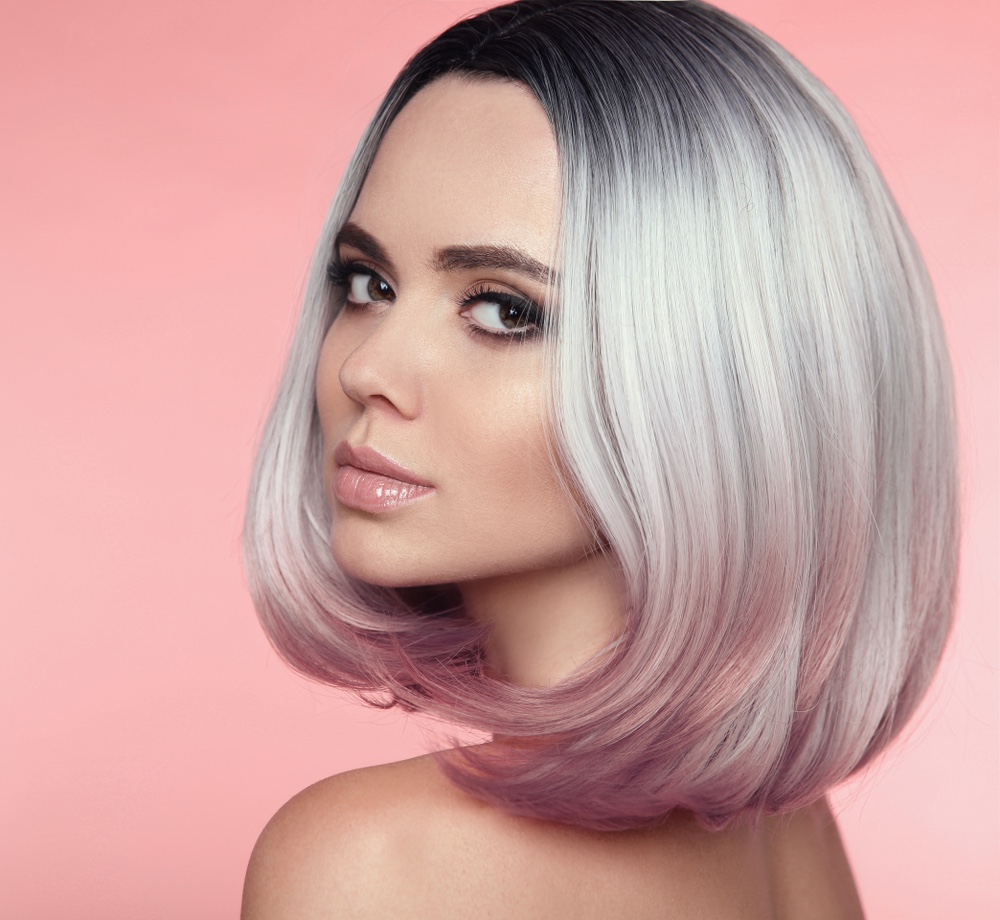 Icy White
Embracing the grey can be taken to the extreme by dying your hair an icy white. It's something that's certainly becoming more popular especially for those who have naturally lighter hair. This cool shade is definitely a head-turner and not for the faint-hearted. However, by going this icy white, it does make it easier to splash on a new color if it turns out not to be your vibe.
Color trends are definitely worth keeping an eye on a sometimes a change of hairstyle is simply not enough of a change. If you fancy giving yourself something new for 2021, then why not opt for any of the beautiful hair color trends featured in this list. Go on, we dare you.