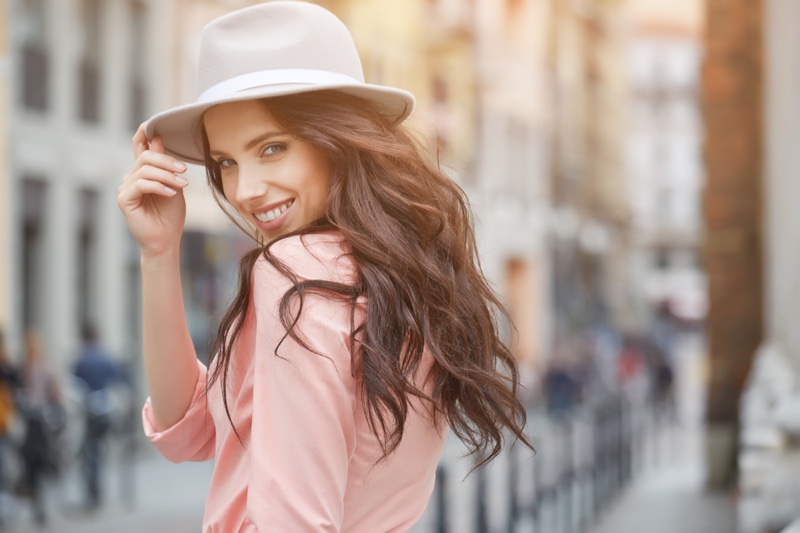 Although hats can be your size does not mean it is the best for you. What looks good on someone else might not necessarily look good on you. It is vital to know your facial structure when finding the best headwear in a hat store online. Read on to gain insights on how to find the right hat according to your head's shape. You will also understand basic rules when shopping for the headcovers.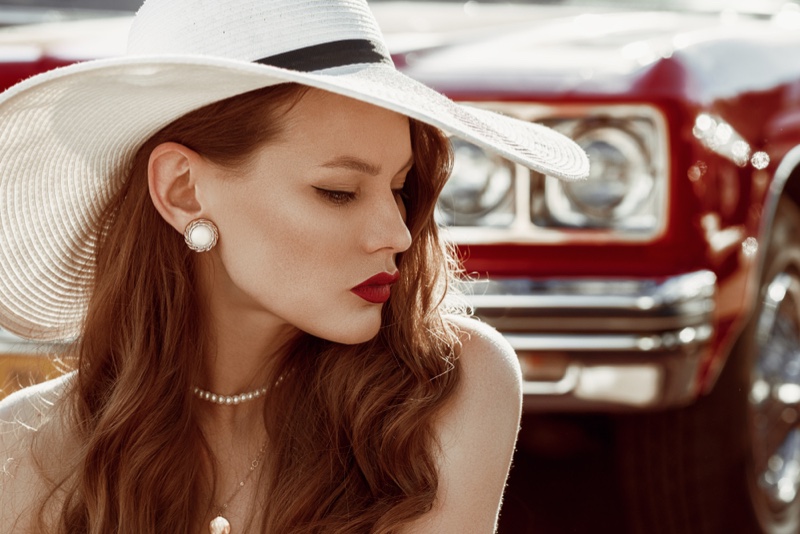 It depends on the Shape of your Face
We can't see ourselves, but studies show the most popular facial structures. Here are the common;
• Diamond face; the ideal that will depend on the styles to wear it. The face is broad at the top, and you can be fashionable by pulling the headwear to lean on one side. However, if you have a short face, you can pull the hat towards the back to enhance your appearance.
• Round face; the ideal hat for the face is an angular one. Ensure you choose hats that increase the height of your face than a flat cap. A round-shaped hat does not complement a round face as it overemphasizes the facial structure. 
• Oval face; there is probably no style that this face cannot pull. It is versatile in the fashion and type of headwear a person can put on.
• Heart face; the broad face is ideal for cow bow and baseball hats. It is wide from the top to the cheeks and narrows at the chin. 
• Square face; since the face is block, floppy head wear can complement it. Do not exaggerate the look by wearing angular hats.
Types of Hats
Hats will differ according to the material and their uses. Having adequate knowledge helps make informed decisions of the type of headwear that suits your style and fashion. Let us look at some of the most popular ones in the market;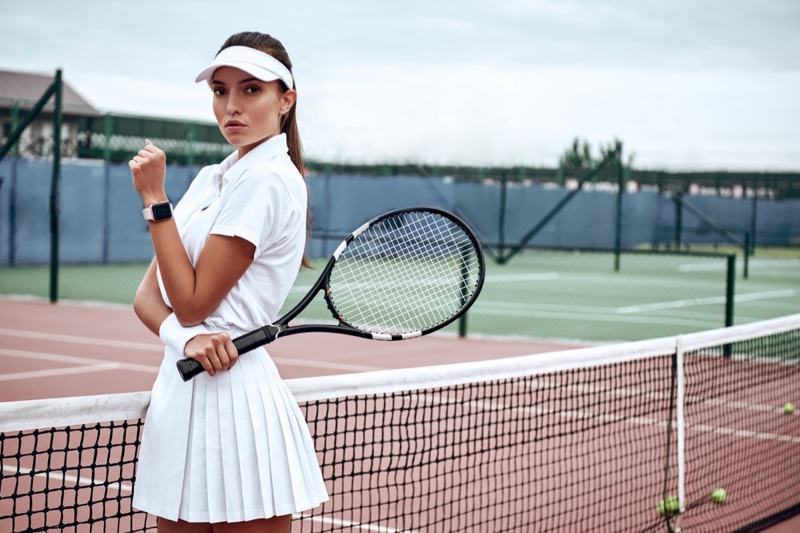 Sports Headwear
When exercising in the outdoors, it exposes you the extreme weather conditions. the sun can be a distraction to your performance in golf or tennis. People engaging in fitness programs are using sports headwear to protect themselves from adverse conditions. Some are thick and woolen on the inside for the colder season. Other common types include the fishing hat and baseball cap.
Fashion Hats
The hat industry dates back before the 1900s, and the trends keep on changing. Time plays a critical role in the revolution as designers shift the model of hats to make them more stylish and adaptable to a person's lifestyle. You can find stylish and colorful hats to protect yourself from the scorching sun. Fashionable hats can incorporate an ancient style into modern designs. They offer an ideal way to improve a person's fashion style by using them to complement your face's shape.
Conclusion
Hats can be right for everyone. However, you need to take the time while shopping. Follow the insights above to find what is suitable for you.