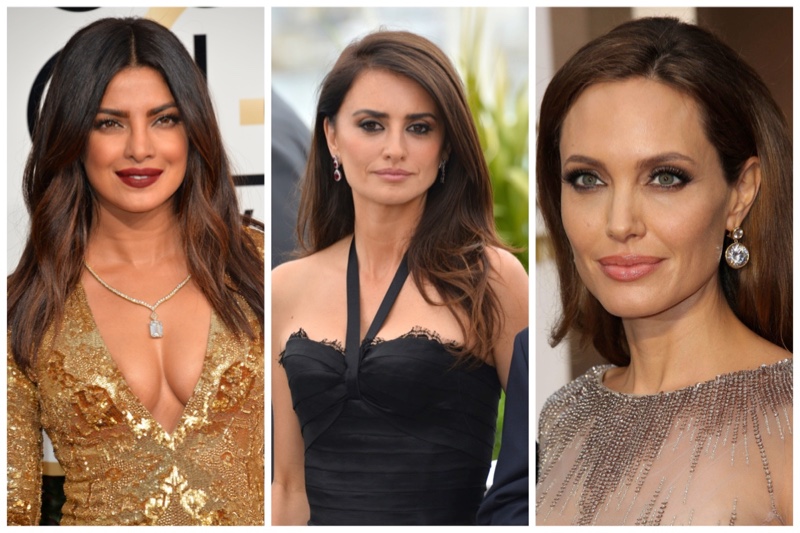 A lot of people all around the world wonder whether they are doing the right thing by purchasing chestnut hair color. Well, we would like to tell you that you are absolutely on the money. You are just doing your bit to change up your look. After all, stars like Angelina Jolie, Priyanka Chopra and Kaia Gerber all have dark brown hair. Before delving further in to the topic, let us first understand a few key things regarding this hair color.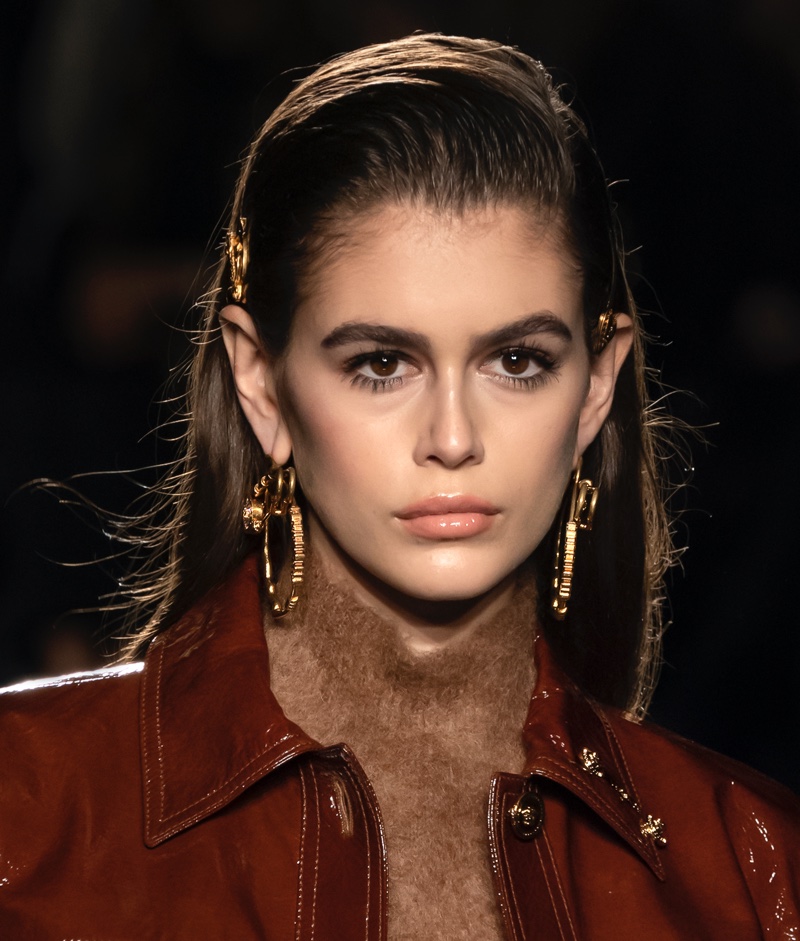 What Is Chestnut Hair?
Chestnut hair color is a type of brownish shade that features warm tones. No matter what country you live in, you can easily find fans of chestnut color. A lot of people prefer this hair color due to its innumerable benefits. Before purchasing a hair dye for yourself you need to check out the current hair trends in the quickest possible way. This would give you a rough idea regarding the right thing for you.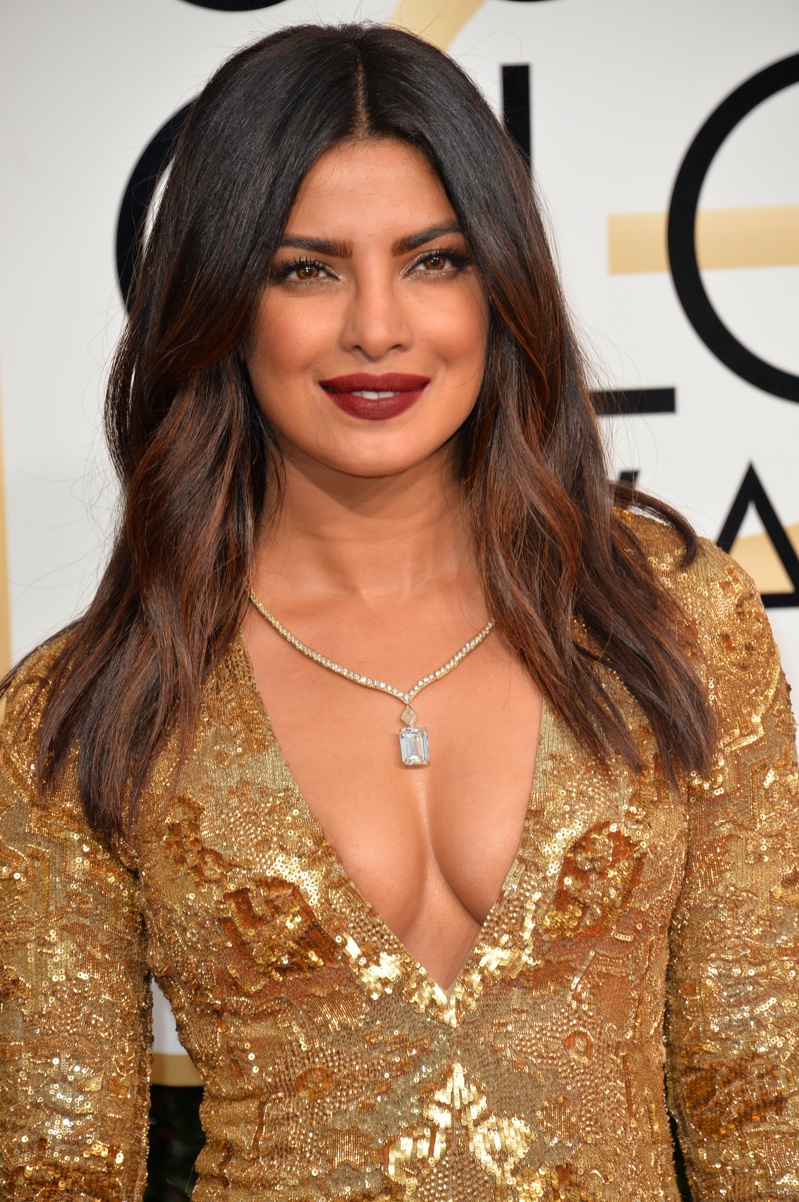 Now, mentioned below are some of the key things to note regarding this topic. You have to pay proper attention to these key notes.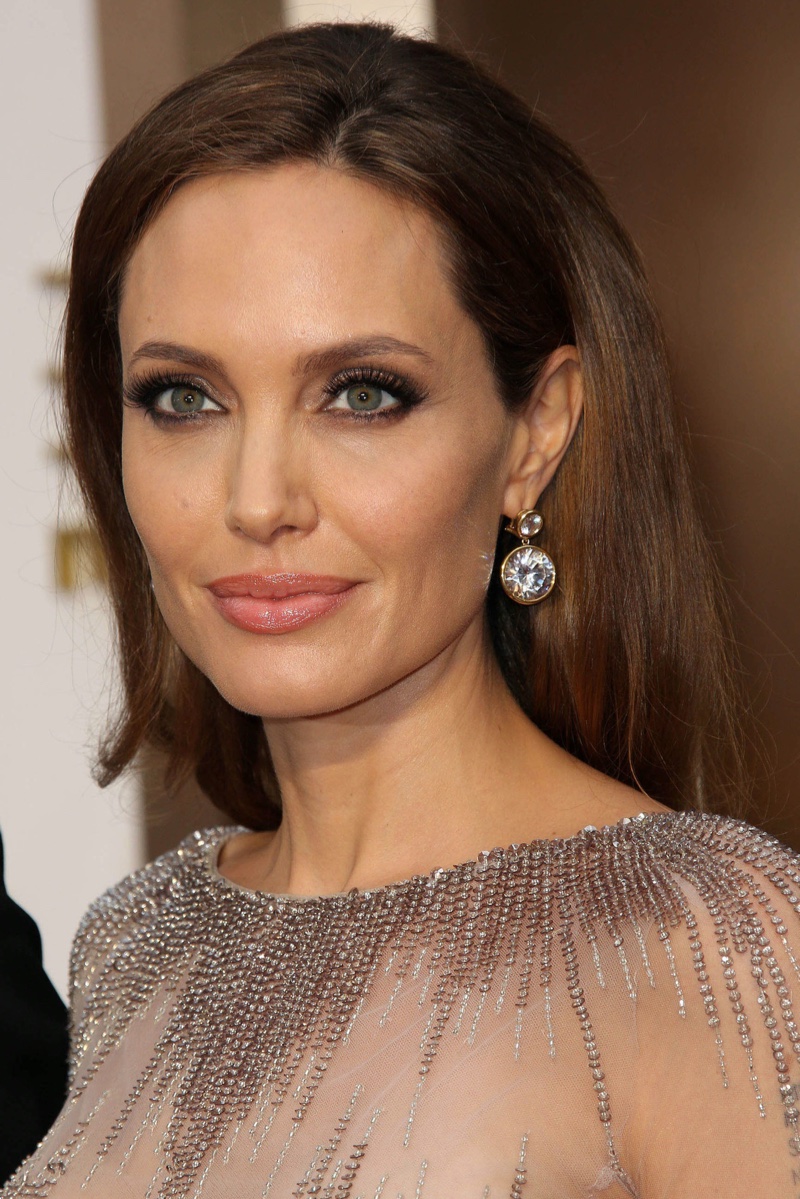 If you really want this hair color, you need to make sure that it glows. The perfect chestnut shade is all about those warm undertones. It can also work on all types of hair ranging from straight to wavy to curly and coarse. Be mindful that just having dark brown hair does not make for chestnut hair. When looking for a hair dye, make sure to do your research before purchasing. Non-ammonia formulas are more sensitive on the scalp. Another thing to remember is that if you have black hair naturally, you will need a bit of bleach or lightener to make the color stick.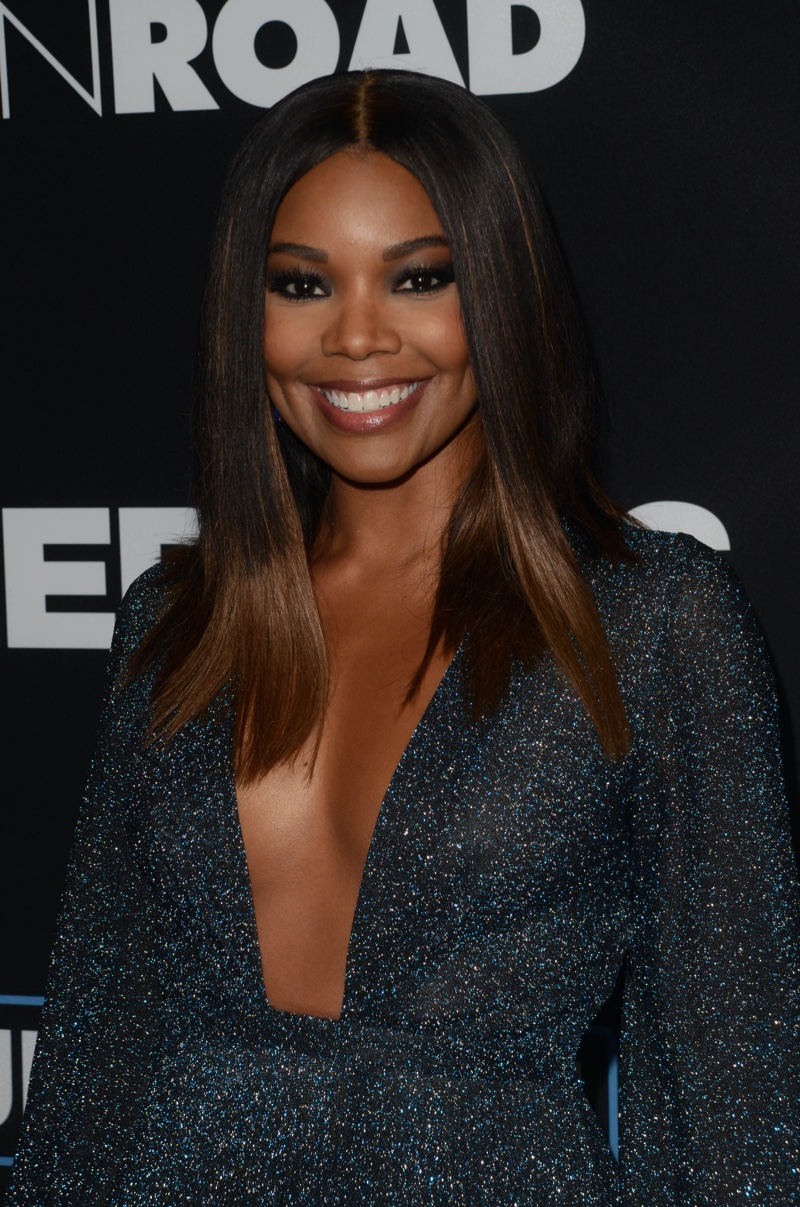 How to Maintain It
So, those are a few important things to remember. Maintaining your hair color is not only important but can be quite difficult too. You need to understand the essentials. Buy a hair color that easily complements your skin tone and looks good. Don't use any type of harsh shampoo after coloring your hair. Otherwise you might end up with it looking dull and faded. Using appropriate items like sulfate-free shampoo is quite easy if you carefully look at a product's ingredients.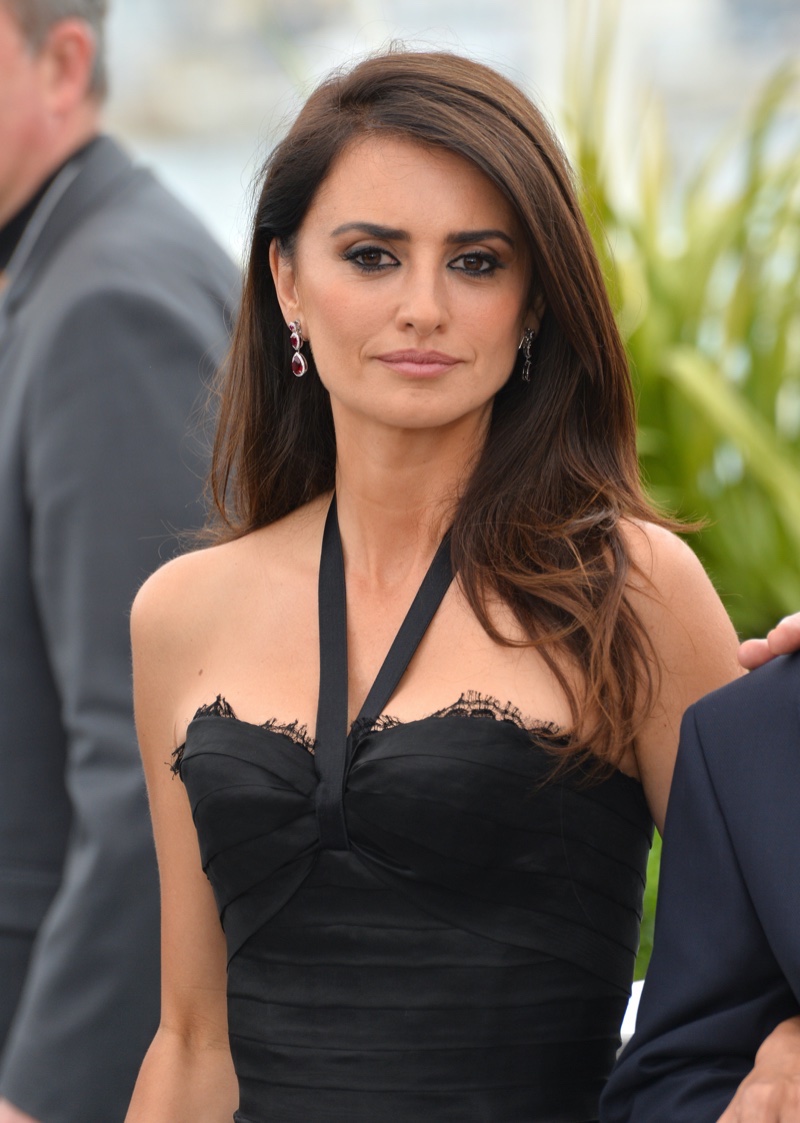 You may also want to visit a salon in order to dye your tresses. It's always better to be safe than sorry. A professional hairstylist will be able to give you advice on maintenance and what products to use. Read this article carefully for further information on chestnut hair color. It will certainly help, and remember that it's all about expressing yourself.