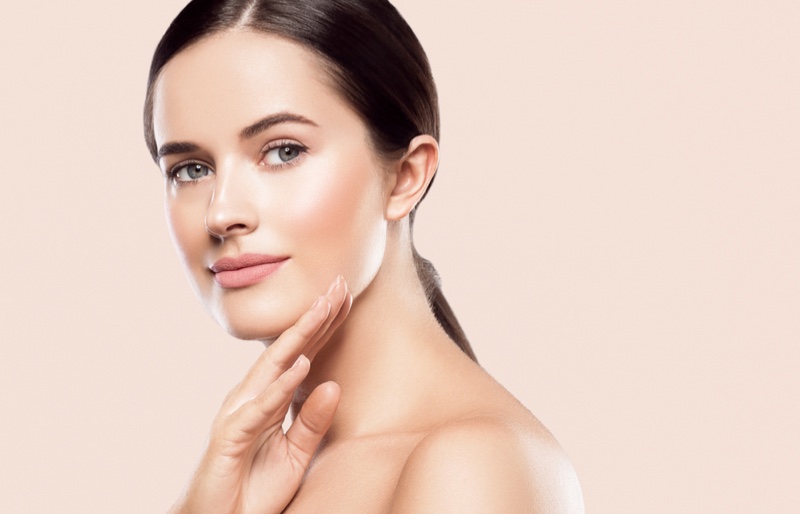 When you think of IV Drips, the image which immediately comes to mind is that of  a catheter being inserted in your veins. While most of the people resonate IV drips with illness and hospitalization, they can be used for beauty too! In fact, IV drip is one of the fastest ways to serve required nutrients to the human body.
To that end, in the article below, we will discuss 11 reasons why one should get IV infusion therapy for improved health and beauty.
1. Increase Vitamin Absorption
No matter how strong and healthy your digestive system is it only tends to absorb 15 to 25 percent of the minerals and vitamins from the food. With IV infusion therapy you will be able to infuse the dosage of 100 per cent nutrients in your body in a lesser time. Hence your body gets all the required nutrients. If you wish to get the IV infusion for this particular reason then make sure you ask for the energy infusion which would help you to distress and promote the increased energy in the body.
2. Healthy Glowing Skin
Infusing nutrients into the body directly can also help in getting healthy skin outside. There are various IV formulations specially formulated for skincare that boosts the level of antioxidants, vitamins and minerals into your skin and rejuvenates it. If you are suffering from uneven and dull skin then you can ask your medical expert for this formulation.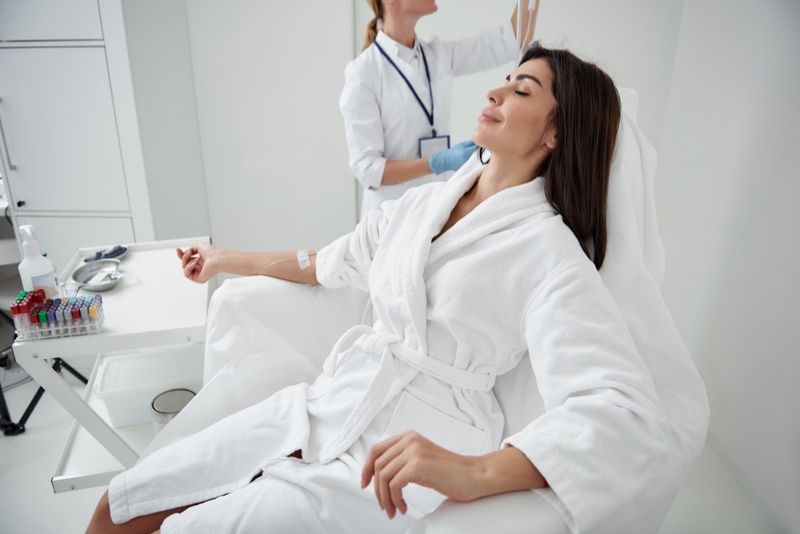 3. Hair regeneration booster
Tired of chopping your hair due to hair fall? Try the Hair regeneration IV infusion therapy. This therapy helps to induce the essential minerals and vitamins into your system to promote healthy hair growth.
4. An Immune boost treatment
Do you know that a drip of an IV can also help to boost your immunity? During illness our body loses out on the required nutrients which helps to build the strong immunity system in our body. An IV hydration drip helps to provide the necessary nutrients to your body such as required hydration, vitamins and the antioxidants that help to regain your immune level.
5. Balance Female Hormones
You might have tried many natural remedies to balance the hormones but nothing can effective results as of the IV infusion therapy. The female balance Intravenous vitamin drip helps to balance the hormonal imbalance.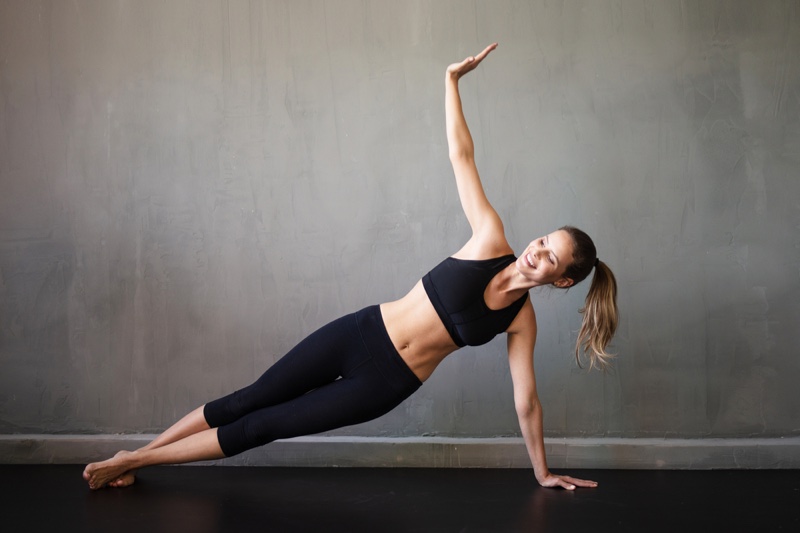 6. Energy Booster
Last but certainly not the least. Nothing can boost your energy as quickly as the dose of IV infusion booster. This energy booster contains the mix of electrolytes, vitamins and the IV fluids that helps to pump up the energy level of your body in no time. 
7. Amino Acid supplement
The IV infusion therapy of Amino acid helps to increase the overall energy of the body, improve the cardiovascular as well as muscular health. It is highly recommended for those who are recovering from the long-term illness.
8. Liver Detox
Liver detoxification is the most important step towards getting the healthy glowing skin and the healthy system. Gone are the days when most of us used to depend on the traditional methods of detoxing such as intermittent fasting. Now you can instantly detoxify your liver with the IV detoxification therapy.
9. Recovery from Jet Lag
Jet lag can take a toll on your health sometimes. Generally, people take rest for a day or two to recover from it. But with the IV infusion of L-Glycine, Zinc and B complex helps to boost the energy in the body to reset it quickly.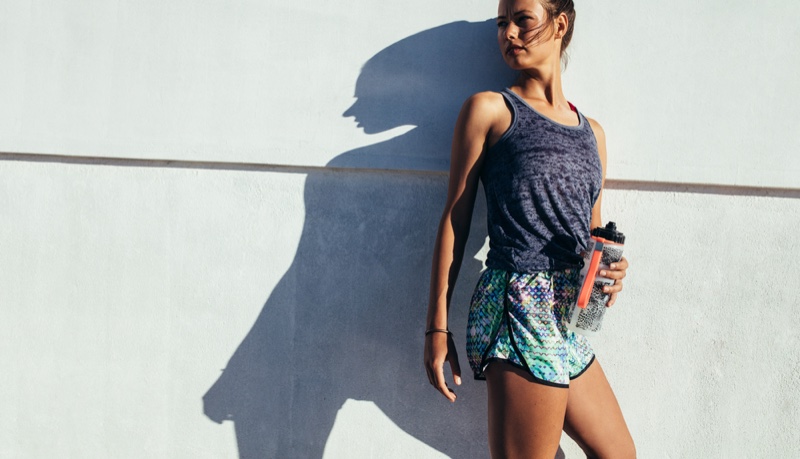 10. Quick recovery after an intense workout
If you are working out regularly in the gym then you might experience severe dizziness at times. Generally, your body gets more tired and sore after the intense workout. Sometimes it can cost you the rest of a couple of days. But if you do not wish to waste your days then you get the boost of IV infusion to recover faster to start your workout again. The IV hydration therapy includes higher concentration of B vitamins, amino acids and anti-inflammatory agents that helps to promote quicker recovery.
11. Post Hangover treatment
The next day of the party can be terrible sometimes due to the hangover. Heavy alcohol consumption can cause you dizziness, dehydration, body aches, headache and even nausea. The IV infusion therapy would help to detoxify and rehydrate the body to restart your day in a span of 10 to 15 minutes.