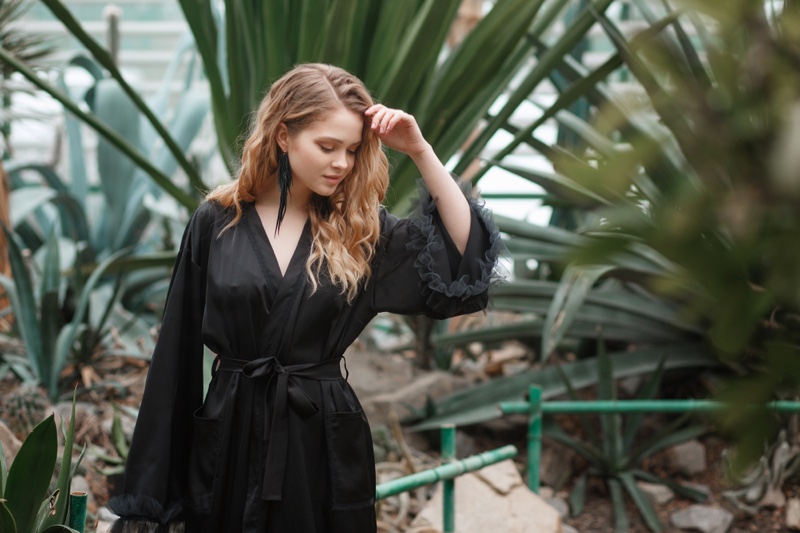 With WFH culture becoming a permanent feature of our lives, dressing down to dress up has become the Next Big Thing.
We only need to consider current world circumstances to see that loungewear has become the new normal for us. Even those who would generally have to sit in the office in a suit in high summer suddenly realize that Zoom calls don't need you to be dressed from the waist down. 
In a world where we only ever see each other from the waist up, how are designers changing? Does dressing from the core up impact the way they have designed 2021 fashions? We took a quick peek to find out…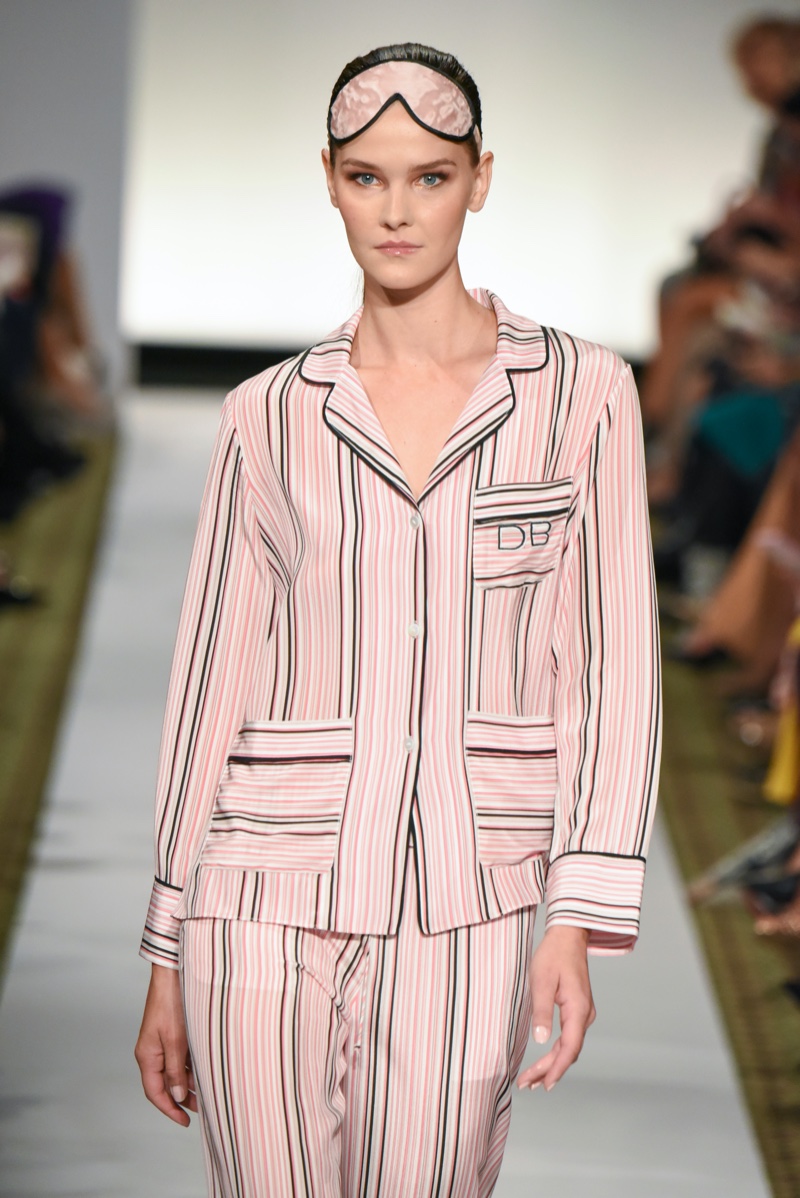 Loungewear is IN
Classic loungewear brands have been inundated with requests for newer, comfier clothing. Even sports brands, like JD Sports, are getting in on the game. This formerly sporty little number has seen the light and has opened its doors to fashion-forward leisurewear. They've been doing so well that we managed to secure a JD Sports discount code for all Fashion Gone Rogue followers. 
These changes to how we style ourselves at home have rippled throughout the entire fashion industry. Check out H&M embracing Tie Dye couture as part of their ambition to be more colorful. Even our April Style Guide for 2021 is filled with flowing dresses, fogging pants over leggings, and attire fit for a day spent in the home office. 
You see, when you are attending work from the waist up, a plain white shirt can be accessorized with anything you like. It doesn't even need to be a shirt… a simple white T will work wonders when you wear the right up-do. It offers the perfect blank canvas for an excellent make-up look, and – best of all – it means you don't have to wear those stuffy office clothes all day. 
Suddenly, a summer spent working from home doesn't seem so bad, does it?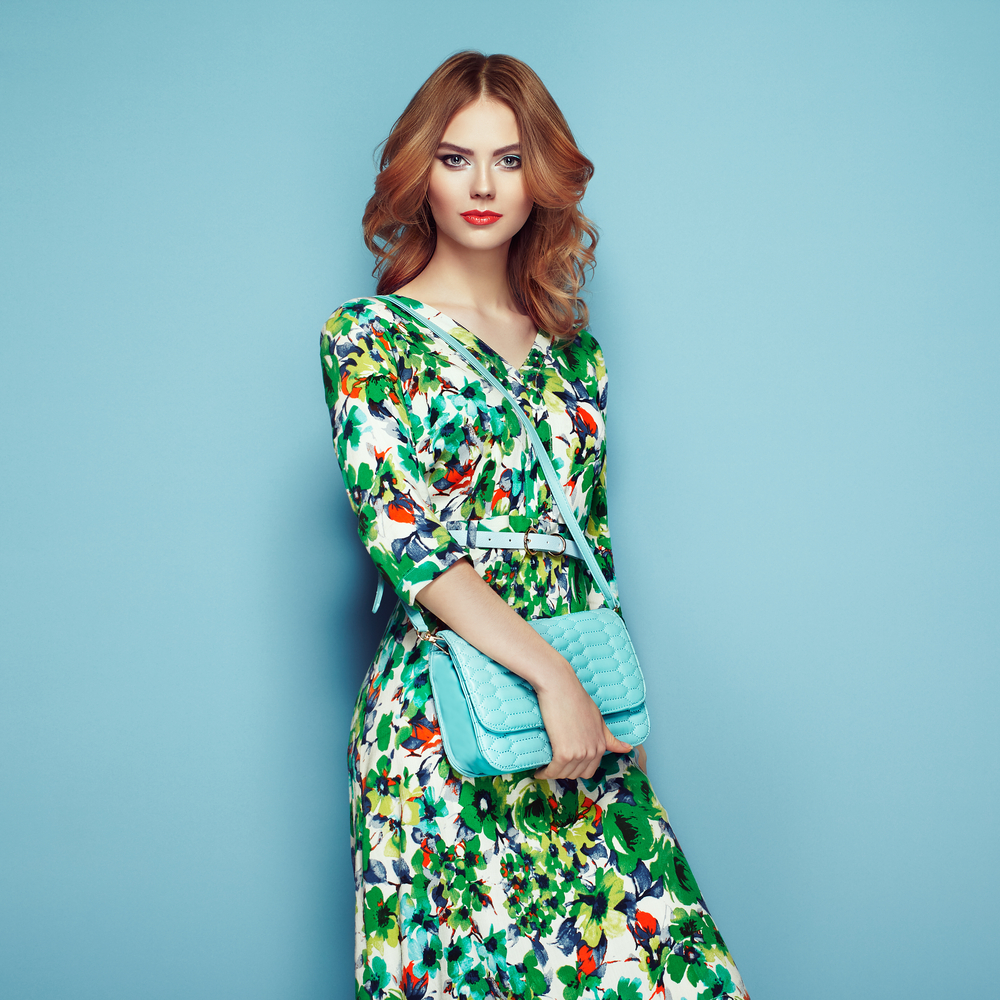 But the Glamour is Not All Gone
Despite loungewear being a focus for the first quarter of 2021 – and the whole of 2020 – things are changing. Dolce and Gabbana have been focusing on accessories, with a new handbag release in the works, intended to come out in their spring and summer collections. Following their footsteps, Loro Piana is launching their new handbag for the Sesia campaign in the next few weeks. 
It's not all handbags, either. Moschino has a new fragrance out, aimed at younger fashionistas. Ralph Lauren has launched an excellent spring line, emphasizing classic lines and comfortable workwear as the focal point. Rihanna's Fenty line has more make-up coming out, and Alessandro Dellacqua x Elena Miro has joined forces to run a campaign. 
With so much going on in the fashion world, it's no wonder that we are all kicking back in our slacks and t-shirts. Working from home, Zoom calls, and dressing from the waist up is here to stay. For the moment, let's stick to the loungewear and spend the money we are saving on the commute on the handbags. We might never get a chance like this again!