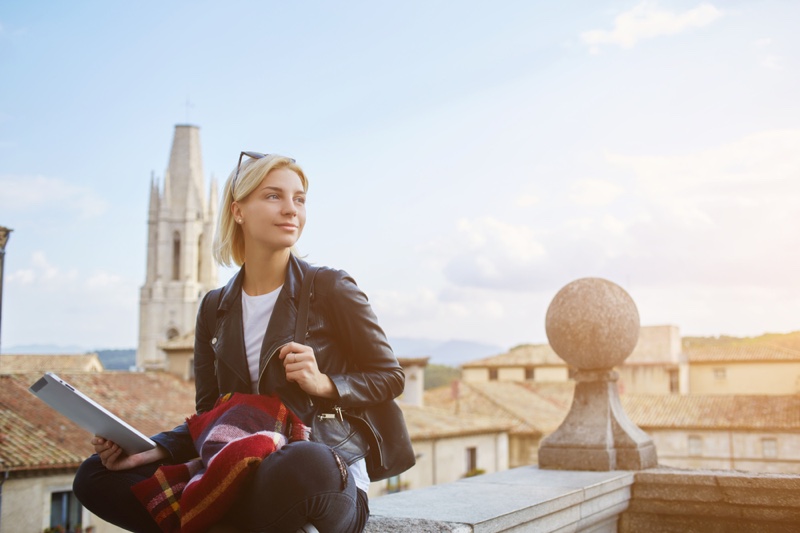 A lot of people struggle to find free time in between their work or activities of the day, especially in this day and age. The term, free time doesn't necessarily have to involve hours or a full day to yourself; it could easily be a 20-minute break. However, free time means different things for different people. When some people think of free time, what comes to mind is having a game at the Trueblue casino, while for others, it's reading. It doesn't matter what activities you find yourself in; what's important is that you are unwinding and doing what interests you most.
The best use of free time is generally dependent on how you work, your objectives, and your values. Deciding the most productive way to spend your free time is a problem most people face. If you manage to squeeze out time for yourself in the day, it would be great to find an activity to engage yourself in. This article will help you to discover how you can relax, revitalize, and improve yourself in your free time. But first, you need to understand why free time is just as important as the time you spend at work. 
Why is Free Time Important?
Many people are hesitant in scheduling free time for themselves because they see it as a waste or a luxury they don't have. Free time is necessary for the following reasons:
· Enables you to take care of your body and keep it in good shape;
· Gives you time to think and increase creativity;
· Reduces burn out and lets you see things from a different perspective;
· Reduces the effects of stress which in turn tends to make people happier;
· Increases productivity when you return to work;
· Allows you to catch up on your personal life and show that your friends & family are important to you;
· Helps your brain relax, processes the events of the day, and improves memory.
Now, let's look at the 10 best things to do in your free time. We'll group them into two categories: Educational and Non-Educational. Both are equally productive.
Best Things to Do in Your Free Time
Educational Activities to Do
If you want to engage in educational tasks that contribute to your work, career, or business, these are some of the activities you should consider doing: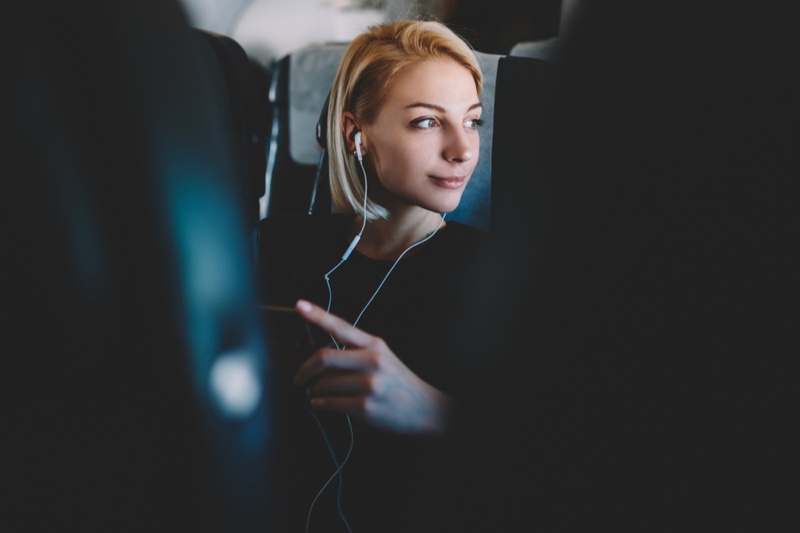 Reading a Book or Listening to a Podcast
Books are a great resource to gather information and learn new things. It doesn't have to be a book in line with your career or your profession. Auto-biographical books and texts about other professions or careers could help expand your view and open your eyes to new opportunities. Thanks to technology, you can easily carry these books on a portable device like your mobile phone, tablet, or laptop. If you're a fan of novels, books will help you to get out of your head for some time. They can also greatly help improve your vocabulary and writing.
If you're the type that does not enjoy reading books or gets bored easily by them, podcasts are a great alternative. You can get good podcasts on almost any topic so there's every chance you'll come across something fascinating. What's good about podcasts is that you can listen to them and learn while performing other tasks. Audiobooks, which are books recorded in audio form, are also similar to podcasts. If a book bores you, try the audiobook version.
Writing/Starting a Blog
Writing can help you express some feelings or get the ideas in your head on paper. You never know; blogging might be your talent. Your writing doesn't have to be formal or a story you submit to get published. Do it for fun, to test your skills and improve creativity. Your writing could also be based on a business idea you've been dabbling with. Put your pen to book and document everything you have in your head about that business or idea. Other ideas for writing are journals, memoirs, or an autobiography. Putting your life experiences down could help others on their path.
Blogging lets you share your ideas or activities with the world. It involves talking about a topic you're passionate about as you would to a friend or coworker, only this time, you're putting it out there for the whole world to see. These days, with the advent of technologies and different ways to express ourselves, blogs are not limited to websites. Some people would rather make video blogs on YouTube or other social media channels, and that is also a great way to spend your free time.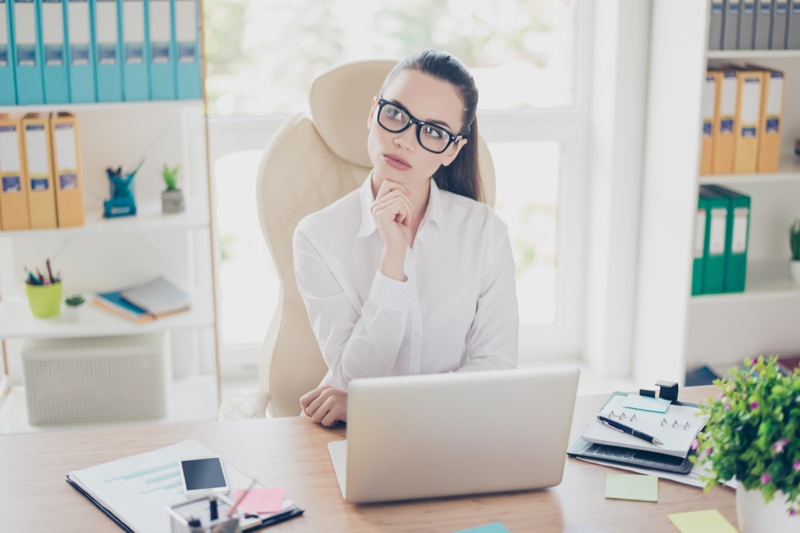 Taking a Course
A couple of years ago, learning a new course would mean going to school. Learning something new was either from a book or getting hands-on experience with the activity. Today, life is much easier and you can learn a lot from the comfort of your couch. Educational tools are now at our fingertips and you can find online resources for almost anything you want to learn. The only challenge is choosing where to learn from and what to learn.
There are a plethora of courses available online and it can get confusing pretty quickly when you have to decide to take one. Some courses or videos can teach you basic skills for maintaining the house such as cooking, DIY guides, knitting, and so on. If you're looking for something a little more professional you could check out classes in photography, programming, video editing, etc. Some of the skills you learn from these courses could serve as a main source of revenue for you later on or a legitimate "side hustle" to gain some extra cash.
Learning a Language
This is probably one of the first results that pop up when you search the internet for activities to do in your free time, and rightly so. Learning a new language is one of the most productive activities you can engage in during your free time. Apart from the added knowledge of another language, it boosts your cognitive ability and has a lot of professional benefits. If a big part of your job is dealing with foreign clients or you're thinking of a move to a job in that line you should consider this.
You can learn a new language in many different ways. You could get a tutor who will have periodic sessions with you online or in-person to guide you on the paths to take. Apps like Duolingo are also an excellent choice as they allow you to learn at your pace. In choosing a language to learn, think about the languages that have always fascinated you, countries you'll one day love to visit, or people in your circle that also speak that language.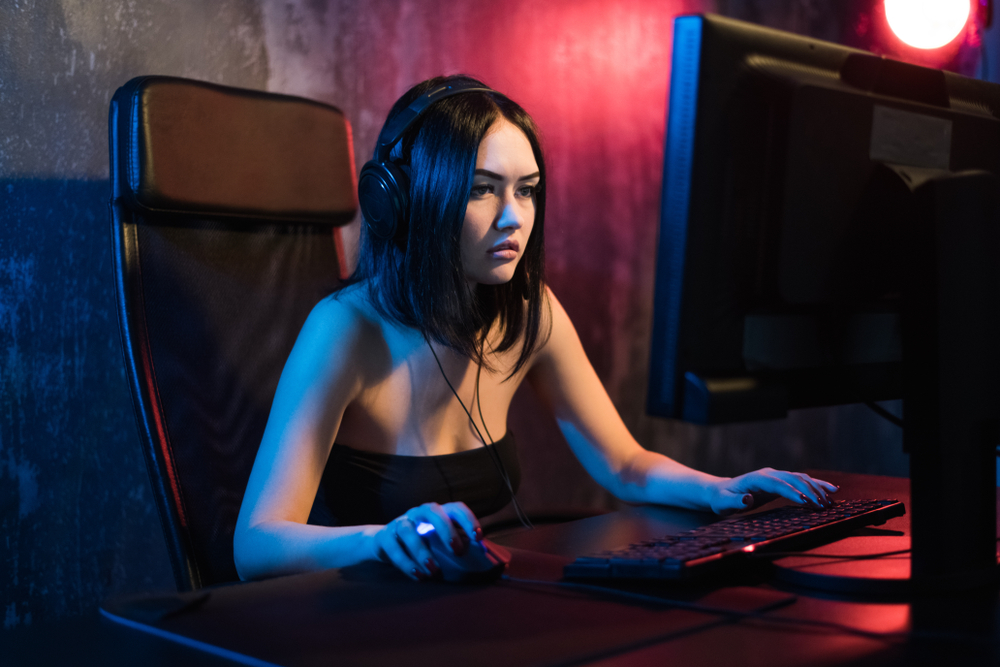 Non-Educational Activities to Do
The activities here may not necessarily be productive to your goals or career but will help you unwind. Most of these are fun activities that will completely detach your mind from work and allow you to focus on something else.
Playing Games
Games help people to relax and take their mind off work. They are most effective after a tiresome day. These days, games are easily accessible from mobile devices and tablets. If you like more challenging games that would task your thinking, puzzles and other board games are also good. Board or card games with friends and family can help with developing stronger relationships and sharpen brain performance. Some platforms merge card games with technology so people can play remotely with other humans. This tech is available in the more advanced online casinos Australia has to offer.
Volunteering
Giving your skills, knowledge, and time out to people that need is an excellent way to spend your free time that could also make you happy. There are a lot of volunteering opportunities available in every community. Pick a cause that you're passionate about, then proceed to volunteer and spend time working on it. As you help out in whatever capacity, you are also developing your skillset and practicing in that area. You can also meet a lot of people from volunteering. It is an avenue to network with people from different backgrounds and professions.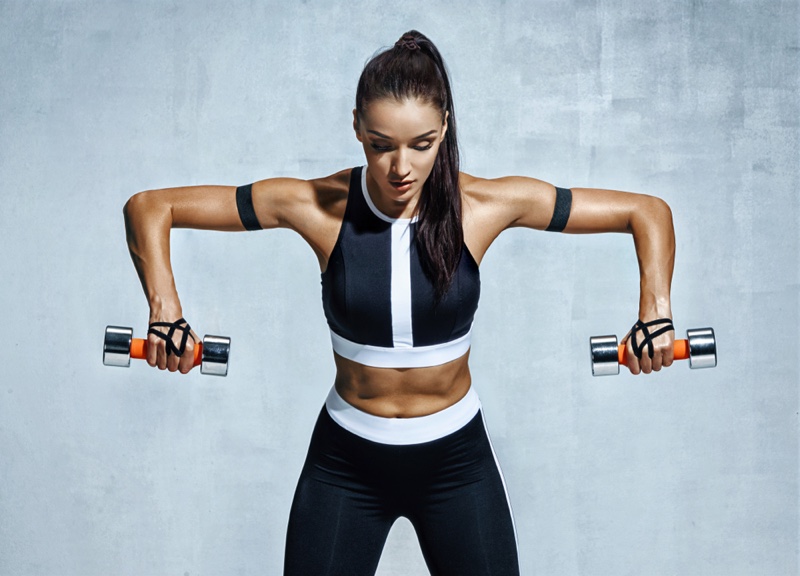 Exercising
Apart from the obvious health benefits, caring for your body keeps you productive at work. Exercising is one of the best ways to take care of the human body. A quick 5-minute jog every day down the road can go a long way in keeping your body healthy and energized. If you can squeeze in more time, a longer exercising session every day will improve your brain's health, help you sleep better at night, and keep you fit.
Gardening
Communing with nature can be quite relaxing and freeing. Keeping a garden is a hobby that many homeowners enjoy. Maintaining your garden and taking out the weeds will clear your head and keep you relaxed. You can also grow your edibles and cut down your bill for grocery shopping. If you don't have a garden, use the free time to make your plans to build one and begin.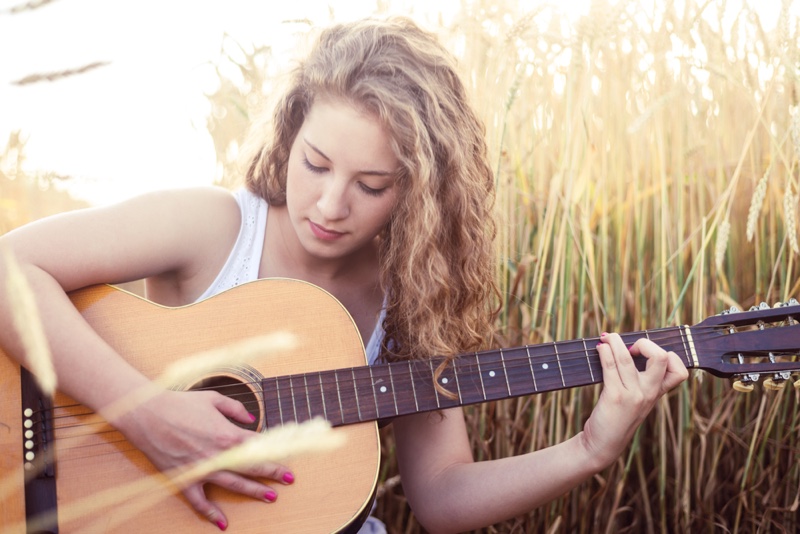 Learning Musical Instruments
If you have the flair for music, you can pick up any musical instrument you have always wanted to learn and start practicing. A great resource to get you started is YouTube where you'll find tons of videos taking you through the desired instrument you want to learn. If you don't know which instrument to pick up, a guitar is a great option. It's the most practical and portable. Also, there are a lot of instructions for popular songs with it and resources to use.
Rearing Chickens
If you have got a considerable amount of time and want to take up a project, you could decide to raise chickens. They are generally easy to keep and an absolute delight to watch. You just have to decide which breeds you want based on their characteristics. Also, some are more sociable than others so keep that in mind. Rearing hens offers a direct supply of fresh eggs to your house.
How to Schedule Activities for Your Free Time
Contrary to what some might think, work-related tasks are not the only activities that require proper scheduling. You can plan out your free time and decide what you are going to do with it. Here is a way to carve out time so you perform as many of the productive activities above as possible in your free time: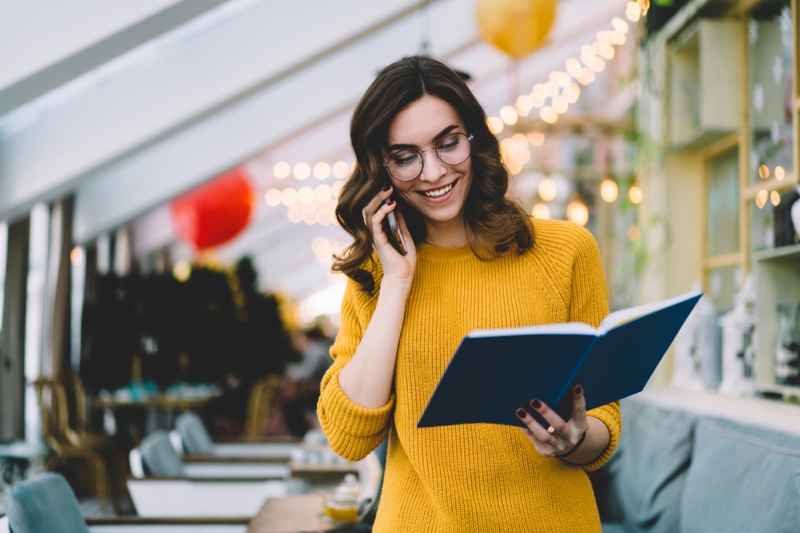 Examine Your Routine
Look at your calendar or how you usually spend the day. Take note of all the activities you engage in step by step and track your time. By identifying all of the free minutes or hours you have in between work and other commitments, decide on which activities to indulge in. Knowing the length of each free period will help you to assign activities more appropriately.
Choose the Activities You Want to Do
Next, you have to decide which activities you want to fill the space in your free periods. Think of the following points:
• Activities you enjoy doing;
• Your to-do list;
• What helps you relieve stress?;
• Goals you are reaching for;
• Activities you've previously put off because of work.
All of these should help you decide on activities based on your preferences. Some people like to choose activities that will help them achieve their goals in the long run. Others prefer activities that are vastly different from what their goals are. It's up to you to decide.
Set Time Aside for the Activities
After you have chosen what you intend to do, you have to assign them to the time slots you have formerly identified on your calendar. Activities that require longer time and attention should be assigned to periods where you have the most time.
There is no shortage of activities to do during your free time. What you find yourself doing will ultimately depend on you. However, with the information above, you have all you need to make the right choices. What's most important is that you get enough relaxation and self-growth from the activities you choose.