Tag Archive Isabeli Fontana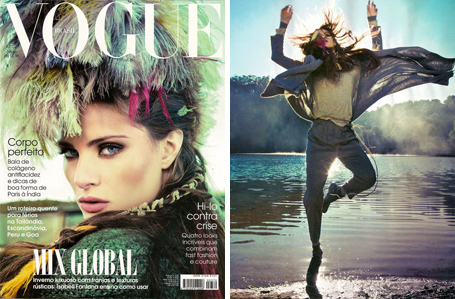 Isabeli Fontana becomes one with nature in the latest Vogue Brazil. Whether she is herding sheep or taming horses, she remains a fashion goddess through and through.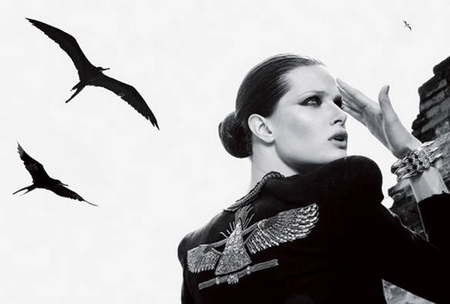 Isabeli Fontana's May cover of L'Officiel Brazil was quite a sight to see, and photographer Jacques Dequeker only ups the ante with the main spread, "Dominatrix".