Mirte Maas is a top Dutch model. Mirte has walked the runway for many top brands. In addition, the leading model previously starred in advertising campaigns for labels including Balenciaga, Chanel, CK by Calvin Klein, Tom Ford and Diesel. Mirte has graced the covers of Vogue China, W Korea, Vogue Latin America and plenty of others.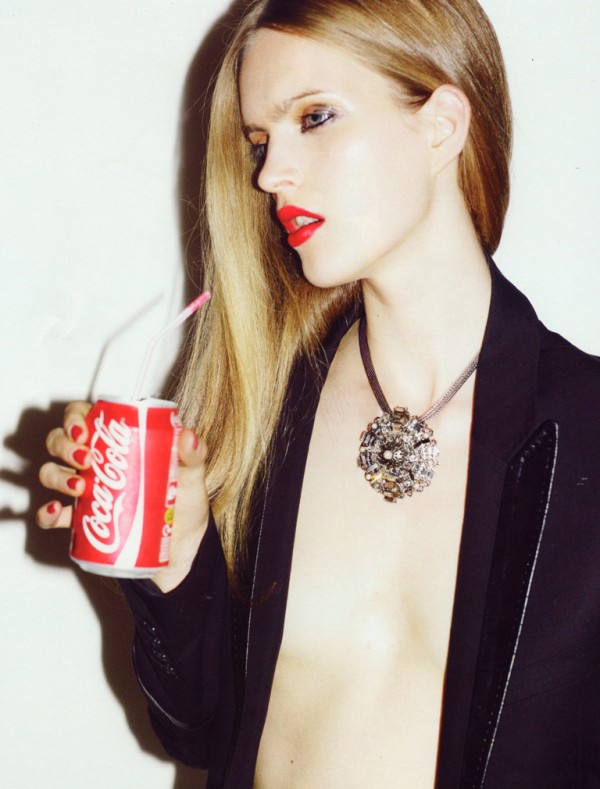 Appearing in the most recent issue of Mirage, Mirte Maas is an absolute showstopper. Styled by Caroline Newell with a vintage...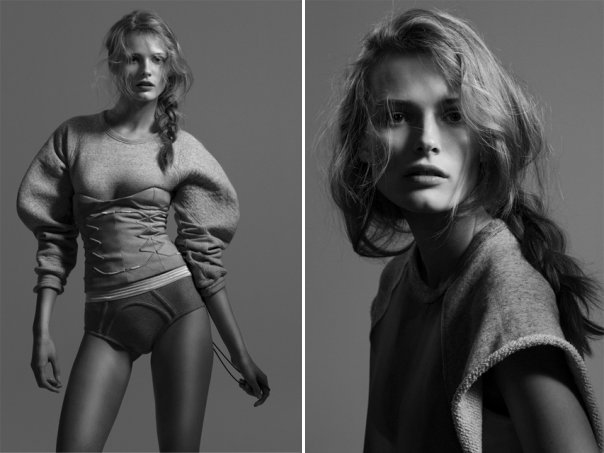 Alexander Wang's sporty heroine for the upcoming spring season gets a second look up-close and personal. A little raw around...