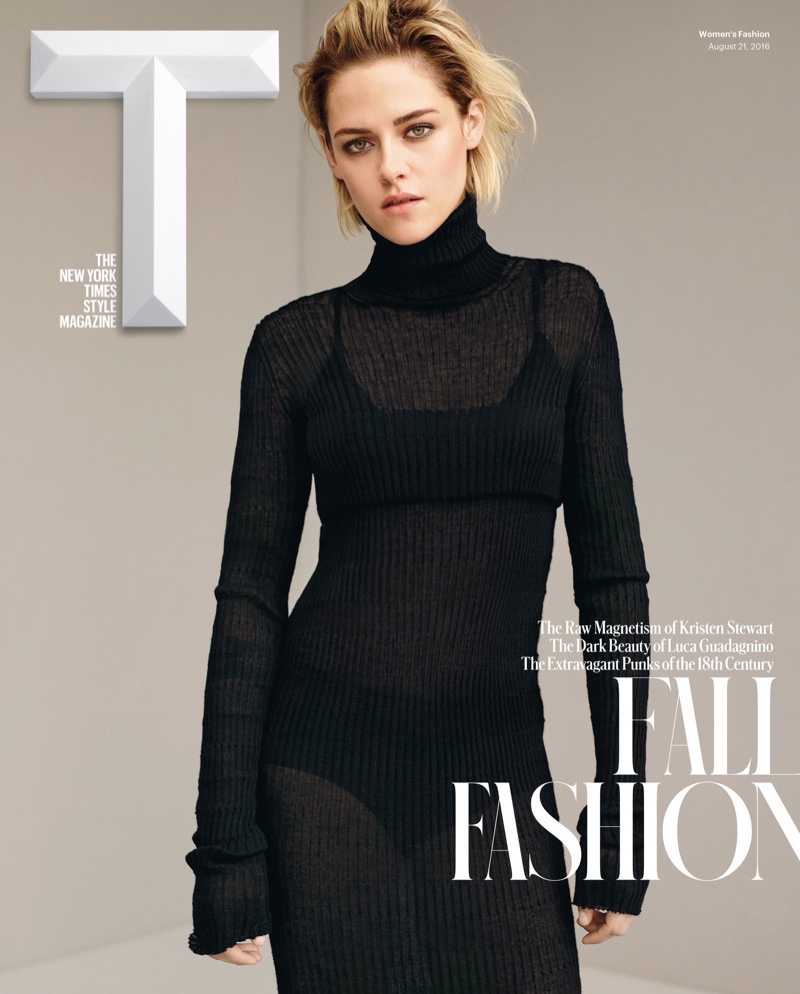 Actress Kristen Stewart ushers in autumn fashion on the fall 2016 cover of T Magazine. Wearing a Chanel dress with black underwear underneath, the blonde poses for Karim Sadli. Inside the magazine, Kristen takes on 90's inspired minimalism styled by Marie-Amélie Sauvé. Wearing the designs of The Row, Valentino, Max Mara and more, the fashion plate brings her own attitude to the simple looks.
Related: Kristen Stewart Gets Rebellious in Chanel for ELLE China
In her interview, Kristen talks about dating visual-effects producer Alicia Cargile for three years. "I would never talk about any of my relationships before, but once I started dating girls it seemed like there was an opportunity to represent something really positive," she reveals. "I still want to protect my personal life, but I don't want to seem like I'm protecting the idea, so that does sort of feel like I owe something to people."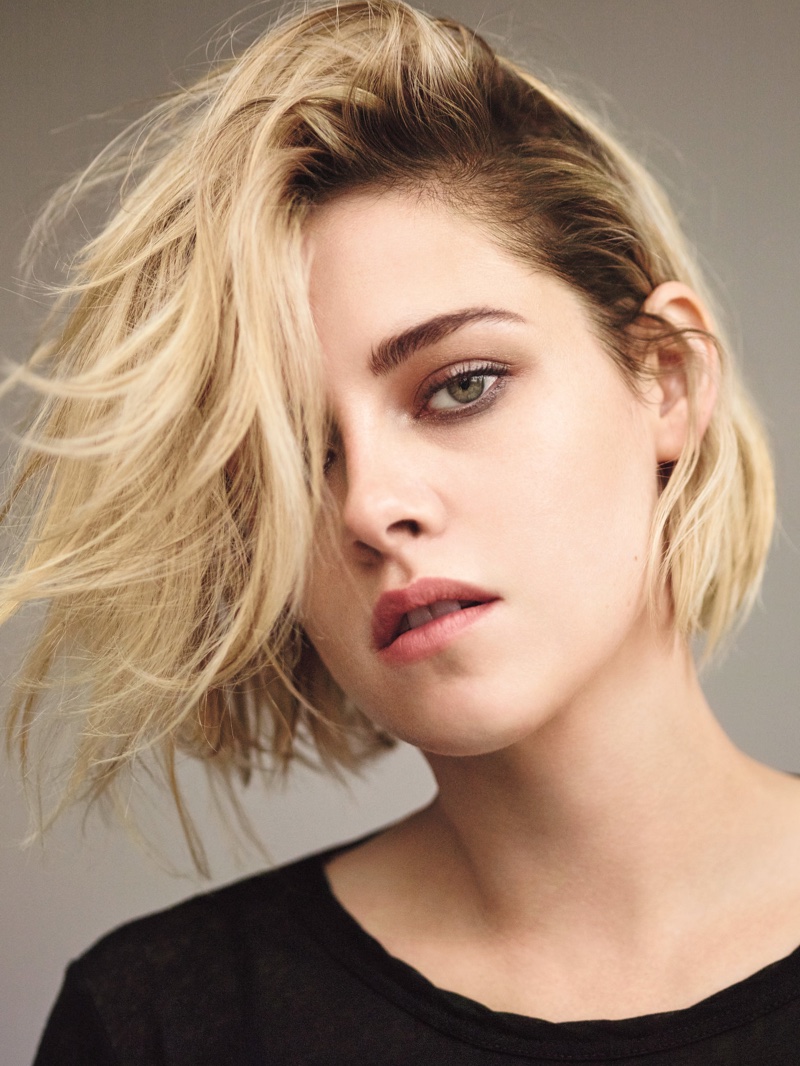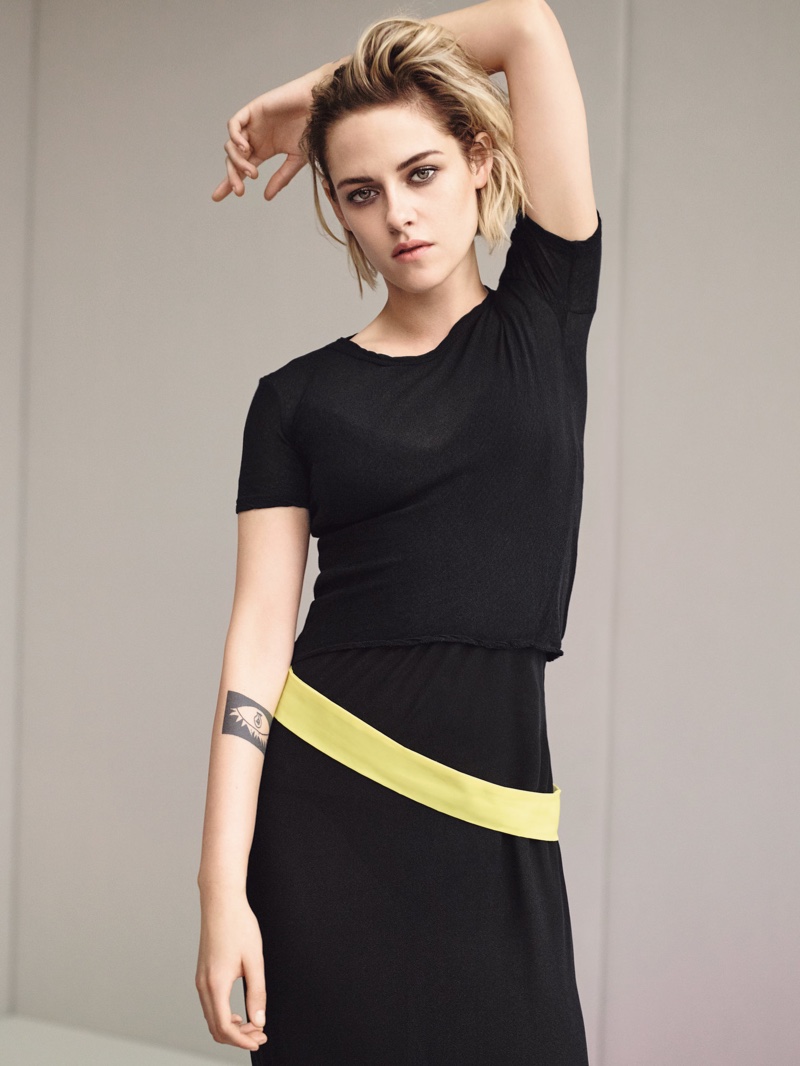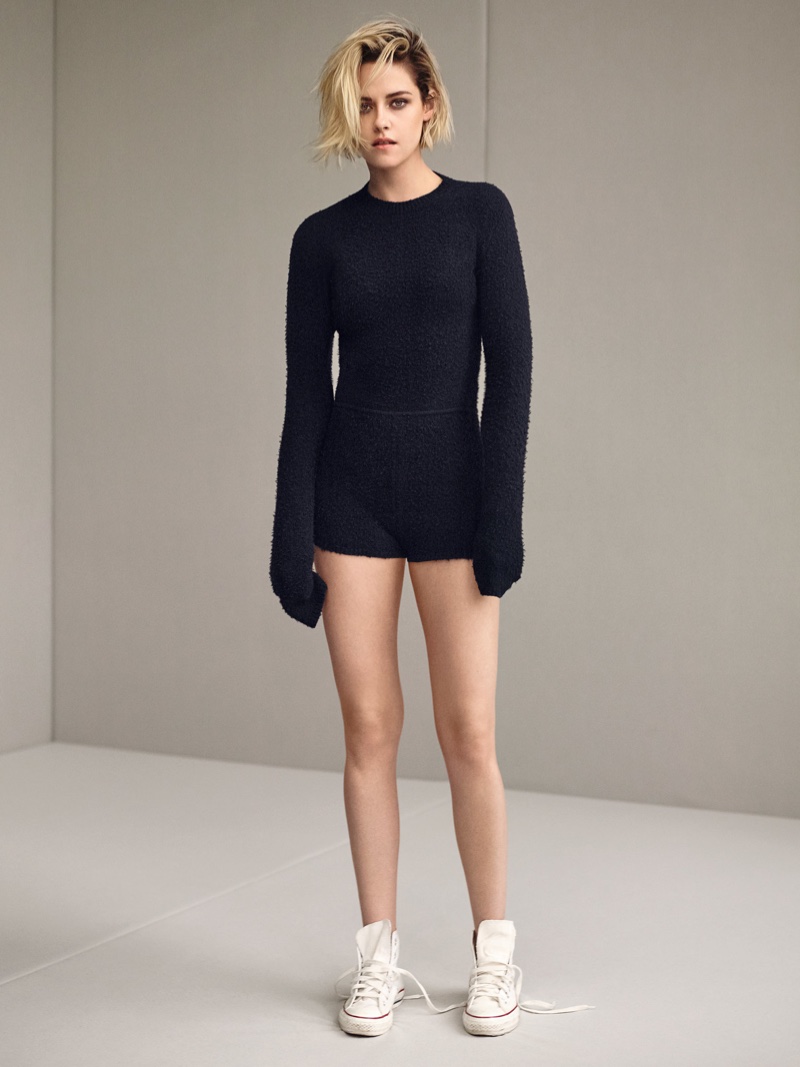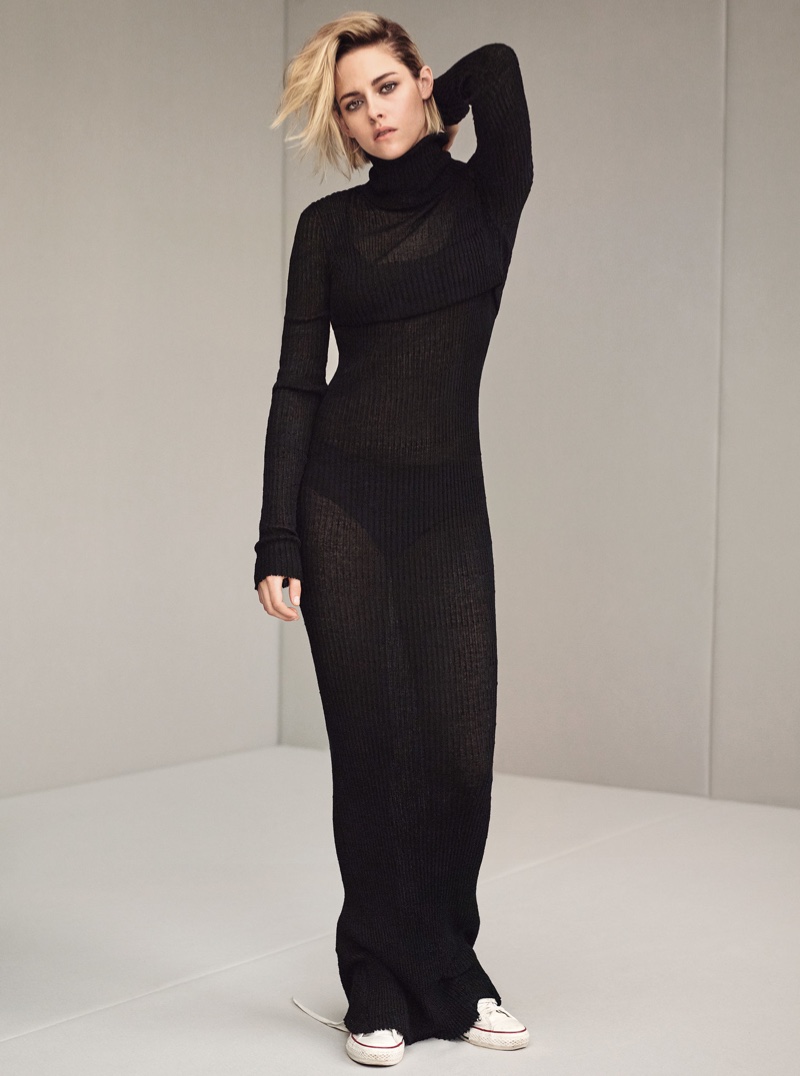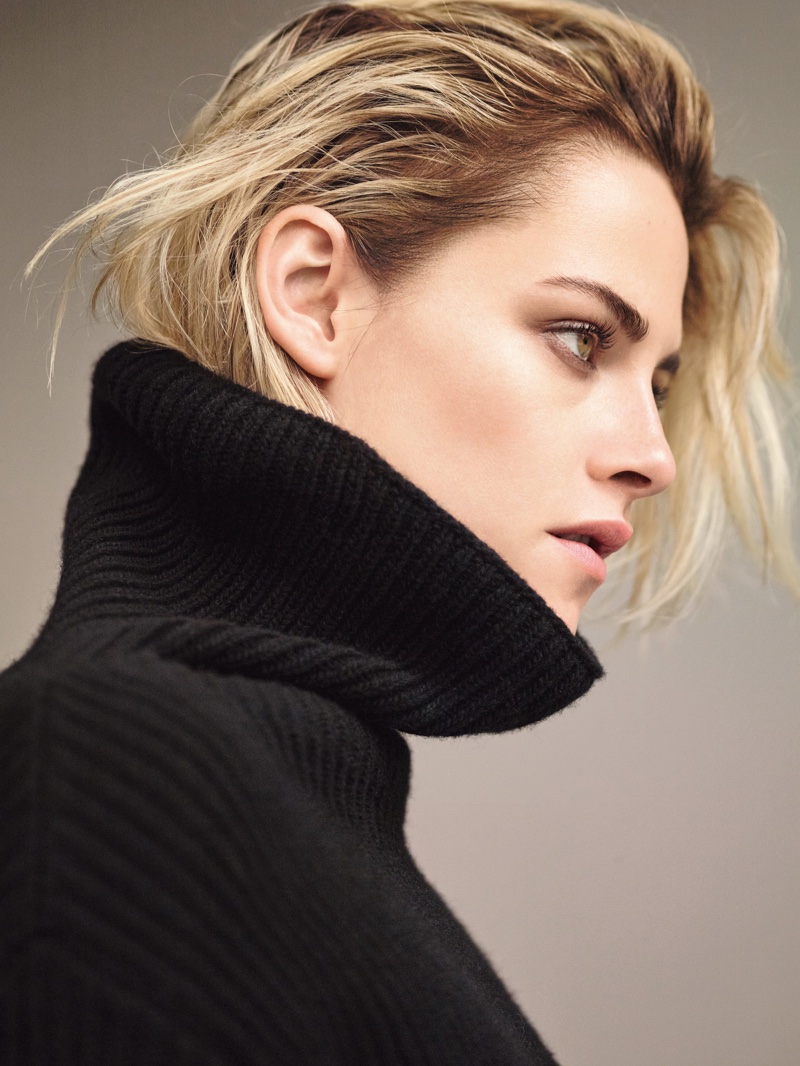 Enjoyed this update?